20 Countries that You Can Visit With Valid EU visa from Non-Schengen Countries
As our previous articles, you might have read the list of territories and countries that Filipinos can visit with a valid Schengen Visa, USA Visa, UK visa, etc. But some countries are not part of the Schengen zone that also has visa perks aside from being able to visit their country destination.
Here is a list of countries and territories that Filipinos can enter with their valid European Visas from Non-Schengen countries. The countries that we're talking about are Bulgaria, Croatia, Cyprus, Romania, and the Republic of Ireland.
You can only visit the countries on the list below if your valid visa are double or multiple-entry visas, if it's single entry then you'll not be allowed to enter. You can actually go to these countries as they are also members of the EU (European Union) but not of the Schengen Zone. Check our list!
Europe
Maximum Stay: 30 days stay and a maximum of 90 days within 6 months
Requirements: Multiple-Entry Visa
Have an adventure in one of the most exciting countries in the Balkans, Bosnia, and Herzegovina. Walk around Sarajevo and discover spots like the War Childhood Museum and the War Tunnel. You can also try the religious place, Medjugorje, specifically the Apparition Hill, where the Virgin Mary appears. For nature lovers, il Monte Della Croce or Kravice Falls are highly recommended.
Maximum Stay: 90 days within 180 days
Requirements: Multiple-Entry C or D Visa
One of the most affordable places in Europe is Bulgaria. There are lovely beaches and scenic mountains that will make you in awe of this country. There are also historical sites like the gorgeous Rila Monastery. Even its capital Sofia, one of the world's most historic cities, is fun to walk around. Your lucky Filipinos can visit this country with either of the mentioned visas!
Maximum Stay: 90 days within 180 days
Requirements: Multiple-Entry C or D Visa
Croatia has a lot of buzz due to being a great filming location, Game of Thrones, or the Philippines' Make It With You. The capital is interesting Zagreb, but you may also choose Dubrovnik, which is the primary tourist destination of the country. As you tour its city, you'll get why people fall in love with it and choose it as a place for films.
Maximum Stay: 90 days within 180 days
Requirements: Multiple-Entry C or D Visa
The Jewel of Mediterranean can be traveled by Filipinos with not only a Cyprus Tourist Visa but also multiple-entry visas of the said countries above. Enjoy the countries where humans were discovered to have lived more than 10,000 years ago. So enjoy the beauty of not only the beaches and sites but the history and culture.
5. Gibraltar
Maximum Stay: 90 days within 180 days
Requirements: With Valid Ireland Visa under the British Irish Visa Scheme (BIVS) with a validity of at least 6 months. You must have entered Ireland before going to Gibraltar.
In the South of Spain lies another territory of the British Empire, Gibraltar. It's very near Africa, so you would want to cross seas and go to another continent from here. You could check out St. Michaels Cave or see the whole nation at Europe Point.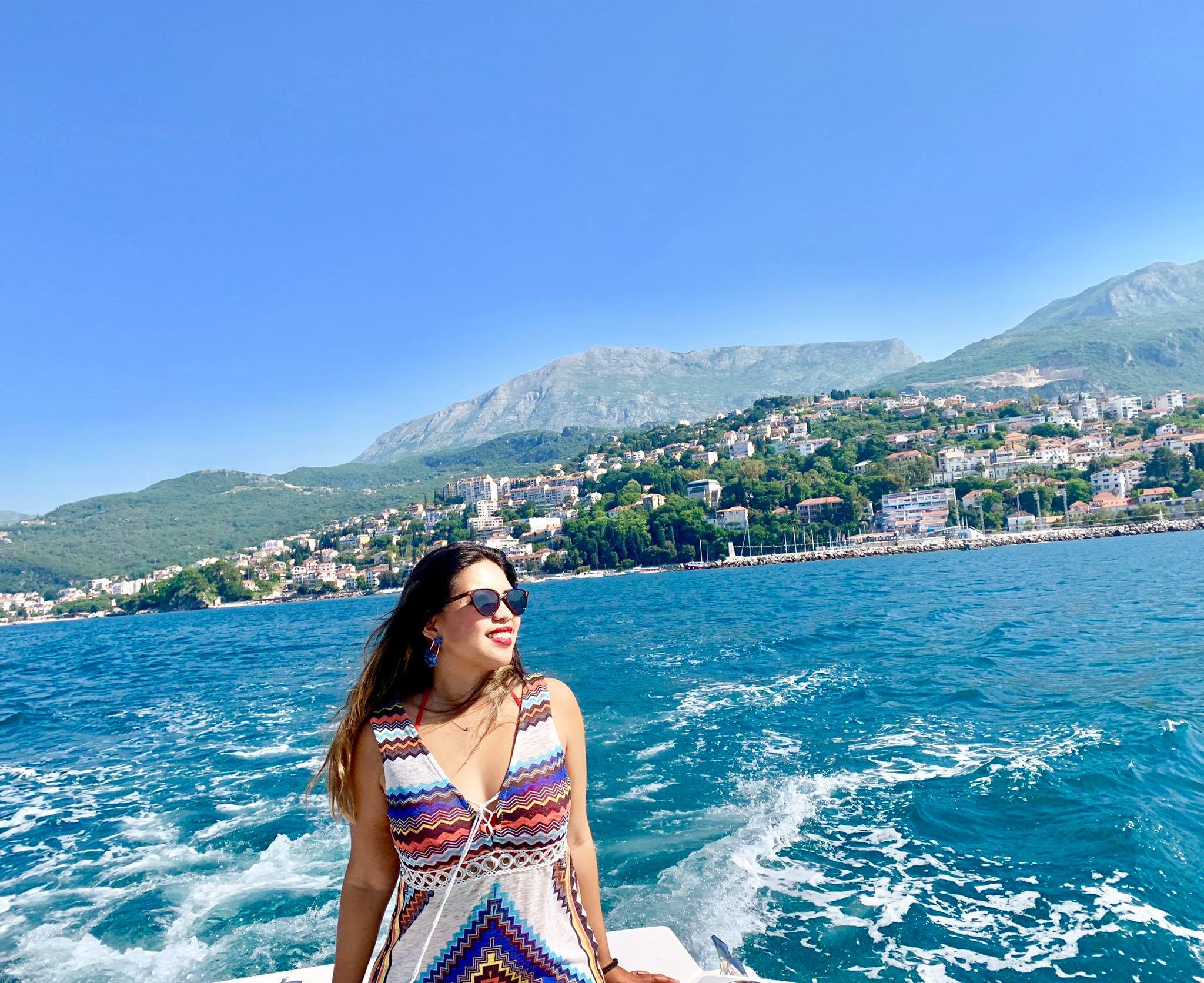 Maximum Stay: 30 days
Requirements: Valid Visa of the following countries:
Montenegro is another Balkan country in which you can travel with the stated visas above. It's a scenic country with old towns and beautiful views, be it the mountains, lakes, or seas. It's a growing nation that hopefully will become part of the European Union. In case you fall in love with Montenegro, here's how to get a residency!
Maximum Stay: 90 days within 180 days
Requirements: Multiple-Entry C or D Visa
Every time I think of Romania, I think of Vampires, but not in an "Oh no! I'm Scared" tone, more like "Wow! That's so cool," Tone. Bran Castle, a castle on the hills, is said to be Dracula's Castle. This charming country will make you feel like in a fairytale!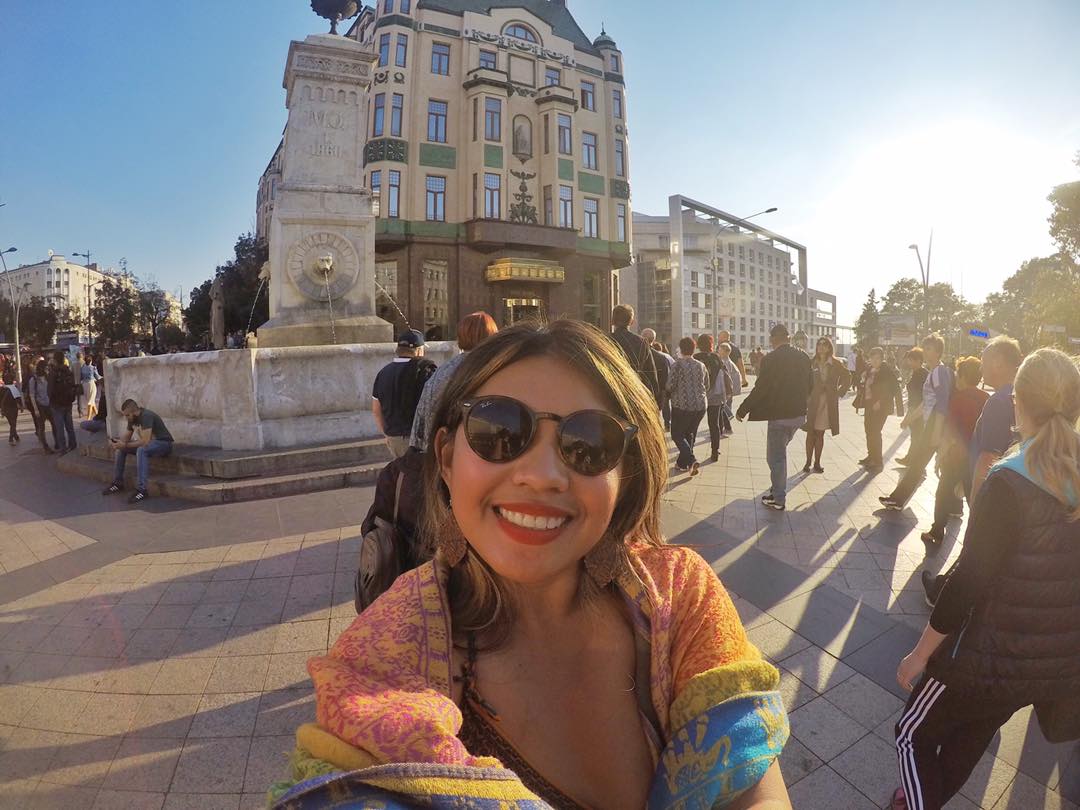 Maximum Stay: 90 days within 180 days
Requirements: Valid Visa from an EEA Member State:
From a Fortress built in 279 BCE to a gorgeous Byzantine Church (Temple of Saint Sava), you will be amazed by Serbia. It's a country in the Balkans known for its mountain resorts and spas. You can enjoy your trip to Serbia as they have diverse tourist spots! Go to Belgrade or Novi Sad.
Asia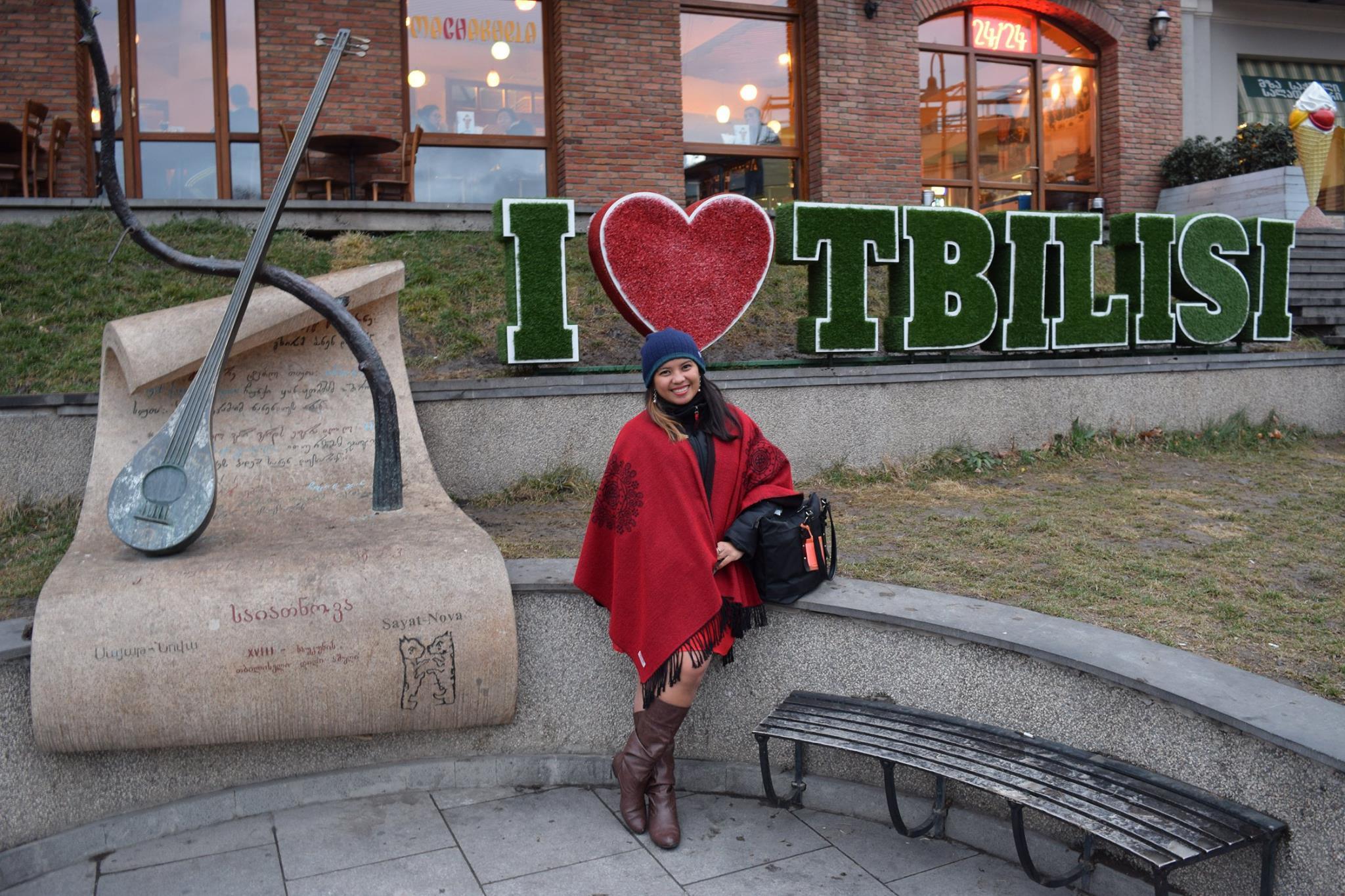 Maximum Stay: 90 days
Requirements: Valid Visa or Resident Permit of an EEA Member State
Filipinos can get an eVisa to Georgia; however, if you want to save money, then you can use their valid visa mentioned above. With the exquisite architecture of buildings and churches, you appreciate the beauty in Georgia. There is also a UNESCO World Heritage Site called Uplistsikhe, a rock town built in the Iron to Middle Age.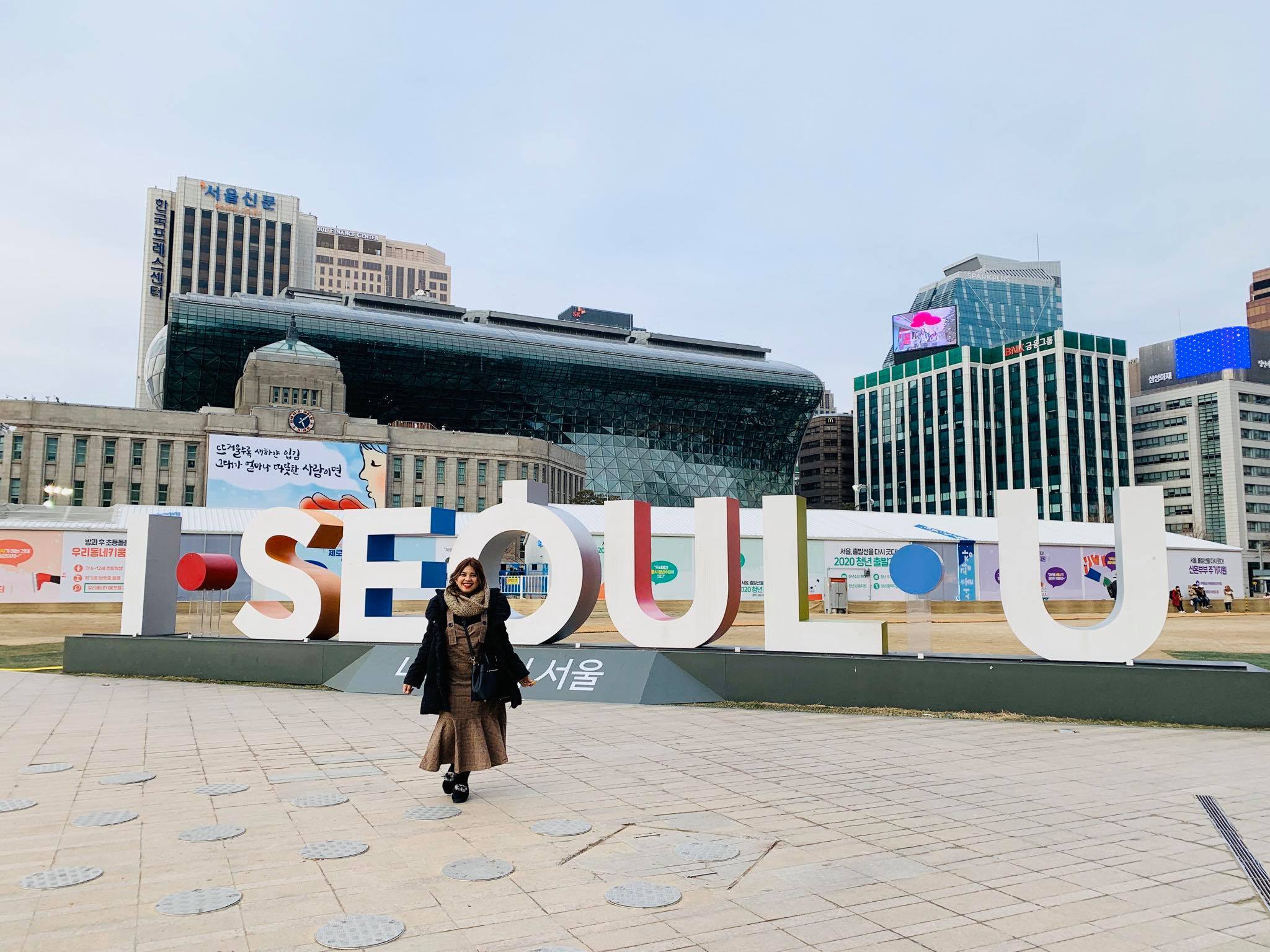 Maximum Stay: 30 days or 3-day Transit
Requirements: You can read more about this here, but this is the concept:
a. Visa either of the following: Cyprus, Ireland, Romania
b. You must be traveling to or from the country you have a visa of, travel out of South Korea within 30 days– Cyprus to South Korea to the Philippines
c. If you are stopping at another country, you must be there for a maximum of 3 days – Philippines – Taiwan (3 days only) – Singapore – Ireland
One of my favorite destinations since I'm a fan of KDrama, KPop, and Korean Culture – South Korea! Not only is this country wonderful, but a lot of friendly South Koreans helped me during my visit. With delicious food, scenic sites, and interesting history and culture, you will be filled with awe!
The Americas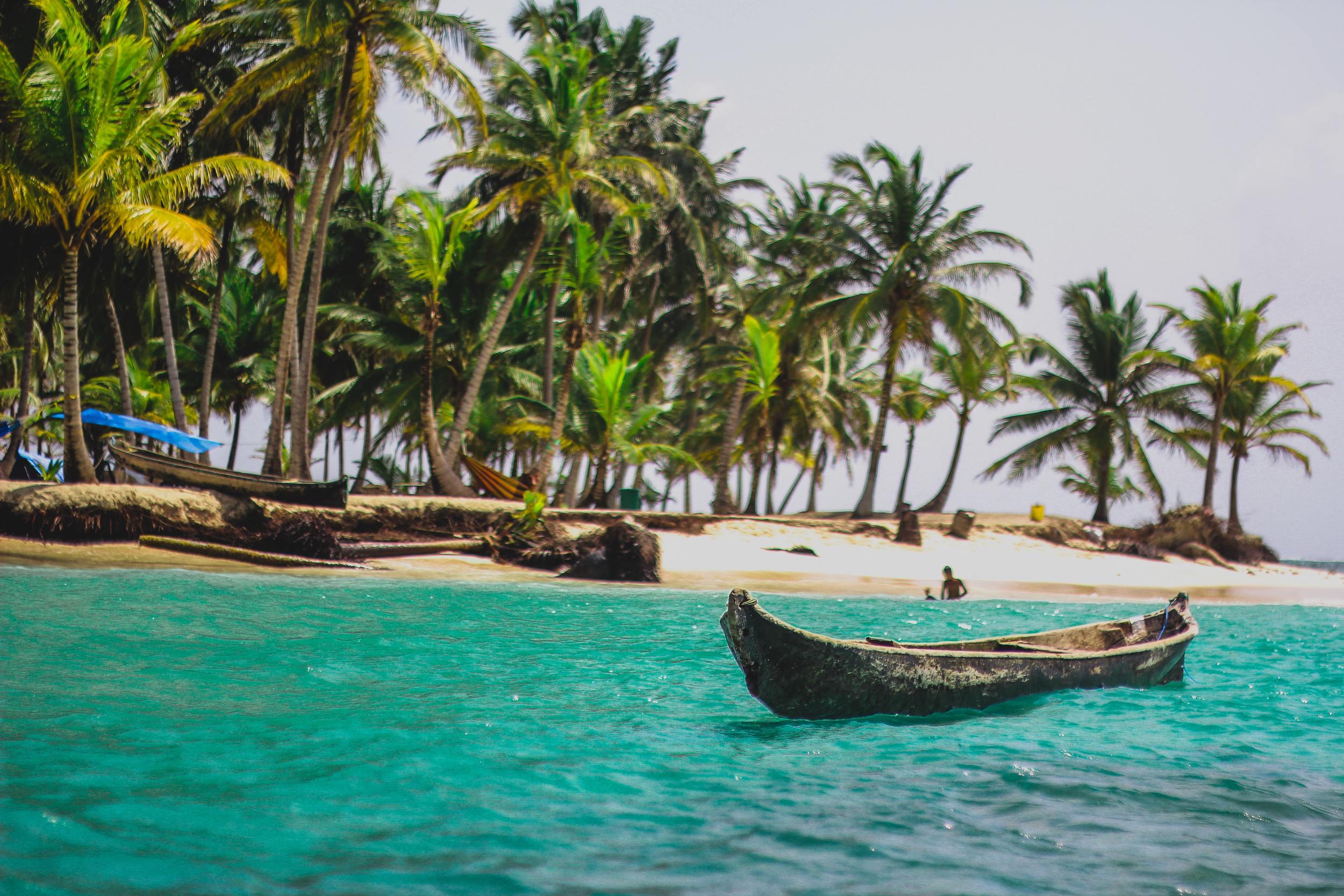 Maximum stay: 180 days
Requirements: Used Multiple Entry Visa Issued by an EU Member State that is valid for at least 6 months from your arrival:
Additional: Proof of Funds of at least USD 500 for their stay
The border between Central and South America is Panama! Aside from enjoying the sun, beaches, and the islands, Panama has historical sites and cool places. Panama Canal is a marvel you should not miss during your visit here. The Casco Viejo is also a historical site that is very charming, and you could see the Spanish Influences (reminds me of Vigan.)
Caribbean
12. Aruba
13. Curacao
14. Bonaire
15. St. Eustatius
16. Saba
17. St. Maarten
Maximum Stay: 90 days within a Calendar Year
Requirements: Multiple-Entry Republic of Ireland Visa
Numbers 12 to 17 are known as the Dutch Caribbean. Probably because Ireland and Netherlands are neighbors, that's why Filipinos can also visit these island paradises with your multiple-entry Ireland Visa. There absolutely a lot of things to do besides hanging out at the beaches and getting Vitamin Sea at Well's Bay Beach, Lac Bay, or Maho Beach. You can check out the geological formations in Arikok National Park or forts from the 1800s at Fort de Windt.
Maximum Stay: 30 days
Requirements: With Visa Issued by an EU Member State and you will need a Tourist Card (Tarjeta del Turista) and at least USD 50 per day
Cuba is an archipelago on the Caribbean. You may think it's small, but it's actually the largest in the region. Aside from the gorgeous beaches featuring crystal clear waters and white sand, medical tourism is also quite popular here. You will surely dance with the rhythm of "Havana" and perhaps leave half of your heart here.
19. Dominican Republic
Maximum Stay: 90 days
Requirements: Visas Issued by an EU Member State:
Another Caribbean Nation you could skip getting a visa for because of the valid visas above is the Dominican Republic. You can do extreme water sports or see migrating whales. If you want to relax, there are also calm beaches you could stay and enjoy a retreat in.
20. Montserrat
Requirements: Visas Issued by an EU Member State:
Montserrat is a British Territory that is in the Caribbean. Aside from relaxing and enjoy the beaches like Woodlands or Rendezvous Beach, you could sail around and dive. It's a peaceful retreat you would want.
That's quite a list! Not only is the Schengen Visa or United Kingdom visa is powerful; you can visit 20 Countries or Territories with a Visa from the European Countries like Ireland, Bulgaria, Croatia, Cyprus, and Romania. It's really an excellent perk for Filipinos if you have a multiple-entry visa from a country in the European Union.
For fellow Filipinos applying, you can apply for an Ireland, Croatia, or Cyprus Tourist Visa as application centers are within the country.  If you need assistance, you can contact us to offer services like coaching and the visa application bundle. Happy Travels!

About the Writer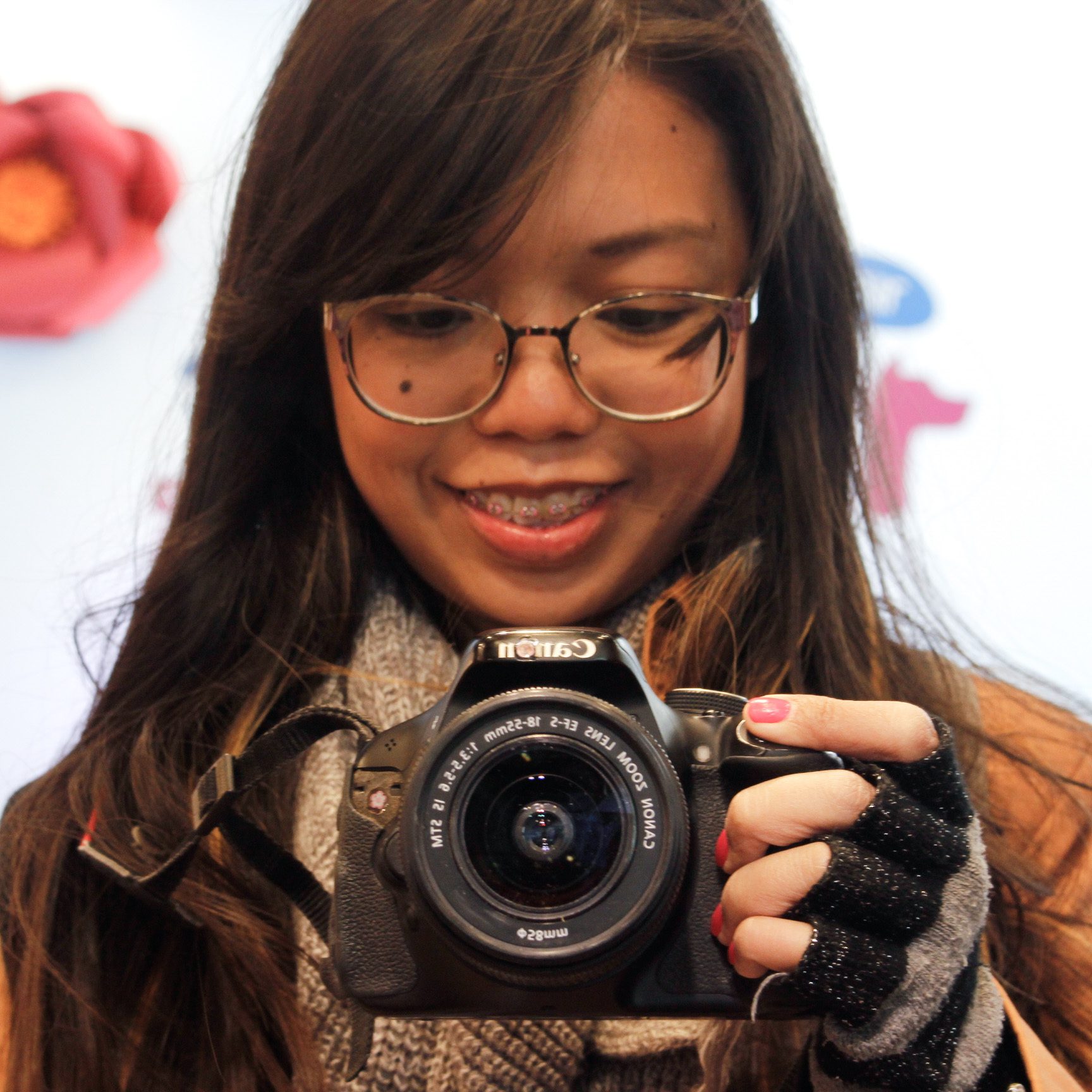 Hey, I'm Lyza! I once was a person who just imagined going to places "one day" but decided to pursue my dreams. My first travel abroad was in Japan, solo, last 2018, and fell in love with the journey since. I'm aiming to visit 10 countries before turning 30 and 2 new places in the Philippines every year. Besides traveling, I love organizing trips, photography, reading, and making new friends. Follow my adventures through my Instagram.​​

Are you on Pinterest? Pin these!