Different Ways to Travel from Laguna to NAIA [Laguna to the Airport]
Last January, I got to stay at the Umandap's residence in Laguna after the Two Monkeys Travel meet-up in Joy-Nostalg. I got to see Pandin Lake, shop at Liliw, and have fun in Enchanted Kindom. After a few days, it was time to go home from Laguna to Cebu. So if you ever want to know different ways to travel from Laguna to NAIA (the Airport), read this article.
There are a few options on how to travel from Laguna to Ninoy Aquino International Airport (NAIA). I got to experience one when I had a trip last January, and the ride was smooth. From Laguna to the Airport, it will take about 1 to 3 hours to arrive. Travel time will depend on the traffic and where your airport terminal is.
P2P bus at Robinsons Tagapo, Sta. Rosa
The safest and most convenient option from Sta. Rosa, Laguna, to the Airport is through the P2P bus. P2P means "point to point," so the trip is smooth as there are no stops whenever a passenger wants to ride. It's also fully-airconditioned with big space that's convenient if you have luggage.
The fare was only PHP 190, and they were on time (according to the schedule). The P2P bus also stopped at every terminal (1-4) and informed the passengers where the stop is. Since I rode CebuPacific, I was bound to Terminal 3.
UBE Express Bus Schedules
Here is the schedule of the bus in Sta. Rosa:
P2P Bus at Solenad 2
If you are far from Robinsons, another option is at Nuvali Solenad 2, which is also in Sta. Rosa. It features the same Premiere bus but only on a limited schedule compared to the one in Robinsons. The fare is also PHP 190.00.
Departure time is as follows:
12:00 AM
5:00 AM
10:00 AM
3:00 PM
8:00 PM
Commute from Sta. Cruz, San Pablo, or Calamba
There are no direct buses from San Pablo, Sta. Cruz, or Calamba, Laguna to the Airport. You'll have to ride a bus twice.
From these points, you either ride a bus to Pasay or Cubao
Ride a bus or a taxi to the Airport you wish to stop at
However, stopping at Pasay is recommended as there are P2P buses found near Grand Prix Hotel, Kabayan Hotel, or Jam Liner Buendia. It's a bit costly, though, as the regular price is PHP 300.
Travel from Laguna to NAIA by Car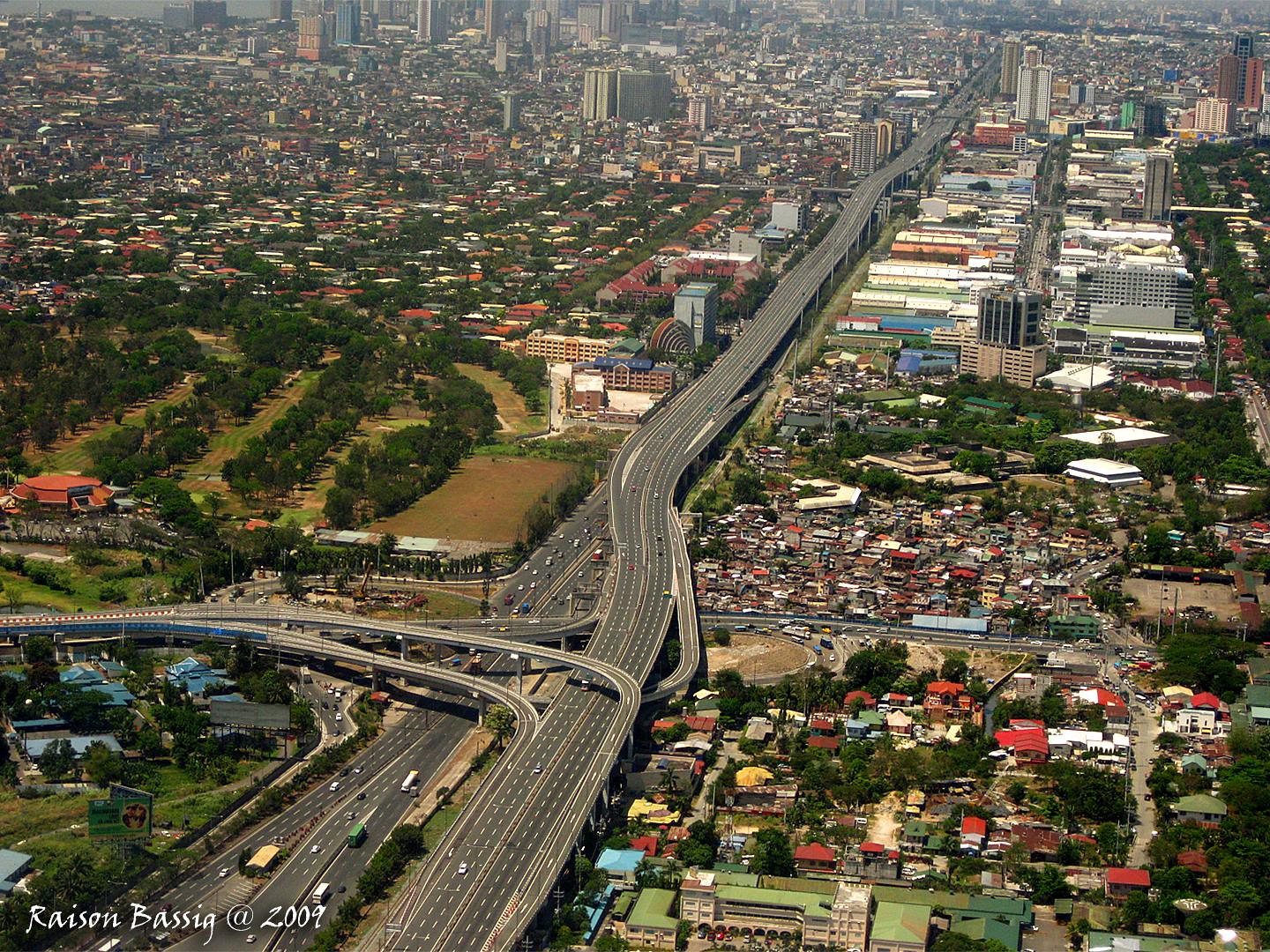 Another option is traveling from Laguna to NAIA by Car. Grab or Taxis are not much of an option since the price will be either PHP 1,500 – PHP 2,000 for the ride, and it'll be hard to hire one. You can let a friend or a relative drive you to NAIA.
The most convenient road to use from Laguna to NAIA is through the South Luzon Express Way or the Pan-Philippine Highway. Depending on where you are from in Laguna, it will be a 1 to 3-hour ride.
*Prices stated above are subject to change.
I hope this is helpful for your travel from Laguna to NAIA or the Airport. The P2P buses are highly recommended as there are big, spacious, and there are not a lot of people. I slept comfortably throughout my ride! If you are interested in what to do in Laguna, check out our San Pablo, Liliw, or Enchanted Kingdom Guide. Happy Travels!

Are you on Pinterest? Pin these!

About the Writer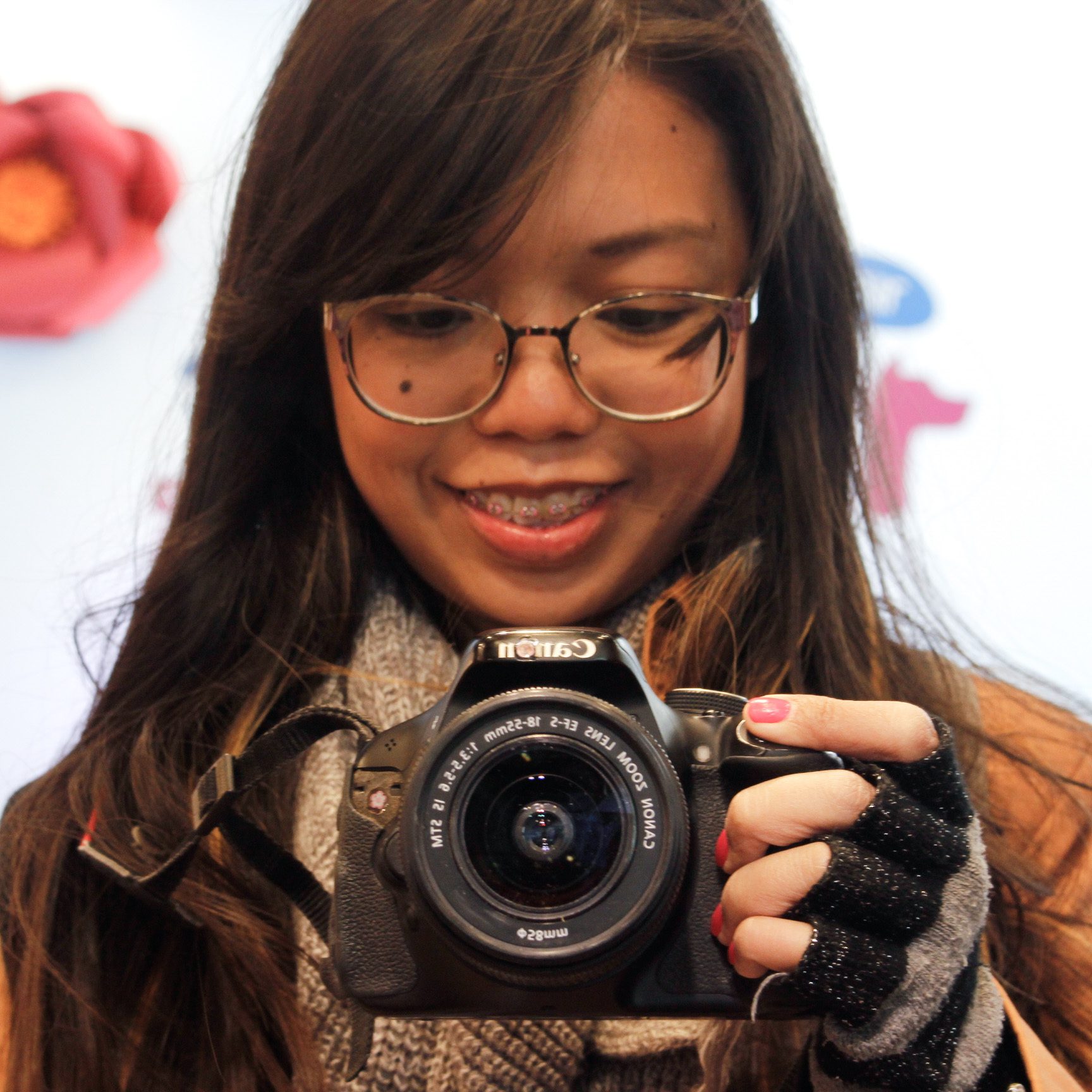 Hey, I'm Lyza! I once was a person who just imagined going to places "one day" but decided to pursue my dreams. My first travel abroad was in Japan, solo, last 2018, and fell in love with the journey since. I'm aiming to visit 10 countries before turning 30 and 2 new places in the Philippines every year. Besides traveling, I love organizing trips, photography, reading, and making new friends. Follow my adventures through my Instagram.