Things To Do in Sarajevo, Bosnia and Herzegovina
If you're planning a trip to the Balkans, especially in Sarajevo in Bosnia and Herzegovina, then you might be wondering what are the things to do there? Well, we have them for you! Sarajevo is the capital of the said country. Surrounded by the Dinaric Alps, it's not surprising to see breathtaking views here.
Having a very rich and interesting history, this city is also popular for being the battleground during the Bosnian war in the 1990s. But what are the other things that we can do in this magnificent city? In this article, we'll give you an idea of the things to do in Sarajevo, Bosnia so you can now plan your next Balkan vacation.
Here are the Things To Do in Sarajevo, Bosnia That We Recommend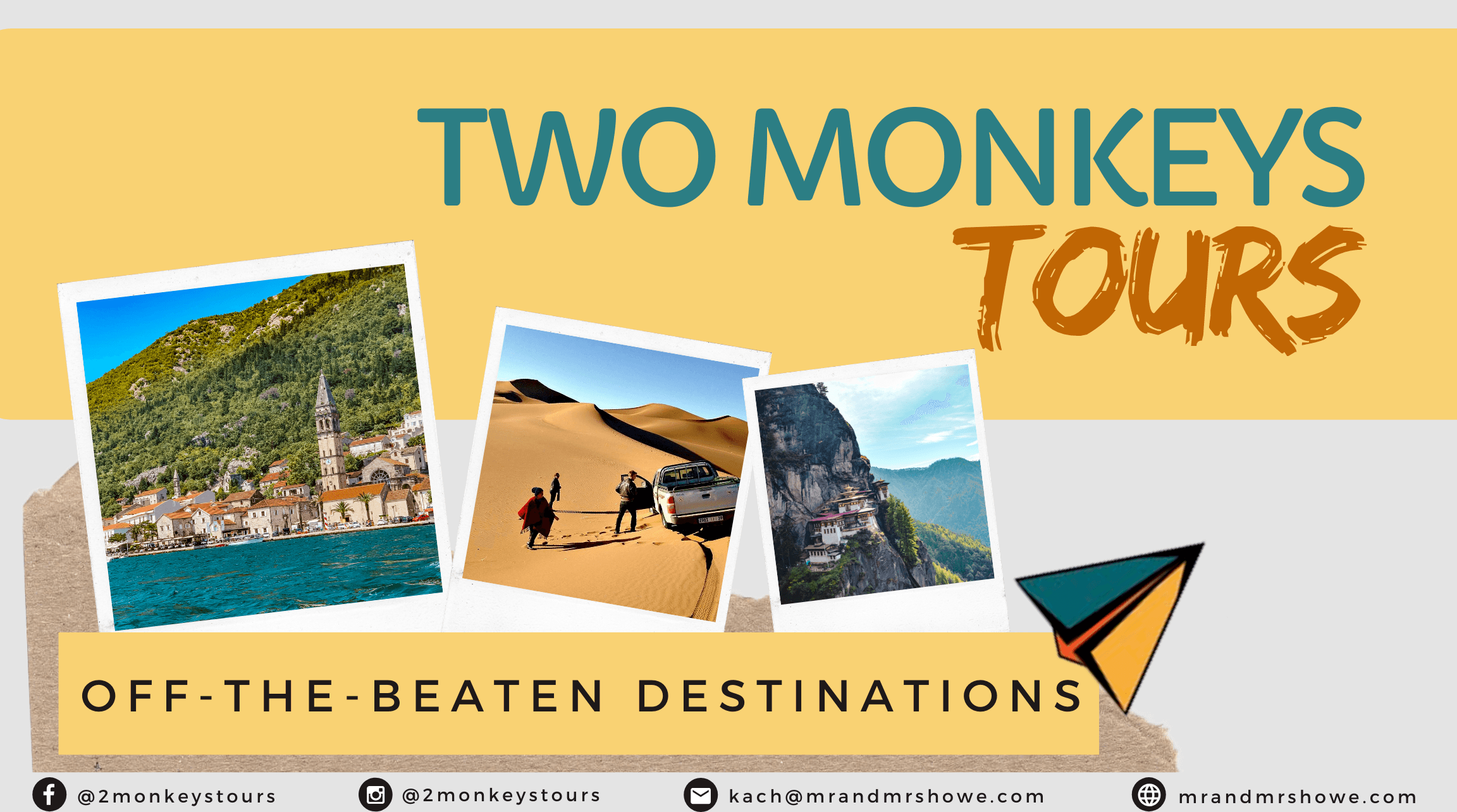 Walking the narrow cobble-stone streets of Baščaršija will give you a special experience. It's the old heart of Sarajevo and it dates back to Ottoman times. The multi-cultural background is on full display here. This oldest, historical center of Sarajevo is full of wooden huts, shops, souvenirs, restaurants with the best cevapcici and burek, and even barbershops. This is an old town where you can see many historical buildings and places, find a lot of interesting artisans goods, as well as many restaurants with traditional food. So if you want to get deeper insights about Sarajevo, this is the best start.
Suggested Tour: Sarajevo Grand Walking Tour with Museum Admission
From the name itself, it might sound creepy. But let me tell you that the war tunnel is worth a visit to help you understand the conditions faced during the war and siege. Only reading about the war is not enough, in the war tunnel, you can experience and see what happens during those dark days. This tunnel is a testament to the courage of the Bosnian army for living and their braveness against enemies. This is a highly recommended thing to do in Sarajevo, Bosnia.
Suggested Tour: Tunnel War Tour
This gem is something that should be on the bucket list every time someone visits Sarajevo. The peacefulness of nature, lovely walks, and the water are just there to impact your senses in every possible way. This is the best example of a beautifully kept attraction. Clean roads, safe bridges, crystal clear water, ducks, swans, and birds on the lakes. Example of environmental protection. This is the place perfect for family, friends, or couples. If you need outdoor activity, fresh air, and clean nature, it is the right place for you. 
Suggested Tour: Private Tour from Sarajevo: Vrelo Bosne Nature Park
This is the first Memorial gallery in Bosnia and Herzegovina. If you need to understand the story of the war with documents videos and pictures for better understanding, don't miss this. This is a fascinating museum dedicated to the Srebrenica massacre. To get the full experience, you need the audio guide. You'll learn about the impact that genocide is still having on thousands of people today. The whole museum is more or less in a single room and takes about almost 2 hours to go through. 
Sarajevo Olympic Bobsleigh and Luge Track is a bobsleigh and luge track located on Trebević mountain that overlooks the City of Sarajevo. It was built for the 1984 Winter Olympics. In the area, you'll find some impressive street art like graffiti along the path of the track. The experience going here is an awesome time going up on the cable car and seeing the views of the whole city of Sarajevo. After that, a nice walk down the graffiti-covered bobsled track. Awesome views and worthy. 
Suggested Tour: Under Siege War Tour
The War Childhood Museum is small in Sarajevo, Bosnia. It was opened in January 2017. The displays and artifacts were from people who had been in Sarajevo in their childhood during the siege. Just prepare tissue before you visit as you will be in tears hearing the stories about the innocent kids' experiences during the dark days of Sarajevo. Going here will leave you with a powerful and memorable experience.
This museum was opened to commemorate the memory of all the victims of the war that lasted from 1992-1995. The founders of the museum themselves are victims who survived the war. The museum exhibit provides a variety of photos and personal belongings that hold the stories of the war victims. To give the visitors a more authentic and realistic visit, the museum presents simulations of a mass grave and solitary confinement. This museum surely has a lot of stories to tell, from the belongings of civilians and how soldiers died during the war to tragic facts about how much they suffered. Depressing but learning something new about history is something that we can treasure for a long time.
Sarajevo City Hall is also known as Vijecnica. The building has a unique but lovely architectural design and bi-colors that make it stand out even from afar. There is a display area, with interesting exhibits about the history of the country and the building over the years. The city hall was destroyed during the Siege of Sarajevo, but now it has been beautifully restored. It should be a part of your things to do in Sarajevo, Bosnia list. From here, you can reach the old town and the museum within a short walk and it's also very convenient to move around as there are trams, buses and of course taxis.
Suggested Tour: Grand Walking Tour
Gazi Husrev-beg Mosque is the largest historical mosque in Bosnia and Herzegovina. It was built in the 16th century. It has a huge garden full of secrets and a beautiful interior. This mosque can be one of the most representative Ottoman structures in the Balkans. There is a video available that you can watch at the museum that tells details of Gazi Husrev Beg and the architectural details of this mosque. This is a truly magnificent example of a single-minaret mosque type.
Suggested Tour: Uncovering Islam Tour
The Yellow Fortress also known as the Zuta Tabija in Bosnia and Herzegovina is a canon fortress located at the entrance of the city walls of Vratnik. In 1878, the fortress served as one of the defense points against the Austro-Hungarian troops. Going here is a climb that's the city worth it and doable. You get to see Sarajevo from a city location. Prepare to take great pictures! 
Suggested Tour: Times of Misfortune Bus Tour
11. Find accommodation in Sarajevo, Bosnia Herzegovina
These things to do in Sarajevo, Bosnia are just guides and it doesn't end here. With Bosnia and Herzegovina's awesome attractions and landmarks, we can surely say that it has a lot more to offer. If you're in to explore more about this awesome Balkan country, then we recommend you to prepare as visiting here would be a total blast.
Are you on Pinterest? Pin these!

About the Writer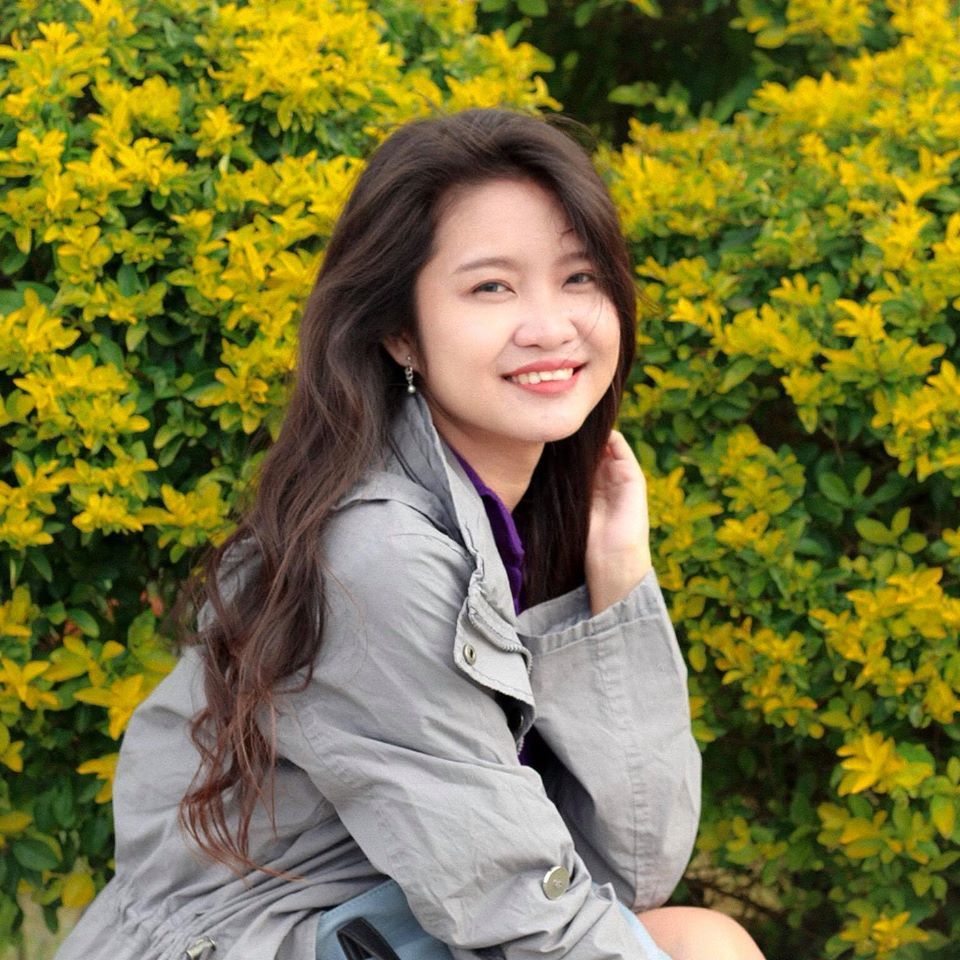 Hi there! I'm Fatima. My first major travel was in 2016 to the beautiful city of Cebu. After that, I got interested in traveling. Now I enjoy learning languages and other countries' cultures. My goal is to visit at least one country each year and to share my experiences with other people through writing or blogging. Witness my journey by following me on Instagram.​​​​​​​​​​​