How to Apply For Croatia Tourist Visa for Filipinos
Plan your next Croatia trip! Here's our guide for Filipinos about applying for a tourist visa to Croatia. Enjoy a holiday vacation in this country!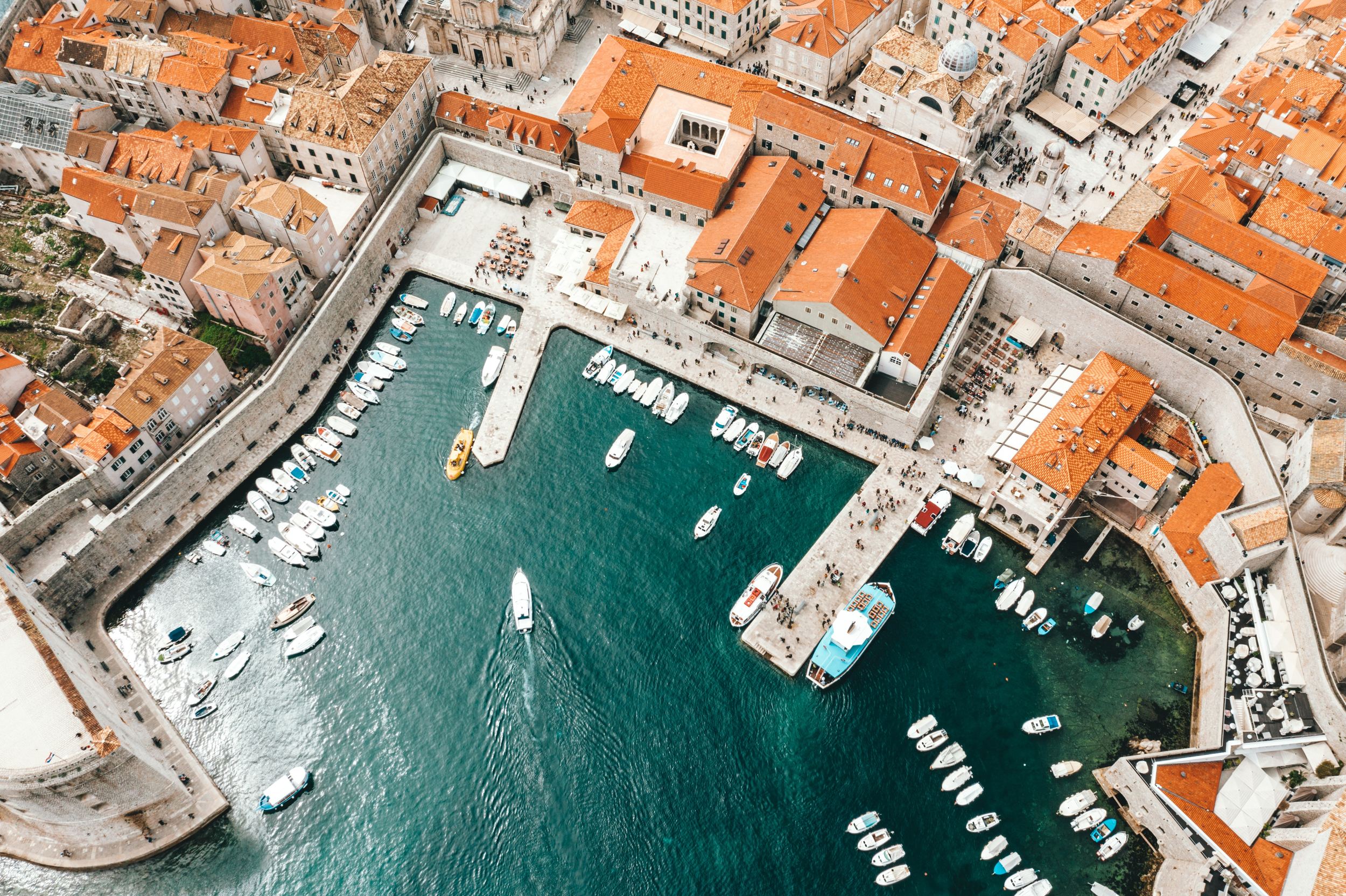 Planning for a trip to Croatia? It's possible! However, for Philippine passport holders, it is mandatory to apply for a tourist visa first before we can enter Croatia. But no worries, as we can provide you a free guide that can help you with the information you might need upon applying for a Croatian tourist visa.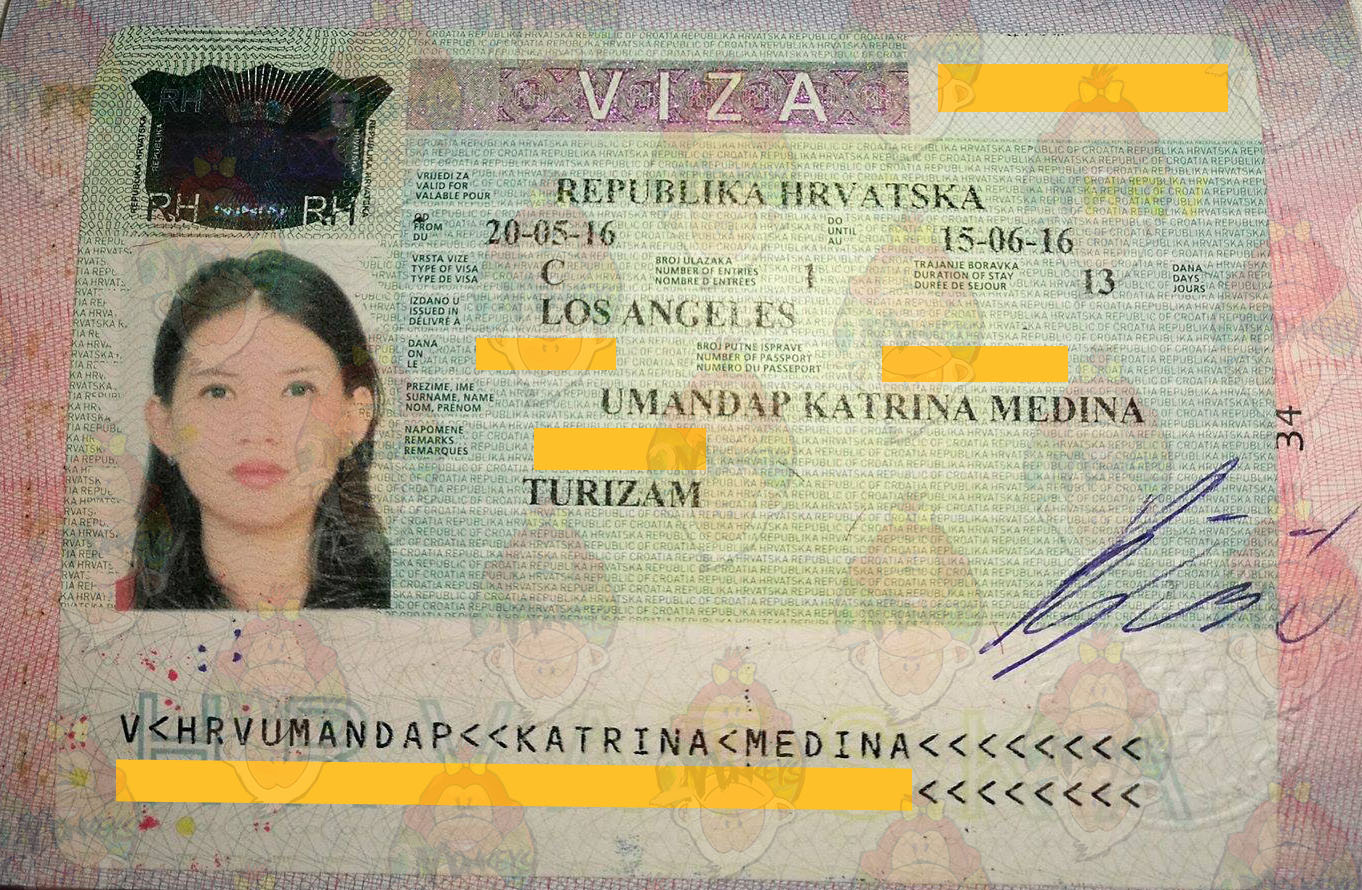 Croatia is a paradise for history lovers out there. Blessed with perfectly preserved architecture dating back as far as 500 BC and a lot of diverse museums which are home to a thousand artifacts, you'll really get amazed when you go here. So start your new journey and apply for a tourist visa to Croatia right away!
Philippine Passport holders Who are Exempted to Apply for a Croatia Tourist Visa / Visa Free Entry to Croatia
All holders of a Valid Schengen- either Double or Multiple Entry Visa

People with National Residence or Double/Multiple Entry Visa for Bulgaria, Romania, and Cyprus.  
Main requirements in applying for a Croatia Tourist Visa
Completed and signed

Visa Application Form

(shall be signed by parents or guardian on behalf of minor applicants). 
Valid Passport

– Should be valid for 3 months prior to the expiration of the intended visa to be obtained and must have at least two empty pages. You also need to photocopy all your valid and expired visas as well as your entry and exit stamps;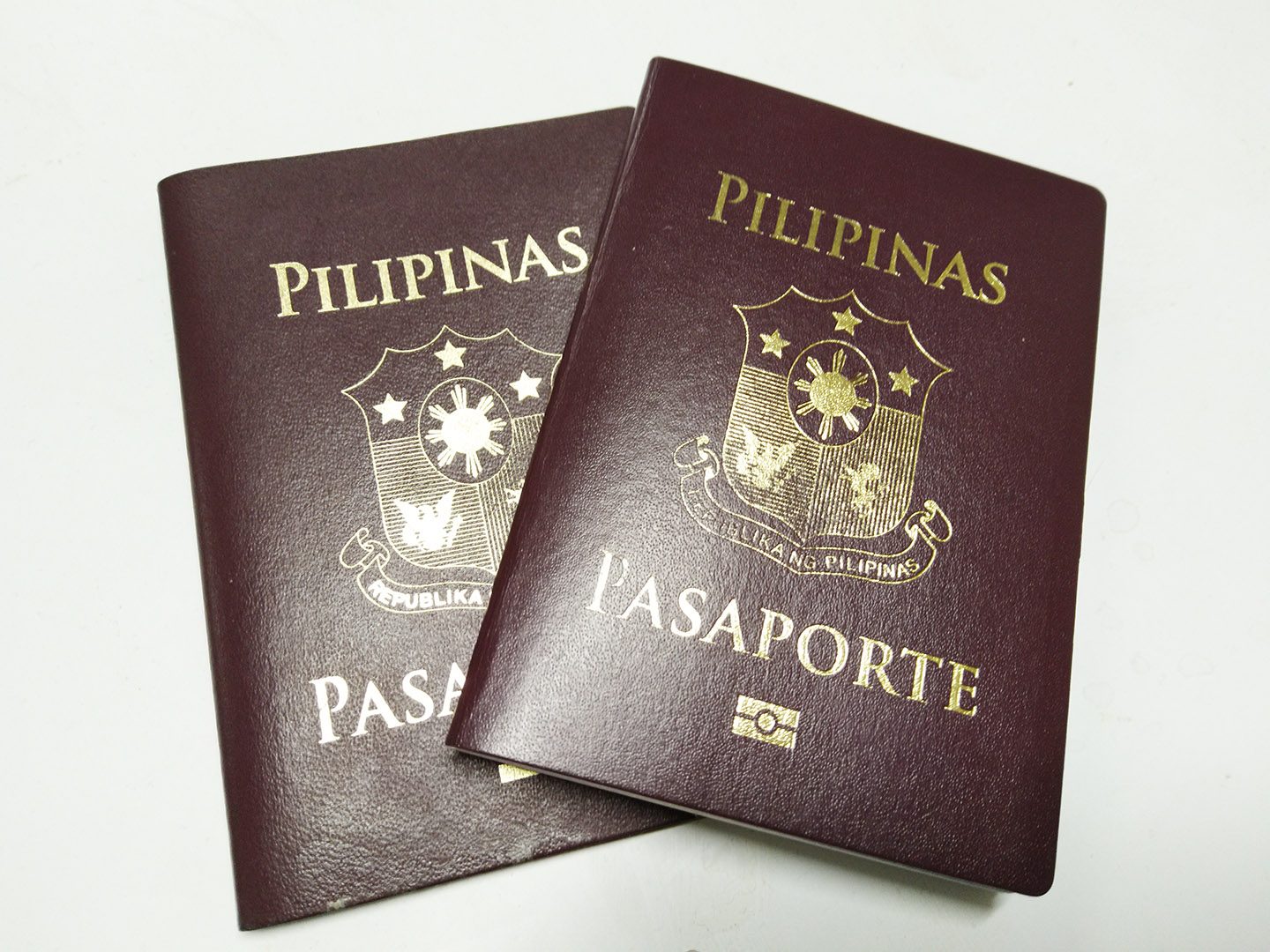 Travel health insurance

– Must have the minimum coverage of EUR 30 000. The insurance must also be valid for the territory of the Republic of Croatia during the entire stay in the said country;
Proof of means of transportation and intention to return to the country of residence – This can include a reservation of

return travel ticket for airplane

, bus, or boat, registration card and driver's license if you're traveling by car; 

Proof of the purpose of your travel in Croatia – This can be a paid tour package, hotel reservation, daily itinerary with ensured accommodation for the entire stay.

For those who wish to visit their family or a friend, you'll need a Letter of Guarantee by Natural Person (certified by a Public Notary in Croatia);

Proof of funds – This can include your pay slip and/or

bank account statements

within the last 3 months, a pension slip, proof of scholarship received, land titles, car registration, etc.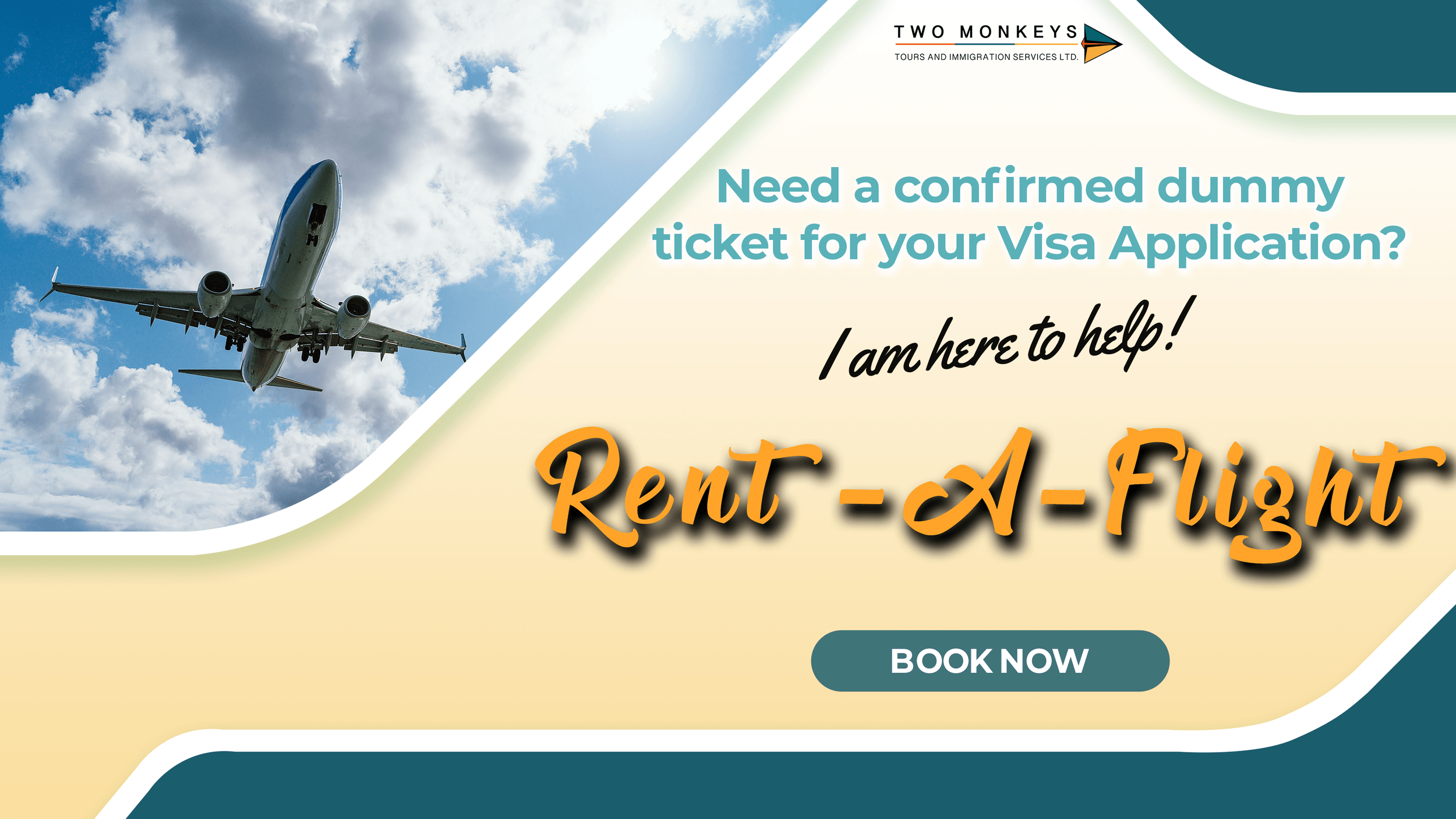 Supporting Documents for Croatia Tourist Visa
For students – Certificate of Enrollment, receipt, or any other proof that you are really studying.
For employees/Digital Nomads – Certificate of Employment, Income Tax Return, pay slips, etc.
For those already retired – proof of pension.
For minors and persons deprived of legal capacity – visa application must be submitted by a parent or legal representative, this includes a birth certificate of the minor (if parents are legal guardians).
For entrepreneurs – Business Registration and ITR.
Note: It's possible for the Croatian Embassy to require you to submit additional supporting documents and/or certified translation and the international certification of the documents during your visa application process.
Step-by-Step Guide on How to Apply for A Croatia Tourist Visa
STEP 1: Gather all your documents stated above.
STEP 2: Submit your documents at the VFS Global at Mezzanine Floor, Ecoplaza Bldg., Don Chino Roces Ave Ext, Makati City from Monday-Friday at 9:00-12:00. You don't have to book an appointment.
STEP 3: Pay for the visa fees 
STEP 4: Track your application.
STEP 5: Receive your passport via the application center or courier. You can claim copy of the bio page of your passport and receipt in the center from 2:00 PM – 4:00 PM, Mondays to Fridays.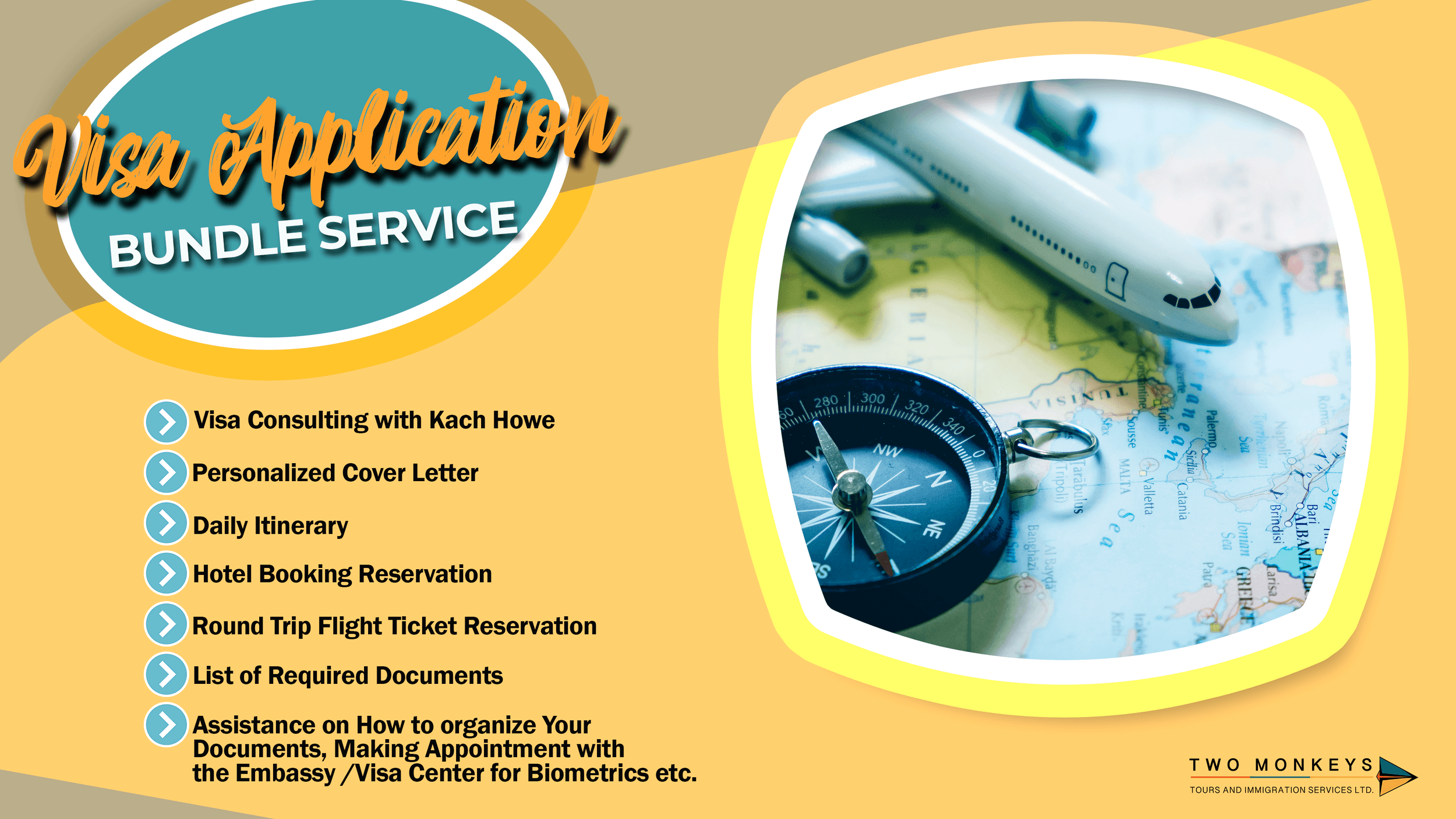 Visa Processing Fee for A Croatia Tourist Visa
Tourist – PHP 4,760
6-12 yrs. old – 0
VFS Logistics Fee – PHP 1,763
Two-way shipment fee (Manila-Jakarta and vice versa) – PHP 2,350
Processing time: It usually takes 15 calendar days or more depending on if the consulate will require you to submit more documents. 
Consulate in the Philippines
Consulate of Croatia in the Philippines
Address: 399 Sen.Gil J. Puyat Avenue, Makati City, Metro Manila
Contact number: (02) 8895 2709
NOTE: YOU SHOULD SUBMIT YOUR DOCUMENTS AT THE VFS GLOBAL (THE ADDRESS IS STATED ABOVE, STEP-BY-STEP SECTION). ALL APPLICATIONS ARE SENT TO THE EMBASSY OF CROATIA IN JAKARTA, INDONESIA.
Frequently Asked Questions About Croatia Tourist Visa
1. Do I need to have a 'show money'?
Yes. The Embassy of Croatia stated how much you should have in your bank account: at least 70 EUR per day of the estimated stay in Croatia and 30 EUR per day of the estimated stay if you have proof of paid tourist package or similar document.
2. Are there any other documents needed if a minor is traveling without a parent/legal guardian? 
Yes. The minor applicant must have a notarized consent of a legal guardian that should contain personal information of the parent/legal guardian and the purpose, the period and length of stay in Croatia, the period for which the consent is issued, and the signature of the parent/legal guardian.
3. Can I submit old documents?
No. All your documents attached should not be older than 3 months.
4. Is it necessary to submit my application personally?
Yes. However, if you use the services of an accredited travel agency, then that agency can submit your documents for you. A parent or legal guardian can also submit the documents of minor applicants.
5. Is an interview required?
No. But they may invite you for an interview with a consular officer if needed.
6. Can I submit valid travel health insurance issued for the Schengen Area when applying for a Croatian visa?
No. The Republic of Croatia is not yet part of the Schengen Area that's why. Your insurance must state that it is valid for the territory of Croatia, or Europe, or around the world.

Are you on Pinterest? Pin these!