5 Best Things To Do in Indianapolis, USA and Where to Stay
Are you planning to travel to Indianapolis soon? Read our tips below on the things to do in Indianapolis and where to stay!
Indiana's state capital, Indianapolis or Indy as some may call it, is also the most populous city in the said state. It is home to the largest children's museum in the world making it one of the best places to visit if you're traveling with kids. However, it is best known for hosting the Indianapolis 500, it is the largest single-day sporting event in the world! So if you're planning to go here, check out our list below of the things to do in Indianapolis for your future reference.
List of Best Things To Do in Indianapolis, USA
Take the time to visit the museum, which is one of the largest that aimed at children of all ages. Total interactivity, many attractions, a simply unmissable tour especially if you are with children. Although it is mainly marketed to the little ones, adults can also enjoy their time here. You will most likely find some, if not all, that catch your eye and get lost in it for a while. Get ready to spend a whole day playing, having fun, and learning!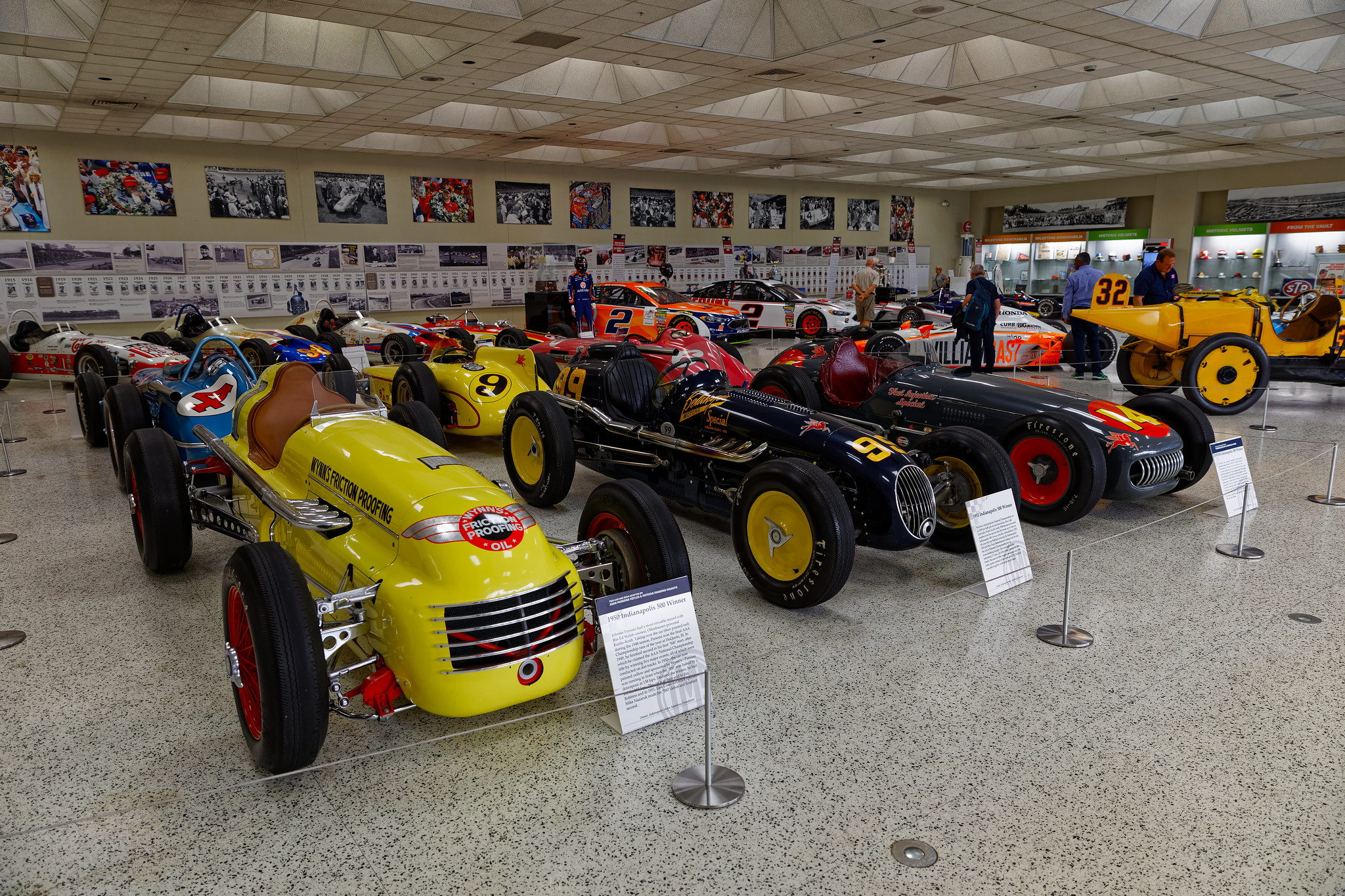 If you like the world of motoring, then this museum is a must-visit and cheap for everything it offers you. Located in the center of the racetrack, it is not very large, but houses about 80 race cars, most of them winners of some 500 Indianapolis Miles. An environment that's full of magic and details! Speed lovers shouldn't miss this place.
For those who enjoy art, this is a place that they cannot miss. The museum has a diverse and extensive collection, dating back 5000 years to the present day. Opened in 1906, IMA has a vast area of 152 acres and has an exhibition room on the 4th floor with European and American art, as well as Middle Eastern and Far Eastern art, Native American and African art, furniture, ceramics, costumes, and folk art are on display. It is a full-scale museum with paintings such as Monet, Millet, and Renoir.
Lucas Oil Stadium is large with a capacity of 70 thousand, it is also one of the postcards of the city of Indianapolis and located in the very center of the city. It's totally worth going to see a game, but even on days where there are no leagues, it's worth paying a visit, visiting the official store, and paying for a tour inside the stadium.
The place is almost in the center of the city and yet it is quiet and well preserved. Central Canal is a beautiful, clean place, full of flowers, parks, squares, families, and animals. It's a great place to go for a walk and enjoy, lots of people riding pedal boats, kayaks, etc. You also have the option of riding Gondolas like in Venice.
Where to Stay in Indianapolis
Budget Hotel
Days Inn & Suites by Wyndham Northwest Indianapolis
Conveniently located off Interstate 465, this hotel is within 22.5 km of the Indianapolis Speedway. A TV with cable channels is included in each guest room at Days Inn and Suites Indianapolis. A microwave, tea, and coffee-making facilities and a fridge are offered in all rooms. Free Wi-Fi is provided in every room. A complimentary continental breakfast is also served each morning.
Price: Starts at $51 per night for a Double Room with Two Double Beds – Non-Smoking, add $9 for taxes and charges included, breakfast included, and it's non-refundable.
Luxury Hotel
Featuring a rooftop lounge and upscale on-site restaurant, this boutique hotel is located in Indianapolis' north side neighborhood, less than a kilometer away from The Fashion Mall at Keystone. Every room at Ironworks Hotel Indy features rustic décor and contemporary amenities, including a private bathroom with a walk-in shower and light-up magnifying make-up mirror. There is also a modern fitness center and meeting space on-site.
Price: Starts at $259 per night for a Standard Queen Room, add $44 for taxes and charges, and it offers a free cancellation.
These are the possible things you can do in Indianapolis. So if you are ready to have a fun and exciting trip, you know what to do and where to go! So pack your things now and prepare yourself for a wonderful adventure in Indianapolis.
Fun Facts About Indianapolis, USA
Indianapolis was not the first state capital of Indiana. It was Corydon.
The nickname of Indianapolis is "Naptown".
The popular Indianapolis 500 race started in 1911.
The first construction of America's Union Station started in Indianapolis in 1849.

About the Writer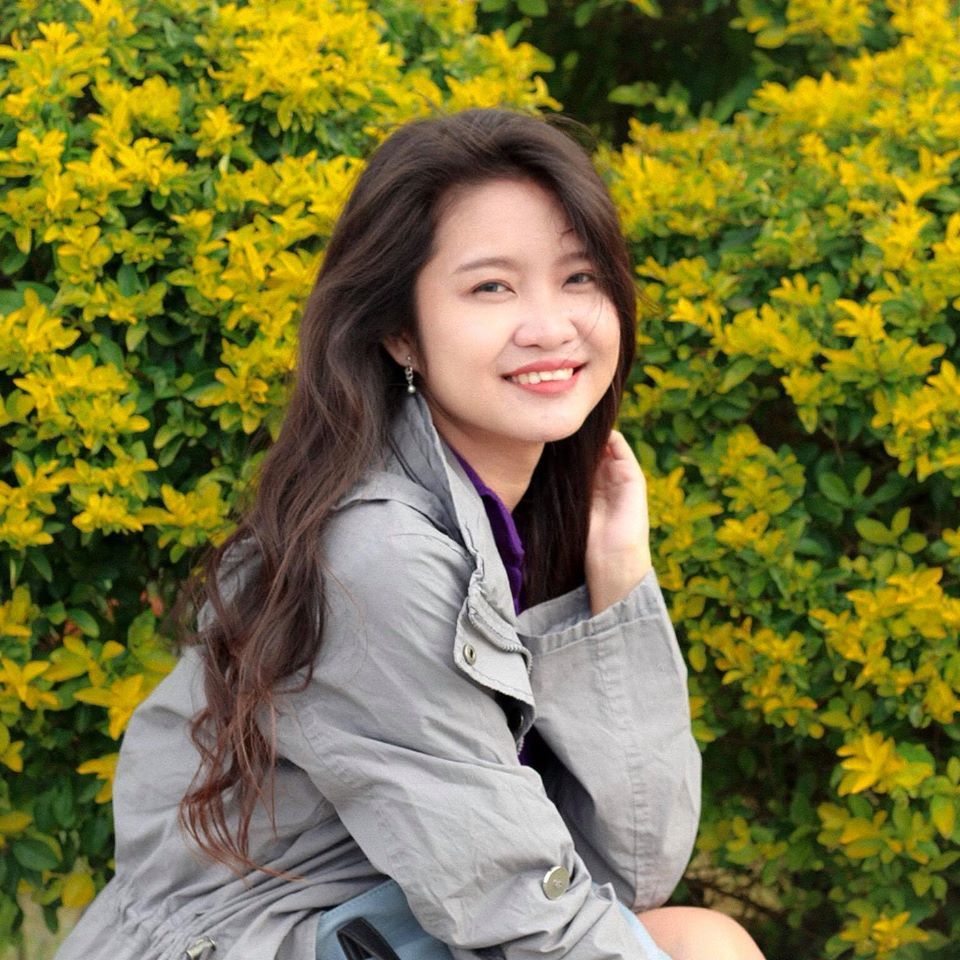 Hi there! I'm Fatima. My first major travel was in 2016 in the beautiful city of Cebu. After that, I got interested in traveling. Now I enjoy learning languages and other country's cultures. My goal is to visit at least one country each year and to share my experiences with other people through writing or blogging. Witness my journey by following me on Instagram.​​​​​​​

Are you on Pinterest? Pin these!