4 Day Itinerary In Larnaca, Cyprus and my Experience of Staying at Palm Beach Hotel & Bungalows
It has been a year since Typhoon Irma devastated Florida where we were living then. It was a very difficult time for us but we managed to survive together with our S/V Empress. It was tough for sure and because of that, my faith in God was restored, I started to believe in Him and trust His will. I have never prayed so much until then! A year after surviving the hurricane, here I am in my 110th country in Larnaca, Cyprus thanking the heavens for this beautiful world we call home. Life really has a mysterious way of surprising us!
Larnaca is considered as Cyprus' oldest soul with its history dating as far back as 10,000 years. It is a thriving coastal town in the south coast of Cyprus and is defined by its bustling promenade lined with huge palm trees, beautiful beaches, old neighbourhoods, shopping centers with traditional architectures, and fish taverns. It is a city where old meets new in perfect harmony. For this post, I'll give you an itinerary in this laidback Mediterranean City.
Cool Things You Can See And Do In Larnaca, Cyprus In 4 Days
Go around the City Centre –

Just walk around and you'll find yourself walking along beautiful cobblestoned roads amidst old structures and the beach. There are very interesting places to see such as the Palm Trees Promenade, Larnaca Medieval Castle and Museum, and The Old Aqueduct, among others. This is also the best time to try their local cuisine
Dive at the Zenobia Wreck –

Divers from all over the world come to see this mysterious 170-meter long ship on the 7th of June 1980. On the dive site, there are still more or less 100 trucks to see. Open Water Divers are welcome to see this fascinating beauty amidst the tragedy. This will surely be an exhilarating and thrilling dive of a lifetime so don't miss this on your visit to Cyprus. (I'm coming back for this!)

Visit the St. Lazarus Church –

Lazarus of Bethany, also known as Saint Lazarus or Lazarus of the Four Days, is the person whose life was restored by Jesus 4 days after his death. His body is buried beneath this Church and regardless of any religion, I think it is worth a visit.
Chill at the Mackenzie Beach –

Head on to this beach if you're looking for some quality time and great food at an affordable price. It is great for swimming. It is also shallow so if you have kids, then this could be a great way to spend the day 🙂
Attend a Pottery Workshop at Emira Pottery –

For just 8 Euros per class and another 2 Euros for the equipment rental, you'll be able to bring home a handmade pot which you made with your own hands and not to mention a new skill. They have a passionate teacher which will make sure you get the best experience. (Make sure you do this at least 2 days before you leave. It takes time to glaze and cook the pot in the kiln)
Go to Larnaca Salt Lake –

During the summer, this lake dries up into a sea of salt and come winter time, migrating Pink Flamingos can be seen all over the place. It is equally astonishing in both seasons so whatever time of the year it is, it's worth a visit.
Visit the Mosque of Hala Sultan –

On the shores of the Larnaca, Salt Lake is an important pilgrimage site for Muslims. This complex is composed of a mosque, mausoleum, minaret, cemetery, and living quarters for men and women. As per Wikipedia, this complex is not owned by any religious movement and is open to all.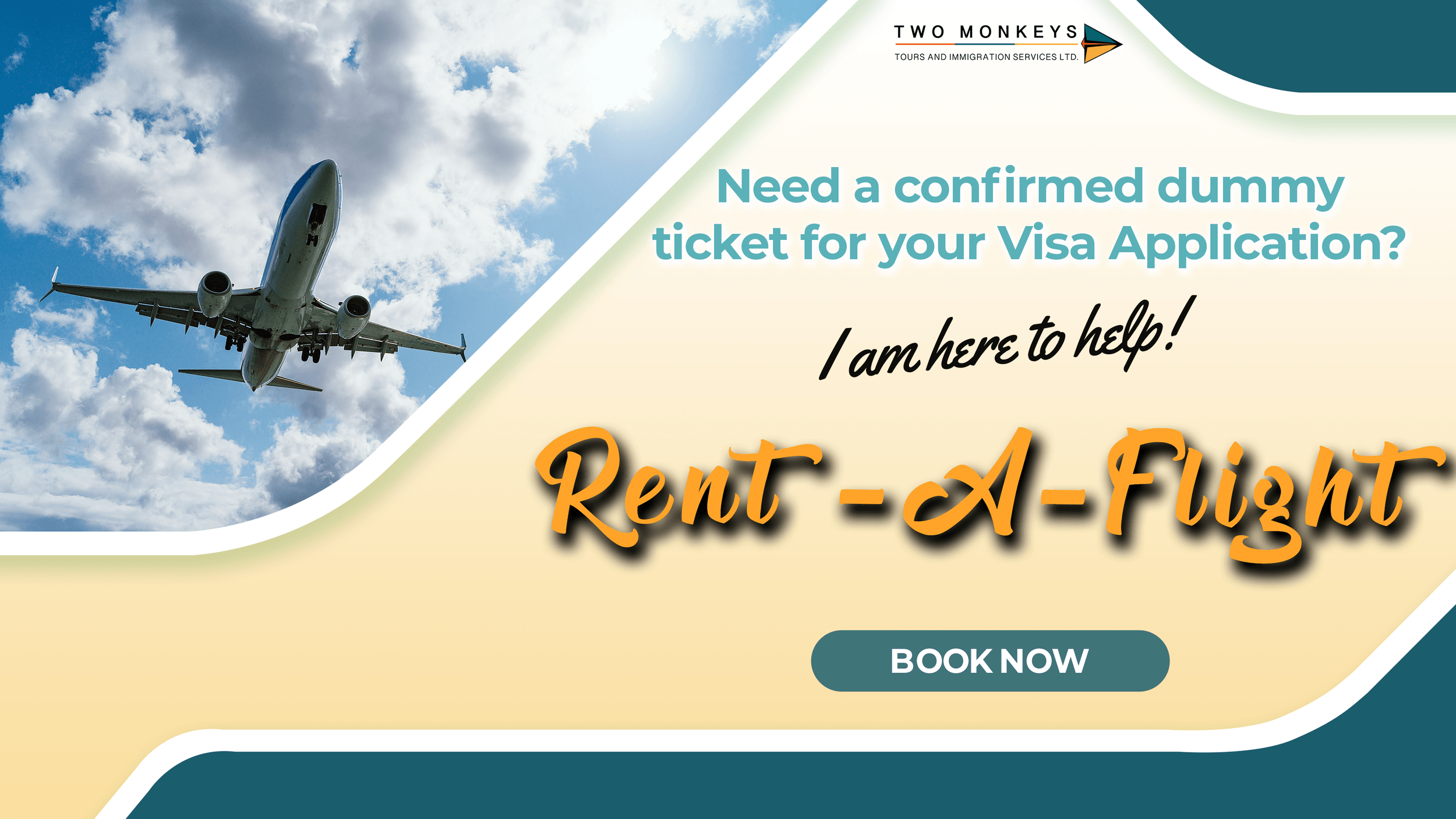 WHERE I STAYED IN LARNACA, CYPRUS
Close to both the Larnaca International Airport and the town center lies the luxurious Palm Beach Hotel & Bungalows. I stayed here for 3 nights and every day just gets better and better. Their spacious garden, private beach, and modern facilities, gave me my much-needed comfort from all the border crossings and traveling I've been doing (yes it can be physically tiring!).
All their rooms are decorated in contemporary style splashed with Mediterranean colors. You can choose between the Double/Twin Room, Superior Room, Bungalow, Family Bungalow with Garden and Pool, and Royal Suite, and then choose whether you want the Garden View or Seaview. The room looked like it was taken out of a magazine! It is that beautiful. The bed is luscious, there's a lot of space, the toilet is well-equipped, and the view from the balcony is just breathtaking.
They have 3 Swimming Pools, a Spa and Wellness Center which include a Sauna, Hot Tub, and a Steam Bath. Several activities can be done inside the hotel's compound such as swimming, water skiing, tennis and sunbathing. (Now you know why I didn't really spend a lot of time outside haha).
5 Restaurants and 5 bars can be found inside, all serving a wide range of international cuisine. The breakfast buffet is served in the coffee shop or on the outdoor patio. Have I mentioned that they hosted me with free meals? I'm not biased but their food is glorious! The General Manager, Mr. Antonis, made sure I try all the best food they have from salad, appetizer dips, fresh snapper, salmon, shrimp, lamb liver, pork chops with fresh local bread, and a whole lot more haha.
Honestly, what made me want to stay longer here the most is the genuineness and hospitality I've received from all the staff from the cleaners, room boys, receptionists, waiters, and manager. Everyone was just so warm and welcoming. No wonder they have a lot of 'repeat customers' enough for them to have a 'Cocktail Repeater Party' every sunset which I was able to have access to :p Here, I've met Dolores who is widowed (she used to come here often when her husband was still alive) and a couple from Southeast England who have stayed in this property for 36 times already. Wow! They also have a theme party every night which made me excited to 'come home' 🙂
I highly, greatly, and excessively recommend this hotel. Two thumbs up for them! You may check the latest room rates on their website or at booking.com. Have a great day in Cyprus! 🙂
P.S. For Philippines passport holders, you need a Multiple Entry Schengen Visa to enter Cyprus. It's part of the EU but not part of the Schengen zone. Also, make sure you can show proof of your accommodation booking, flight ticket, and financial capacity. Immigration is quite strict about this as there's a lot of Filipino workers here.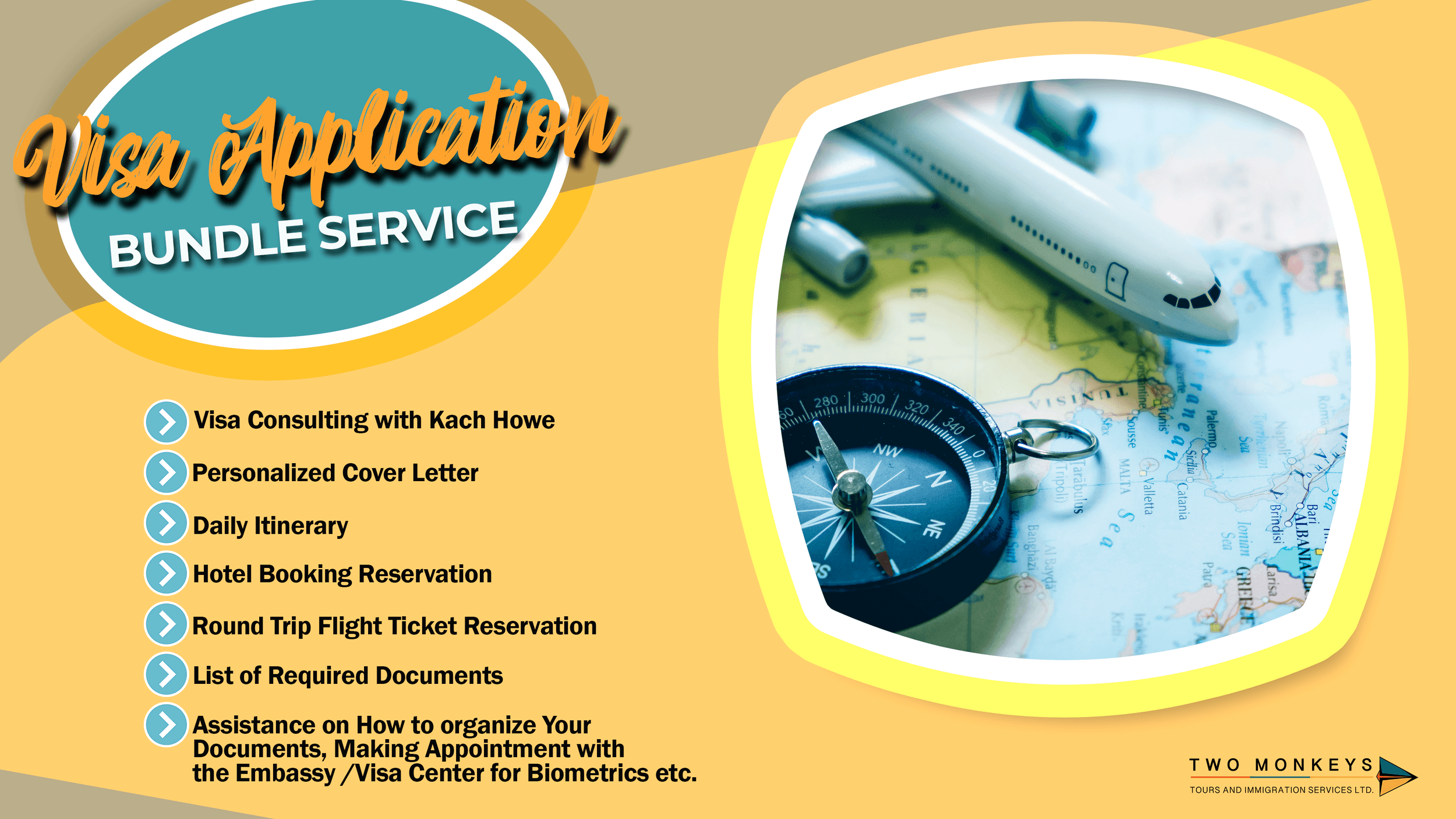 Are you on Pinterest? Pin these!