How to Get a Long Term Visa and Residency Permit in Montenegro
If you have not been following us in our travels, Jonathan and I settled in Montenegro and sold our sailboat, s/v Empress. After a few months of living in Herceg Novi, I got my residence permit and started my own company. We then bought an old stone house, and we're renovating it into our dream house! Here's a guide on how to get a Long Term Visa and Residency Permit in Montenegro
Montenegro is a country in Europe in the Balkans. Though it's not a member of the European Union, it is an official candidate. This coastal country filled with the natural environment and quaint buildings and towns will surely make you want to live here.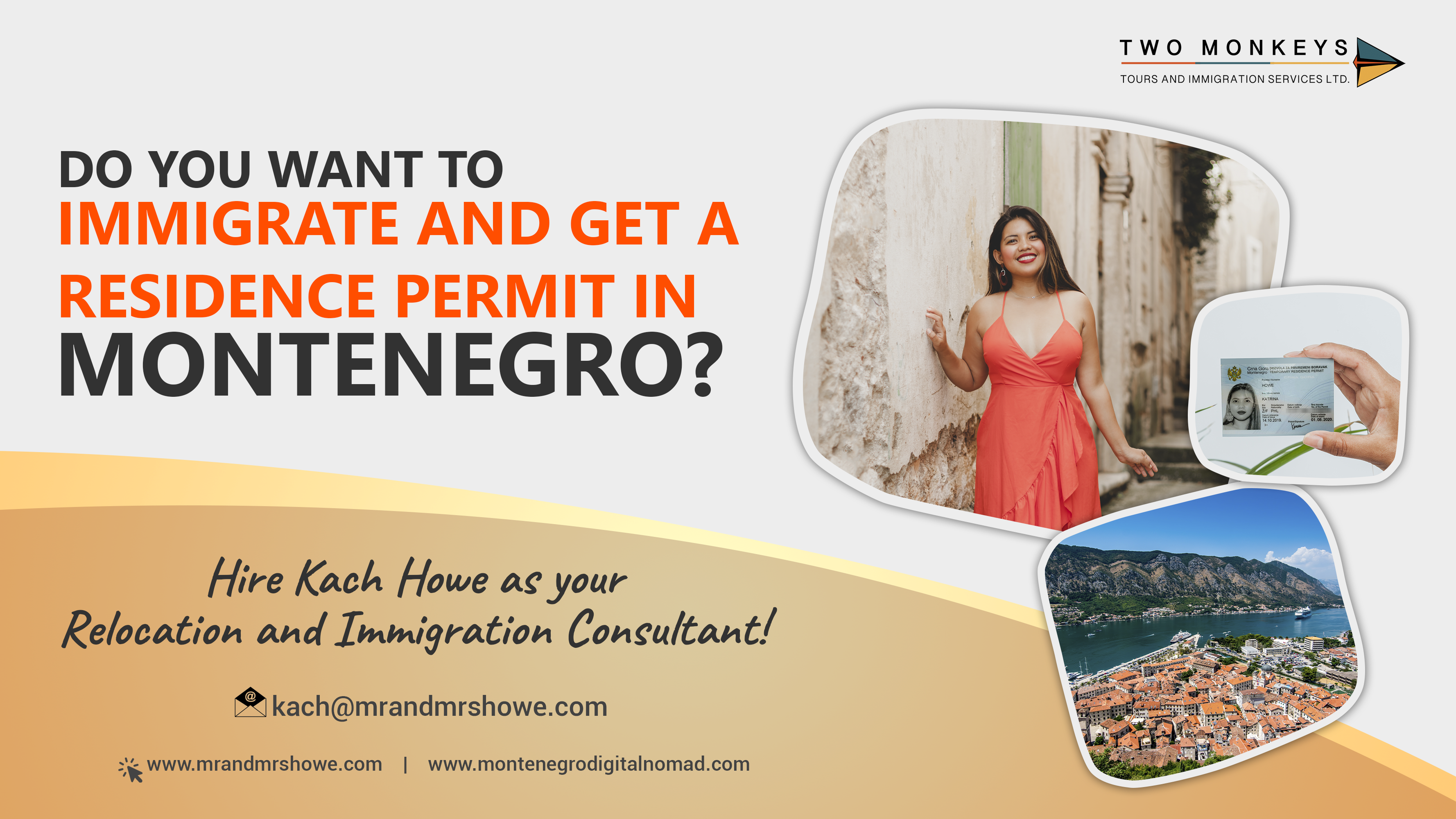 Type of Visas or Residency in Montenegro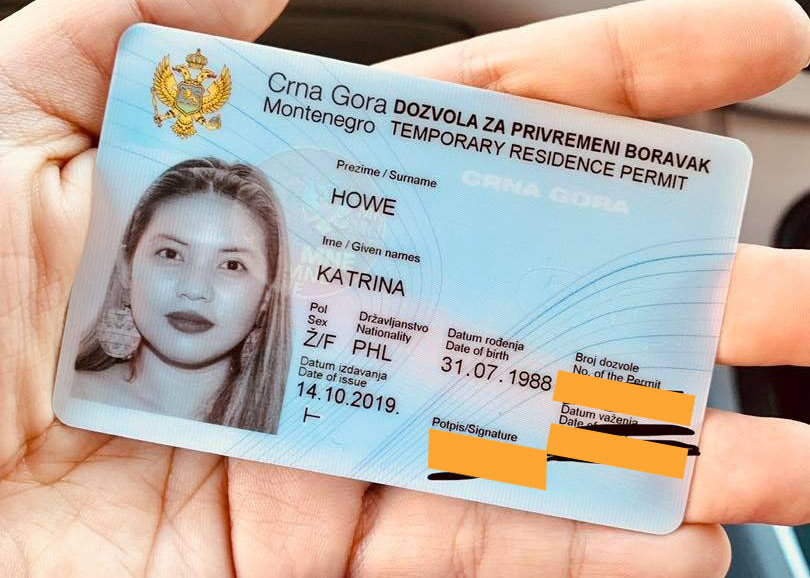 Short Stay (C) – visa issued for tourists, business, or personal purposes. It may be for one to multiple entries with stay not exceeding 90 days in a 6 month period.
Long Stay Visas (D) – for those intending to stay over 90 days but not more than 6 months
Temporary Residence permit – those who are intending to stay for business or other activities, it's usually good for a year
Permanent Residence permit– for the holders of a temporary residence for 5 years, this can last for five years and grants the holder privileges in the country like the citizens except for voting and travel exemptions
Citizenship – after living for 10 years in Montenegro, you can apply for a citizenship
Additional Notes for Philippine Passport Holders and some Citizens:
If you want to have a residency in Montenegro, you must have a Montenegro D Visa (Long Stay)
It has the same requirements and process as a Montenegro Tourist Visa, however, you will pass a Notarized Non-Criminal Record (NBI Clearance)
For more details, please contact the consulate of Montenegro in the Philippines at [email protected]
Purposes of those who can get Residency Permit in Montenegro (Temporary or Permanent)
Employment and work or have a business
Seasonal Work
Studies (Secondary Education)
Home Ownership
Exchange of students or youth programs
Research Work
Medical Treatment
Family Reunification
Humanitarian
Other reasons stated by law or international agreements
Usually, the residency visa validity will depend on your case as if the student exchange program is for 6 months, then the temporary permit is for that time only.
Temporary Residency Permit Requirements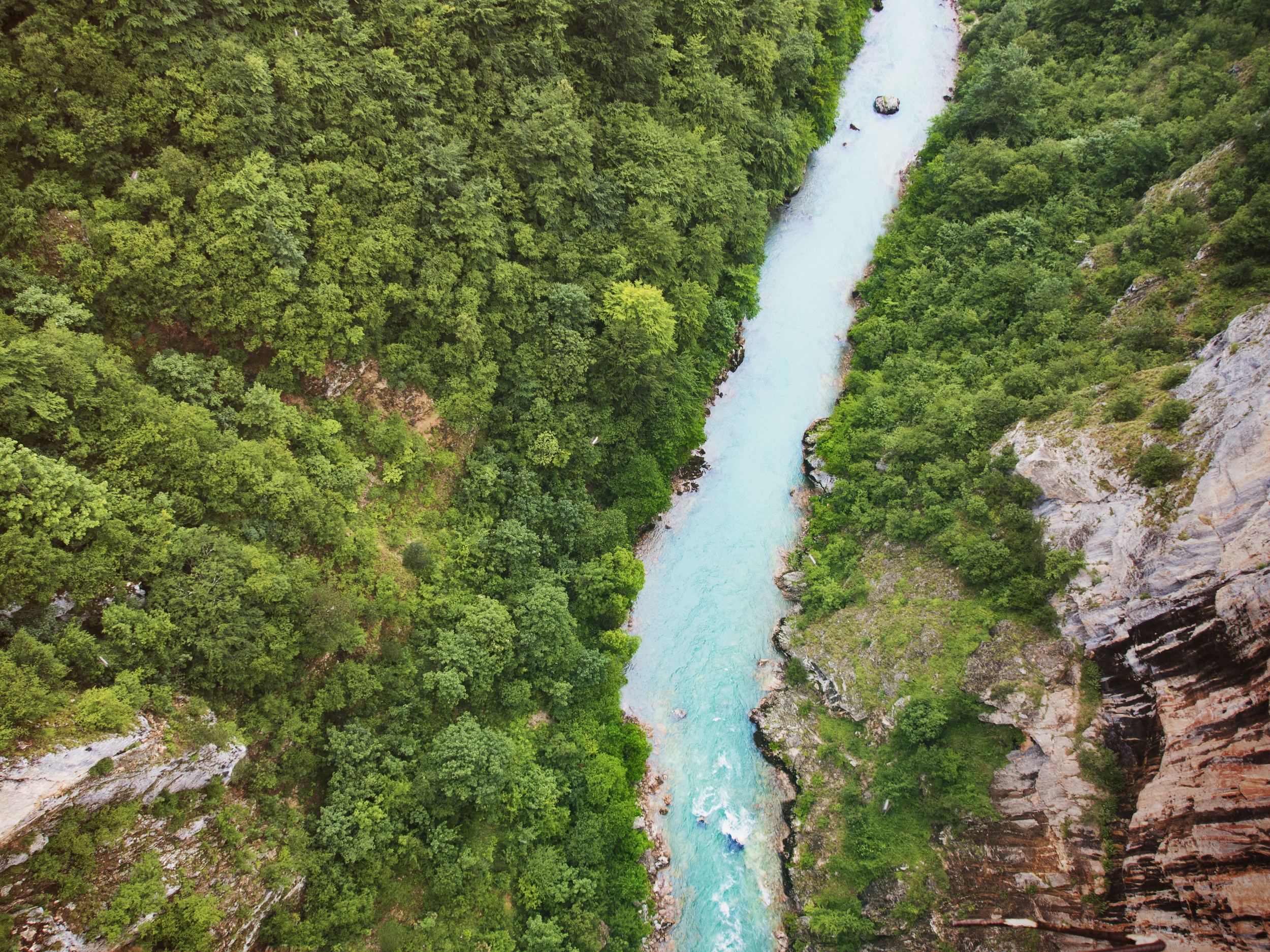 Passport – must be valid before your residency expires
Financial Solvency – if you have about €3,650 (about PHP 200,000 and computed as €10 x 365 days) that can be deposited in a Montenegrin Bank account, then you are good to go! However, if you don't have that, you must be earning at least €350 a month. This is only for a single person; if you are a family, you need to multiply this amount to how many you are.
Proof of Education – may be a Diploma, Transcript of Records, etc.
Police Certificate – issued within the past six months and from your home country
Birth Certificate and Marriage Certificate – for minor children and if you are applying as a family
Proof of Employment or Business
Health Insurance
Residence – You must have your own home or rent a place
A Montenegrin translator should translate those documents that were not issued in Montenegro. Should you put up a business in Montenegro, a lawyer and accountant are also needed.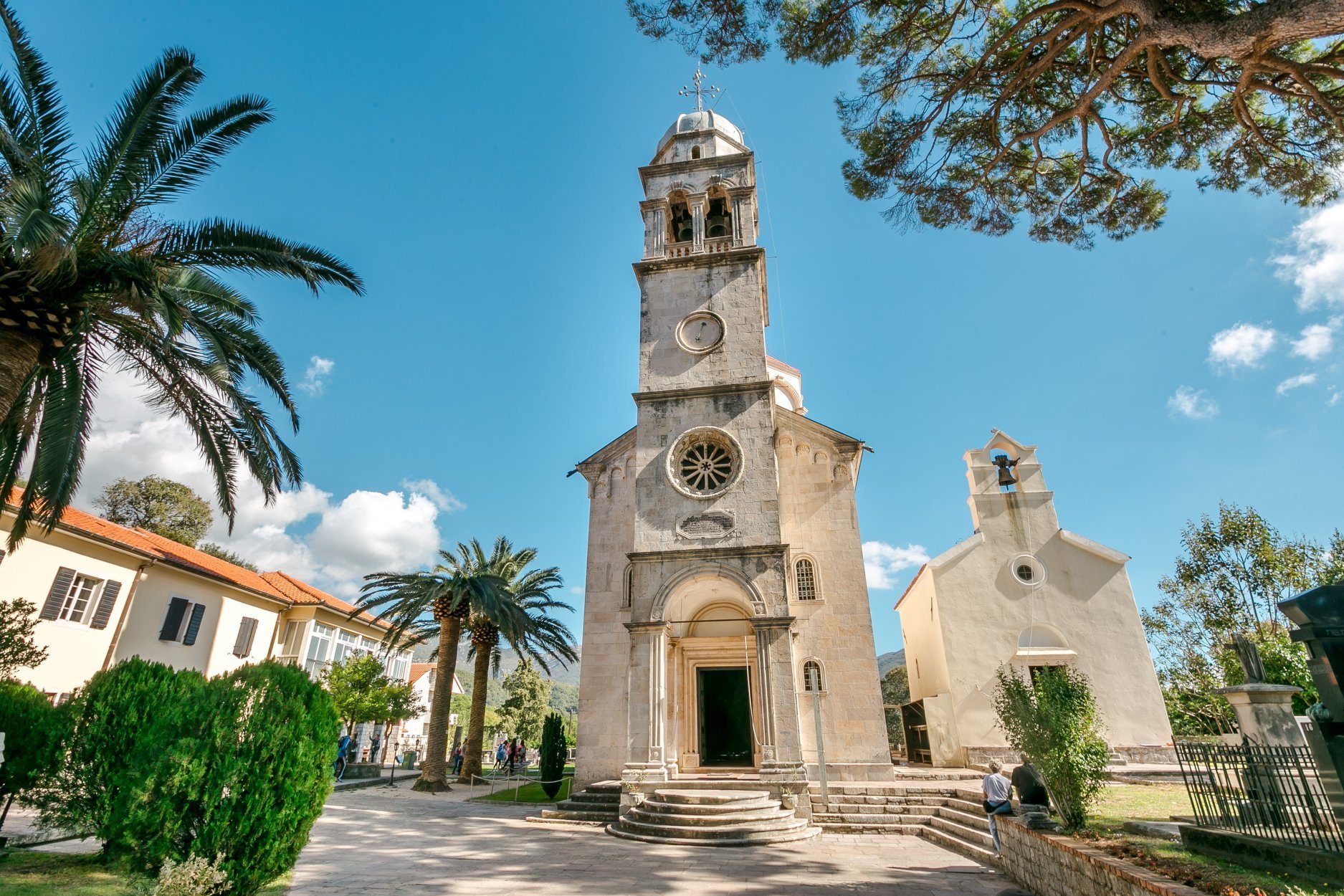 I got mine for about 3 weeks thanks to a great team that helped me! If you ever want to immigrate and live in Montenegro, you can hire me as your agent. I'll be with you through the process; from consultation on how to move here, costs, requirements, or bringing your pets. I also have a team of lawyer, an accountant, and translators so that you won't have to find a trustworthy one. It's going to be a worth-it move since Montenegro is becoming quite popular and soon to be an EU state!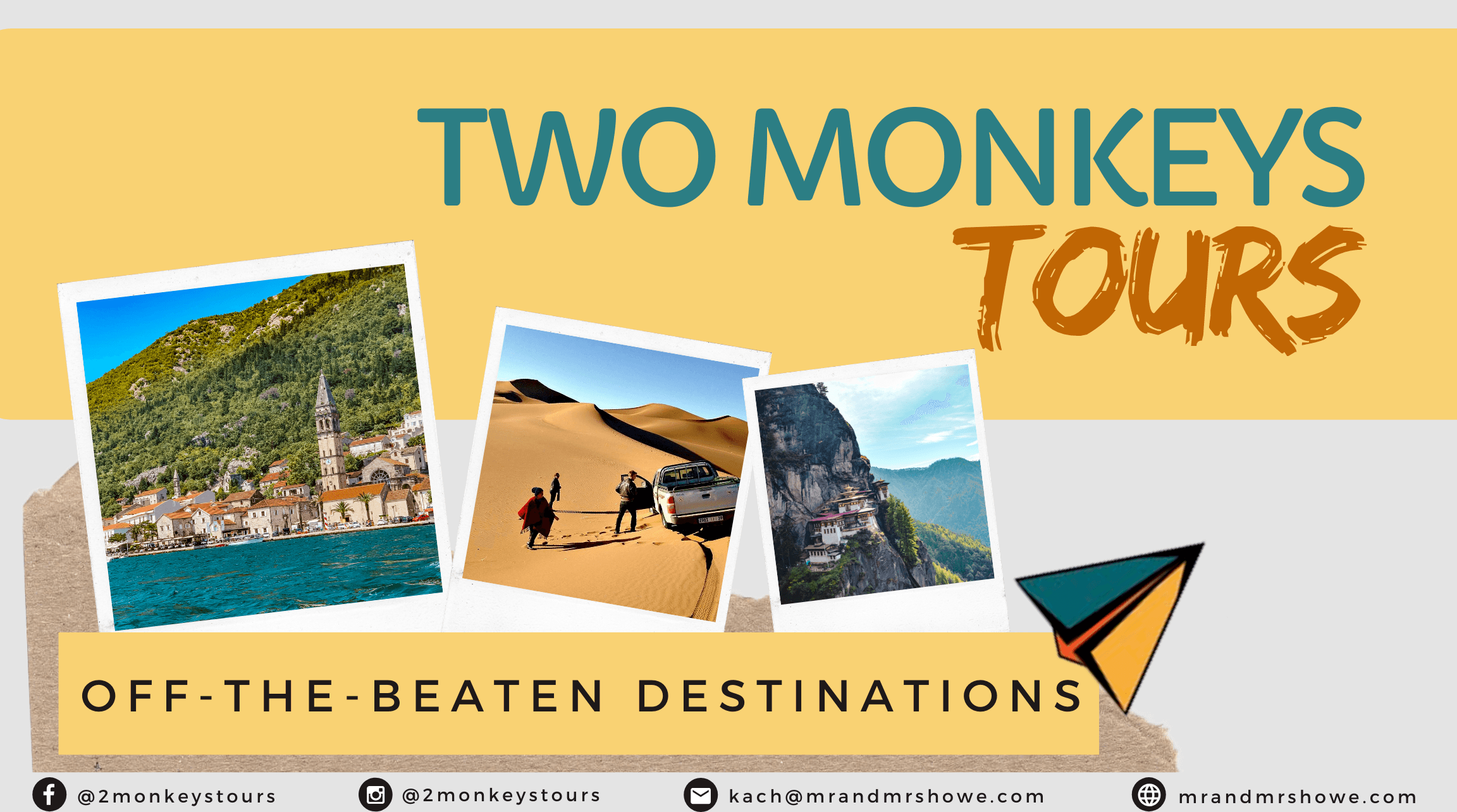 Are you on Pinterest? Pin these!