4 Day Travel Guide to Belgrade, Serbia & My Experience Staying at MARK Hotel Belgrade
After moving from one city to another during this 19-country Europe Trip, I was literally longing for a staycation. Traveling is surely fun but the act of consistently packing, unpacking, and moving around to various countries via plane, train, and bus with 20 kilos of luggage on toll is seriously tiring! It may not look like it but I still work 8 hours a day even when I'm out traveling. I write, take my Coaching Clients' call, and do some of the administrative works for the blog. It's not all butterflies here but hey, I'm not complaining. I'm very happy that all our hard work are paying off 🙂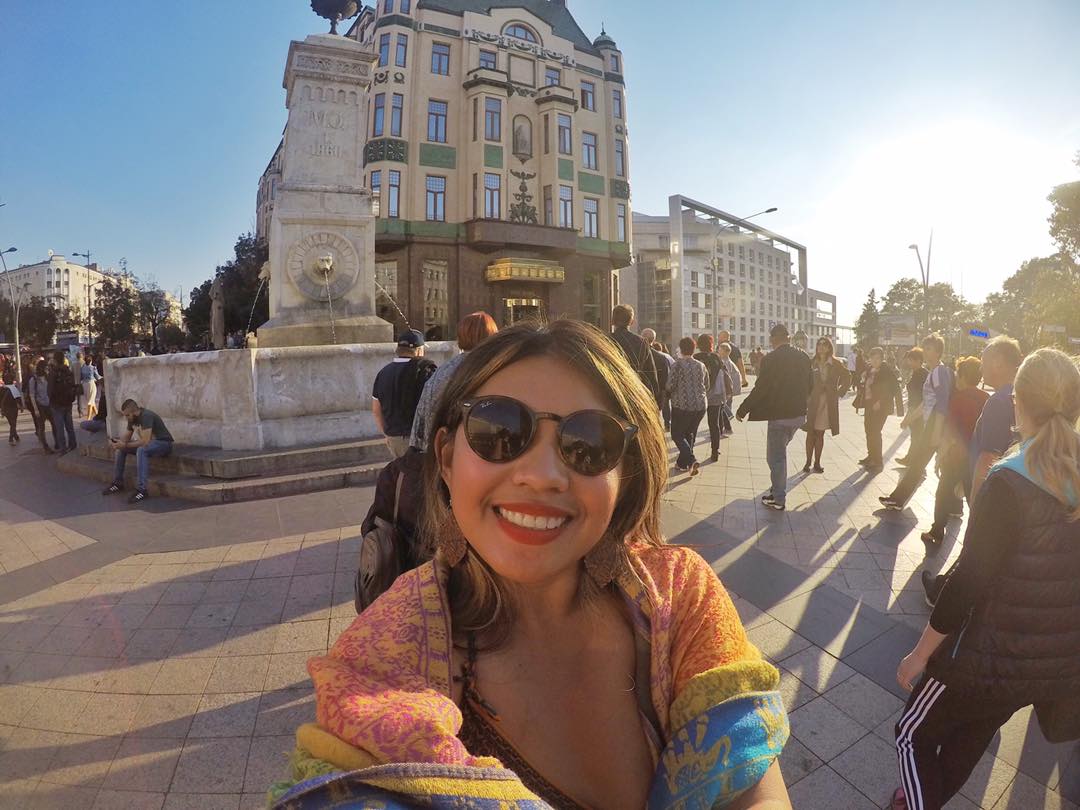 Anyway, staycation came true here in Serbia (which happens to be my 119th country) when MARK Hotel Belgrade hosted me and gave me a Premium Suite which is a corner room on the 7th floor with the striking view of the sunset. I'm feeling a little under the weather so I'm very happy I got to sleep all afternoon in my room's king-size bed. When I woke up, it was all work. I had tons of emails to attend to. I wasn't able to do much around but I'm happy to share with you 'what could have been my plan' if I wasn't feeling sick and if I weren't that busy :p
QUICK FACTS ABOUT SERBIA
Visa needed for Filipinos: Multiple Entry Schengen Visa or a valid US/UK Visa
Currency: Serbian Dinar (1 Euro = 118 Dinar). Euros and US Dollars are accepted too
Languages Spoken: Serbian but Hungarian, Romany, and a few other languages are spoken by a few people too
Airport: Nikola Tesla Airport
International Borders: Albania, Bosnia & Herzegovina, Bulgaria, Croatia, Hungary, Kosovo, Macedonia, Montenegro, and Romania (albeit some being disputed)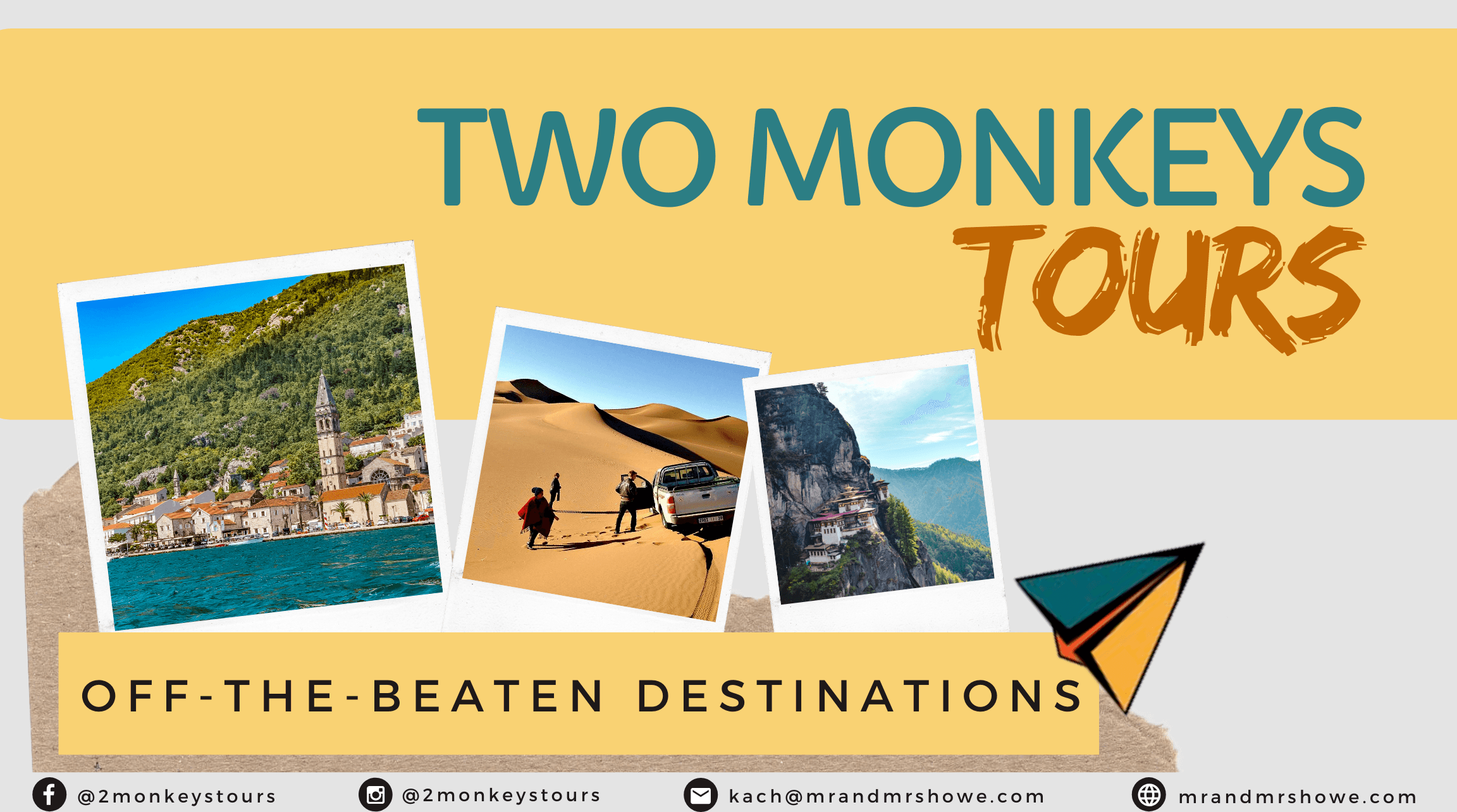 WHAT TO DO AND WHERE TO GO IN BELGRADE?
1) Explore the City on foot- Belgrade is a city filled with chilling history. Walk around to see the National Assembly of Serbia, New Court, Nikola Pašić Square, the Syndicate House, the Terazije Square, the Prince Mihailo Monument in Republic Square, as well as the National Theater and National Museum.
2) Walk around and go shopping at the Knez Mihailo Street- From the musicians playing on the street, the art galleries that you can enter for free, and tons of boutiques ranging from mid-range to high-end, restaurants, pubs, and cafes all over the place, you'll never run out of things to do here. It's a lovely place to just do some easy walking and the best part is the architecture on each side is astonishing!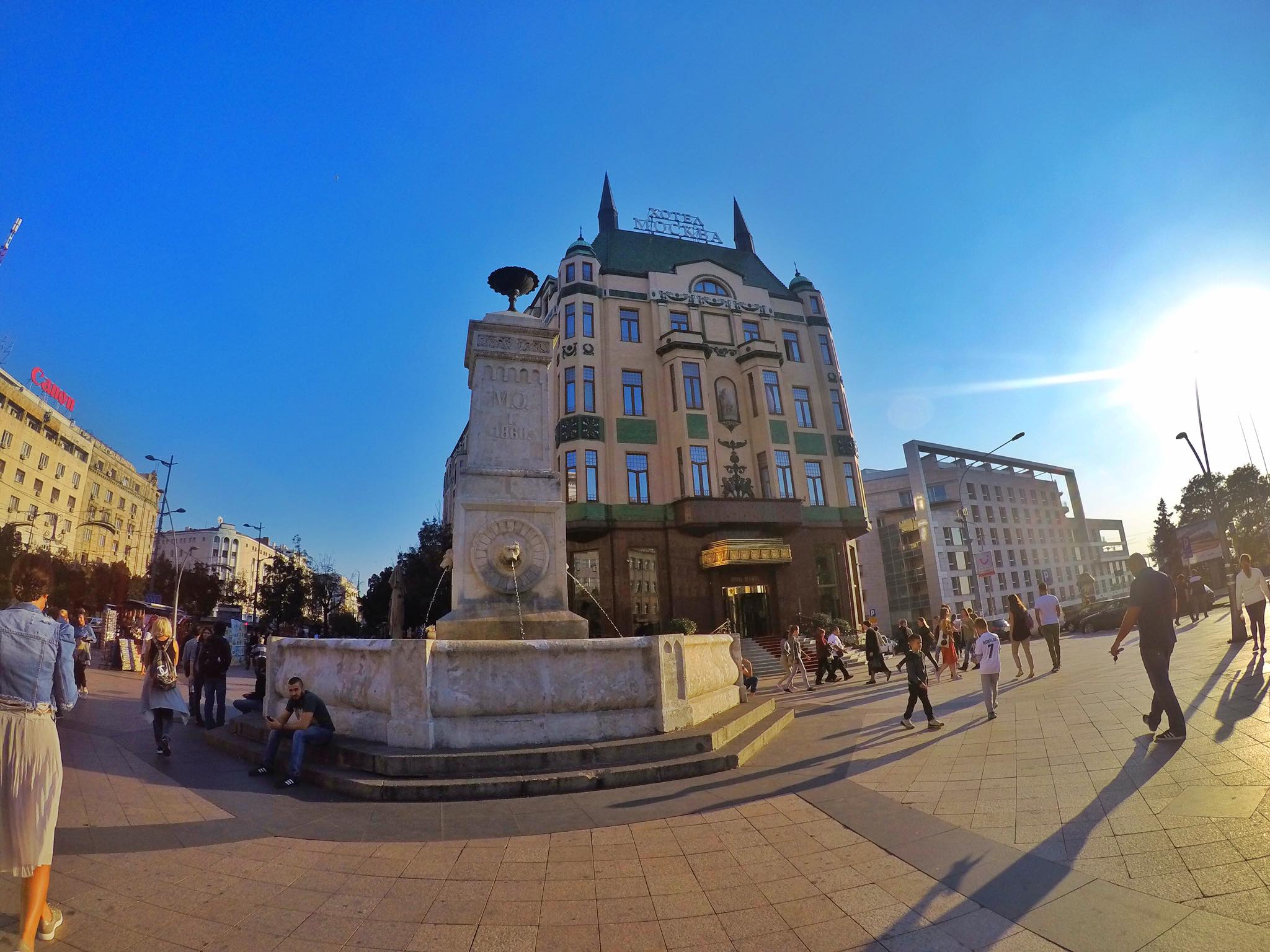 3) Go to the Belgrade Fortress- One of the top tourist attractions here is this massive fortress which is also a park and is home to a Zoo and a Military Museum. From here, you'll also get a lovely view of the Sava and Danube Rivers as well as the New Belgrade.
4) Visit the Church of the Holy Mother of God- Just outside of the Northeastern side of the Fortress is this beautiful Church. Contrary to the grandiose architecture of the most popular Churches in Europe like the Sagrada Familia in Barcelona and the Notre Dame Cathedral in Paris, this one is small and camouflaged in Ivy plants. It looks simple on the outside but once you get inside, you'll be mesmerized by all the tiny details painted on the walls, especially the chandelier which was made from bullets fired from the first world war.
5) Spend your time visiting museums- One of the best ways to experience a country is to get a glimpse of its past. Belgrade has several specialty museums such as the Josip Broz Tito Mausoleum, Historical Museum of Serbia, Nikola Tesla Museum, and a whole lot more which is worthy of your time.
6) GO OUT AND PARTY!!!- A lot of people have told me that the best thing about Belgrade is their crazy nightlife. Serbians really know how to party so don't miss out on the fun (like me). Partying isn't really my thing now but if it's yours, or even if it isn't, this is certainly a must try! Popular neighborhoods for partying include the Savamala district, Ada Lake, and the Skadarlija neighborhood.
WHERE I STAYED IN BELGRADE, SERBIA
MARK Hotel Belgrade was kind enough to host me in their Premium Suite which is a corner room on the 7th floor with the sweet view of the sunset. It is a 35 square meter room fitted with a Double Bed, 32" LED TV with cable, Telephone, and of course, a Free (and super fast) wifi. Among many other things, here is what I loved about my stay with them:
1) The location- First thing that we look for a hotel is the location, am I right? This hotel won't fail you on your booking criteria. It is strategically located in the heart of Belgrade and by the heart, I mean it's only 2 minutes walking distance from the landmark Palace Belgrade, Yugoslav Drama Theater and The House of Parliament.
2) The parks nearby- Despite being on the City Center,  Manjež, Tašmajdan, and Pioneer Parks are close to the hotel which is very nice to just take a breather.
3) The laundry service across the hotel- I badly needed some fresh clothes and I'm so happy I can go out with my pajamas to drop-off all my dirty clothes this time. Haha! I paid 5 Euros for a big bag of dirty clothes which is pretty cheap for Europe 🙂
4) The lovely suite- The room is modern, spacious, clean, and comfortable. I stayed longer in my room than outside and I'm happy I finally got to rejuvenate! I had the perfect staycation here.
5) The staff- Everybody here was just lovely and they kept on reassuring if I'm having a comfortable stay! One of the staff was even kind enough to take photos of me in my room and have selfies with me haha.
FAQS
1) How much are the room rates in MARK Hotel Belgrade?
Check out the latest room rates at the Hotel's Website, Booking.com, or Hotels.com
2) What is the check-in and check-out time?
2:00 PM and 12:00 PM respectively.
3) Do they have their own parking space?
None but there are nearby slots for 15 Euros/day.
4) Is breakfast included with the rooms?
Yes, and it's really good!
5) Are pets allowed?
Yes but on request and with additional fees.
6) Do they have a restaurant?
Yes. They serve Local and International Cuisine (their specialty is Italian).
7) Do you recommend this hotel?
Absolutely! 🙂
8) Can you smoke in the property?
Only at the bar area on the ground floor.
9) Can you bring outside food and drinks at the hotel?
It's not allowed to bring any food or alcoholic drinks into your room.
Are you on Pinterest? Pin these!