10 Cool Things To Do in Bosnia and Herzegovina
If you're planning a trip to the Balkans, especially in Bosnia and Herzegovina, then you might be wondering what are the things to do there? Bosnia and Herzegovina, a country in Balkans in Southeastern Europe, is home to some of the best and beautiful attractions in the Balkan Peninsula.
Visit medieval villages, rivers, and lakes, you will never waste any time here. If you're not familiar with this country, then we will introduce it to you by giving you some of the things to do in Bosnia and Herzegovina. With all these activities and experiences, you would absolutely fall in love with the place and the culture.
Here are the 10 Things To Do in Bosnia and Herzegovina That We Recommend
The War Childhood Museum is a small museum in Sarajevo, Bosnia. It was opened in January 2017. The displays and artifacts were from people who had been in Sarajevo in their childhood during the siege. Just prepare tissue before you visit as you will be in tears hearing the stories about the innocent kids' experiences during the dark days of Sarajevo. Going here will leave you a powerful and memorable experience.
Going up here requires a little bit of effort. Climbing Cross Mountain was a steep, rocky climb. It will take about 1.5 hours before someone can get to the top. It is recommended climbing early or later in the day to avoid the heat. At the top, you'll be rewarded with stunning views. The cross at the top is also the main reason why a lot of people take the challenge to climb up this mountain. It was erected in 1934 to mark the 1900th anniversary of the Passion of Jesus. Before you start your climb, we recommend you to wear comfortable clothes and bring tons of water. Enjoy!
This hill in Medjugorje is said to be miraculous. For believers, this is definitely a place to visit. The apparition hill is said to have a mysterious phenomenon where the Virgin Mary is said to appear every month. It will take you at least 40 minutes to climb the hill. Once nearby the Virgin Mary's statue, you can feel the peacefulness and you can start praying. This is absolutely a perfect place for pilgrims.

Suggested Tour: Međugorje and Apparation Hill Private Tour From Dubrovnik
Mehmed Pasa Sokolovic Bridge in Eastern Bosnia and Herzegovina is a historic bridge. This is an old Ottoman bridge that is included on the UNESCO World Heritage. It is in excellent shape and scenically stretches across the river in Visegrad. The bridge is such a wonderful piece of architecture, rich in history, and glorious sight to see. Be sure to visit this if you happen to be in the area. 
Suggested Tour: PrivateTour from Sarajevo: Full day Visegrad Tour
This is the first Memorial gallery in Bosnia and Herzegovina. If you need to understand the story of the war with documents video and pictures for better understanding, don't miss this. This is a fascinating museum dedicated to the Srebrenica massacre. In order to get the full experience, you need the audio guide. You'll learn about the impact that genocide is still having to thousands of people today. The whole museum is more or less in a single room and takes about almost 2 hours to go through.
This museum was opened to commemorate the memory of all the victims of the war that lasted from 1992-1995. The museum exhibit provides a variety of photos and personal belongings that hold the stories of the war victims. In order to give the visitors a more authentic and realistic visit, the museum presents simulations of a mass grave and solitary confinement. This museum surely has a lot of stories to tell, from the belongings of civilians and how soldiers died during the war to really tragic facts about how much they suffered. Depressing but learning something new about history is something that we can treasure for a long time.
Walking the narrow cobble-stone streets of Baščaršija will give you a special experience. It's the old heart of Sarajevo and it dates back to Ottoman times. The multi-cultural background is on full display here. This oldest, historical center of Sarajevo is full of wooden huts, shops, souvenirs, restaurants with best cevapcici and burek, and even barbershops. This is an old town where you can see many historical buildings and places, find a lot of interesting artisans goods, as well as many restaurants with traditional food. So if you want to get deeper insights about Sarajevo, this is the best start.
Suggested Tour: Sarajevo Grand Walking Tour with Museum Admission
Stari Most or Mostar Bridge is a 16th-century Ottoman bridge that was rebuilt. Located in the city of Mostar in Bosnia and Herzegovina, going here is one of the best things to do in the city. This is arguably one of the most photographed bridges in Southeast Europe. And we can tell why. The stones on the bridge seem to be made up of marble. You need to be careful walking especially if it's raining and the bridge becomes slippery. However, it is still one of the most visited attractions in Bosnia and Herzegovina. From the bridge, you also get beautiful views of the turquoise water.
Suggested Tour: Mostar, Pocitelj & Blagaj Tekija Tour
If you want to see the amazing miracle beauty of nature, not far away from the Croatian border, Kravice Waterfalls is the place to be! It is huge and beautiful. Such a stunning place to visit. It is advisable to visit early due to how busy it can get. You even can swim over there if you want to, but be prepared as the water is quite cold. You can take kayak as well or hire a short boat trip. You'd absolutely have a lovely experience here!
Suggested Tour: Full-Day Kravice Waterfall Tour
From the name itself, it might sound creepy. But let me tell you that the war tunnel is worth a visit to help you understand the conditions faced during the war and siege. Reading about the war and checking out the Sarajevo Tunnel Map is not enough, in the war tunnel, you can experience and see what happens during those dark days. This tunnel is a testament to the courage of the Bosnian army for living and their braveness against enemies. This is a highly recommended thing to do in Sarajevo, Bosnia.
Suggested Tour: Tunnel War Tour
11. Find accommodation in Bosnia Herzegovina
These things to do in Bosnia and Herzegovina are just guides and it doesn't end here. With Bosnia and Herzegovina's awesome attractions and landmarks, we can surely say that it has a lot more to offer. If you're in to explore more about this awesome Balkan country, then we recommend you to prepare as visiting here would be a total blast.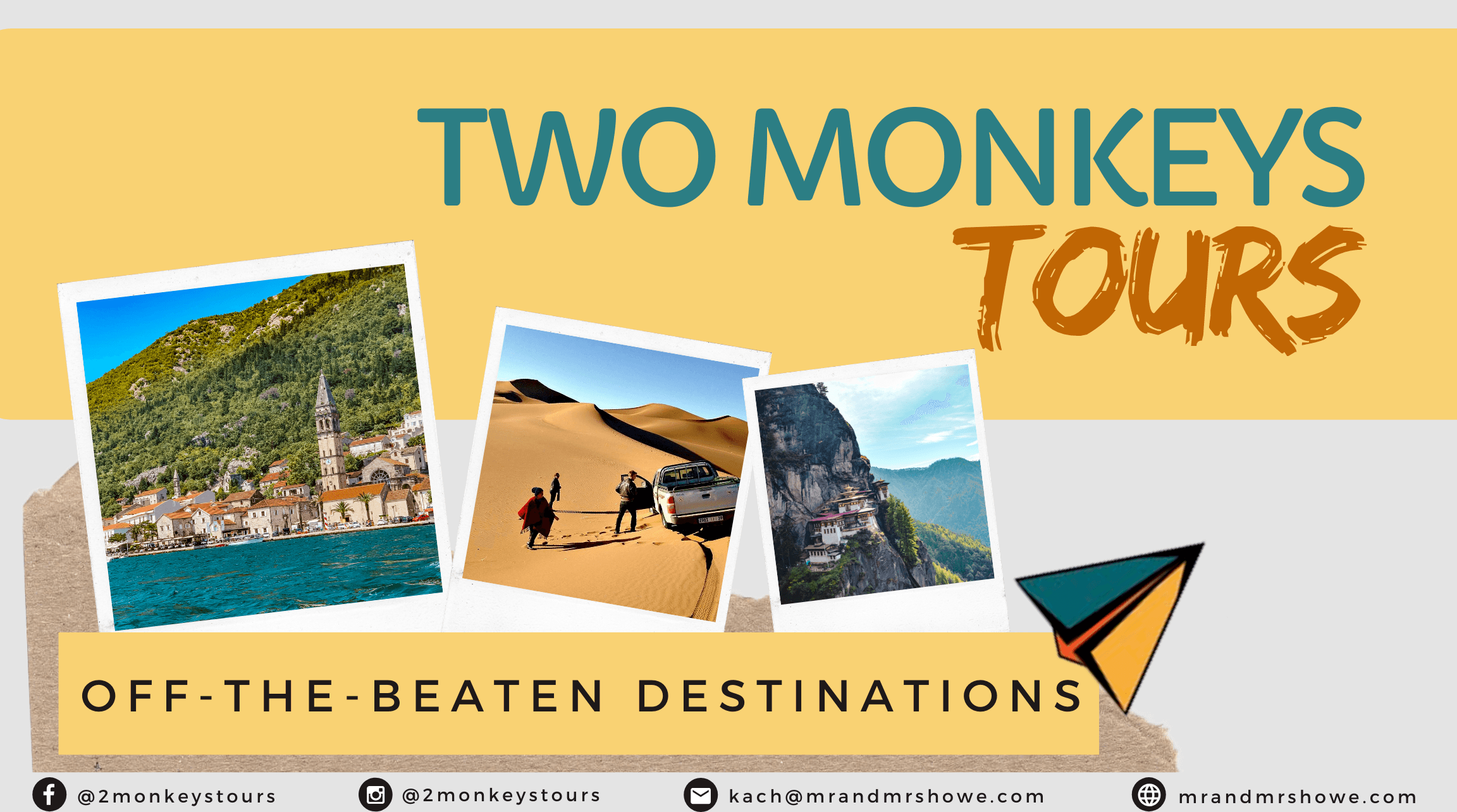 Are you on Pinterest? Pin these!