How to Apply For Qatar Tourist Visa for Filipinos
Plan your next trip to Qatar! Here's our guide for Filipinos about applying for a Qatar tourist visa with your Philippines passport.
Being considered as the richest country in the world, in terms of GNI per capita, Qatar is a country to be. However, it is underrated for tourism purposes as it is known in the Philippines as a place filled with opportunities for OFWs. But with Qatar's rich culture, beautiful buildings, picturesque landscape, and delicious dishes, it's surely a place to explore.
For Philippines Passport holders, we can enter Qatar if we will obtain an eVisa or ETA (for those who have visas from powerful countries). Here, we'll discuss with you how you can apply for a Qatar tourist visa with your Philippines Passport.
Who are Eligible to Apply for Qatar ETA Visa?
Those applicants who have a valid visa for the following countries can apply for an Electronic Travel Authority Visa. We'll have instructions on how to get one too.
Main Requirements in Applying for Qatar Tourist Visa
1. Passport: it must be valid for at least 6 months from the date of entry in Qatar, also scan the bio-page;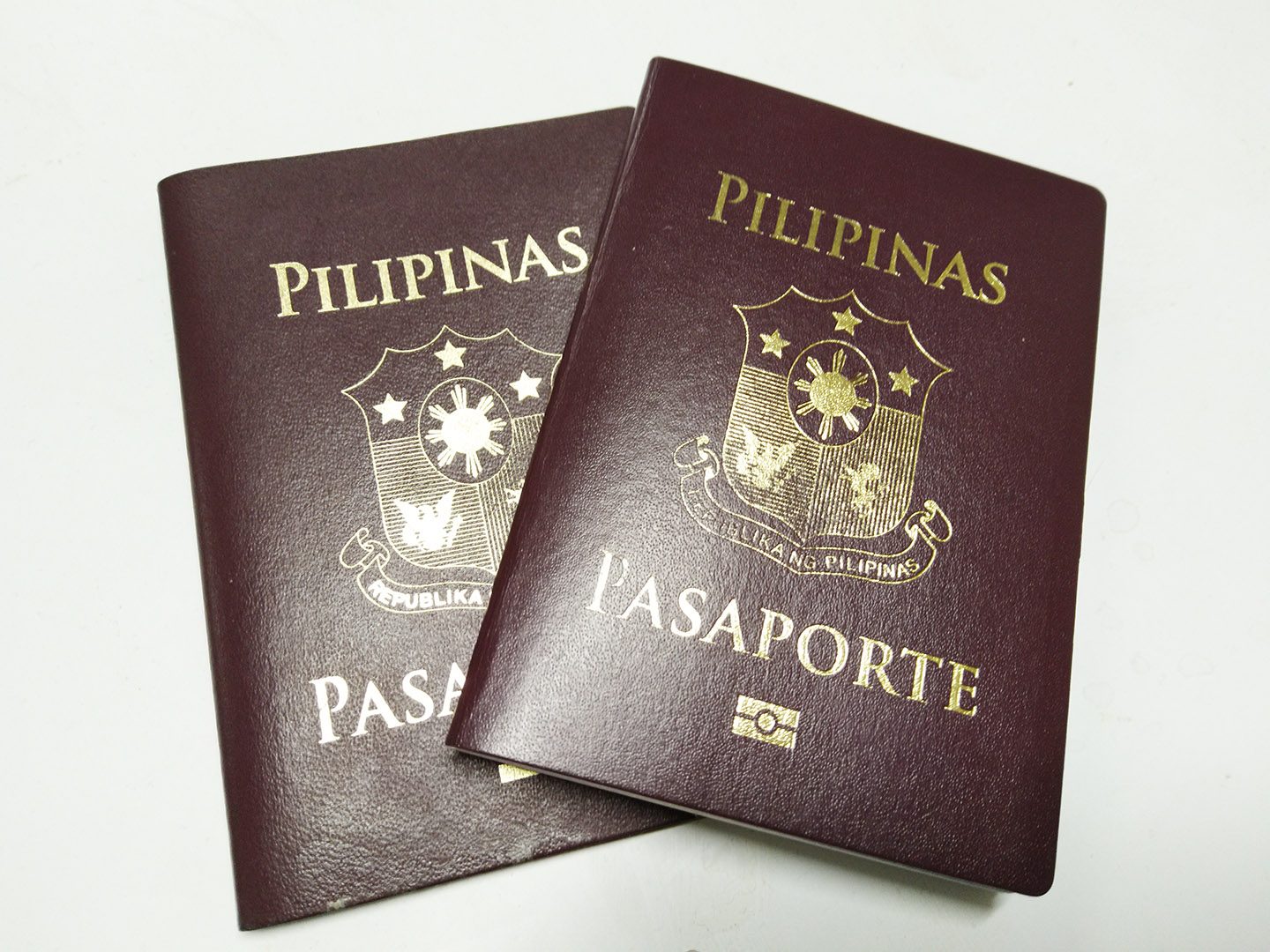 2. Passport Size Photo;
3. Airline Reservation (if from Qatar Airways, reservation information is not required);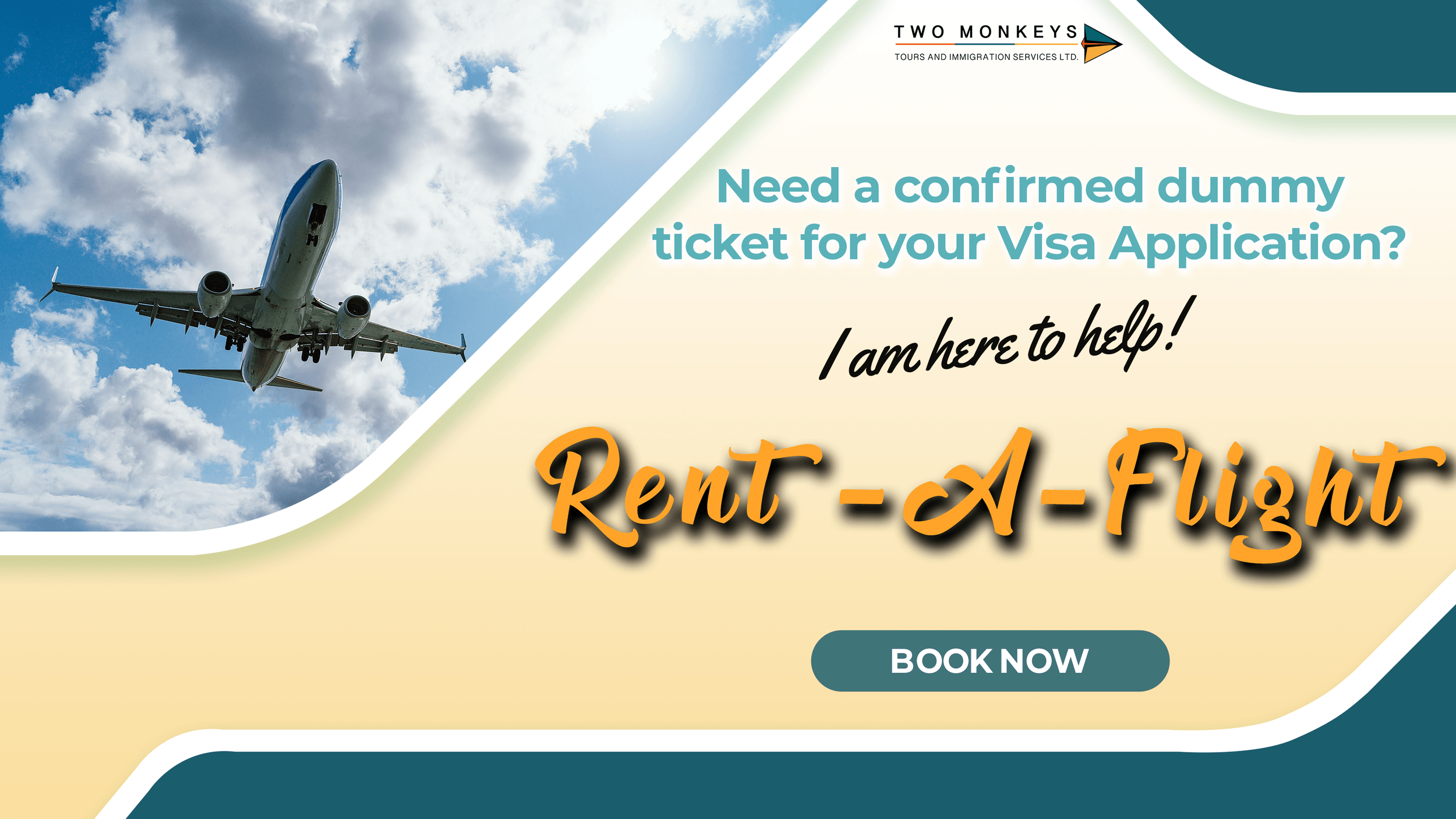 4. Proof of Accommodation such as Hotel Reservation or Confirmation;
5. Invitation Letter from Qatari Resident (friend or relative) with Qatar resident visa copy, Qatar ID and Passport Bio-page, or Invitation Letter from Qatari National (friend or relative) with Qatari National ID;
6. Proof of Residency (from the main applicant only if you are a family)
Additional Documents Required to get an Electronic Travel Authority
You can submit one or more of these:
Valid visitor visa for the following countries: Australia, Canada, GCC (Gulf Cooperation Council), New Zealand, Schengen Area, USA, or the UK;

Proof of Residence;

Proof of valid visa for residential status
Additional Requirements You Can Submit
Investments of at least 8,000 USD;

Income tax paper with an annual gross income of at least USD 8,000;

Travel history in the last five years to the following countries: Qatar, Australia, Canada, New Zealand, Schengen, USA, or the UK.
Step-by-Step Guide on How to Apply for Qatar Tourist Visa and ETA
STEP 1: Sign up for this website.
(If you booked in Qatar Airways you can log-in there and go to "My Trips.")
 

Sign up with a valid email.

 

Check your email and click the link.

 

Create your password, and please remember it.
STEP 2: Log-in using your details. Read and accept terms and conditions then click 'continue'.
STEP 3: Provide details of your Flight. 
You will be asked if you are flying Qatar Airways, if yes, you need to enter your PNR Number and Last Name. If no, you need to fill in the itinerary.

Fill up the information needed.

Select Passengers and place the details. If you have a valid visa for the countries mentioned above, please indicate here (for ETA).

Provide an email address of the main applicant.

You will be given a summary of charges and information.

Please wait for the email to continue with the process.
STEP 4: Scan your documents. It must be in JPG or JPEG format that is less than 200KB per picture. Upload your documents.
STEP 5: Pay the necessary visa and service fee.
STEP 6: Wait for your eVisa in your email. Please print a copy and present it to the immigration officer in Qatar.
Step by Step Guide on Getting a Qatar Tourist Visa with a Sponsor
STEP 1: Gather all your documents and send them to your sponsor in Qatar.
STEP 2: The sponsor will process the visa application for you at the Ministry of Interior in Doha.
STEP 3: A copy of the visa notice will be sent to you through your sponsor.
STEP 4: Have your passport stamped at the Embassy of Qatar in Manila – you should submit the visa notice, original passport, and other requirements. Pay the visa sticker fee of QAR 20. You can also avail of the DHL Express services for the receipt and delivery of passport and documents.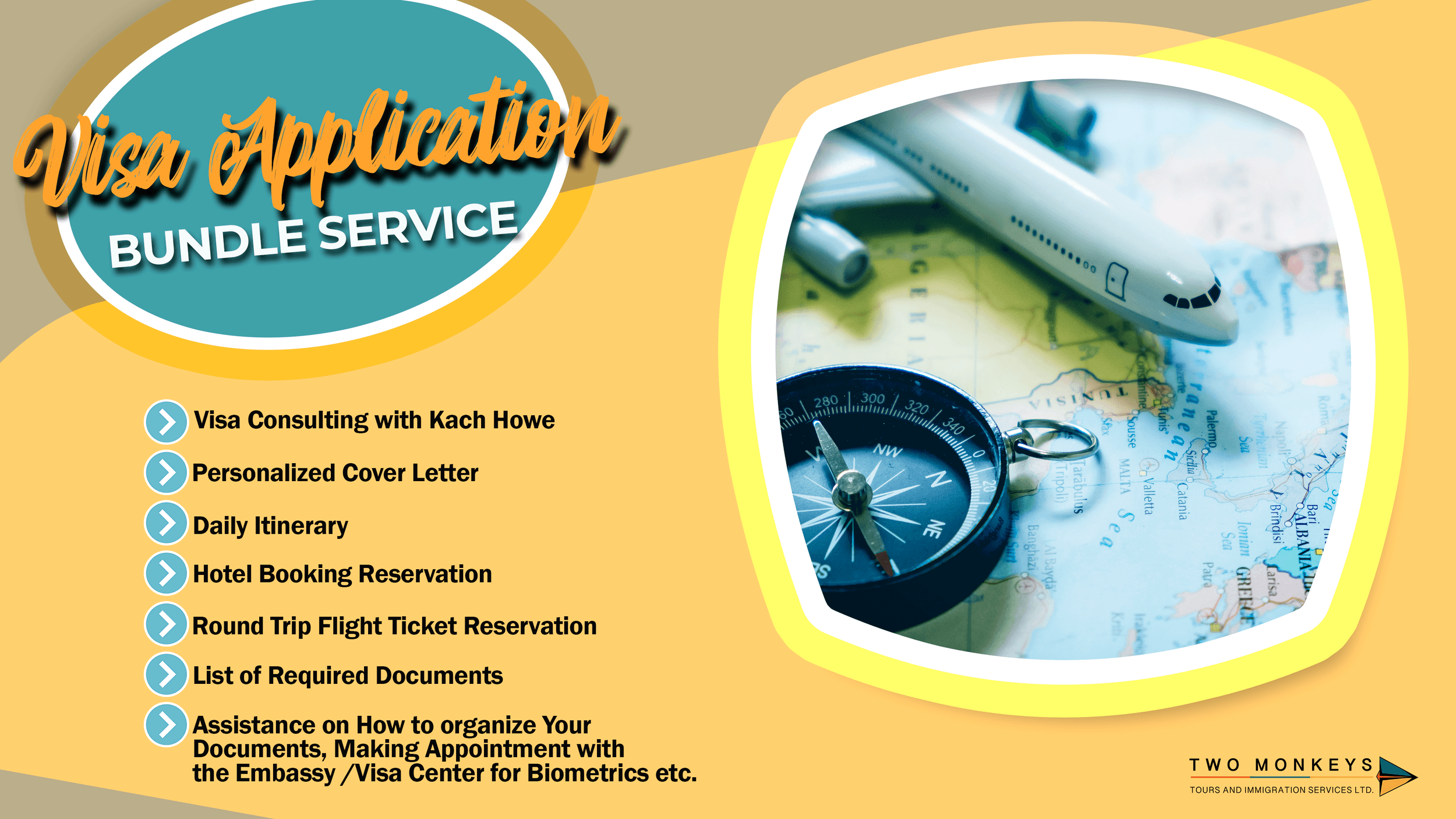 Visa Processing Fee for a Qatar Tourist Visa
Qatar Visa Fee – QAR 100
Qatar Visa Fee thru VFS – USD 27.78
ETA Visa Fee – none
VFS Service Fee – USD 14
Visa Stamping Fee – QAR 20 (PHP 350)
You can pay it online using your credit card and in cash (PHP). It's non-refundable.
Processing time: It's usually 4 working days.
Embassy in the Philippines
Embassy of the State of Qatar
Address: 32 McKinley Road Forbes Park Village Makati City 1219
Contact details: (+63) 288516666 | (+63) 288512341 | (+63) 288512342
Email Address: [email protected]
Please remember that the embassy of Qatar in the Philippines doesn't process tourist or business visas. They only facilitate the visa stamping process or stickers.
Frequently Asked Questions About Qatar Tourist Visa
1. When should I apply?
You can apply as early as 90 days before your target travel date. However, since you can get the decision within 4 days, you can also apply 2 weeks before your departure to Qatar.
2. Is visa stamping necessary?
If you will use an e-visa service, you will receive an electronic visa that doesn't require you to get your visa stamped. However, if a sponsor will apply for you, then you need to go to the embassy to have your passport stamped.
3. Can I submit my documents via delivery instead of going to the embassy personally?
Yes, the embassy has a DHL Express service for the receipt and delivery of passport and documents.

Are you on Pinterest? Pin these!