How to get a 10 Year Multiple Entry UK Visa for Filipinos
Do you have friends or relatives in the UK and would like to visit there regularly? Are you in love with the UK and want to tour every nook and corner of each city? Well, you will need a 10 Year Multiple Entry UK Visa to enjoy the United Kingdom to its fullest! No more applying at the Embassy every time you go, but only applying for one time!
Filipinos can apply for a UK visa through a Visa Application Center in Manila or Cebu. A visa can allow you to enter the United Kingdom, which is composed of England, Northern Island, Scotland, and Wales. A Single Entry Visa can allow you to enter once for a maximum of 6 months. But a 10-year multiple Entry UK Visa will allow you to enter and exit the UK a lot of times within 10 years.
10 Year Multiple Entry UK Visit Visa At a Glance
Validity: 10 years
Entries: Multiple
Processing Time: 15 Working Days
Visa Fee: £822 or USD 1020 ( or PHP 51,700 excluding the VFS Fees and Expedite Fees)
British Embassy in Manila
120 Upper McKinley Road McKinley Hill, Taguig City Manila, 1634 Manila
+63 2 8 858 2200
gov.uk
VFS Global Services Philippines Pty Ltd.
Mezzanine Floor Unit M01 Ecoplaza Building 2305 Chino Roces Avenue Extension Makati City, Metro Manila
7:00 AM – 2:00 PM, Monday to Friday
VFS Cebu
9th Floor, Keppel Center, Unit 905 Samar Loop, cor. Cardinal Rosales Avenue Cebu Business Park Cebu City
7:00 AM – 2:00 PM, Monday to Friday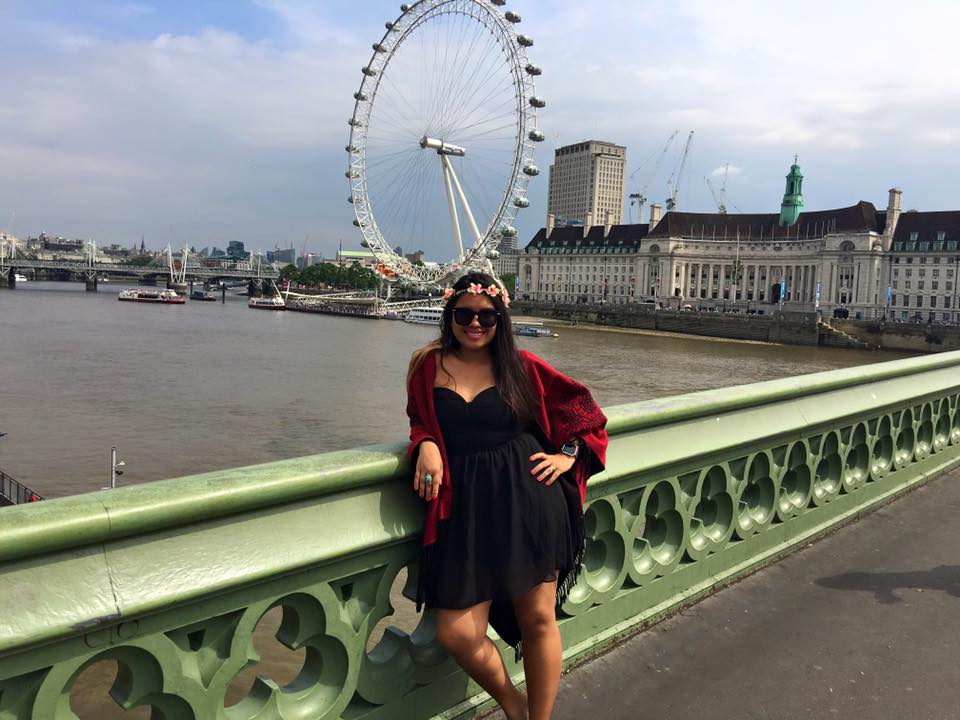 Required Documents for A UK Visit Visa
Cover Letter – Explaining why you'd need to get a longer validity visa in the UK and a reason why you'd need to keep coming back to the country (you have relatives, your bf to visit, etc.)
Valid Passport – Valid on your stay in the United Kingdom, a back and front page must be blank for your visa
Previous Travel Documents – e.g., old passports, entry and exit stamps, old visa
Proof of Employment or Studies

For those who are Employed – a Certificate of Employment showing your salary, company role, start of your employment, how long have you been employed, and company details
Should you be Self Employed – Business Registration Documents that have the owner's name and the date when the business has started
Student – Letter from School confirming enrolment and leave of absence

Proof of Sufficient Funds – you may pass Bank Statements, Certificate of Employment, Sponsor's documents
For Minors – additional documents like a birth certificate or legal documents or signed letter for parent's or guardian may be needed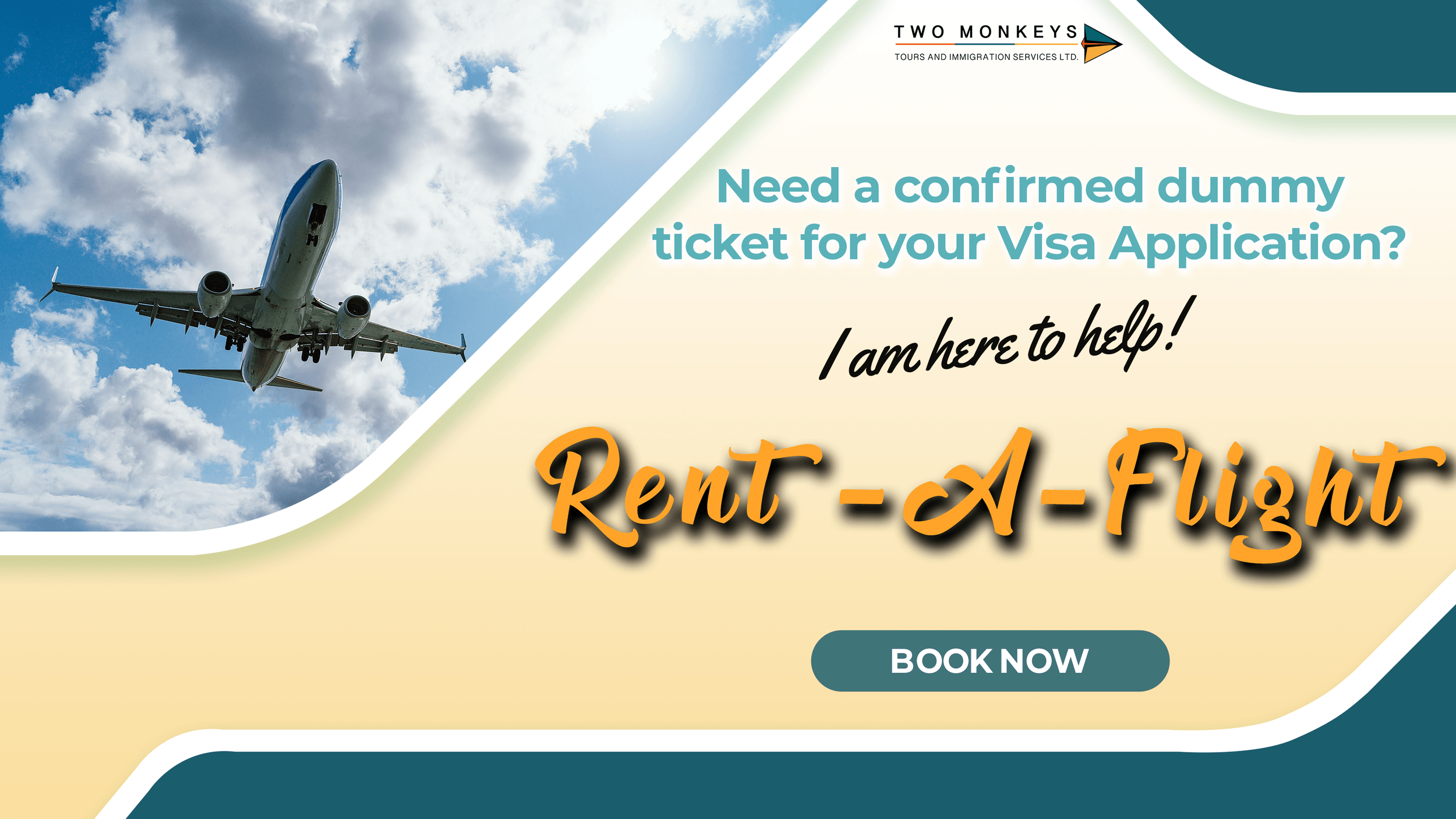 How to Apply for a 10 Year Multiple Entry Visa
STEP 1: Scan your documents ahead.
STEP 2: Open this website and click "Apply Now." Choose your language and where you will be applying. See if you can go to the VFS centers mentioned above. Click Next.
STEP 3: Click Start Now and Register your E-Mail. Answer the questions asked for your application. Review your answers, read documents to be provided, and read the declaration.
STEP 4: On the length of stay, choose the 10 years option.
STEP 5: Pay the Visa Fee with Credit Card or PayPal.
STEP 6: Take note of your reference number and print out the checklist or front page of the application form.
STEP 7: Create an appointment at the nearest VFS Center. You will be redirected from your application to the proper website.
STEP 8: Upload your documents ahead with the checklist and barcode separator. You can, however, skip this but pay the scanning fee in the VFS Center for about PHP 670.
STEP 9: Go to your appointment date. Your biometrics will be taken during your schedule.
STEP 10: Wait for the e-mail update of your application. It will usually take 15 days for a decision to be made.
STEP 11: Get your passport and visa at the VFS Center. You may opt to get it delivered for an additional fee of PHP 575.00.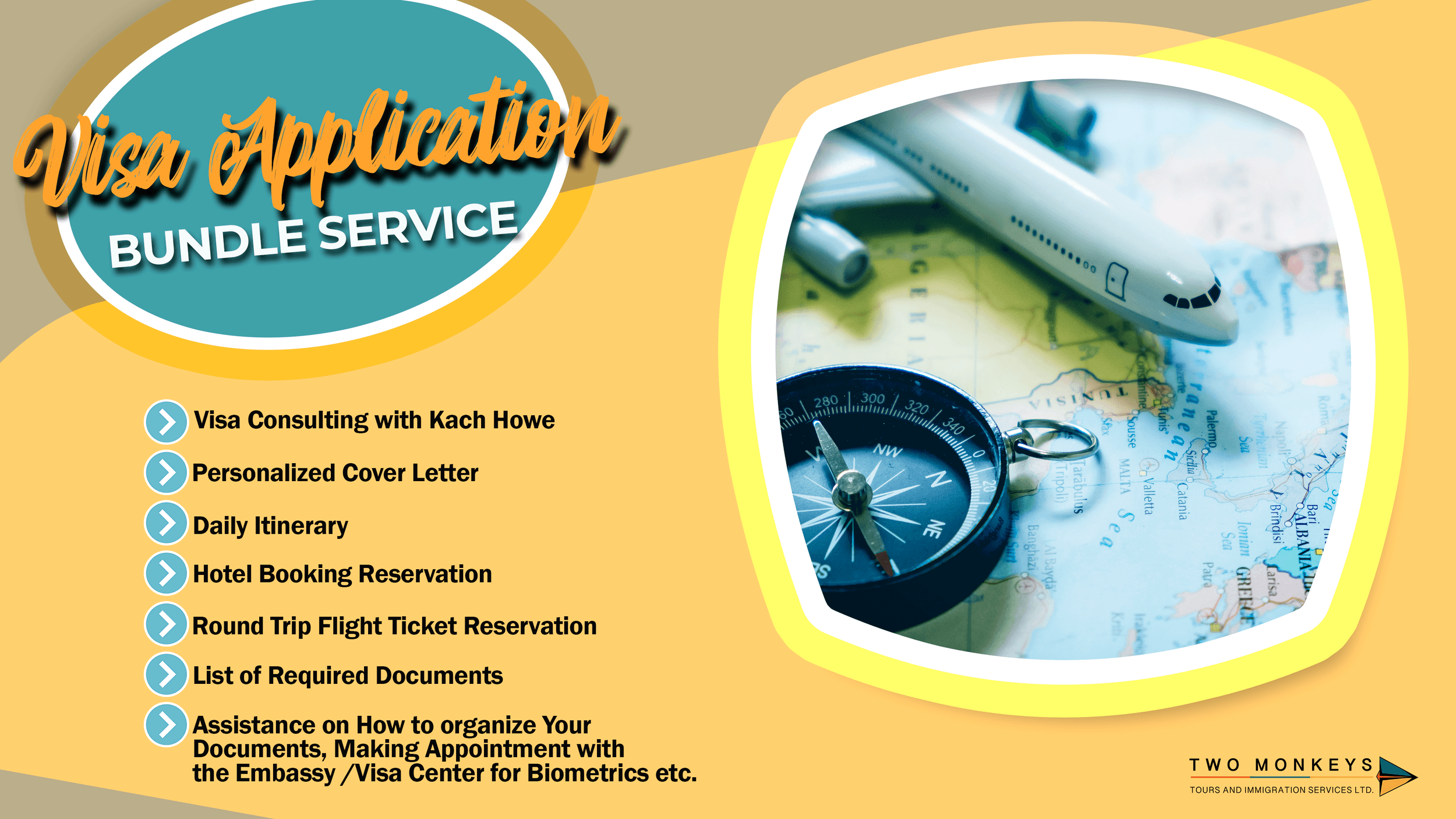 There you have it! That's how you can get a 10 Year Multiple Entry UK Visa if you have a Philippine Passport. It's a matter of documents and properly answering the question on your application. It's costly more than PHP 50,000, but it's cost-effective if you go there regularly since a single entry costs almost PHP 6,000 each per application. Get your  10 Year Multiple Entry UK Visa now!​

Are you on Pinterest? Pin these!