How to Apply For Georgia EVisa for Filipinos
Georgia is one of the Europe-Asian countries that aren't that popular. However, this country has a charming vibe, unique architecture, delicious food, and scenic views you don't want to miss. Here's also an article on what to do in the gorgeous capital, Tbilisi, and a 5-Day Itinerary in the capital.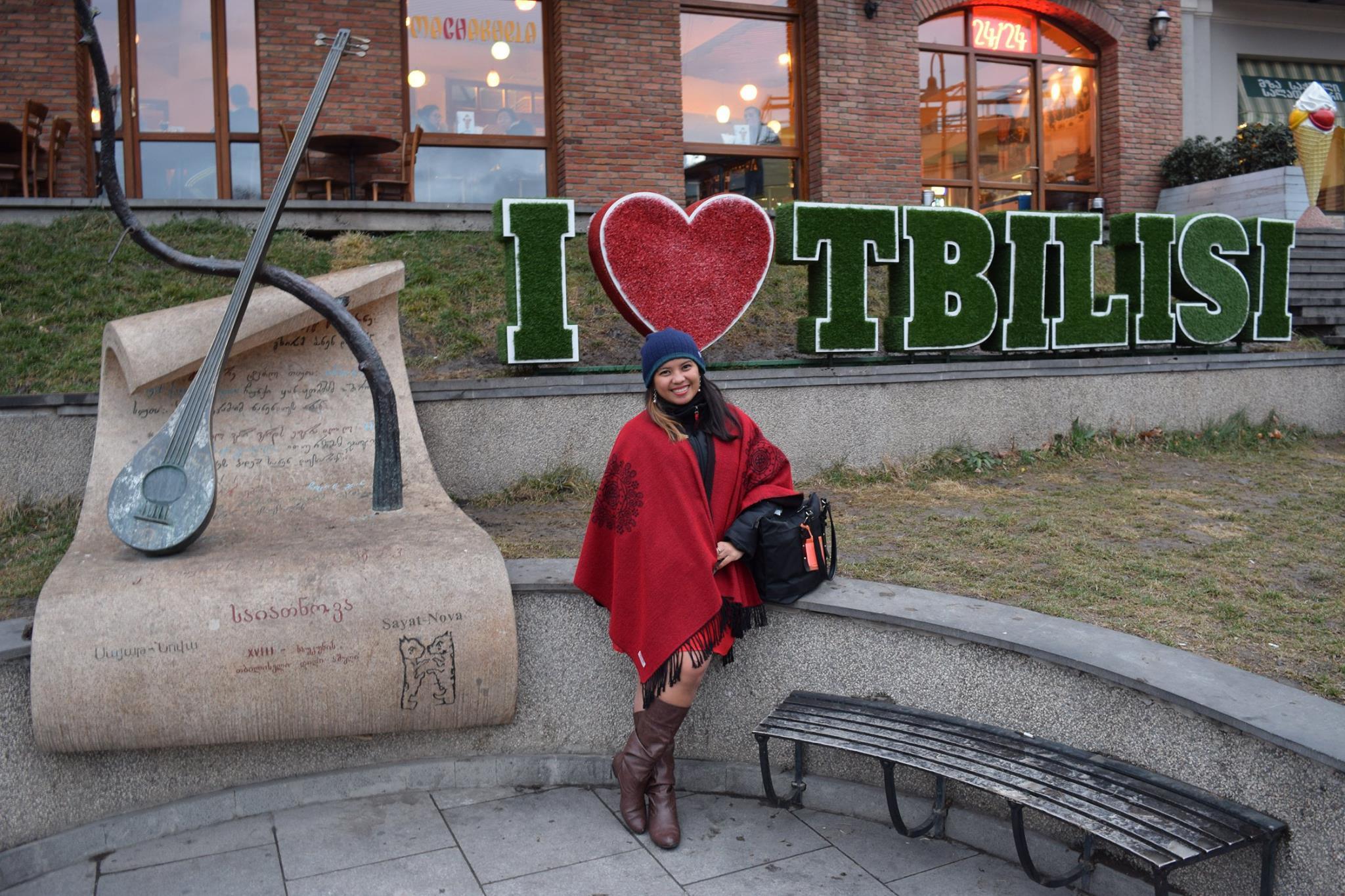 Philippine passport holders who are visiting Georgia for a short stay can get a Georgia E-Visa online. It's much easier than going to the Consul at Georgia in the Philippines.
Getting a Georgia E-Visa is quite easy; follow this guide so that your application is smooth:
Quick Facts About The Georgia EVisa
Validity: 30 days in a 120-day period
Number of Entries: Single
Processing Time: a maximum of 5 working days
How to Apply: E-Visa through their System
Office in Charge: Ministry of Foreign Affairs of Georgia
Address: 0118 Georgia, Tbilisi, Sh. Chitadze Str. 4
Telephone Number: (995 32) 2945050
E-mail: [email protected] 
Exemptions:
Holders of visa issued by an EEA Member State, Australia, Bahrain, Bermuda, British Virgin Island, Canada, Caicos Island, Cayman Island, Falk Island, Gibraltar, Israel, Japan, Kuwait, New Zealand, Oman, Qatar, Saudi Arabia, South Korea, Switzerland, Turks, USA, or United Arab Emirates can stay of 90 days. This does not apply to passengers with an e-visa.
Georgia EVisa Requirements
1. Valid Passport  – must be valid more than 3 months after the validity of Georgia E-Visa and two blank pages. Scan the bio-page. It must be in PDF form with a size of 10 KB – 300 KB. Your travel document must meet the following criteria: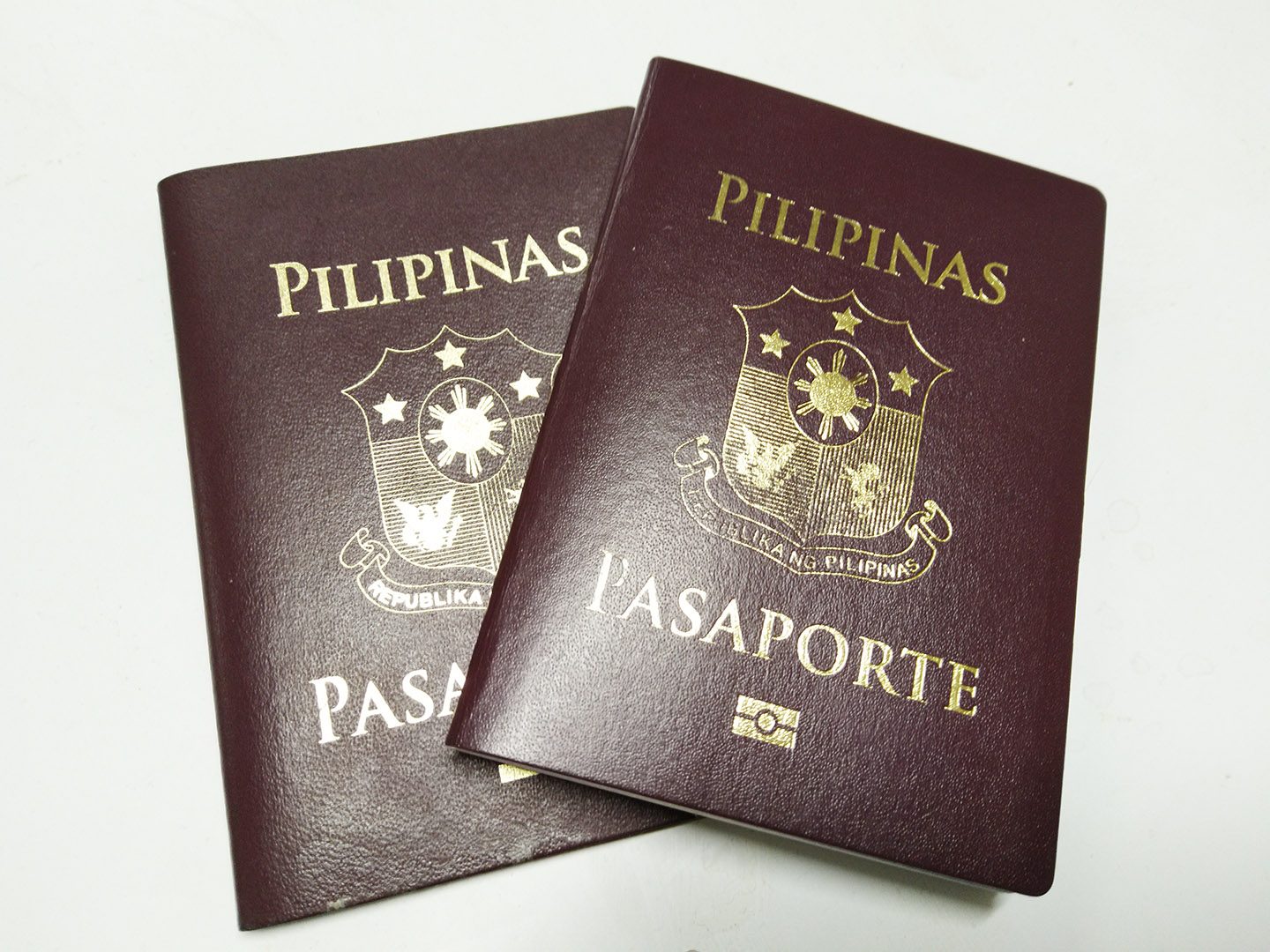 2. Photograph – taken within 6 months and must resemble your appearance
3. Visa Fee – to be paid via Credit or Debit Card
Visa Fee is USD 20 + 2% service charge.
Step-by-Step Guide on getting Georgia EVisa
Getting a visa on arrival for Georgia is relatively easy and can be done in 6 easy steps.
STEP 1: Prepare all your documents and scan them according to the format specified.
STEP 2: Go to this website and enter your details until the Verification. Submit your application.
STEP 3: An e-mail verification will be sent to you. Please see the confirmation letter within an hour to continue with your application.
STEP 4: Pay your visa fee with a credit or debit card.
STEP 5: Wait for your eVisa through e-mail and present this to the immigration officer when you go to Georgia.
Georgia Border Crossing Requirements
The following documents are what you need to present to the immigration officer in Georgia when you enter the country:
2. Document proving the purpose of travel – may be an invitation, itinerary, or anything that proves that you are there for Tourism
3. Proof of Accommodation – hotel reservation or booking for the entire stay in Georgia
4. Travel and Health Insurance – you can buy from SafetyWing 
5. Document proving sufficient means – may be a bank statement for the past 3 months, Certificate of Employment, Letter of Sponsor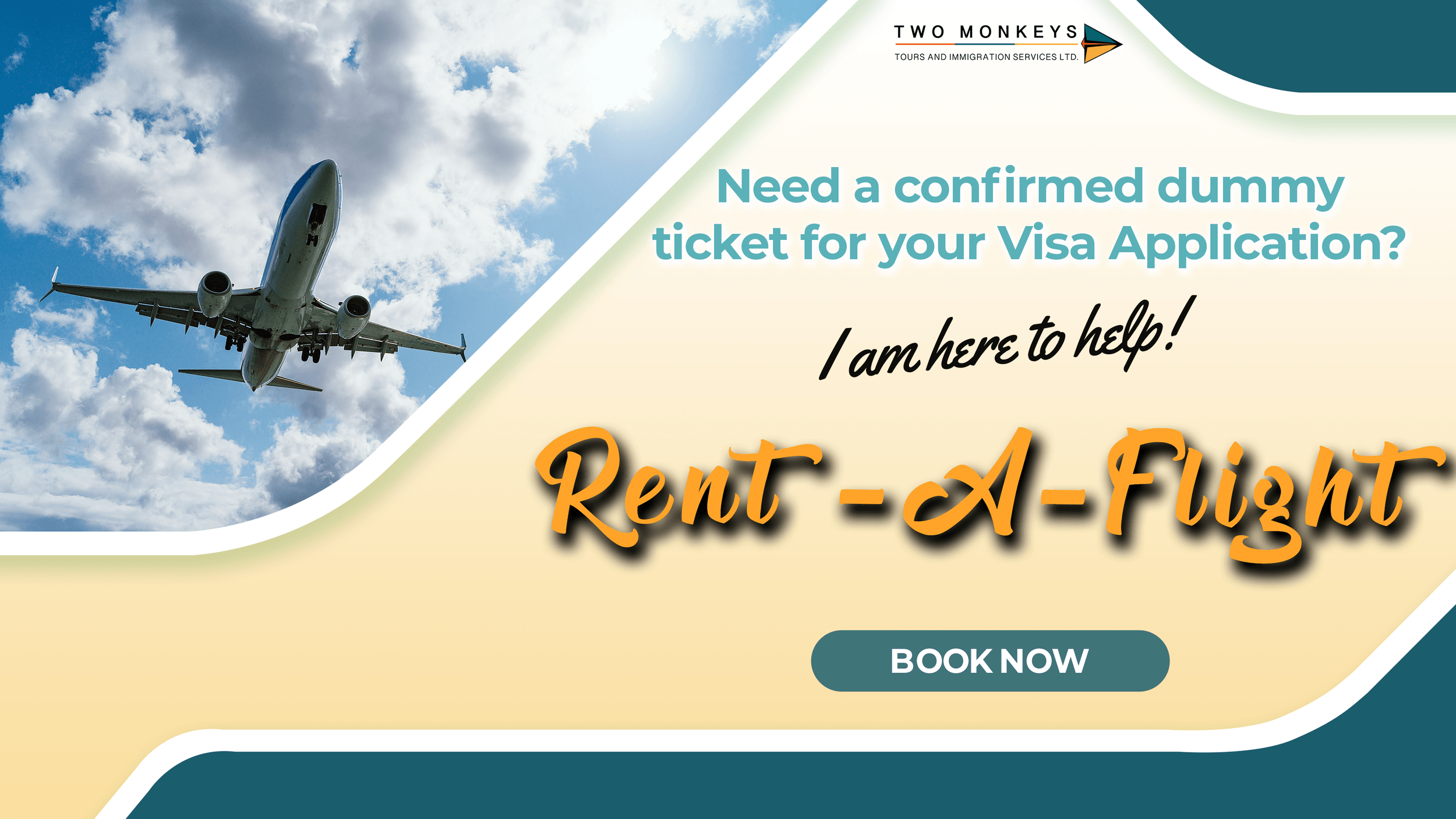 6. EVisa Confirmation
FAQS in Applying for Georgia EVisa
1. How much is the Georgia E-Visa fee?
For Philippine Passport Holders, it costs USD 20.
2. Is there a service charge?
There is a fee of 2% of the applicable e-visa fee.
3. Is my visa fee refundable?
No, once you have paid, it can't be refunded to you.
4. How do I pay?
You will pay through a debit or credit card.
5. Where can I get a Georgia E-Visa? 
You can get it online on their website or through a travel agency.
6. How long is the Georgia E-Visa processing time? 
It will take a maximum of 5 days.
7. How many days before my departure should I process my Georgia E-Visa?
You can apply a week before your departure.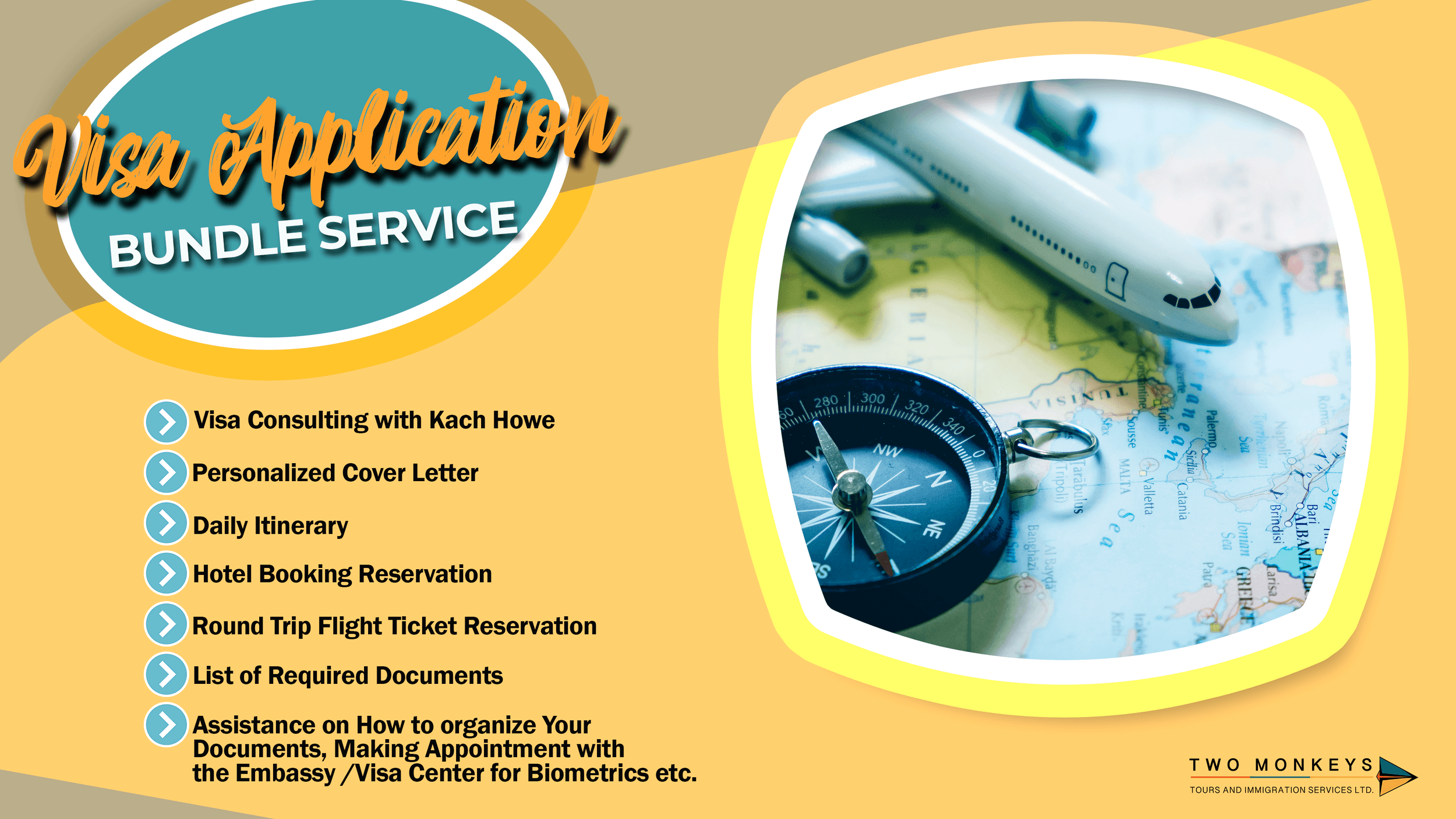 FAQS about Georgia
1. What is the language in Georgia?
Georgian is the official language in Georgia. However, English and Russian are also common in these countries, especially to the younger generation. You don't need to worry about learning another language.
2. What is the currency in Georgia?
Georgian Lari (GEL) is used in Georgia. As of August 2022, 1 GEL  is about 20.00 PHP.
3. When to visit Georgia?
May, June, or September are the best months to visit Georgia, especially in Tbilisi, as it isn't too hot or too freezing.
4. Is Georgia safe?
Georgia is a very safe country for tourists. There may be petty thefts and robberies, so you need to be vigilant. I would encourage all travelers to get travel insurance since we don't know what happens on the road.
5. How to get to Georgia?
There are no direct flights from the Philippines to Georgia; you might stop at Doha, Qatar, or Instanbul, Turkey.
Georgia is a place you should not really miss! You will totally love the vibe, the people, the food, and the views! For Filipinos, it's also very easy as you can enter Georgia with an eVisa. No need to gather too many documents or to go to the consul or embassy; get your Georgia eVisa at the comfort of your home.

Are you on Pinterest? Pin these!