How to Apply For 10 Year Multiple Entry Canada Tourist Visa for Filipinos
Canada is one of the best places to immigrate as their arms are wide open. It also offers a handful of outdoor activities, from hiking to skiing. With the breathtaking views of the mountains, lakes, plains, and quaint cities, Canada is a must-visit. You need a 10 Year Multiple Entry Canada Tourist Visa to be able to visit Canada to your heart's content. We'll teach you how.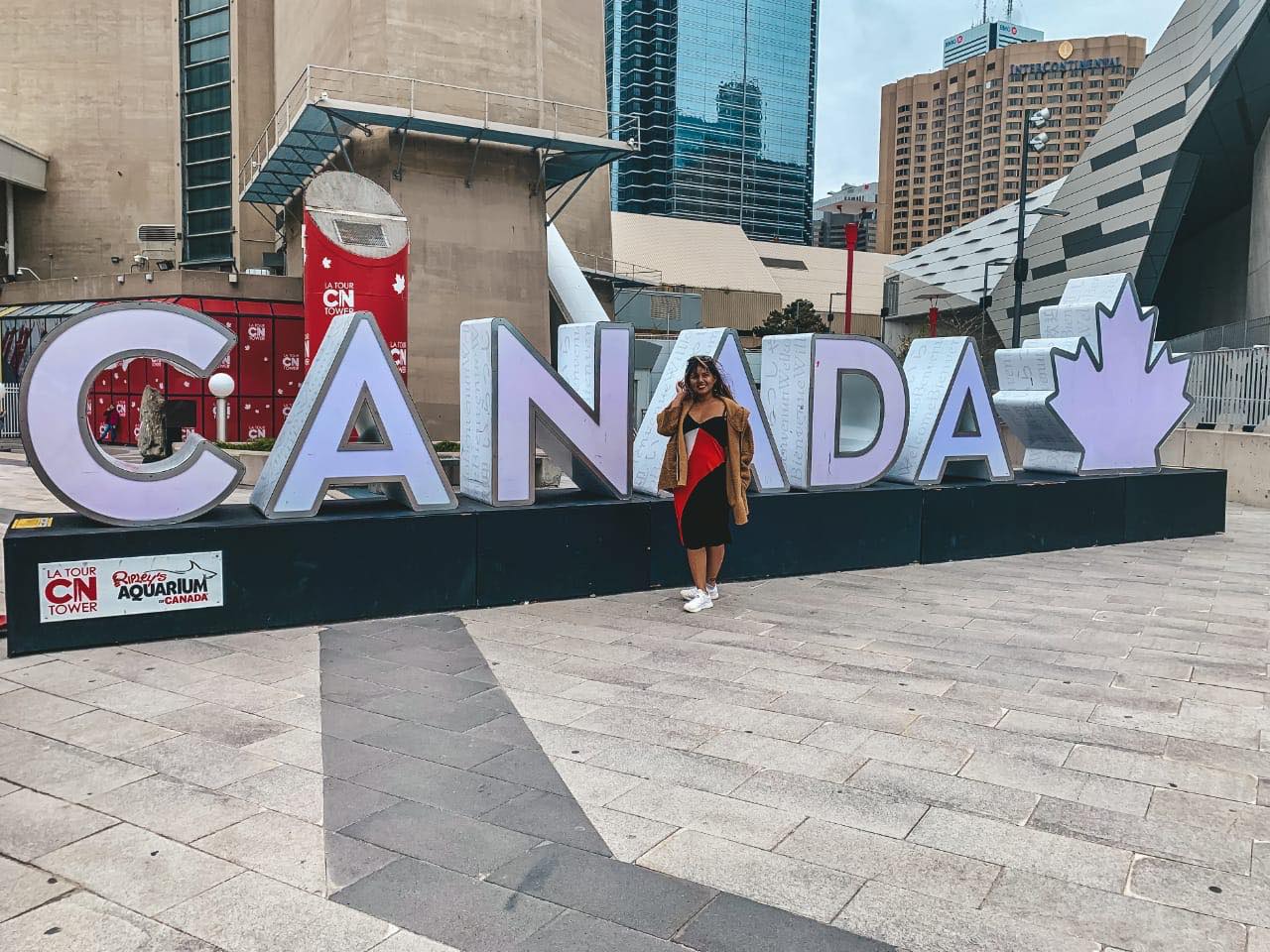 A great thing about Canada is that the standard offer is multiple entry visas rather than single entries. Single Entry Visas are for those who visit without fees like an official visit of Government Leaders or participants of a special event but sometimes also issued to a lesser validity depending on your circumstances.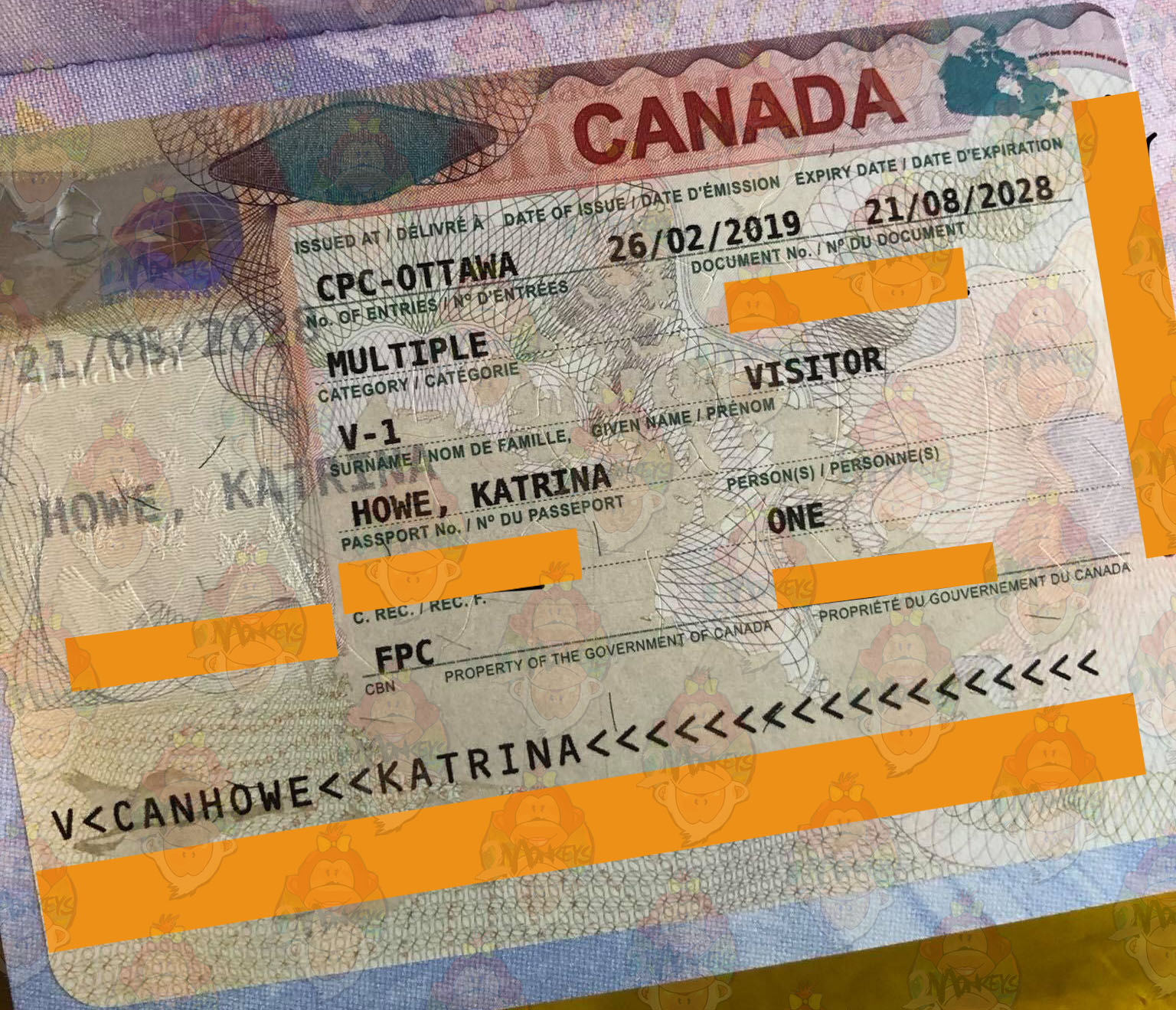 The length, however, depends on your passport as it will be valid for up to 10 years or a month before your passport expires, whichever is shorter.
Canada Temporary Visit Visa at a Glance
Stay: up to 6 months per visit
Entries: Single, Multiple (Standard)
Validity: up to 10 years or a month before the expiration of your visa, whichever is shorter
Processing Time: 10 – 14 days
Embassy of Canada in the Philippines
Levels 6-8, Tower 2, RCBC Plaza, 6819 Ayala Avenue, Makati City
[email protected]
Canada Visa Application Centre
VFS Services Phils. Pvt. Inc., 29th Floor The World Center Bldg, 330 Sen. Gil Puyat Avenue, Makati City
Office Hours: 7:00 AM – 4:00 PM
[email protected]
Canada Visa Application Centre – Cebu
VFS Services Phils. Pvt. Inc., 9F Keppel Center Unit 905, Samar Loop cor Cardinal Rosales Ave, Cebu Business Park, Cebu City
Office Hours: 7:00 AM – 3:00 PM
Documents Required for 10 Year Multiple Entry Canada Visa
One file only per requirement
1. Valid Passport – it needs to be valid for at least one year, but if you want a 10 Year Multiple Entry Visa, you need to have a new passport, scan the Bio Page
2. Form IMM5257 – Application Form for your Visitor Visa, accomplish digitally
3. Travel History – visas, entry and exit stamps, all in one file
4. Passport-Sized Photos – 2 pcs, 35mmx45mm, recently taken
5. Proof of Income – Bank Certificate or Bank Statement for the last 4 months
If Employed – Certificate of Employment and Income Tax Returns
Students – School Records or Enrollment receipts or Certificates
Business Owners – Business Permits and Tax Returns
Titles or Properties – if Any
6. Purpose of travel – day-to-day itinerary, flight reservation, hotel reservation, a cover letter explaining why you'd need a multiple entry visa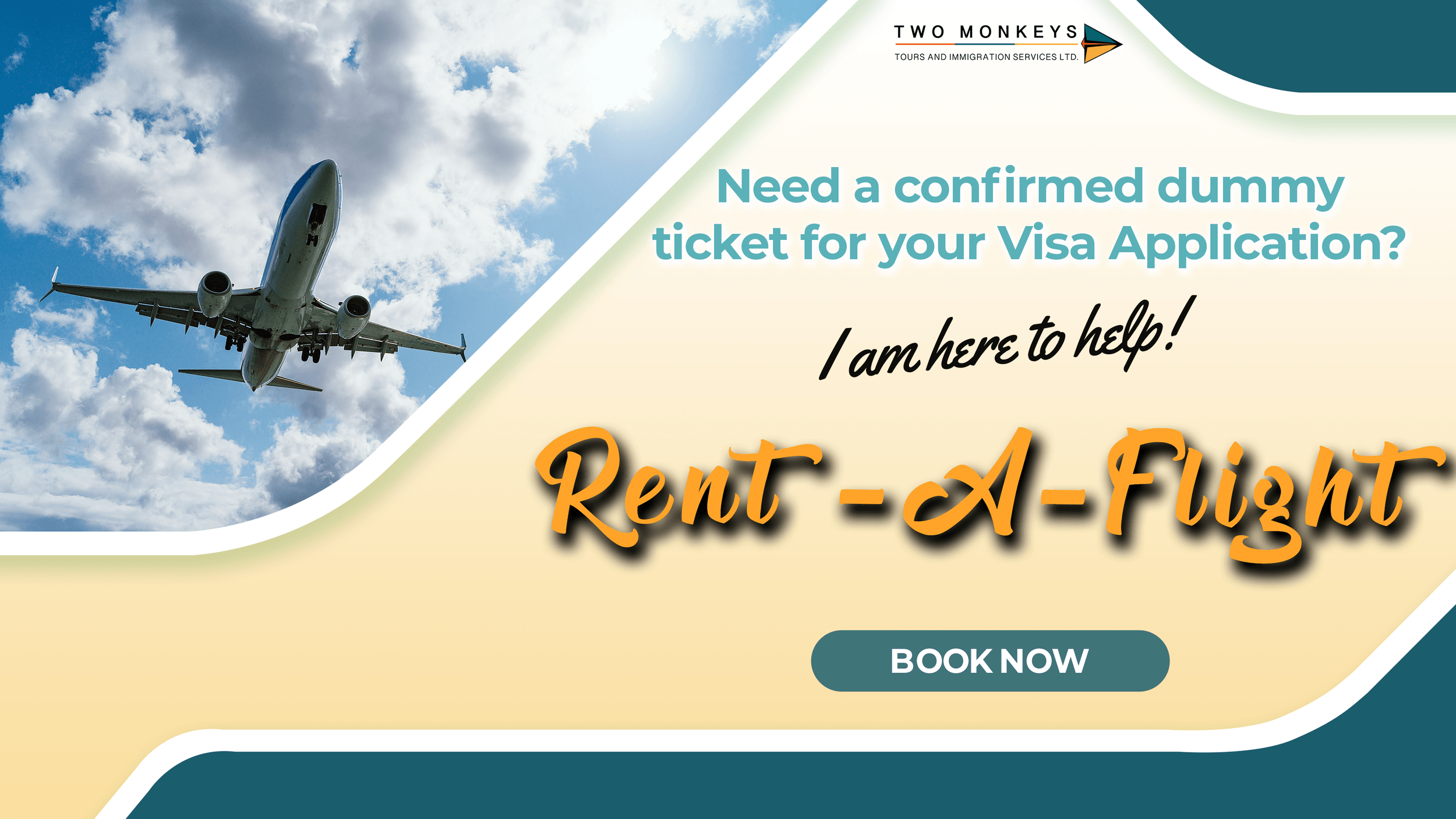 7. Form IMM5645 – Family Information, accomplish digitally
Step-By-Step Application Guide for 10 Year Multiple Entry Canada Visa
STEP 1: Get your passport renewed, or it's better if it's new since the length of the visa depends on your passport. Here's our article on How to Get a DFA Passport.
STEP 2: Scan your requirements. One file per requirement, you can combine pictures and make it into one PDF File.
STEP 3: Log-in to your account or register here.
STEP 4: Begin your online application.
Choose "Apply to Come to Canada."
2. Click "Visitor Visa."
3. Check your eligibility.
4. Answer questions to have a checklist generated for you.
STEP 5: Upload the required documents.
STEP 6: Pay the Visa Fee (CAD 185) using your credit card. You will get a confirmation number and a payment receipt. Wait for instruction regarding a Biometric Instruction Letter.
STEP 7: Create an appointment at the Visa Application Center.
STEP 8: Go to the Application Center to get your fingerprints and picture taken (Biometrics). Bring your passport, appointment letter, and Biometric instruction letter.
STEP 9: Wait for the decision. You will get a Passport Request Letter. Submit it together with your passport at the visa application center.
STEP 10: Receive your passport and Canada Visa.
P.S. If you have a Valid US Visa or been to the US or Canada for the last ten years, you can avail of the CAN+ program where the application process is 5 working days.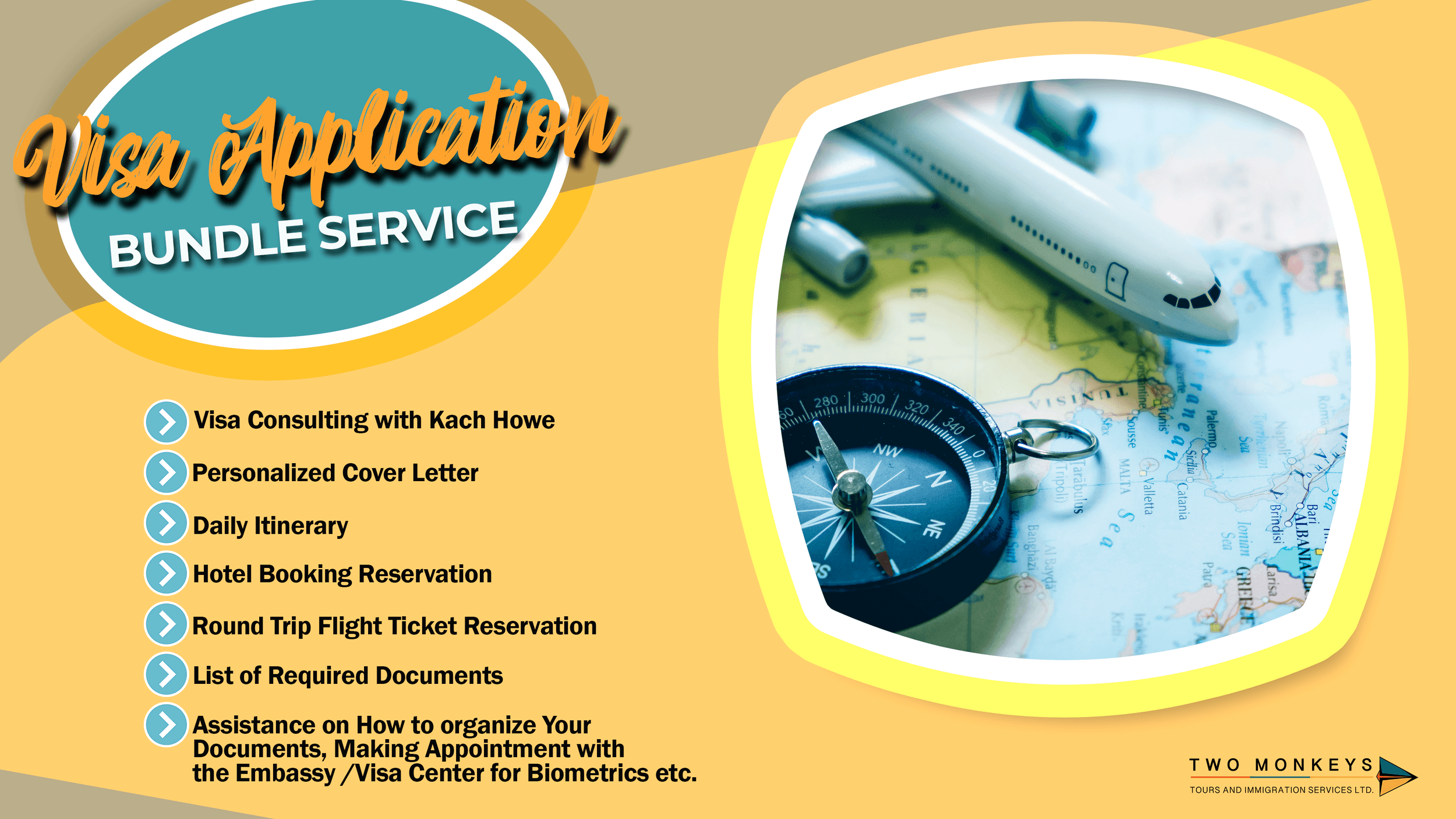 I hope this will help you in getting a 10 Year Multiple Entry Canada Visa. It's beneficial, especially if you have family or friends there you regularly visit. You can pair it with a US Visa, too, so you can cross borders anytime you want. Happy Travels!

Are you on Pinterest? Pin these!