How to Apply For Cyprus Tourist Visa for Filipinos
Want to visit the "Jewel of the Mediterranean?" Here's a guide for Filipinos on applying for a Cyprus Tourist Visa with your Philippine Passport.
Known as the birthplace of Aphrodite, Greek Goddess of Love and Beauty, Cyprus is a European island country located in the Middle East. Not only is it filled with striking views but also of history and culture. Not only will you enjoy the sea and sun in this Mediterranean Island, but it even snows! You will surely enjoy your time in this fantastic country!
The Schengen Area does not include Cyprus, so you will either need a Valid Multiple Entry Schengen Visa or a Cyprus Tourist Visa. A Cyprus Tourist Visa for Filipinos can be applied in Manila. If you want to find out how then read our guide!
Cyprus Fun Facts
About 10,000 BC, Humans settled in Cyprus, and there are sites discovered by archaeologist
Cyprus was actually a British Empire and proclaimed its independence in 1960
Northern Cyprus is an independent state in the country and is under the Turkish Republic; it's recognized by Turkey but not internationally
There are 3 UNESCO World Heritage Sites in Cyprus, all of them are cultural
The flag of Cyprus is one of the hardest to make; you'll need to draw the map of the country in it
Cyprus Representation in the Philippines
Consulate of Cyprus in Manila
Crispina Building, LG-03, Lower Ground Suite
1589 Quezon Avenue, Quezon City
1104 Metro Manila, Philippines
+02 8925-1467 (working)
[email protected]
Schedule: 09:30 AM – 12:00 PM (Monday – Friday) and 1:30 – 5:00 PM (Monday – Friday)
Exempted from Getting a Cyprus Tourist Visa for Filipinos
Those with the Valid Double or Multiple C or D Visas of the following Countries (stay is valid for 90 days within 180 days):
Main Requirements for a Cyprus Tourist Visa for Philippine Passport Holders
1. Valid Passport – valid for at least 3 months after your departure in Cyprus
2. Proof of Residency – passport (Philippine Passport if you are living in the Philippines), Residence Permit, if you are an alien residing in the Philippines, and/or visa
3. Visa Application Form – Fill up the form and don't forget your signature
4. Passport-Sized Photo – You will need to paste this on your application form
5. Invitation Letter (if applicable) – from host-company or firm in Cyprus. You will use the Assumption of Responsibility Form, which should be notarized.
6. Flight Round trip Bookings – you are not advised to buy a ticket before your visa is granted. You can book a flight from us for only €29, through our rent-a-flight service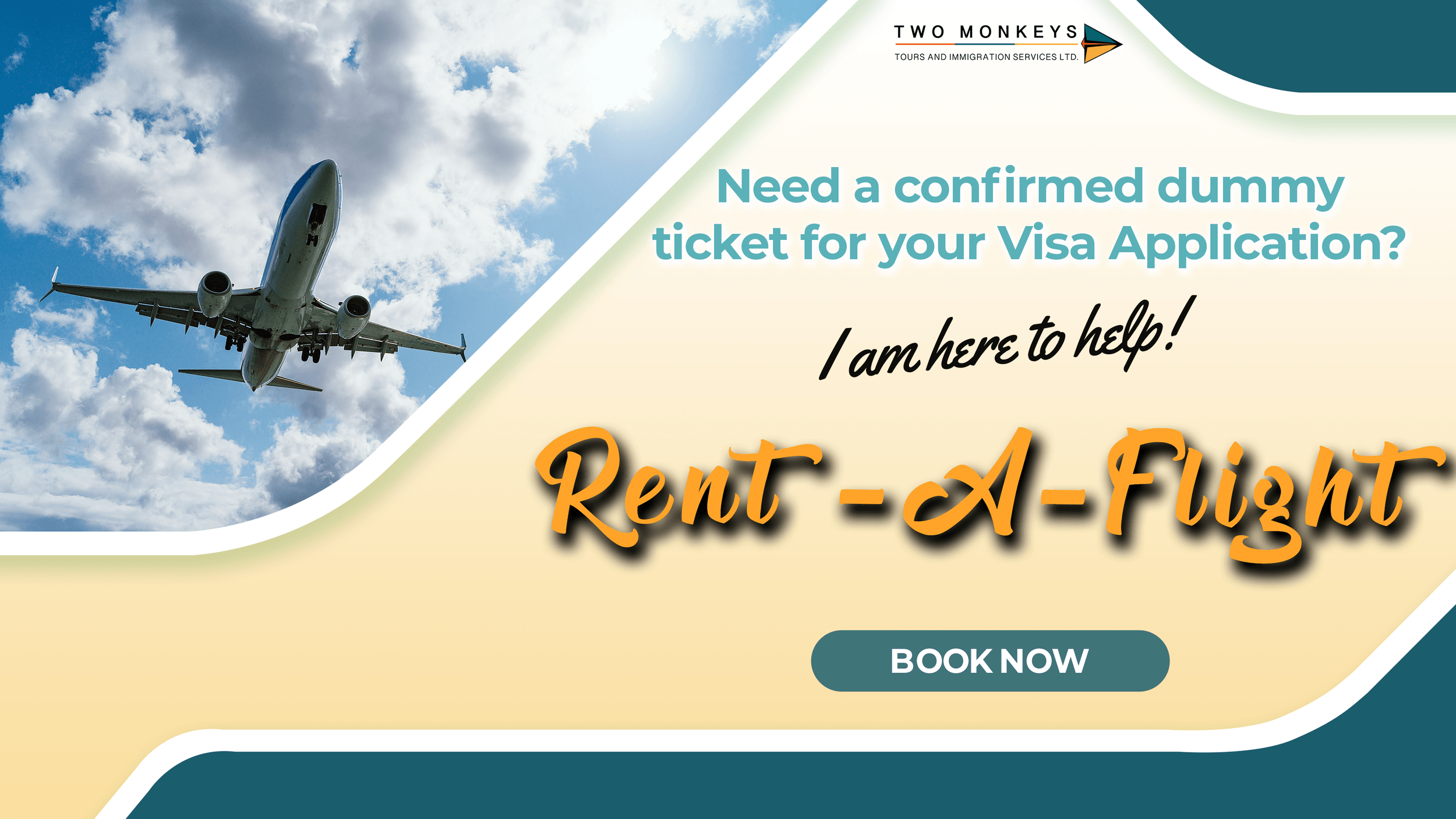 7. Proof of Accommodation – hotel or accommodation reservation for your trip to Cyprus
Supporting Requirements for your application
Here are other requirements that may be asked by the Consulate:
1. Proof of Employment – through Income Tax Returns, Certificate of Employment, Registration of Company, No Objection Letter
2. Proof of Means to Travel – Bank Statement for the last 3 months
3. If Minor Applicant – Letter signed by both parents for child's application, proof of relationship of representative, Passport, birth certificate, death certificate, or court decision of custody
Steps in Getting a Cyprus Tourist Visa with your Philippine Passport
STEP 1: Gather all the requirements you will need for your tourist application.
STEP 2: Contact the Consulate through their phone at +02 8925-1467 or [email protected] as you may need to schedule an appointment. They are more responsive to the phone, though.
STEP 3: Go to the Consulate to pass your requirements and pay the fee.
STEP 4: Wait for the Consulate to contact you once there has been a decision. You can claim your Passport with your visa.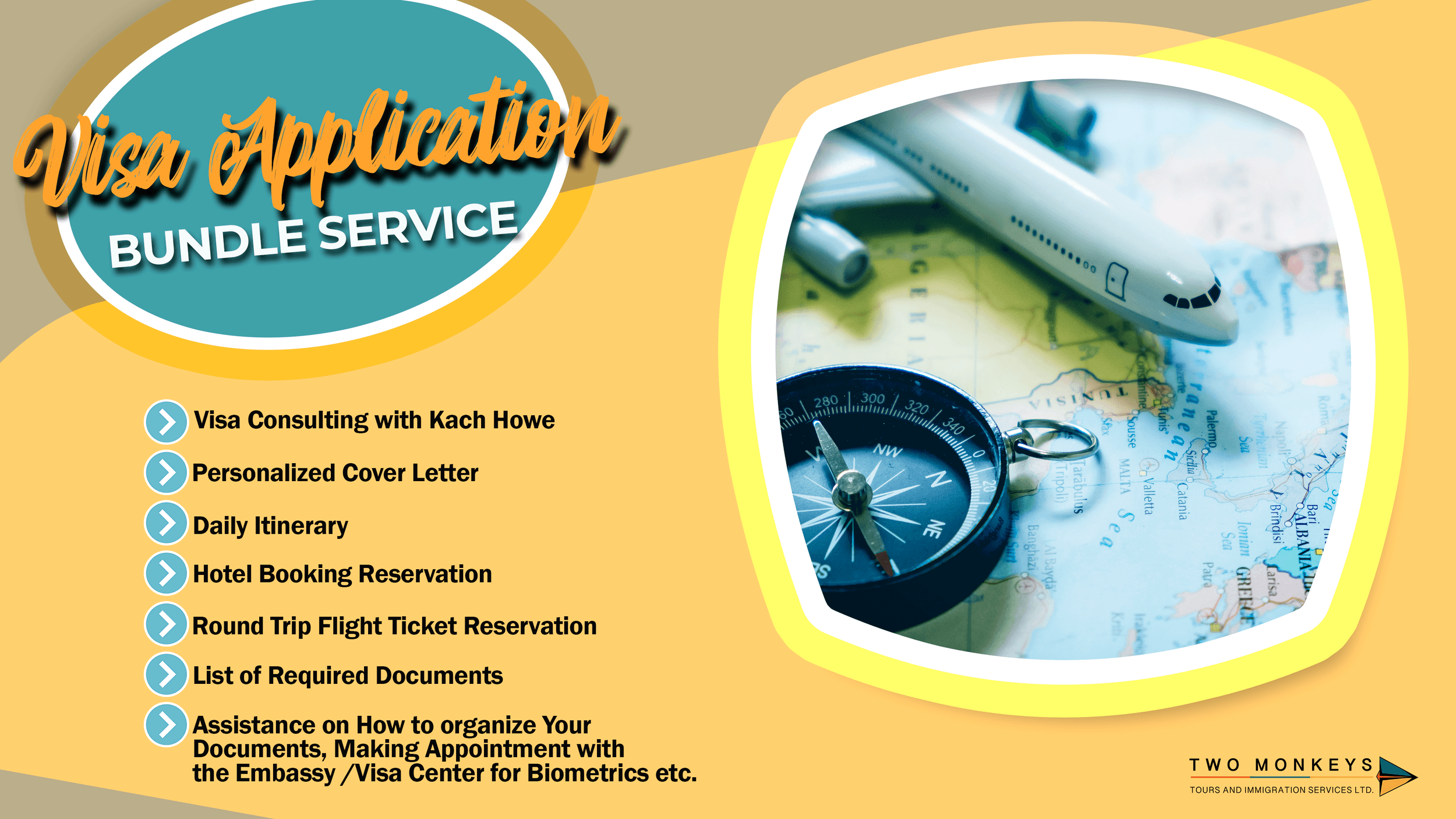 Cyprus Tourist Visa Fee for Filipinos
Single Entry – PHP 2,000
Multiple-Entry – PHP 4,500
Frequently Asked Questions for Cyprus Tourist Visa for Philippine Passport Holders
1. How many days are the single-entry? The multiple-entry?
Single entry is good for a maximum of 90 days, while the multiple-entry is good for 5 years. However, the days or years will be under the discretion of the Consulate.
2. How long is the processing?
As per my call with the Consulate, it will take 15 working days.
3. How many days before my trip, should I process my application?
You can process it 4 weeks before your trip to Cyprus.
4. Is it required to go to the embassy?
Yes, you may need to go there.
5. Do I need to buy a plane ticket before my application?
You don't need to buy it; however, a reservation is necessary for your application. We have a rent-a-flight service available for only PHP 1,500.
6. Is travel insurance required?
It's not required; however, it's highly recommended. You can submit it during your application, too. If you don't have one, you can get one from SafetyWing.
Cyprus is a beautiful island nation that not only can you relax but also appreciate history and culture. I hope our guide in getting a Cyprus Tourist Visa for Philippine Passport Holders will help you with your application. If you want to go to Romania, Croatia, or Bulgaria, and a few more EU Countries, then apply for a multiple. Good luck!

About the Writer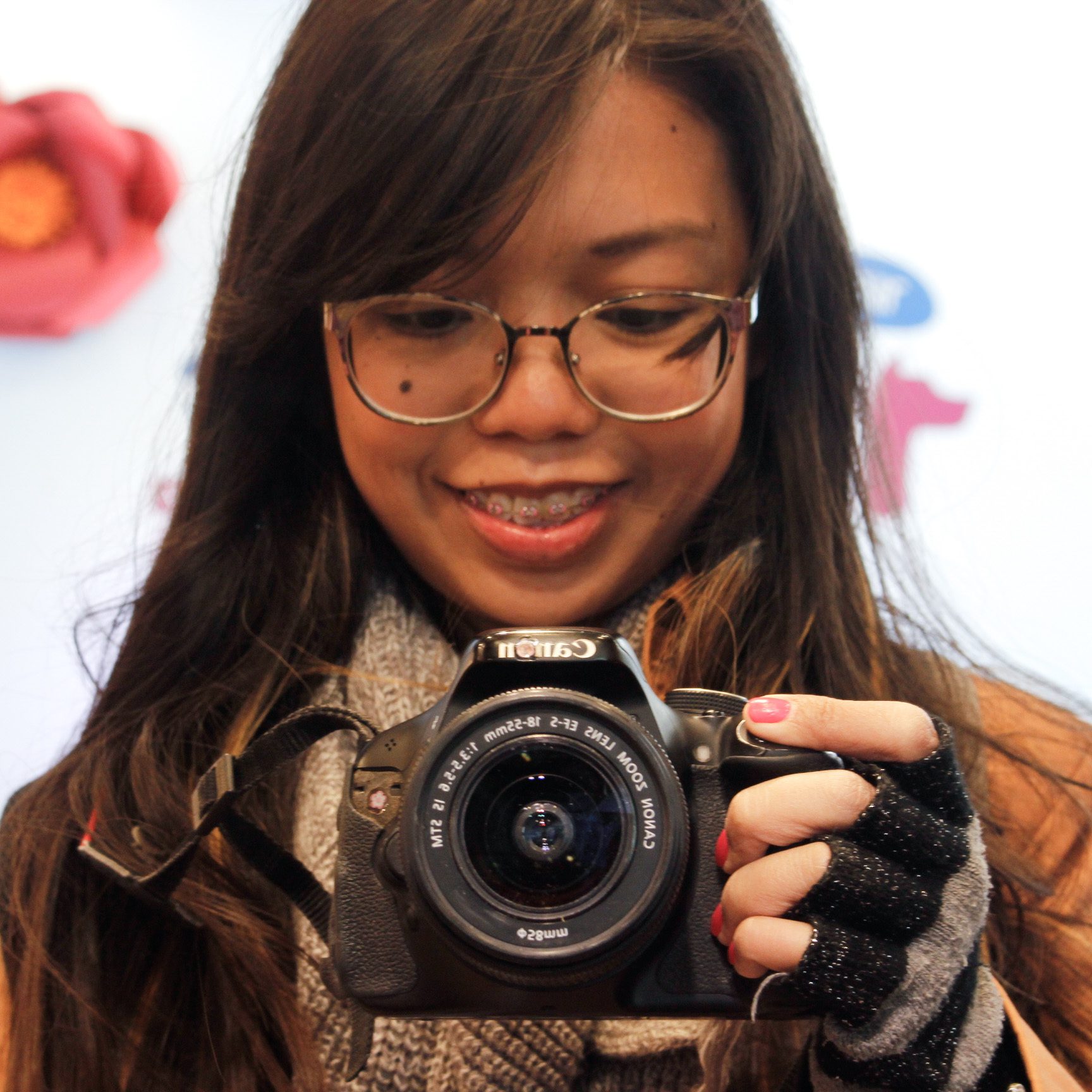 Hey, I'm Lyza! I once was a person who just imagined going to places "one day" but decided to pursue my dreams. My first travel abroad was in Japan, solo, last 2018, and fell in love with the journey since. I'm aiming to visit 10 countries before turning 30 and 2 new places in the Philippines every year. Besides traveling, I love organizing trips, photography, reading, and making new friends. Follow my adventures through my Instagram.​​

Are you on Pinterest? Pin these!