How To Immigrate and Apply for a Permanent Residence in New Zealand [Guide for Filipinos]
One of the best places to live and migrate for Filipinos in New Zealand. With many employment opportunities, options for studying, excellent salaries, and benefits – it's a great place to live in. Here's how to apply for a permanent residence in New Zealand to immigrate there.
New Zealand is in a lot of the top lists in the world – with regards to safety, less corruption, quality of life. It's also a gorgeous place with unlimited scenery – you'll fall in love as you travel there. You should give this a thought!
Purposes of Visiting New Zealand
Visit (Short Term)
Work
Join Family
Business and Investment
Study
Reside
Those who have been living in NZ for at least 2 years can apply for a Permanent Resident Visa.
Visas for those who want to be a Resident in New Zealand
Here are options for getting a permanent residence in New Zealand.
Through Employment or Business
Skilled Migrant – for those with skills, experience, and qualifications, the whole family can live in NZ
Long-Term Skill Shortage List Work Visa – for selected occupations, this will be converted to a Long-Term Skill Shortage List Resident Visa after 2 years
Talent Work/Resident Visa – those who have expertise and skills invited by an accredited employer (there's also a talent visa for Arts, Culture, and Sports)
Investor Resident Visa – a minimum investment of NZD 3M
Entrepreneur Resident Visa – for those who have been self-employed for at least 6 months in NZ or had a business there for at least 2 years
For Family
Partner – those who have a partner that's a New Zealand Citizen or Resident
Parent Resident Visa – for those who have an adult NZ citizen or resident child that can sponsor you
Parent Retirement Resident Visa – should the child be in NZ (Citizen or Resident) and you have an annual income of NZD 60,000 and NZD 1M to invest for years plus half a million to live, you can happily retire in NZ
Dependent Child Resident Visa – for those parents who are residents or citizens of NZ who wants their children to live with them too
How to apply for a Permanent Residence in New Zealand
STEP 1: Choose the visa you wish to apply for. You can check this link.
STEP 2: Check the criteria if you are eligible for that kind of visa; if you do, then click "Apply Now." Prepare requirements to upload for your application.
STEP 3: Apply online by creating an account.
Please check your e-mail to verify your account.
STEP 4: Create an application online and follow the steps.
STEP 5: Upload the documents asked.
STEP 6: Pay the fees.
STEP 7: You can track the status online. You may be asked for additional documents, so please check your account.
STEP 8: A decision will be given through e-mail by the immigration of New Zealand. You may be asked to send your passport to a Visa Application Center for identity confirmation.
I hope this will help you on how to be a permanent resident of New Zealand. It's a plus if you have a family living there as a PR, but if not, you can be employed as a worker. There are also options for Filipinos where you can enjoy a Working Holiday Visa. Good luck with your application!

About the Writer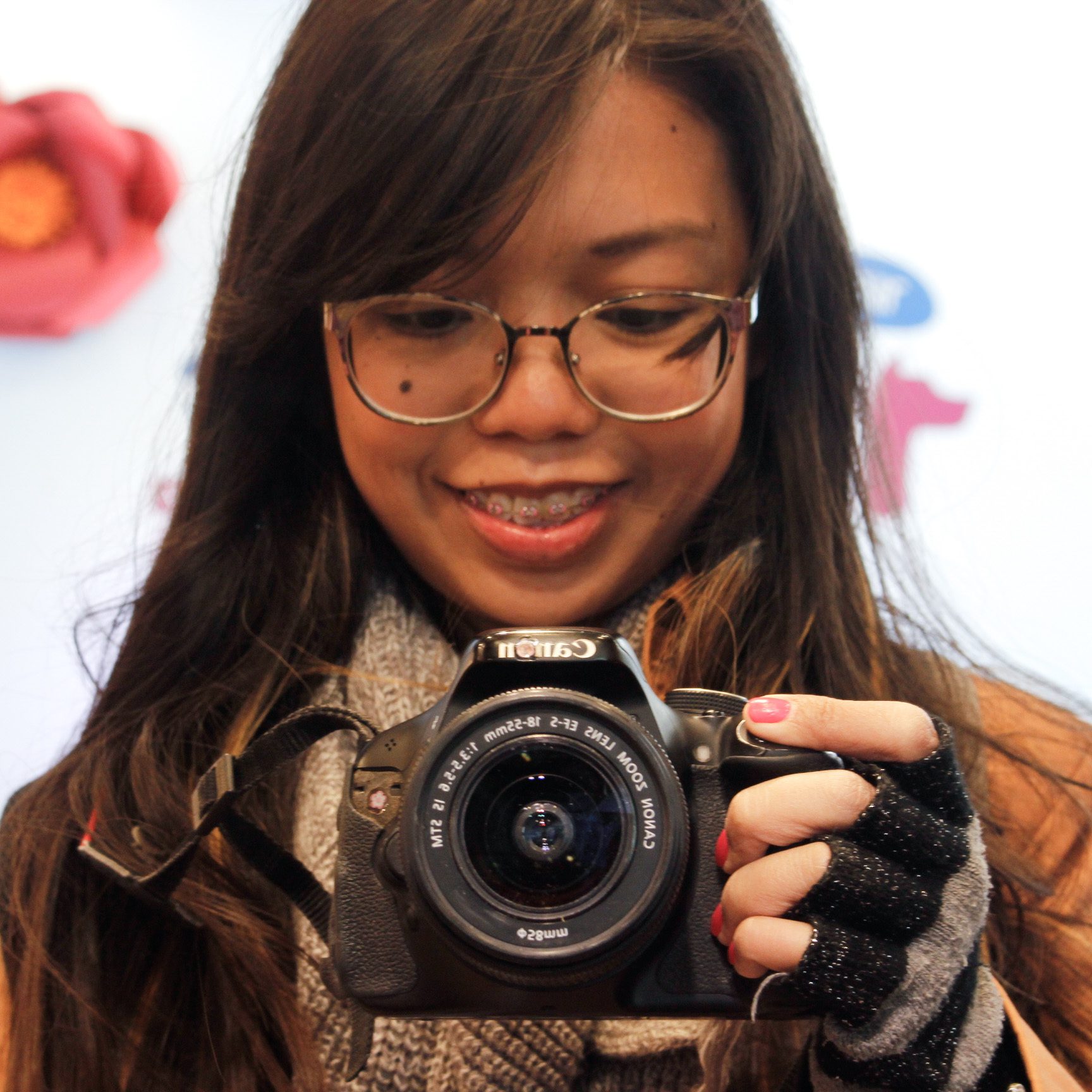 Hey, I'm Lyza! I once was a person who just imagined going to places "one day" but decided to pursue my dreams. My first travel abroad was in Japan, solo, last 2018, and fell in love with the journey since. I'm aiming to visit 10 countries before turning 30 and 2 new places in the Philippines every year. Besides traveling, I love organizing trips, photography, reading, and making new friends. Follow my adventures through my Instagram.

Are you on Pinterest? Pin these!