How to Apply For Australia Tourist Visa for Filipinos
Australia, the land down under, is an extremely efficient country so you won't have difficulty getting an Australia Tourist visa from The Philippines. For starters, you can apply online – very easy, simple, and convenient. In case you are curious about how to apply, here is our guide on how to apply for Australia Tourist Visa for Filipinos with a Philippines Passport.
The process is quick, especially if you have complete documents. It takes can take a day to lodge your application. You'll just have to wait to be contacted by immigration for a health exam. Once everything is done and you are approved, a Visa Grant Notice will be given to you!
Compared to any other Western country, Australia is very welcoming and allows incredible ease for individuals to get their visa applications in. If you are planning to head over, work on your Australian visa application today and who knows, you might squeeze that trip in before the year ends!
8 Steps for Getting an Australian Visa for Filipinos
To make it even easier for you, we have provided an extensive guide below to walk you through the entire process. All the best!
1. Determine what kind of visa you need.
Use the Visa Finder to see what options are available to you. The purpose of your travel determines the appropriate visa application. Options include a Visitor visa (subclass 600), Carer via (subclass 116), and a Partner visa (subclasses 820 and 801) among many others. Eligibility criteria are set for each to better help you identify which fits your situation best.
For those visiting Australia for a vacation, the best choice is the Visitor Visa (Subclass 600) – Tourist Stream. You can go to Australia as a tourist and even visit family or friends! You can stay for a maximum of 12 months, but you can be granted 3 or 6 months depending on the Immigration.
2. Prepare the Requirements
After determining what kind of visa you want, you can check the requirements needed on the details. For Visitor Visa (Subclass 600) Tourist Stream, here are what you may need:
Valid Passport – you will need to scan the bio page of your passport that shows your name as well as passport details; in case, it's you have a change of name due to marriage, you can also attach a Marriage Certificate
Family Registration and Composition – Birth Certificate and Marriage Certificate in case you have a change of your name.
Financial Capacity – proof that you can afford to stay and leave and leave Australia, you can submit your Bank Statements, Credit Card Limit, Pay slips, etc.
Invitation Letter – in case a friend or relative living in Australia has invited you; don't forget that they must state their relationship to you, how many days you are staying, if you will be staying with them, and if they will sponsor your stay
Itinerary – what you will do in Australia, your plans
Evidence of Current Employment or Self Employment – Pay slip, Letter from Employer with current role, evidence of leave, business registration
Proof of your deep ties or that you will return home – letter from your employer or school that you will return, you have immediate family members in your home country, or proof that you own a house or assets in the Philippines (e.g., titles, car registration, etc.)
Proof you can return home – may be a bank statement or a flight ticket back home
Passport-Sized Photo – soft copy, 45X35MM
Application Form – to be accomplished online
Travel History – copies of your old visa and stamps
3. Create an ImmiAccount.
Access the online services of the Department of Immigration and Border Protection by creating an ImmiAccount to facilitate your application. This will be your primary contact point where you will submit, process, and get updates on your application. The interface is user-friendly and you will not have a lot of trouble navigating the platform.
4. Fill out the online application form.
Go to "New Application." Choose "Visitor" then Visitor Visa (600) Provide all the information needed to complete your Australian visa application. This involves pertinent details like personal information, desired travel dates, financial capabilities, and so on.
Also, if you are visiting a partner, friend, or family, you will be required to put in information about them too, such as their name, address, and other contact details. The form is very thorough. Just answer it to the best of your abilities. Add all the necessary details and be as specific as you can.
5. Attach the required documents.
Several documents are needed to support your application. Mostly, it is concerned with providing evidence on how you are going to fund your travel to Australia. To meet the requirements, scan copies of your bank statements and assets and attach it to your ImmiAccount. If you have a separate payroll and savings account, scan copies of both. As for assets, this includes a land or house title, mortgage, or investments that you have. Even if your trip will be funded in full by another person, there is no going around showing your assets.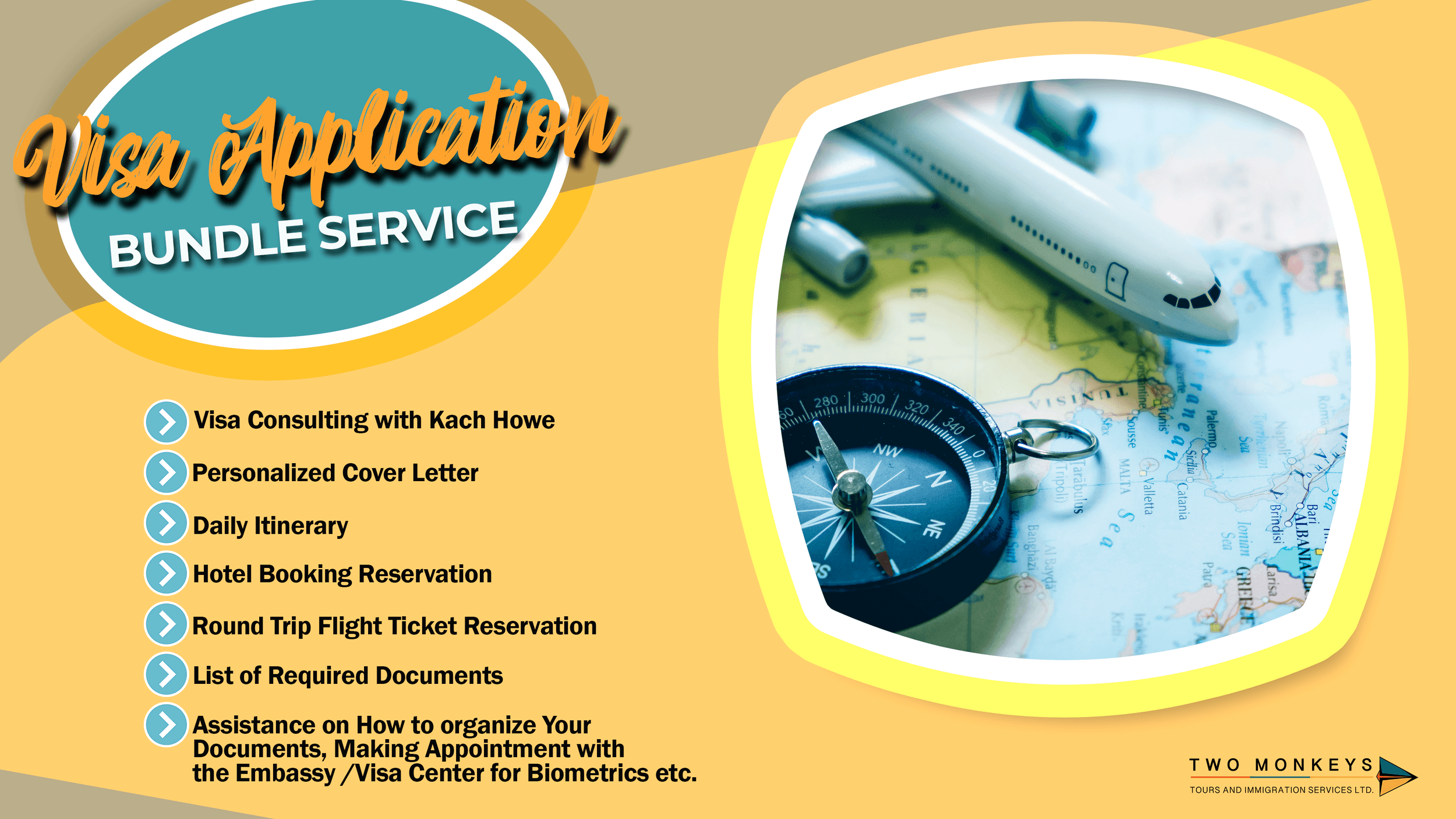 6. Pay.
Review your application form and attachments then proceed to payment. Again, it is a hassle-free online transaction. The cost will vary depending on the visa that you are seeking and the exchange rate for the day. Credit card fees apply, too. AUD 150 is the minimum amount.
7. Download the health assessment endorsement.
The health exam is only applicable if you plan to stay longer than 3 months and/or depending on your age.
In the summary of your application, there is a button on health assessment. You can click on it to generate a HAP ID and download your referral letter for a health exam. Hold on to this document until Immigration contacts you via e-mail instructing you to proceed with the medical.
Once you receive this confirmation, print out your referral letter and go to an accredited medical institution. You have two options: Nationwide Health Systems Aux, Inc. in Salcedo St. Legaspi Village, Makati, or St Luke's Medical Center Extension Clinic in Bonifacio Global City, Taguig.
Remember to bring your valid passport and referral letter from the Australian Embassy. You need the HAP ID to lodge the results of your health exam. Take any relevant medical record or certificate, too. Also, for female applicants, schedule your exam at least a week after menstruation. There is a timeframe for which you must finish the health exam so plan accordingly. The cost of the medical is PHP 6,000 in NHS. Repeat tests are not covered and additional fees apply.
The clinic will forward the results to Immigration. It does not take long.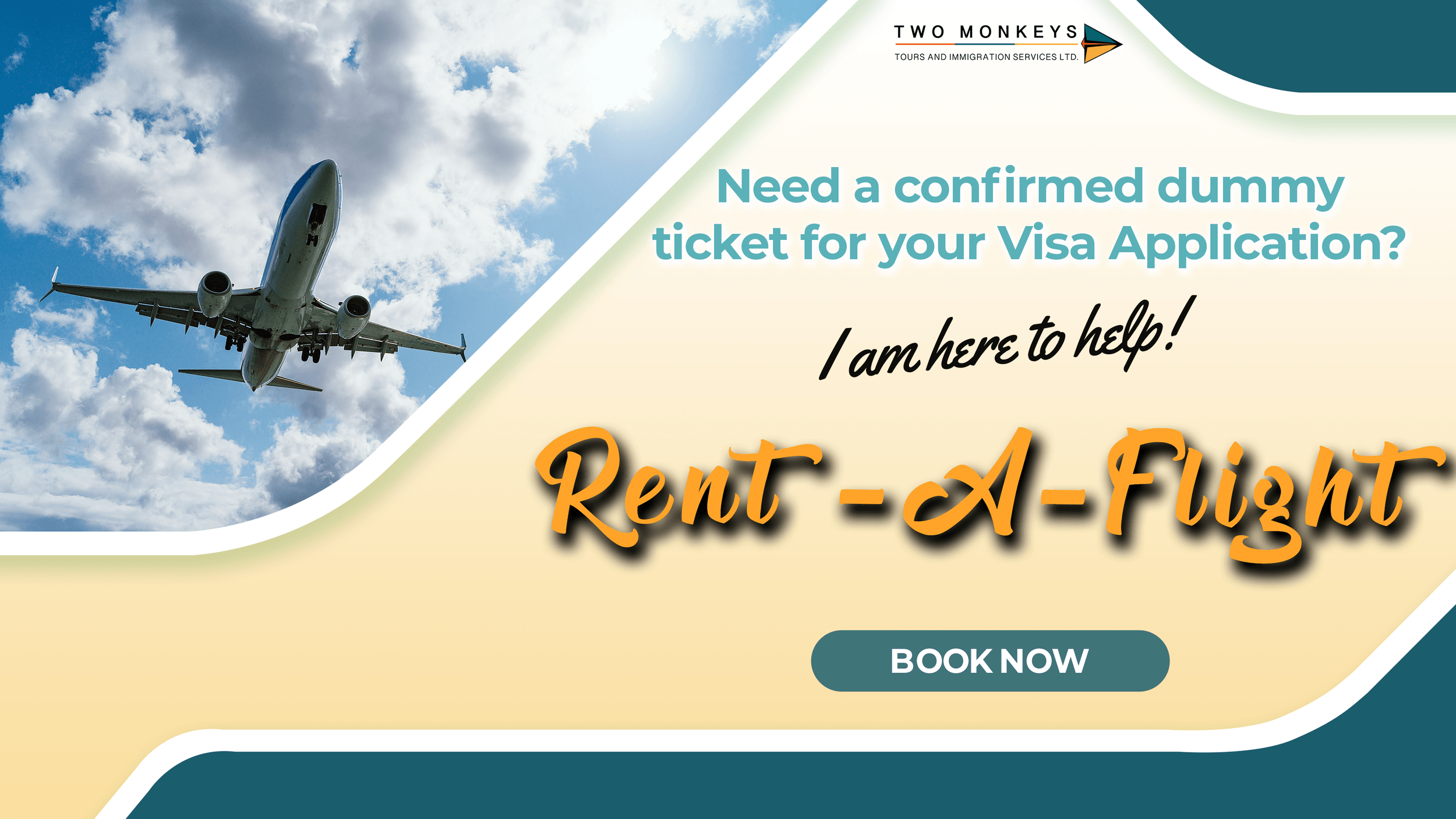 8. Visa Grant Notice
If successful, your Australian visa grant will be sent to you via e-mail. Print the Visa Grant Notice and present this to the immigration officers.
That is how you can apply for an Australia Tourist Visa with your Philippines Passport. I hope you have learned a lot from this article and can visit the land down under and see some Kangaroos. Should you need assistance, we also offer a Visa Application Bundle Service. Good luck!
Other articles you can read:

Are you on Pinterest? Pin these!