Planning to travel to Europe? How to Apply for Schengen Visa
One of the best ways to travel to Europe is through a Schengen Visa. Even though you don't have a powerful passport, a Schengen Visa allows you to enter 26 European Countries + 3 de facto nations within the zone. If you want to learn more about how to apply for a Schengen Visa, read more of our guide here.
Schengen Visa is one of the most challenging visas people apply for. There are usually no interviews; just plain documents, checking your financial capacity, and a strong need for deep rootedness in case you are applying for a short-term visa. Learn more about Schengen Visa and the Zone through this article.
Types of Schengen Visas
Type A – for Airport Transits, in case you pass by a Schengen Country to your final destination (e.g., Qatar to France to Brazil)
Type C – Short Stay Visa, the most common type of visa applied for, if you want a Tourist Visa to the Schengen Zone then you can apply for this. The maximum given is 90 days for a 180-day period, first-timers are usually approved for 15 days.
Type D – Long-term Visa, if you want to live in the Schengen Zone for more than 3 months, then you can apply for this. Usually, this is for those who plan to work or be reunited with a loved one.
Types of Entries for your Schengen C Visas
Single Entry – you can only enter the Schengen Zone once, so if you leave it; it's going to be hard to come back. Single entry doesn't mean one country, btw, but you can even enter all countries in the Schengen Zone as long as you don't exit from it.
For example, with your Single Entry, you can cross Slovenia to Hungary more than once as they are part of the Schengen Zone. However, if from Slovenia (Schengen Zone) you go to Croatia, you can't go back to Slovenia or go to Hungary again.
Double Entry – you can enter the Schengen Zone twice. So as in our example above you can go from Slovenia to Croatia (non-Schengen) to Hungary. After your second entry, you can exit the zone but not enter it for the third time.
Multiple-Entry – you can enter the Schengen Zone as many times as long as the visa is valid. Plus, you can also enter other countries with your Schengen Visa.
Countries You Can Enter With Your Schengen Visa
Additional countries who are not members, but you can enter even with a Single-Entry as there is not much border control
Monaco
San Marino
Vatican City
Please also take note of the restrictions; you will need to have it as "The Schengen States" rather than a few letters. You can only enter the countries stated in your visa.
How to Apply for a Schengen Visa
STEP 1: Find which your main country is and apply from there.
You need to consider the following:
It is the only country you are visiting in the Schengen Zone
If you have many countries on your list, it is the country where you stay the longest
If you're visiting many countries for an equal duration, then apply to where you are arriving first
So if you are visiting only Spain, apply to the Spain Embassy or the Visa Application Center which represents them. In case you are visiting Spain and Portugal, for a week and you will be staying in Portugal longer, apply in Portugal (Embassy or VAC). If you are going to France, Spain, and Portugal for 4 days each and enter through France and Exit in Portugal, apply in France (Embassy or VAC).
STEP 2: Gather your requirements.
Find a list of documents that are needed for your application. There are checklists on the visa application center's website or through the Embassy's Website. It's better to check them as they may differ slightly. For example, Poland and Italy, have a system where you need to type your application. For some countries, you can print the form and answer it by hand.
Standard Requirements for a Schengen Visa
Visa Application Form
Passport-Sized Photos – one or two is asked depending on the country, it must be recently taken with white background
Valid Passport – valid for at least 3 months after your departure in the Schengen Zone
Proof of Sufficient Funds and Proof of Activity/Occupation – e.g., Bank Statement, Bank Certificate, Certificate of Employment, No Objection Letter, Business Registration
Travel Insurance – usually for short-term visas, at least EURO 30,000 covering your entire stay in the Schengen Zone
For Short Term Visas – Proof of Ties, Airline Ticket Reservation, Proof of Employment
If for tourism Purposes – Proof of Accommodation, detailed Itinerary
For Visits – Invitation Letter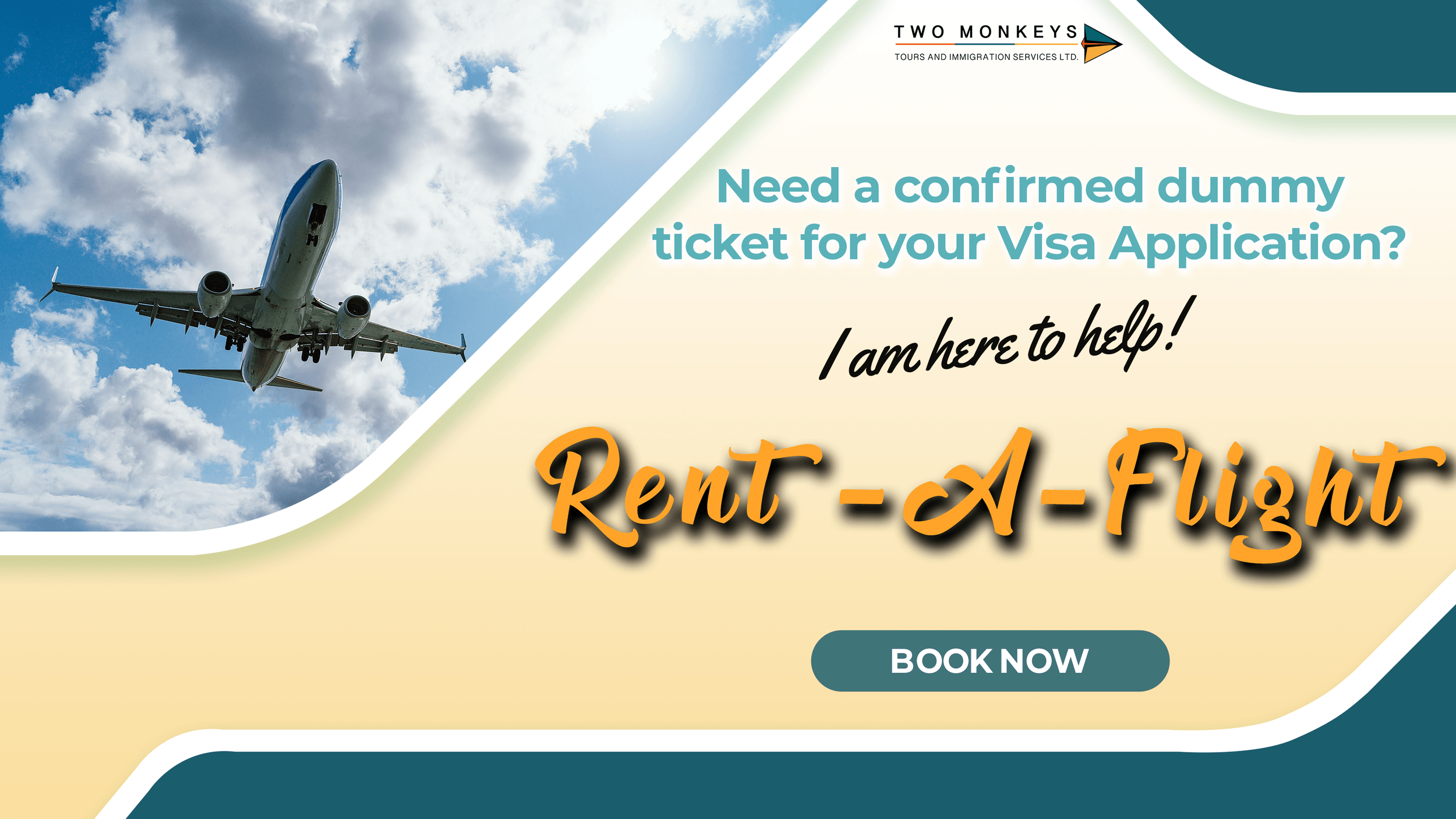 Please take note that there may be additional documents asked, for example, Germany has a questionnaire while other countries don't. Bank Statements may also be asked for either 3 months or good for 6. Check the embassy's websites so that you won't have a mistake on this. Not having complete documents may get you rejected.
STEP 3: Book an Appointment at the correct Embassy or Visa Application Center.
During your appointment day, your biometrics will be taken (Fingerprints and Photographs). Some Embassies let you pay ahead, sometimes at the center. The costs for Short Term Visas are about EURO 80, but there may be additional service fees. You will also need to budget for that.
STEP 4: Wait for the decision of the Embassy.
Short-term visa processing will be about 15 days but can extend to another 45 in case there are missing documents. Long-term visas may be longer. You can apply as early as 6 months just in case there are any problems or you get denied. There will be time to have an appeal which will take about 1-2 months.
STEP 5: Claim your visa.
You will be informed that you can get your visa at the application center or the Embassy. You can claim your passport with your Schengen Visa. Congratulations!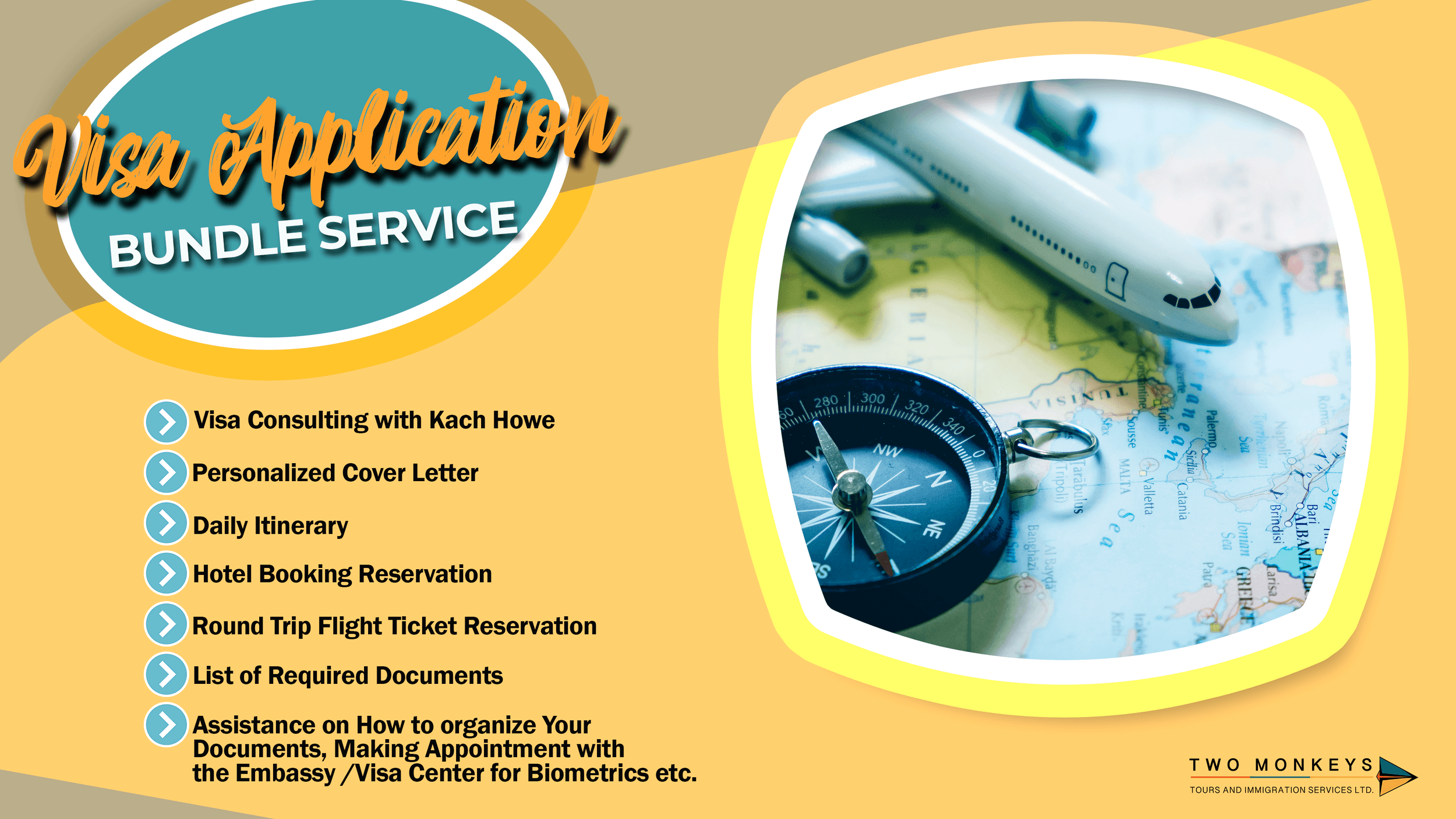 Frequently Asked Questions for a Schengen Visa
1. Can I apply for a Schengen Visa anywhere?
Usually, you can apply in your home country or the country you are currently residing in. In case you are a nomad, then you can contact the Embassy before your application if they can accept you.
2. Will I be immediately approved for a Multiple Entry Schengen Visa even though it's my first time?
As per the rules, you will need to have obtained 3 Schengen Visas within 2 years before getting a 1-year Multiple-Entry. So, you have to settle with Single-Entry first. Here's an article about How to Get a Multiple Entry Schengen Visa for Filipinos.
3. Can I work with my Short Term Visa?
No, you absolutely cannot.
4. How much money do I need for my application?
You can read our guide on Show Money.
5. Is there an interview?
Usually, there are no interviews, especially for Short Term Schengen Visas. However, you may be called at the Embassy in case there's something wrong, or they need clarification on some points.
6. Do I need to buy a ticket before going there?
No, the Embassy advises you to buy a ticket after your visa is approved. However, a confirmed flight booking might be asked. If you need one, you can check out our Flight Rental Reservation Services.
7. What travel insurance is good for the Schengen Zone?
AXA Schengen is highly recommended. They will even refund you in case you get denied.
8. What if I get denied, what should I do?
You can appeal to the Embassy and send your remonstrance letter or apply to another country.
9. Do you have any Specific Articles for Filipinos for Visa Applications?
Here's our directory on How To Apply for a Schengen Visa for each country:
Austria
Belgium
Czech Republic
Denmark
Greece
Iceland
Latvia
Liechtenstein
Lithuania
Luxembourg
Malta
Poland
Portugal
Slovakia
Slovenia
Switzerland
Other Visa Application Articles:
I hope you now know how to apply for a Schengen Visa. It's very straightforward; however, there are certain tricky documents you might need to provide (Proof of Ties, for example.) In case you need assistance with your application, we offer a Visa Application Bundle where we can support you in getting a Schengen Visa. I wish you luck!

About the Writer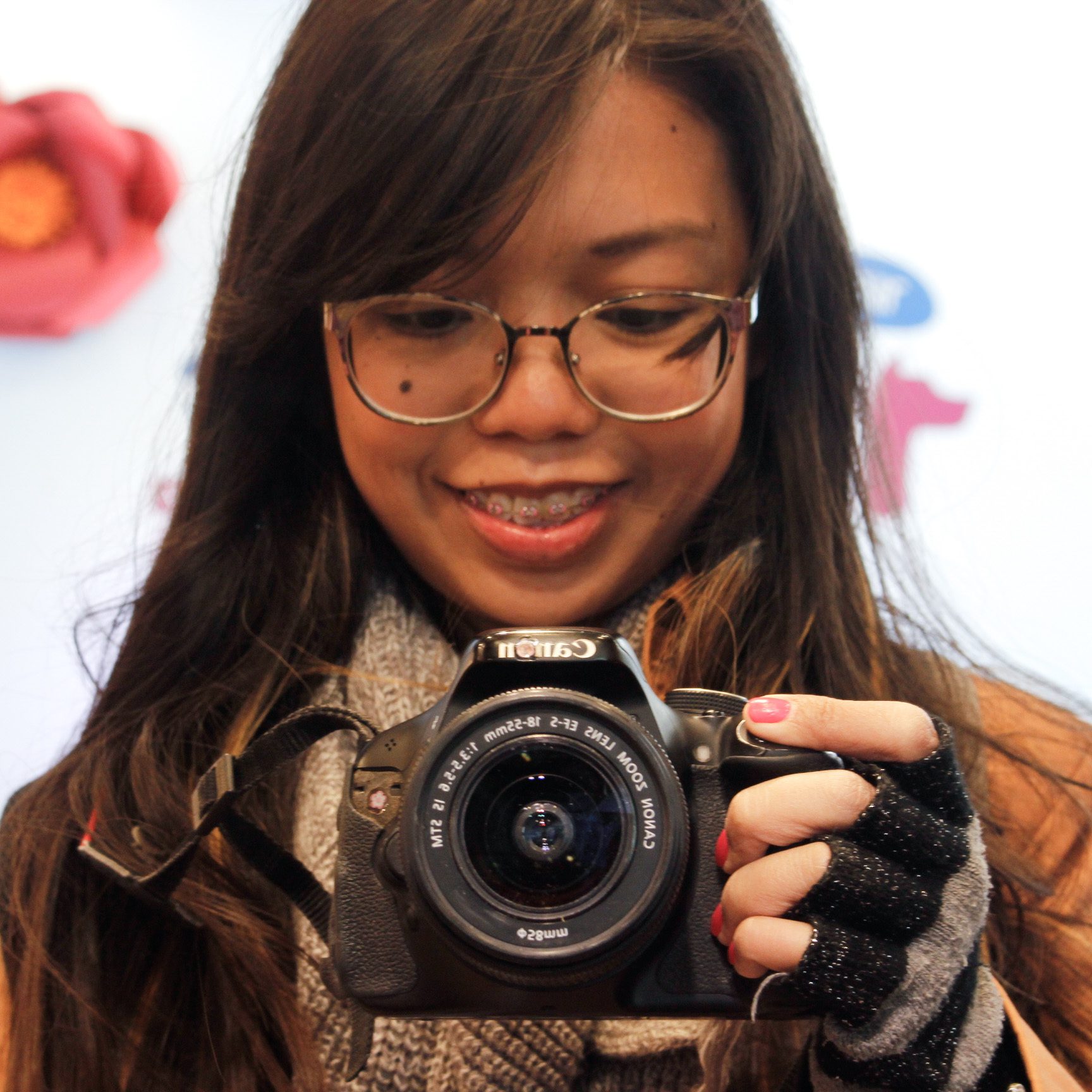 Hey, I'm Lyza! I once was a person who just imagined going to places "one day" but decided to pursue my dreams. My first travel abroad was to Japan, solo, last 2018, and fell in love with the journey since. I'm aiming to visit 10 countries before turning 30 and 2 new places in the Philippines every year. Besides traveling, I love organizing trips, photography, reading, and making new friends. Follow my adventures through my Instagram.

Are you on Pinterest? Pin these!