4 Territories and Countries Filipinos Can Enter with a Valid New Zealand Visa
According to the Henley Passport Index, the Philippine Passport is ranked 77th. With that, we can enter 67 countries and territories visa-free. However, for the rest, we will still need to apply for a visa. This may be costly and scare us as there are many requirements needed, and we aren't sure if we get approved or denied. Good news, however, there are 4 Countries and Territory Filipinos Can Enter with a Valid New Zealand Visa.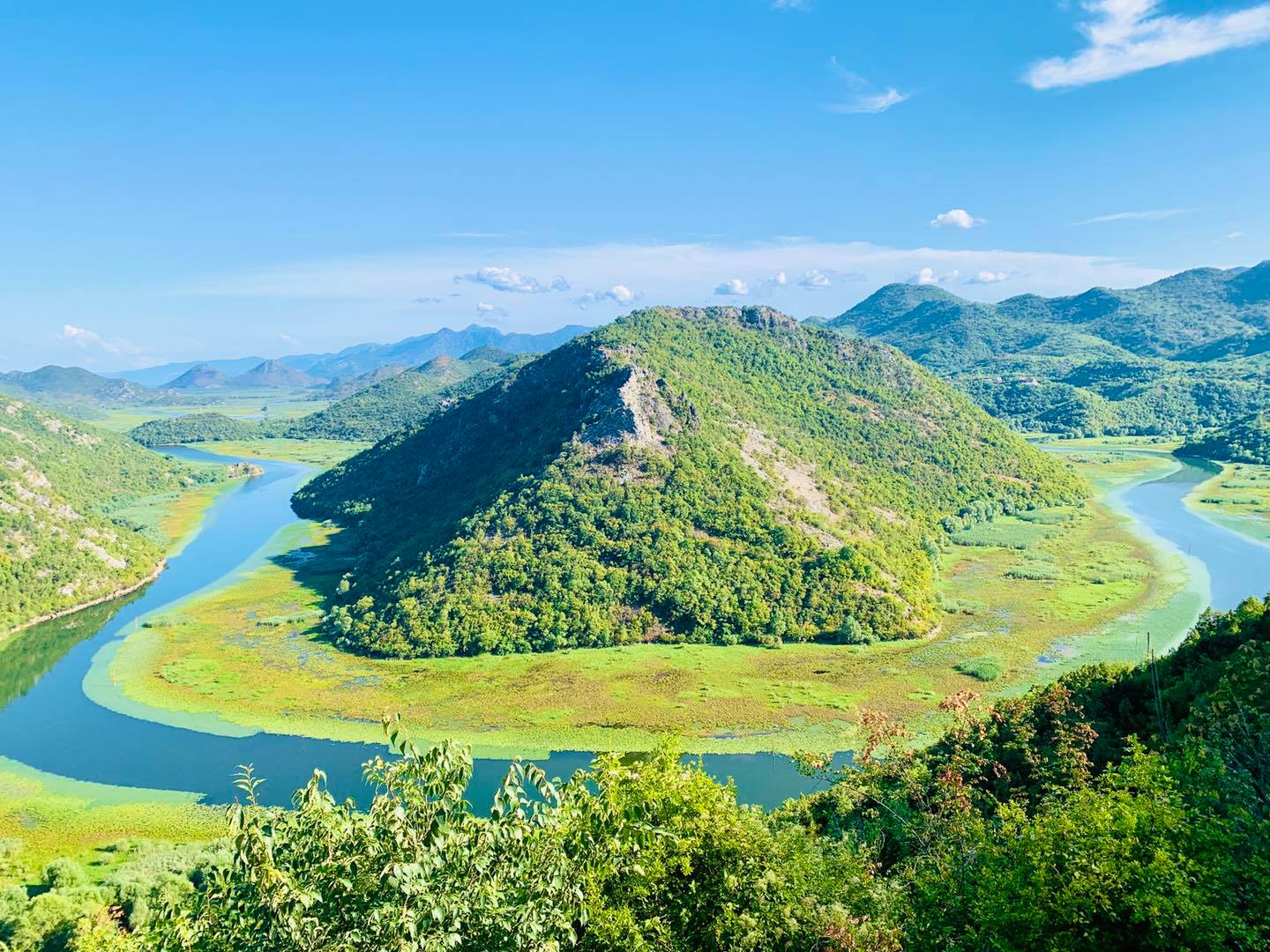 You read it right! With a New Zealand Visa, you don't need to pass documents and pay visa application fees to other places on this list. All you need to do is show your visa to these countries (and territory), and you are free to enter! An NZ Visa could give you a chance to not only explore New Zealand but other nations as well.
So, what are the countries you could enter with your Valid New Zealand
1. Georgia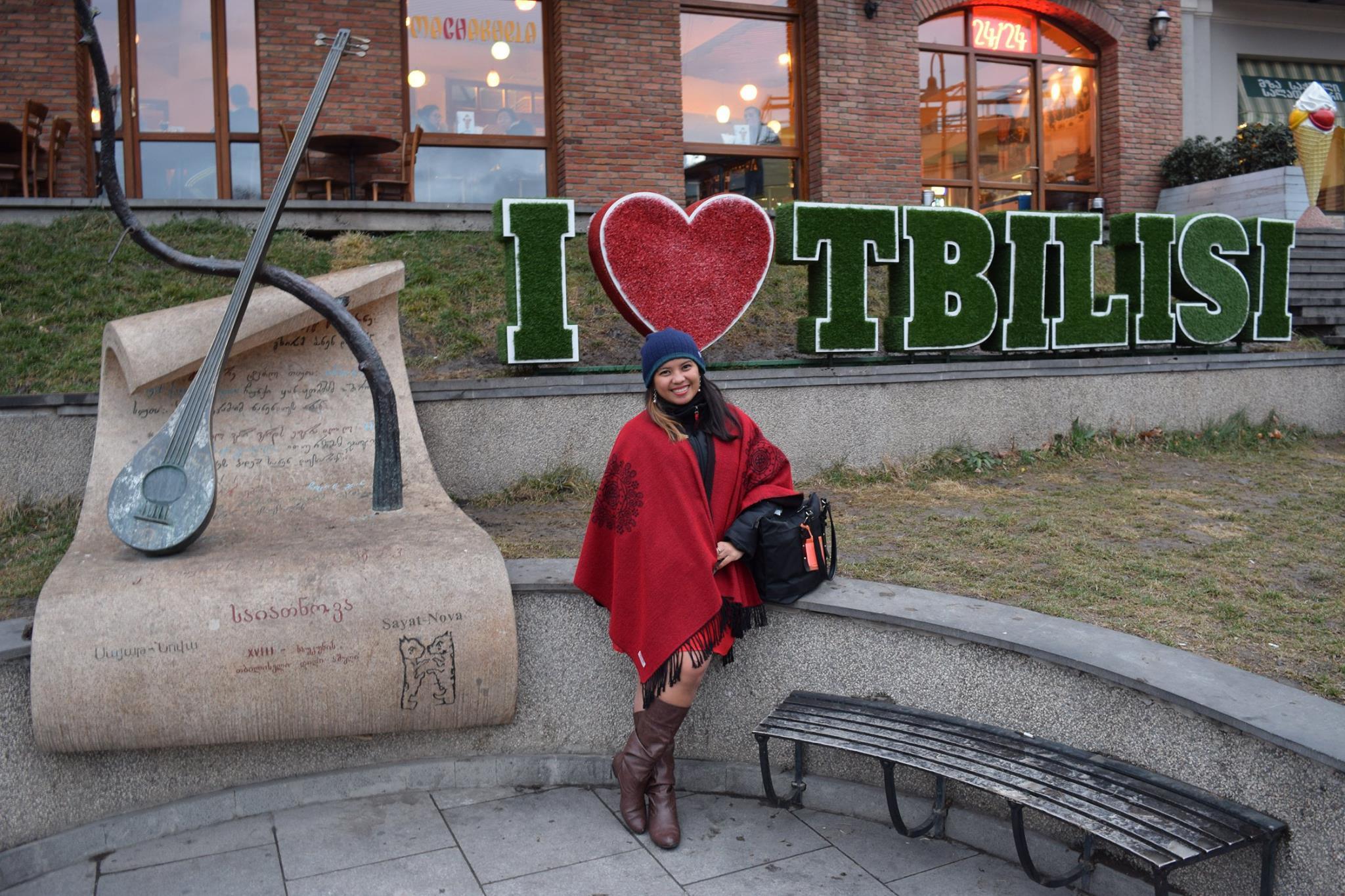 Location: Europe/Asia
Requirements: Valid New Zealand Visa
Days: 90 days
Filipinos can enter Georgia with an eVisa costing USD 20 plus a bank service charge. However, with a New Zealand Visa, Filipinos can skip getting an e-visa and present your NZ to the immigration officers.
If you want a unique place to travel, Georgia should be on your list. It has a blend of Europe and Asia. This was once the Soviet Republic that is famous for its architecture, especially the old towns, churches, and monasteries. You will like the charm and gorgeous sites this country has to offer.
What to do in Georgia:
Go to Old Town in Tbilisi and check walking on the cobblestone streets
See Vardzia, a unique cave monastery
Climb the mountains to see Gergeti Trinity Church
Discover the ancient rock town of Uplistsikhe
Relax at the Royal baths
Articles you can read:
2. Montenegro
Location: Balkans, Europe
Requirements: Valid New Zealand Visa
Days: 30 days
Montenegro is one of the countries you can visit with a Valid New Zealand Visa. It will save you a lot since a Montenegro Tourist Visa will cost you more than 120 Euros, and the application is out of the country – the nearest embassy is in China.
Check out the country which Kach and Jon call their home. If you have been following their blog and adventures, you have already seen a lot of Montenegro – from the beautiful Boka Bay to the undiscovered parts. Don't feel shy to PM them when you are there, you could be invited for lunch or dinner. If you like to settle down, you can migrate there!
What to do in Montenegro:
Check out the stunning Ostrog Monastery
Walk the streets of Kotor Old Town
Feel like a royal as you stroll inside King Nikola's Palace
Enjoy the stunning views of Skadar Lake National Park
Sail with us at Herceg Novi
Articles you can read:
3. South Korea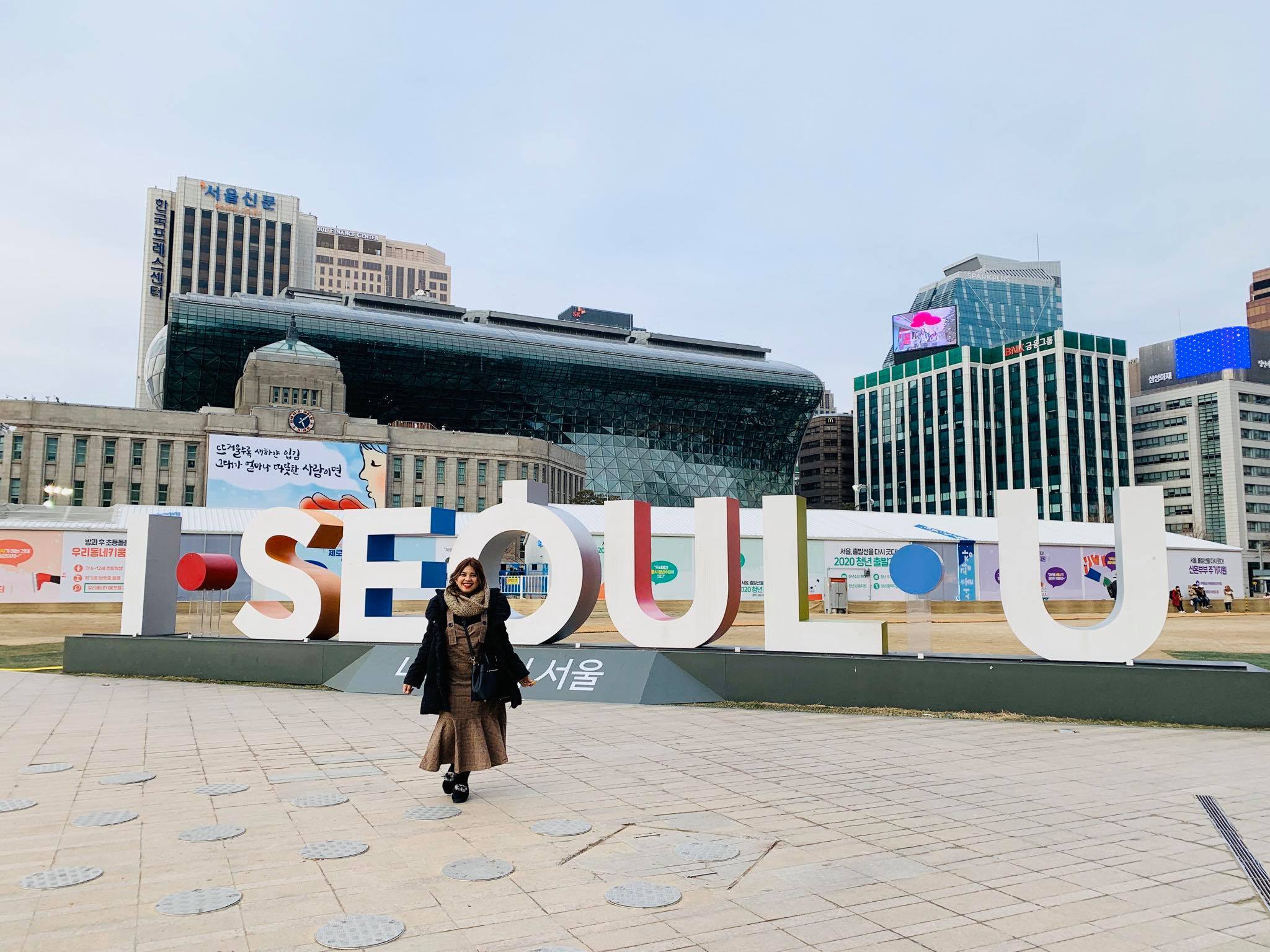 Location: East Asia
Requirements: Valid New Zealand Visa (with label)
Days: 30 days or 3-day transit
A South Korea Tourist Visa Fee is free; however, you may need to pay tourist agencies to submit your application for you. I actually paid PHP 800, for mine last 2019. But recently, this 2020, Filipinos can visit South Korea Visa-Free. You can do so if you have a New Zealand visa.
How it will work:
• You can either travel to or from New Zealand (PH to SK to NZ) or (NZ to SK to PH) and have a ticket out of South Korea for within 30 days
• You could also add another stop for above, but it needs to be a maximum of 3-day transit from a third country (e.g. NZ to SG (for 3 days) to SK to PH)
• There must be a visa label or sticker on your passport. If not, a trip from NZ to SK to PH is accepted
• You can also transit to or from New Zealand via SK, the maximum is 72 hours and you'll need to be in the Transit Tour Program
• Jeju Island is free for 30 days; however, you must have direct flights there, e.g., NZ to Jeju
South Korea was my 4th country, the 2nd one I did Solo. Since I am a big fan of the KPop (Super Junior for 10 years) and been watching KDramas; it was in my top list of countries to visit. With gorgeous traditional buildings, the hanbok, beautiful sites, and rich history, it was a dream come true. Plus I was treated amazingly by Koreans!
What to do in South Korea:
Wear traditional Hanbok as your walk around Gyeongbokgung Palace
Stroll around the famous Nami Island
Check out the view of Seoul at N Seoul Tower
Enjoy in Korea's theme park – Everland
Chill out at Jeju Island
Articles you can read:
4. Niue
Location: Oceania
Requirements: Visa Free, Only Entry Permit is given
Days: 30 days
Many probably don't know this island country, in fact, it's actually my first time hearing about it. Filipinos are actually visa-exempt for 30 days. However, having an NZ visa is vital as you can only have direct flights from Auckland to here.
Niue is located northeast of NZ near Samoa and Tonga. It's one of the biggest coral islands in the world. It maybe is under New Zealand, but it's a self-governing nation. It doesn't have much light pollution, so imagine the starry sky during the night!
What to do in Niue:
Star-gaze
Snorkel at Limu Pools
Discover Palaha Cave
Learn more at Taoga Niue Museum
Relax at Talava Arches
With your valid New Zealand Visa, you could enter 3 countries and 1 unique territory. It's very cost-saving as you can skip paying visa fees (almost PHP 10K). Hopefully, this article will motivate you to travel more around the world. And if you don't have an NZ visa yet, get one now!

About the Writer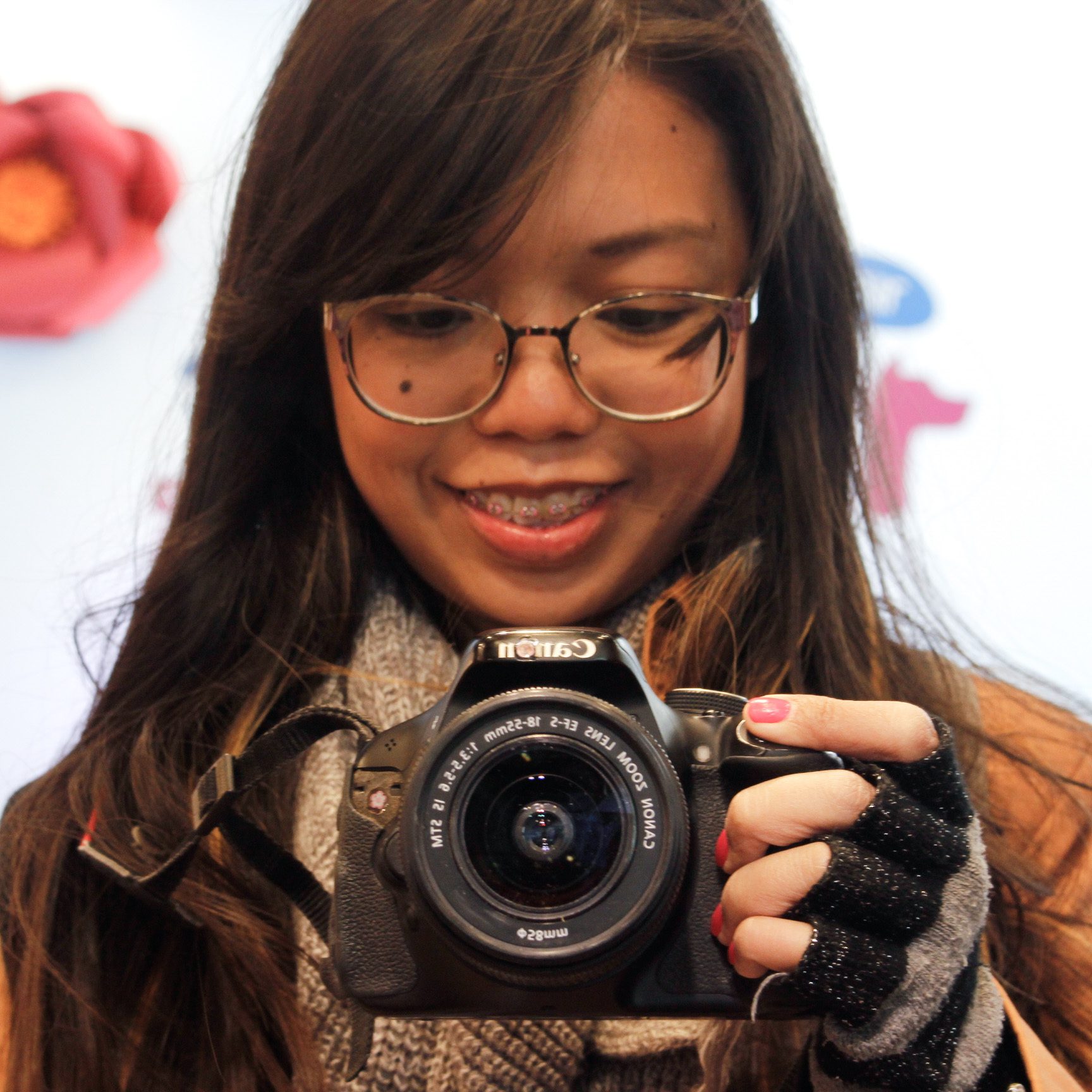 Hey, I'm Lyza! I once was a person who just imagined going to places "one day" but decided to pursue my dreams. My first travel abroad was in Japan, solo, last 2018, and fell in love with the journey since. I'm aiming to visit 10 countries before turning 30 and 2 new places in the Philippines every year. Besides traveling, I love organizing trips, photography, reading, and making new friends. Follow my adventures through my Instagram.​​

Are you on Pinterest? Pin these!