How to Apply For Montenegro Tourist Visa for Filipinos
Plan your next Montenegro trip! Here's our guide for Filipinos about applying for a Montenegro Tourist visa. Enjoy a holiday vacation in this country!
Montenegro is a country in the Balkans that you shouldn't miss. It is near Bosnia & Herzegovina, Croatia, Serbia, Albania, and Kosovo, so if you want to have weekend trips you can visit those lovely countries too! Not only that but Montenegro is also blessed with beautiful mountains and pristine sea. The atmosphere is even lovely that everyone would love to wander here.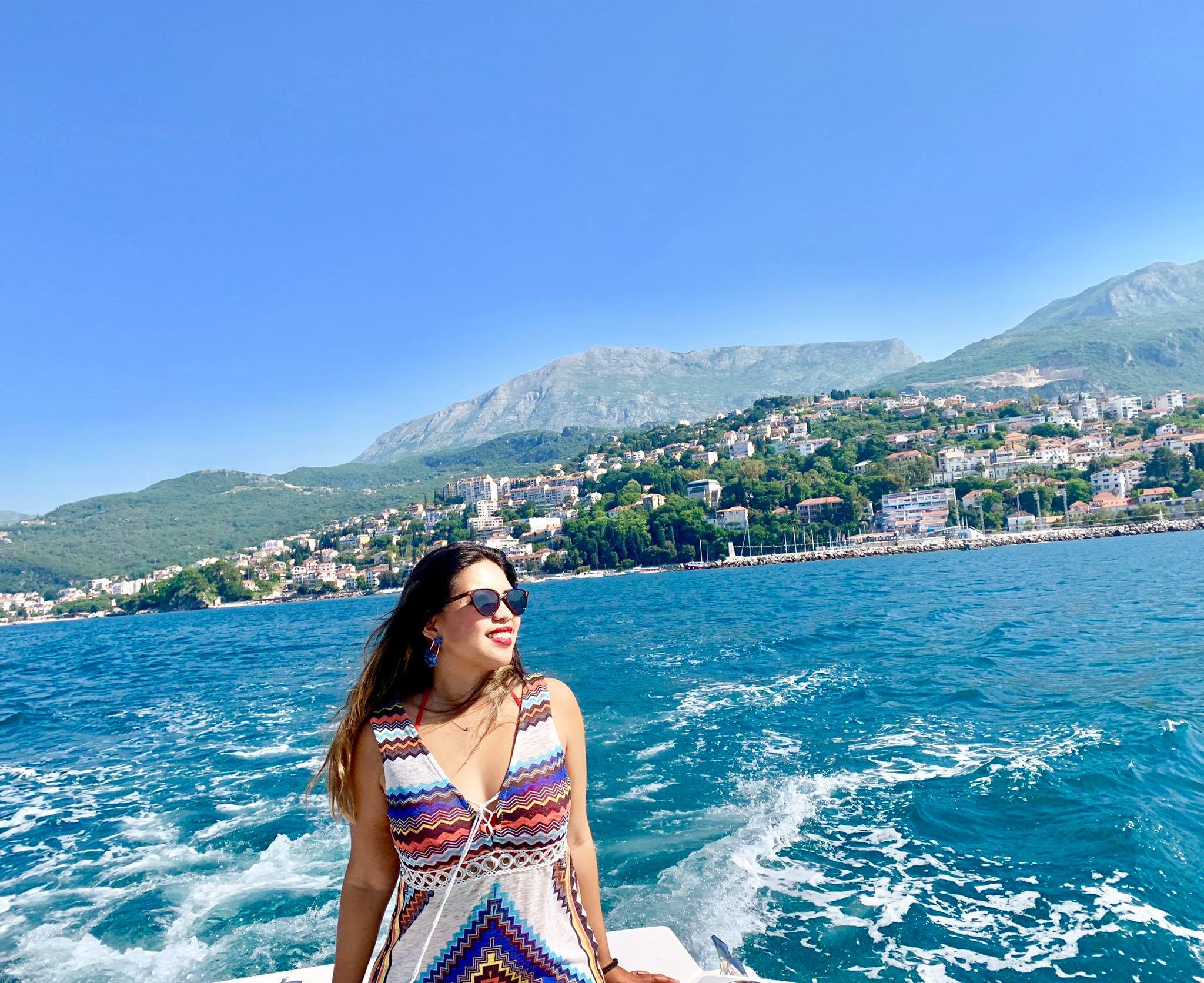 For Philippine passport holders, we need to obtain a tourist visa first before we can enter Montenegro. But no worries as we're here to give you a guide and information you might need in applying for your Montenegro tourist visa.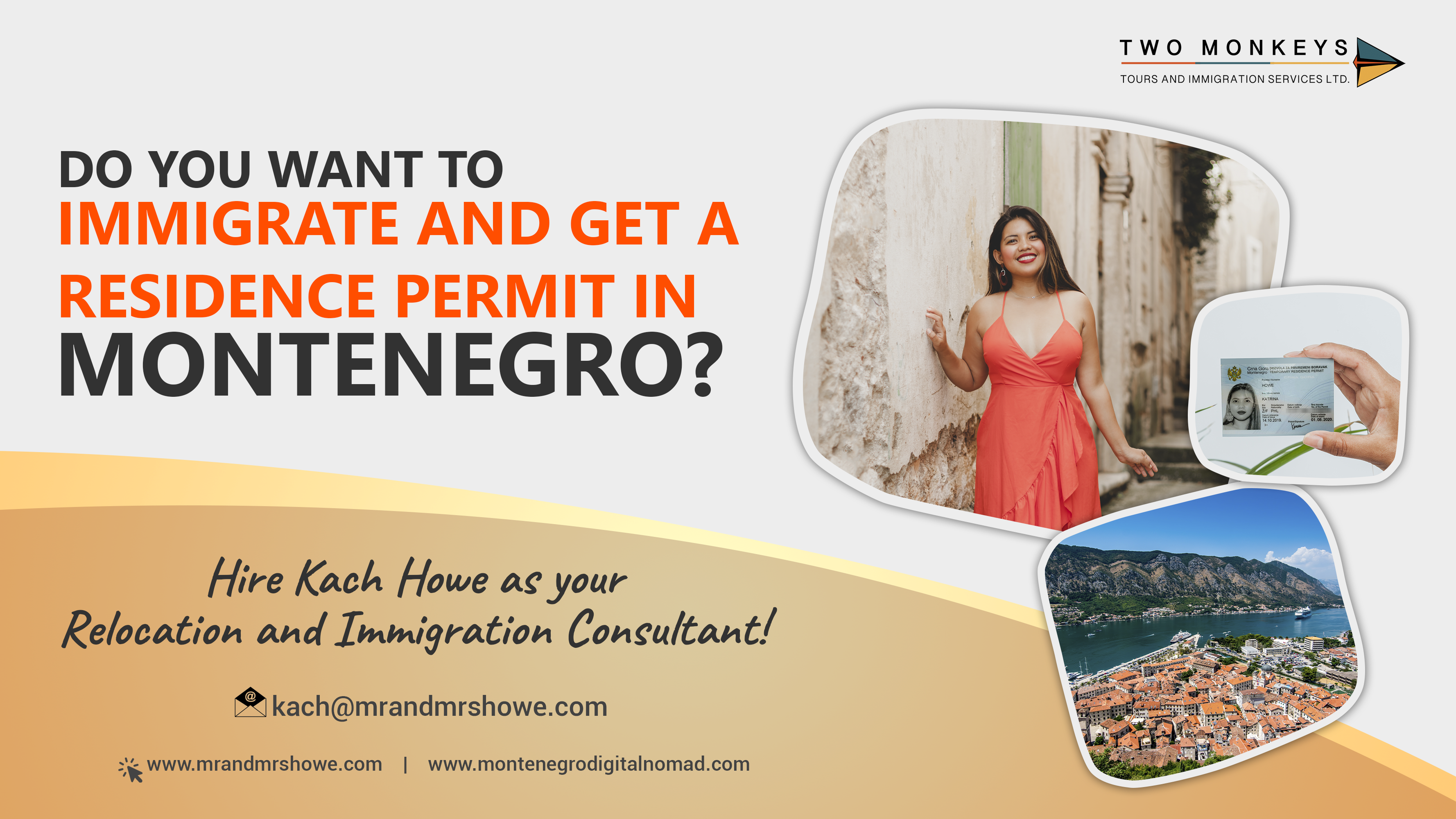 Philippine Passport holders Who are Exempted to Apply for Montenegro Tourist Visa/ Visa-Free to Enter Montenegro
Main requirements in applying for Montenegro Tourist Visa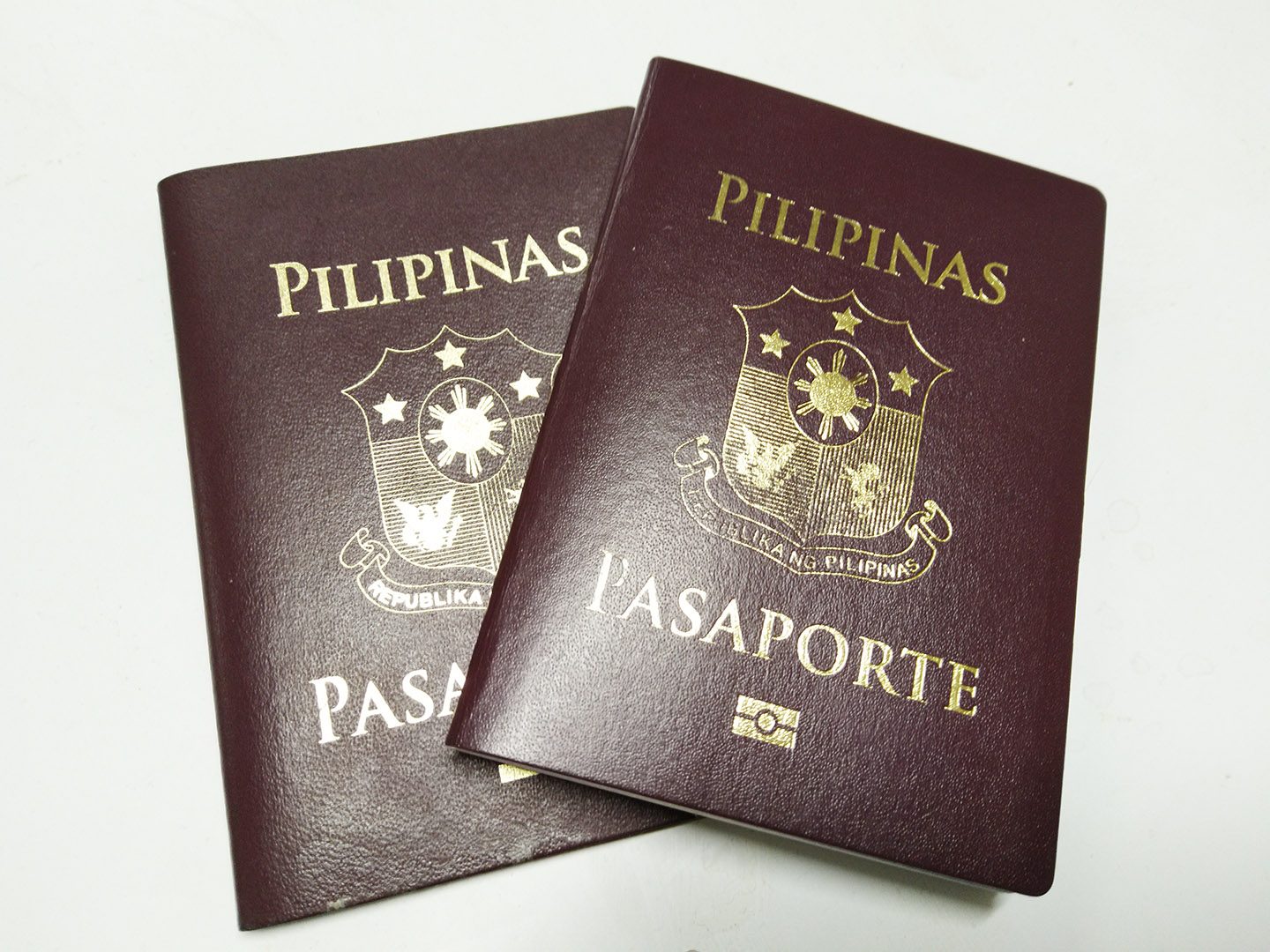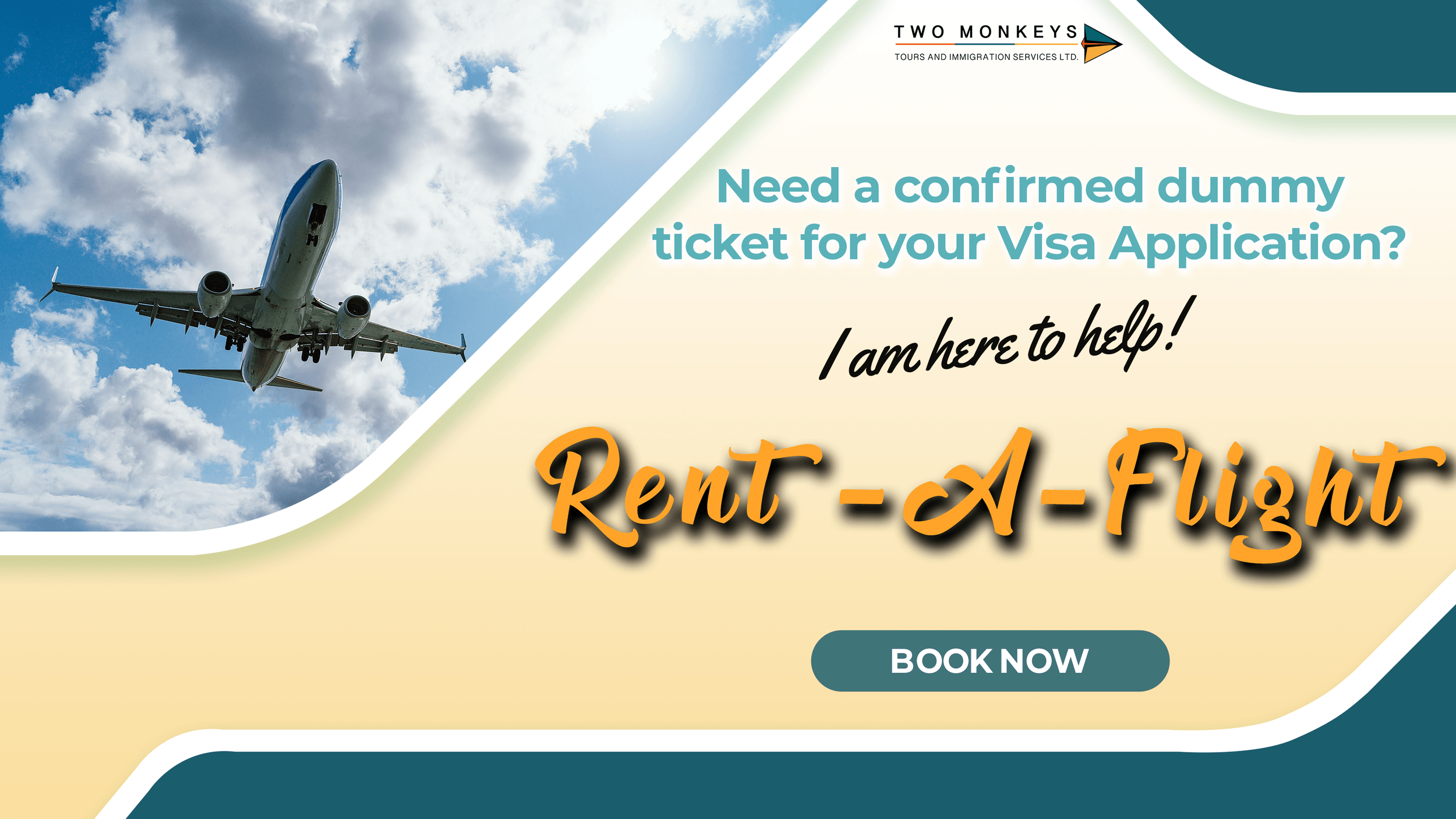 Step-by-Step Guide on How to Apply for Montenegro Tourist Visa
STEP 1: Fill in the application form completely and legibly. Don't forget to attach your photo. Gather the rest of the requirements.
STEP 2: E-mail at [email protected] for further instructions and the exchange rate for visa payment.
STEP 3: Go to the bank for your visa fee payment. Make sure you will shoulder the bank fees. Put your name on the slip after you pay.
Bank Name: Bank of China (Headquarter)
Account Name: Embassy of Montenegro
Account Number: 7783 5002 2987
Currency Type: RMB (or CNY)
Amount: RMB Equivalent of EURO 35 for the day
Swift Code: BKCHCNBJ
STEP 4: Go to the consulate along with your documents (and bank deposit slip). You will need to pay a fee of PHP 4,500 for transport of your documents from Manila to China then back to Manila.
Consulate of Montenegro in the Philippines
Arguilla corner Lippay Street.
San Lorenzo Village
Makati City, Metro Manila
09171605628
firsts[email protected] or [email protected]
STEP 5: Wait for your visa approval. It will take about 30 days. Get your passport afterward.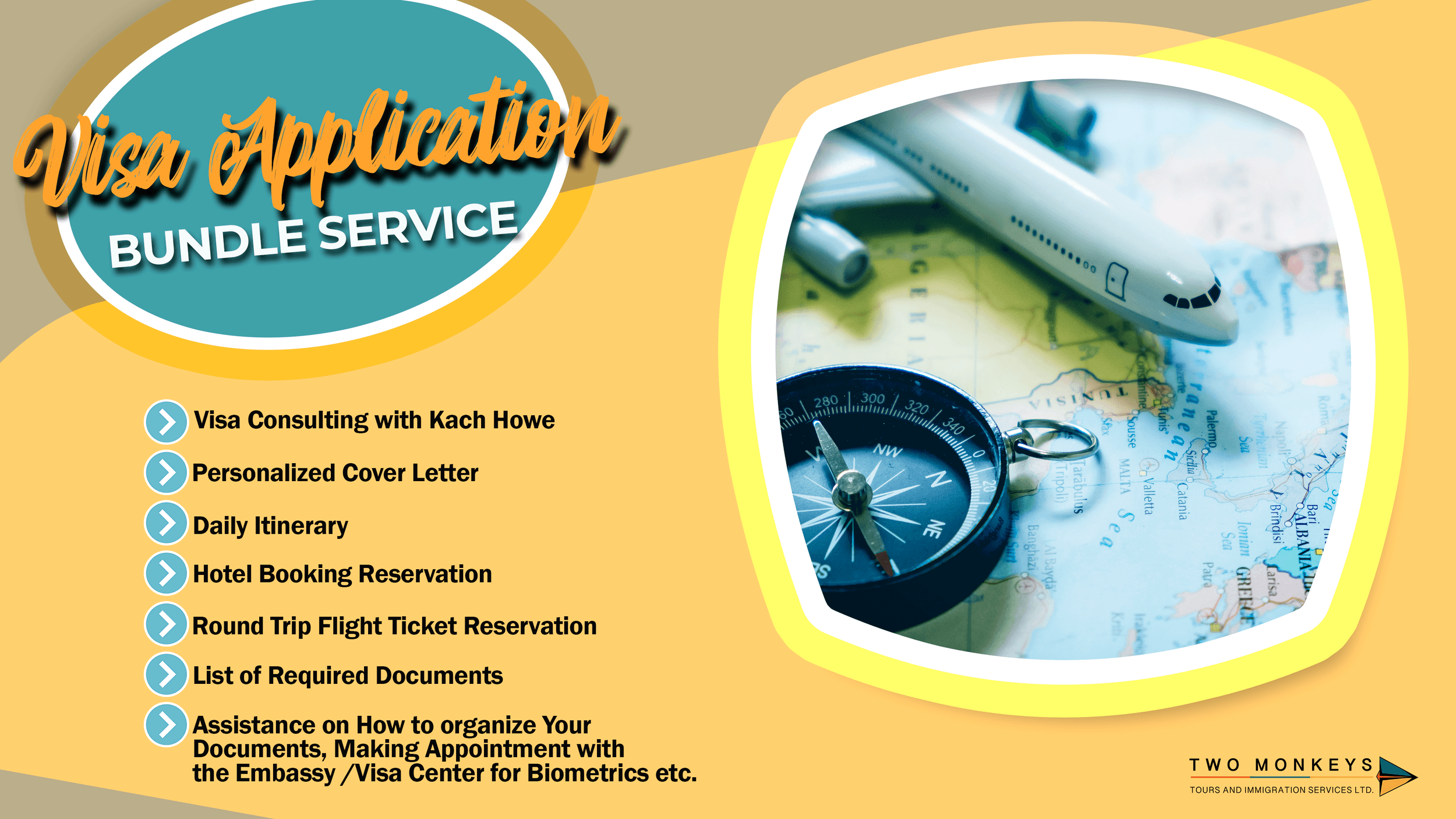 Visa Processing Fee for A Montenegro Tourist Visa
The visa fee is EURO 35 + Transportation fee of PHP 4,500
Processing time: The processing time is about 30 days. So, apply for the visa at least 5 to 7 weeks before your departure date.
Consulate in the Philippines
Consulate of Montenegro in the Philippines
Address: Arguilla corner Lippay Street San Lorenzo Village Makati City, Metro Manila, 1200
Contact number: (+382) 915-246-7859 / (+382) 917-160-5628
Email: [email protected] / [email protected]
Frequently Asked Questions About Montenegro Tourist Visa
1. How long does it take for the visa to be processed? 
It takes approximately 30 days to process it as your documents are sent to or from China. 
2. Can I submit it to the Embassy of Montenegro in China Directly? 
They said you can submit it through the Consul in the Philippines, but if you are in China, then you may request the consul if they can allow you to pass there.
3. Are there any other options? 
Sure! If you have the following visas or permits – the United States of America, the United Kingdom, Ireland, Japan, Australia, New Zealand, Bulgaria, Romania, and Croatia, you can skip this process.
4. What if I have incomplete documents? 
Then your visa application will not be processed. 
5. Will I get a refund in case I don't get my visa? 
No. There's absolutely no refund.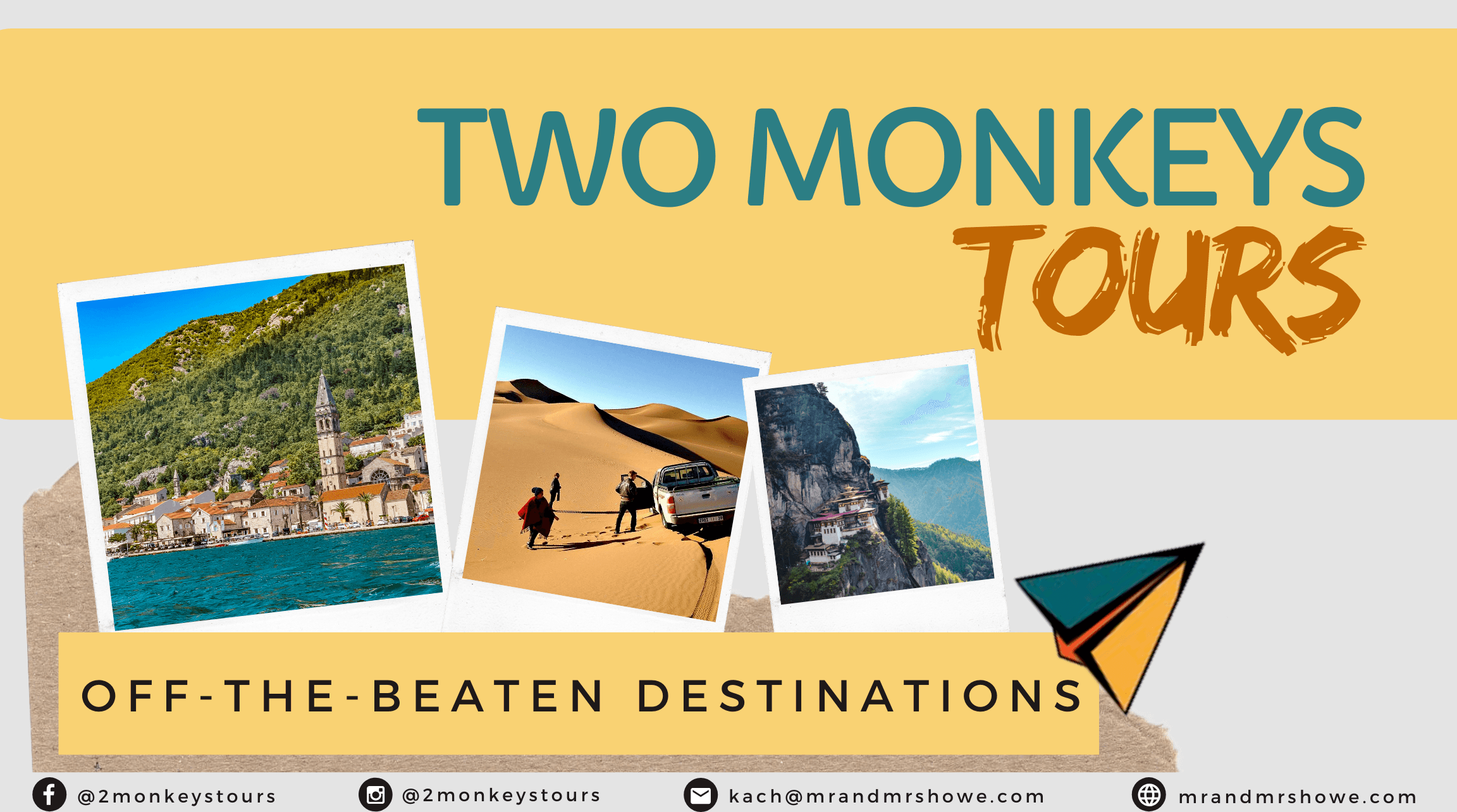 Are you on Pinterest? Pin these!