How To Get Tourist Visa to East Timor for Filipinos [East Timor Visa for Filipinos]
East Timor or Timor Leste is perhaps the most unknown and untraveled country in South East Asia. But if you want to complete all the SEA Countries for your globe-trotting trip, then you should come and visit. It's not visa free for Filipinos, but you can get a Visa on Arrival.
However, a visa application authorization is also needed. Read our guide on how to get East Timor Visa on Arrival for Philippine Passport Holders.
East Timor is a hidden sanctuary waiting to be discovered. It's an off-beaten destination, so you could surely enjoy its authenticity and stunning views as there isn't much tourist. Conclude your South East Asia Trip with your visit to Timor Leste!
East Timor Fun Facts
Timor means East, and Leste also means East, so basically, the name is "East East."
This country gained its independence in 2002
Besides from the Philippines, Catholicism is dominant here due to it being a Portuguese colony in the 16th Century
Though very far from the US and not part of its territory, its national currency is the USD
During the SEA Games in the Philippines last 2019, East Timor won 1 Silver and 5 Bronze Medals, which was also their first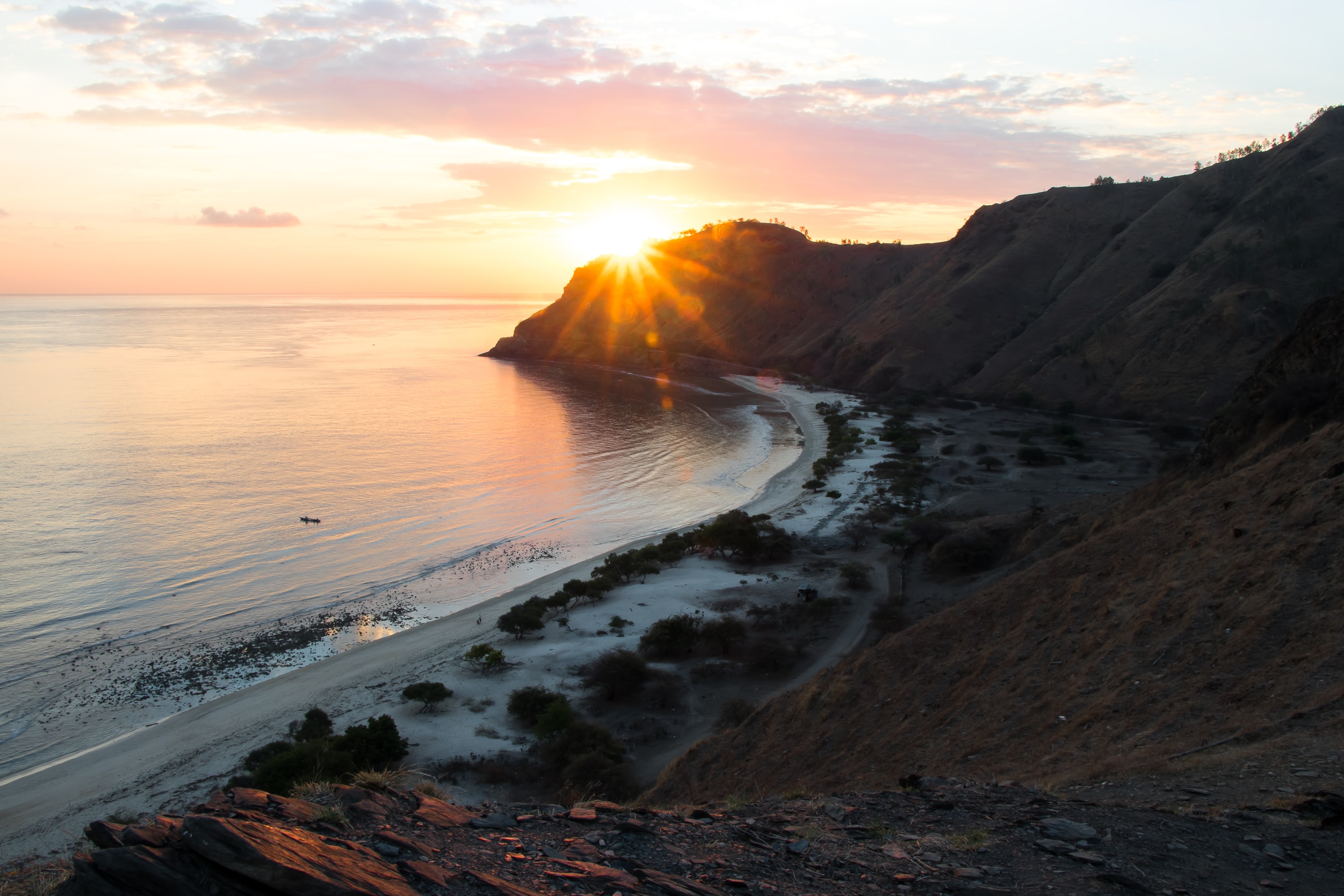 Requirements Needed for East Timor Visa on Arrival for Philippine Passport Holders
1. Valid Passport – at least six months valid from the date of entry in East Timor
2. Return Ticket – with a valid visa to next destination
3. Visa Application Authorization – from an East Timor Embassy or Consulate
4. Sufficient Funds – USD 100 on entry, plus USD 50 per day
5. Visa Fee – USD 30 to be paid in cash, you need to prepare it on hand as there is no ATM Machine in the area
How to Apply for a Visa Application Authorization in the Philippines
Visa Application Authorization Requirements
1. Letter addressed to the Embassy
To:
Mr. Pedro Laranjeira
Third Secretary
Embassy of Timor-Leste
Without invitation – a request letter with the applicant's address and contact number
With invitation – invitation letter with the inviter's address and contact number
2. Photocopy of valid Passport
3. Photocopy of valid ID
4. Round-trip Ticket Copy
5. 2 Passport Sized Photos with a colored background
6. Bank Statement
7. Visa Authorization form – printed in an A4 Size Paper
How to get your Visa Application Authorization in the Embassy
STEP 1: Gather all the requirements and place them in a Long Folder.
STEP 2: Go to the Embassy personally for submission.
Embassy of the Democratic Republic of Timor-Leste
Unit 2601, 26th Floor, Discovery Centre
25 ADB Avenue, Ortigas Centre
Pasig City, Metro Manila
(+63 2) 8 638-0651
[email protected]
STEP 3: Processing will be 3 days, so wait for the Embassy to contact you.
STEP 4: Claim the Visa Application Authorization at the Embassy. You will need this when you go to East Timor.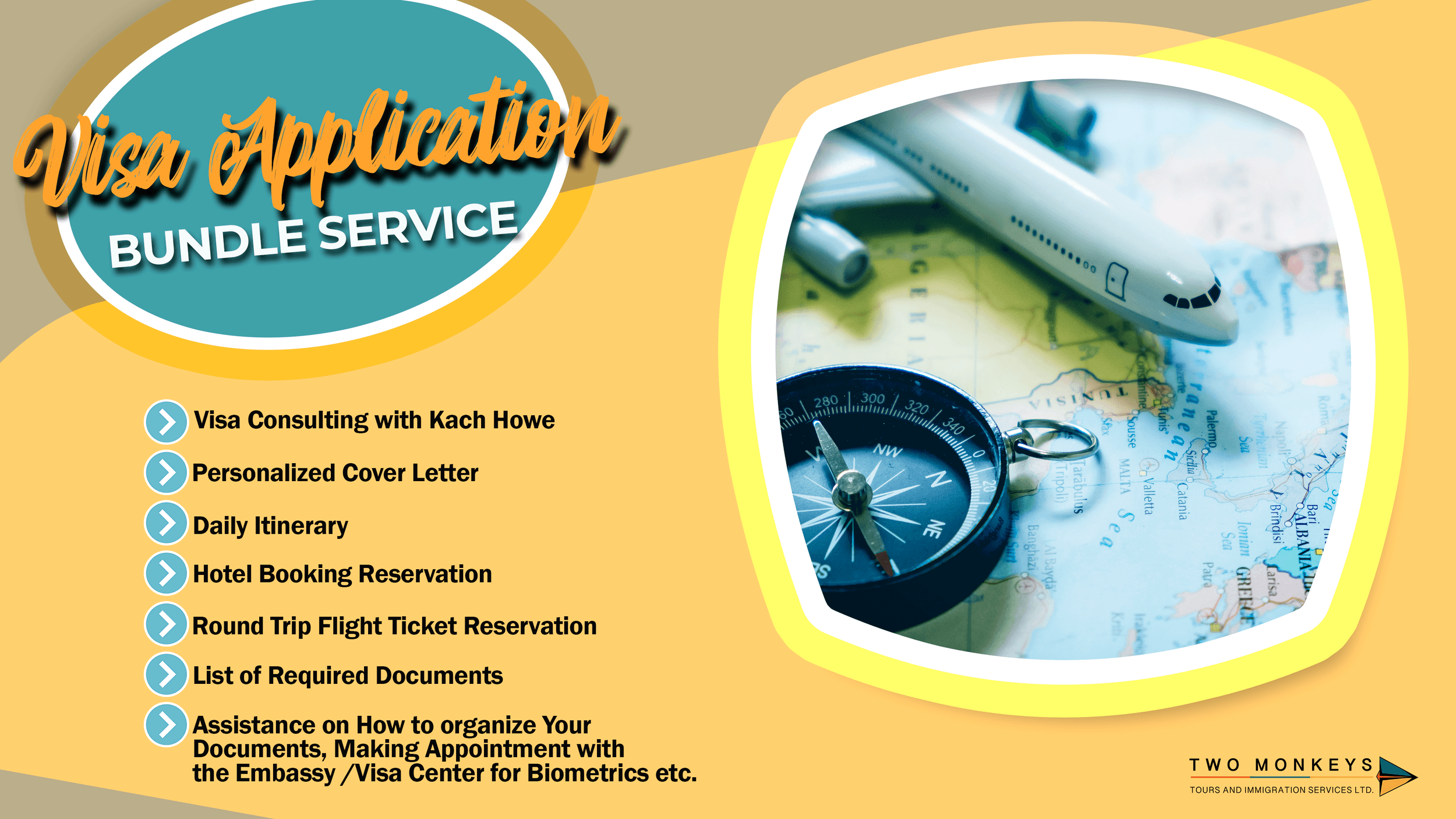 Frequently Asked Questions for East Timor Visa on Arrival for Philippine Passport Holders
1. Are Filipinos Visa Free to East Timor?
No, we can get a visa on arrival in East Timor.
2. Where can I get a Visa on Arrival?
When you arrive at Dili Airport or Seaport.
3. Where can I get a Visa Authorization Application?
At the Embassy of Timor Leste, which is in Ortigas.
4. Is Personal Appearance Necessary?
Personal appearance is a must, as per e-mail with the Embassy.
5. How many days before my departure should I get my Visa Authorization Application?
You can get it a week or two before your flight within a year is also acceptable.
6. Do I need Travel Insurance?
It is not required to have one, but nowadays, it is recommended. Try SafetyWing!
7. How can I go to East Timor from the Philippines?
There are no direct flights to this country from the Philippines. You could go to Bali, Indonesia, or Singapore to visit here.
Here's a guide on an East Timor Visa on Arrival for Philippine Passport Holders. I hope this Visa on Arrival Guide will help you in your quest to visit this exquisite country. East Timor has pristine seas and unique heritage and culture; you will enjoy its charm. Good luck on your travels!

About the Writer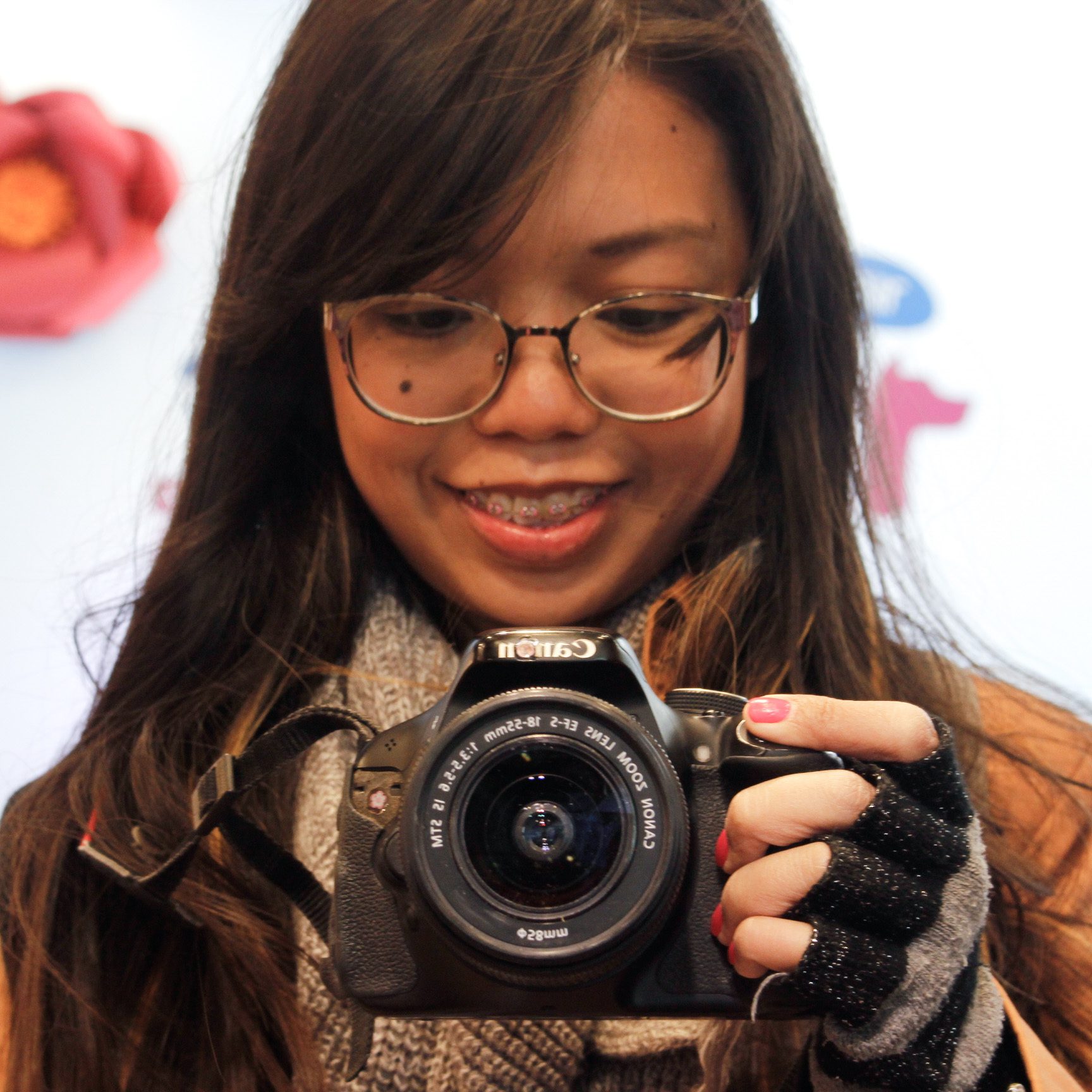 Hey, I'm Lyza! I once was a person who just imagined going to places "one day" but decided to pursue my dreams. My first travel abroad was in Japan, solo, last 2018, and fell in love with the journey since. I'm aiming to visit 10 countries before turning 30 and 2 new places in the Philippines every year. Besides traveling, I love organizing trips, photography, reading, and making new friends. Follow my adventures through my Instagram.

Are you on Pinterest? Pin these!