How to Apply For Romania Tourist Visa for Filipinos
Want to visit a hotel in Transylvania or see Dracula's Castle? Here's our guide on how to get a Romania Tourist Visa for Philippine Passport Holders.
One of the countries in the Balkans is Romania, which's near Serbia, Ukraine, and Hungary, and the Black Sea. Bucharest is its capital, but I bet you heard of Transylvania more (maybe due to the kid's movie Hotel Transylvania." With buildings preserved medieval towns, painted or wooden churches, and intriguing traditions, you will have fun on your trip to Romania.
There's a Romania Embassy in the Philippines. You will also need to apply online first and having an appointment with the Embassy before coming. Read our guide to getting one!
Romania Fun Facts
The heaviest building in the world is the Parliament Palace in Romania
There are 8 UNESCO Heritage Site in Romania, mostly are historic churches or those with painted ceilings
Danube Delta is the best-preserved river wetlands in the whole world
Want to do something haunted? Walk aroundHoia or Baciu Forest; you'll feel something creepy
Vlad Dracula (Vlad Tepes), a Romanian ruler and hero, was the inspiration for Count Dracula because of his cruel ways
Embassy in the Philippines
Embassy of Romania in the Philippines
Address: 150 Legaspi St., G.C. Corporate Plaza, 6 fl., Legaspi Village, Makati City
Telephone Numbers: +63 2 88927682 or + 63 2 88310784
Tuesday and Friday between 09:30 – 12:00
E-mail: [email protected]
Exemption in Getting a Romania Tourist Visa
If you have a Philippine Passport and issued at least one of the following, you can skip getting a Romania Tourist Visa:
Double or Multiple Entry and Resident Permits issued by a Schengen State (Schengen C/D Visas)
Double or Multiple Entry visas of Bulgaria, Croatia, and Cyprus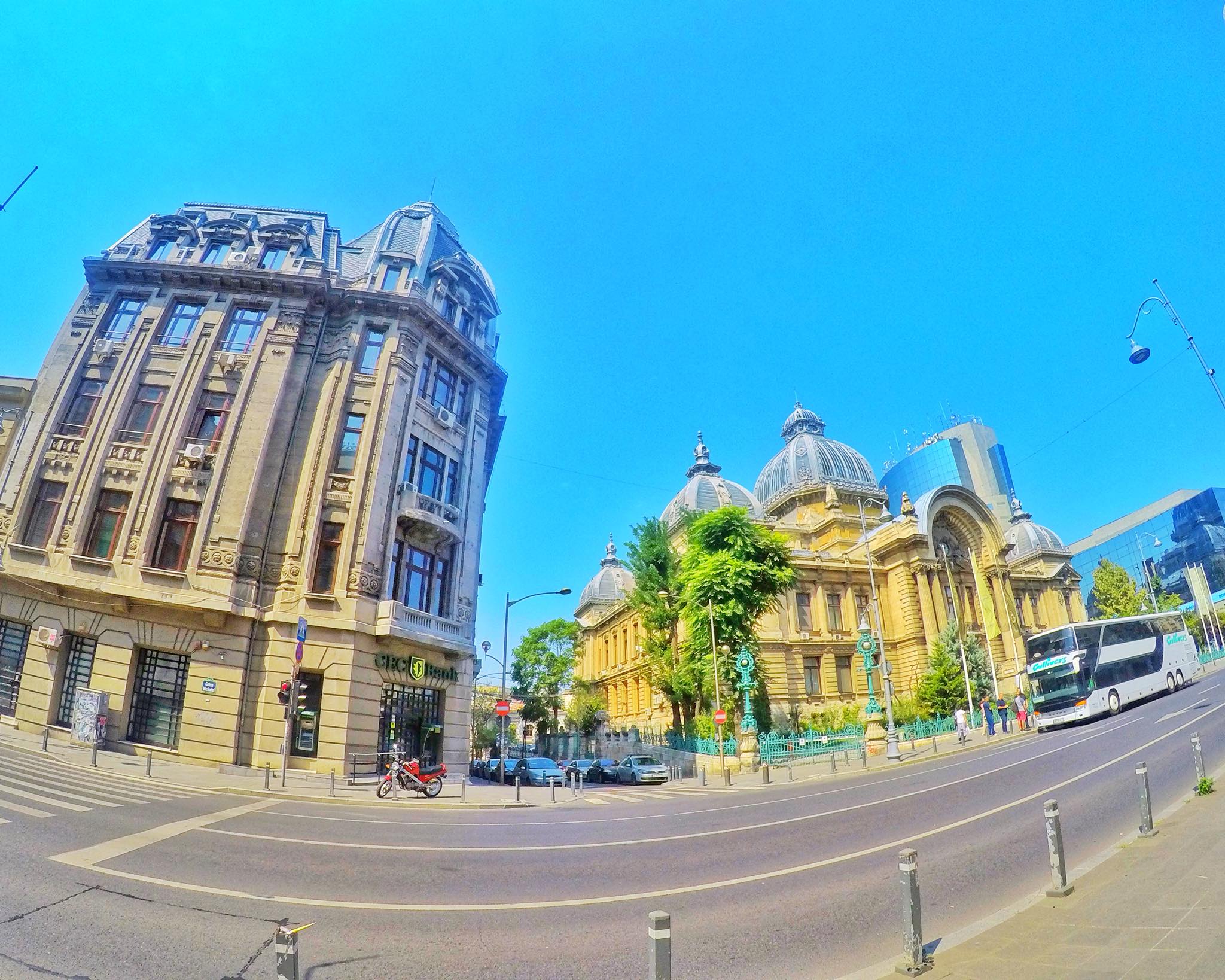 Documents Required in Applying for Romania Tourist Visa for Philippine Passport Holders
1. Passport – Valid at least 3 months from the period of stay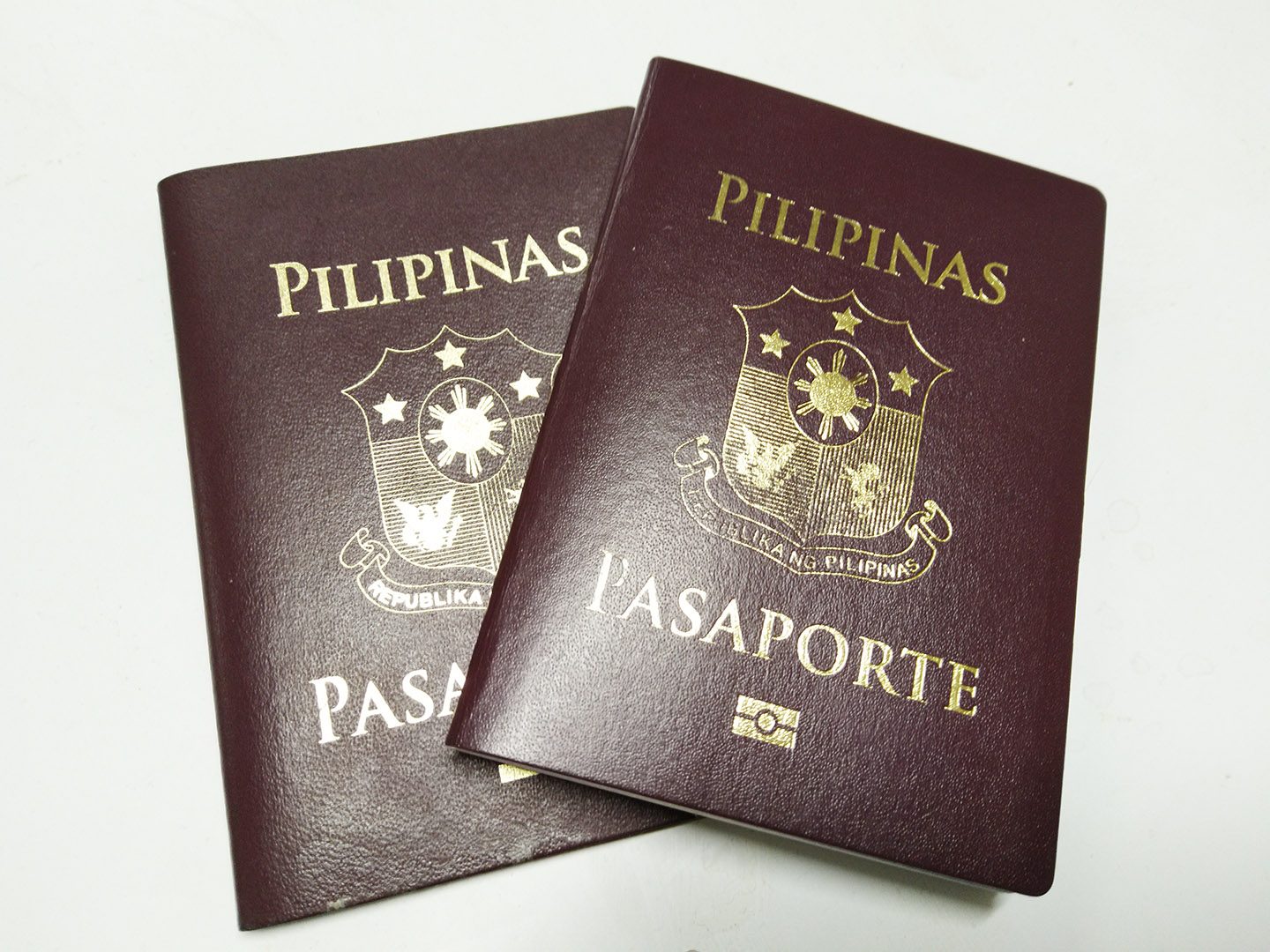 2. Copy of Valid ID
3. 2 Photos – 3X4cm recently taken on a white background
4. Visa Application Form – Filled Up
5. Certificate of Employment or Business Registration/Permit
6. Two-Way Ticket Booking – to/from Romania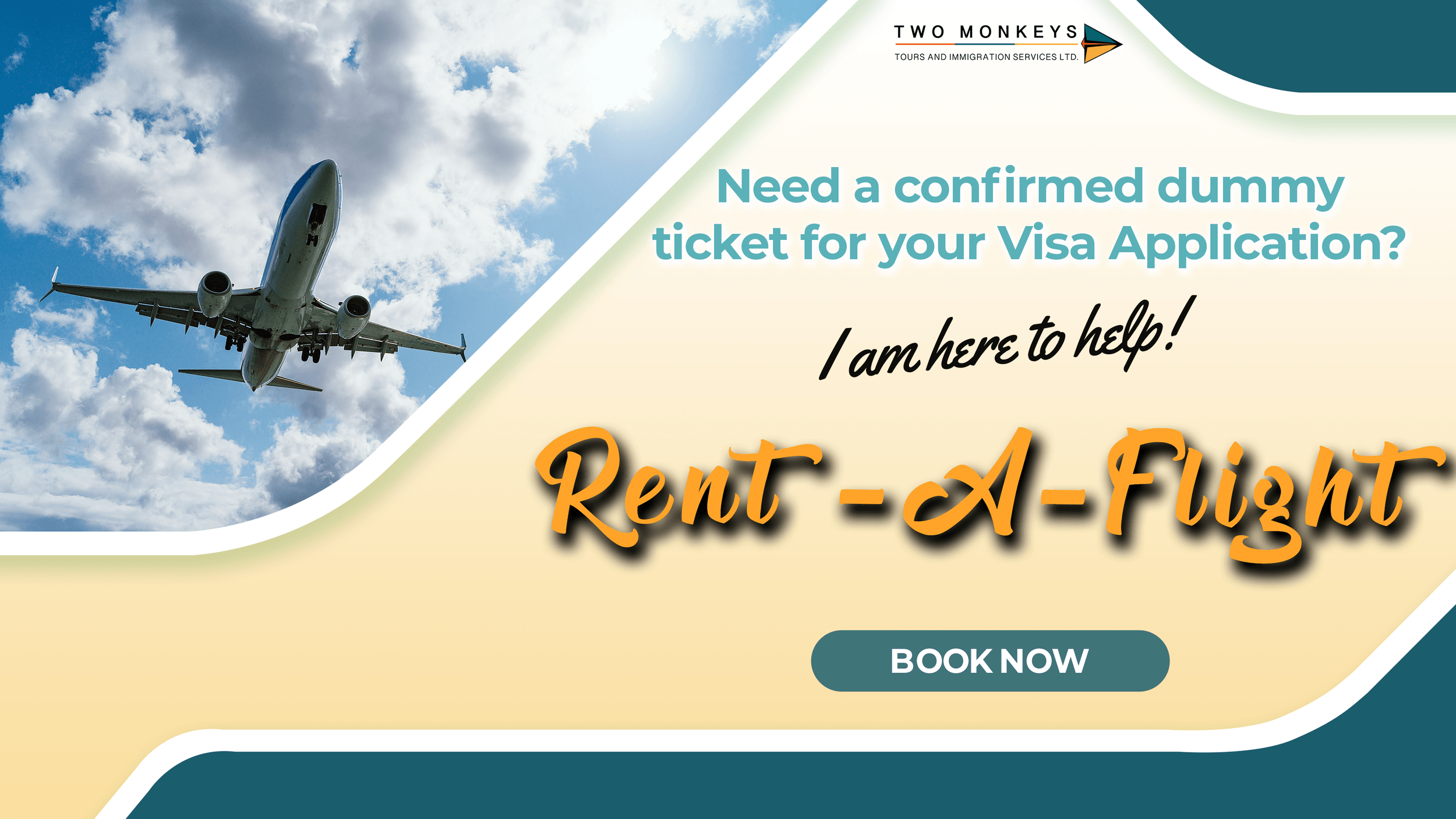 7. Medical Insurance – valid in Romania and covering one day longer from your stay, at least EURO 30,000 (original and copy). We recommend SafetyWing.
8. Proof of Means – e.g., Bank Statement or Bank Certificate, you must have at least EURO 50 per day during your stay and not less than EURO 500
9. Proof of Accommodation – e.g., Hotel Booking or Confirmation
10. Visa Fee – EURO 80 / EURO 40 (for ages 6 – 12) but paid in USD
Polio Vaccination might also be asked.
Step-by-Step Guide on How to Apply for Romania Tourist Visa for Philippine Passport Holders
STEP 1: Gather all documents needed. Scan them; they should not be more than 2MB and preferably in .jpeg, .png, or .pdf.
STEP 2: Go to this website. Choose "apply for a visa."
You will need to register and then check your e-mail to proceed.
STEP 3: Fill up the information needed. Upload the documents. Submit this.
STEP 4: Wait for an e-mail stating that your application has been verified. It will take more or less a week. After that, you will need to schedule an appointment to submit the original copy of your documents.
STEP 5: Go to the Embassy on your appointment date with the necessary documents. You can also authorize a travel agent or another person to do so.
STEP 6: Submit it to the Consul Officer and pay the visa fee.
STEP 7: Wait for them to contact you that you can claim your passport and visa. During claiming, don't forget to bring the receipt.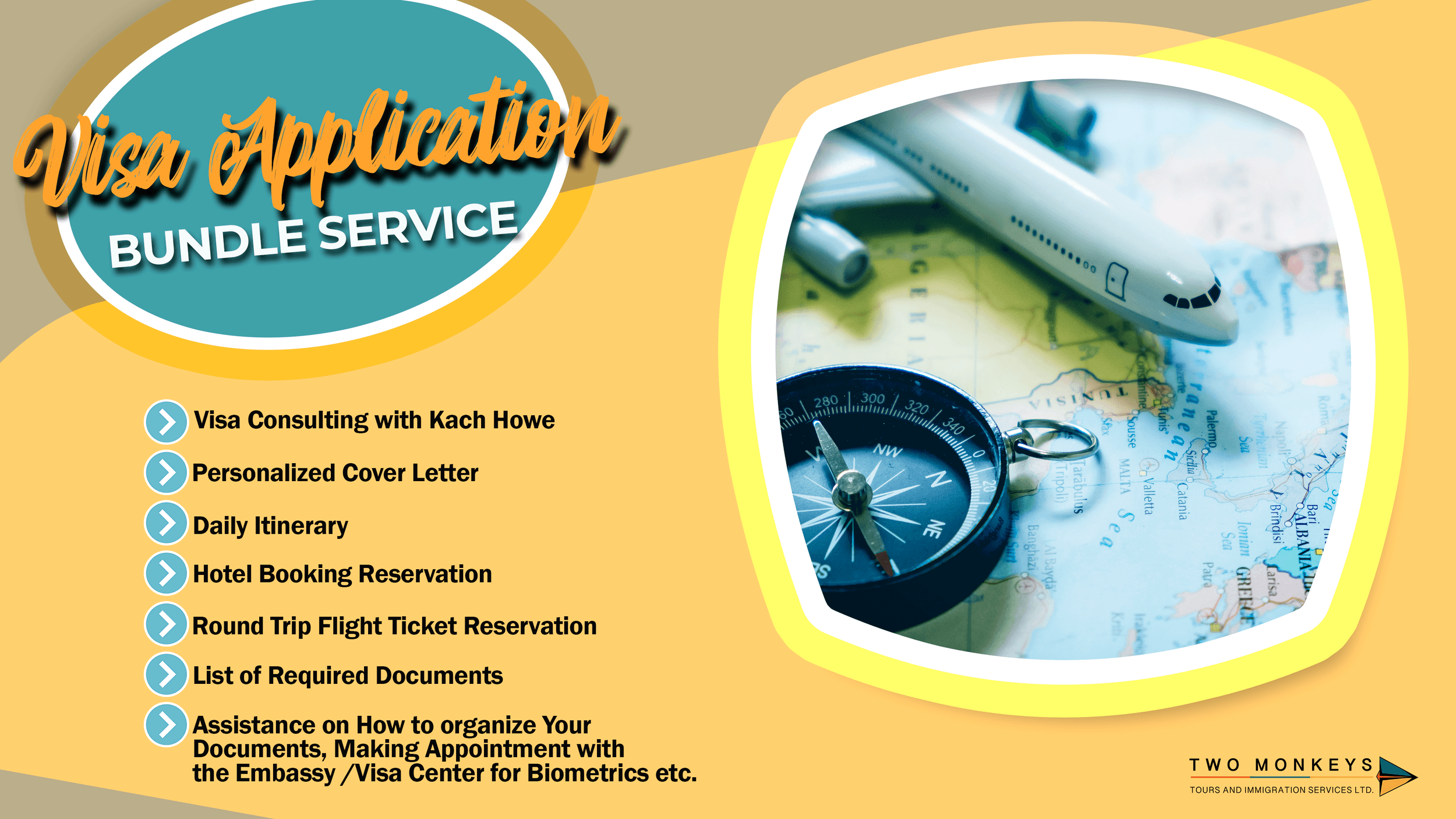 Frequently Asked Questions About Romania Tourist Visa
1. How long can I travel with my Short Stay Visa?
The maximum is 90 days; however, tourists are granted a maximum of 15 to avoid visitors looking for work.
2. How many days is processing?
It will take 7 – 14 days.
3. When should I apply for a visa?
You can apply at least 2 weeks before your departure but not for more than 3 months. I suggest applying 4 to 6 weeks before in case there are additional requirements needed.
4. Is there an interview?
No, there's no interview unless if the Embassy thinks the documents are not credible.
5. I cannot go to the Embassy, can I send my documents via courier?
No, you can't. You'll either do it personally or through a representative with an authorization letter and a valid ID. SPA is not needed.
I hope you now know how to apply for a Romania Tourist Visa with your Philippine Passport. It is so fascinating you would love it, don't worry about vampires! In case you need help with your visa application, you can get our visa application bundle service. Good luck!

About the Writer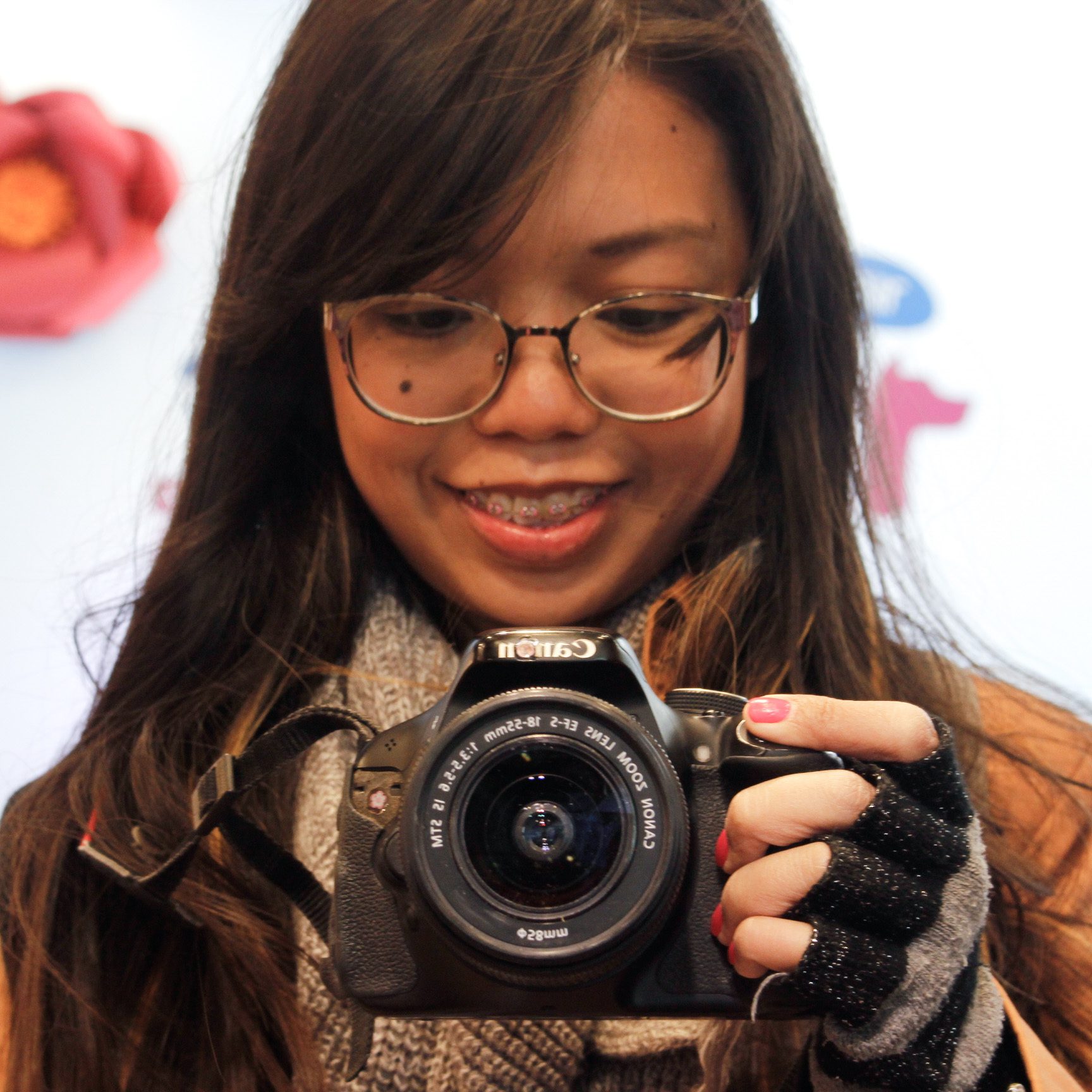 Hey, I'm Lyza! I once was a person who just imagined going to places "one day" but decided to pursue my dreams. My first travel abroad was in Japan, solo, last 2018, and fell in love with the journey since. I'm aiming to visit 10 countries before turning 30 and 2 new places in the Philippines every year. Besides traveling, I love organizing trips, photography, reading, and making new friends. Follow my adventures through my Instagram.

Are you on Pinterest? Pin these!