8 Best Things To Do in Lustica Bay, Montenegro
Aside from Budva, Tivat, and Kotor, there is also a certain destination in Montenegro that you should visit. The newest luxurious place in Montenegro is now born and it is called Lustica Bay. You might not have heard about this place but Lustica Bay will complete your Montenegro travel!
Here, you can do various things such as hiking, swimming, or just enjoy the food. If you want to add another thing to your Montenegro experience, then you should head to this place. In this article, we listed down the things to do in Lustica Bay that would leave you in awe and would definitely fulfill your Balkan trip or specifically in Montenegro.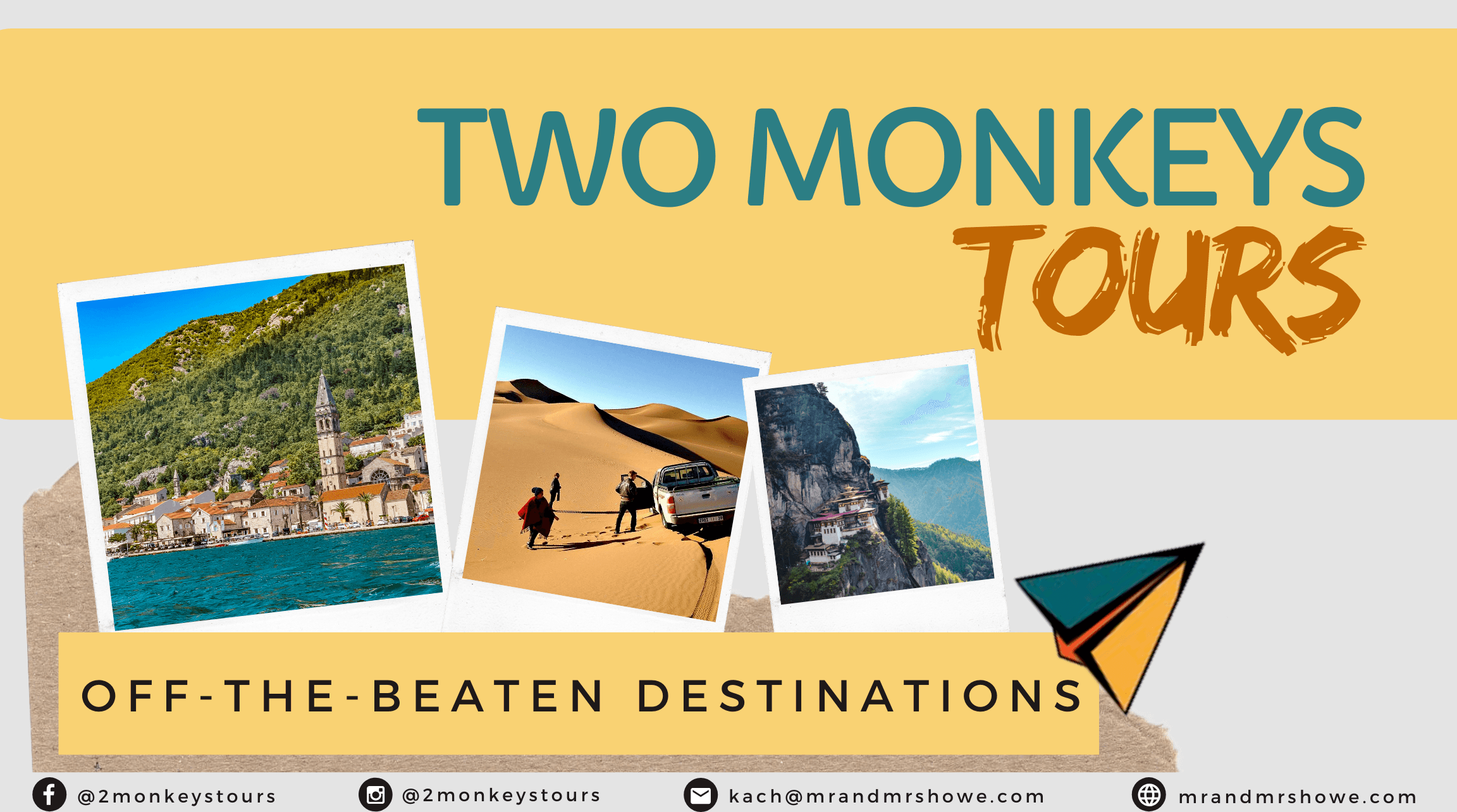 Here are the things to do in Lustica Bay that we recommend
One of the best things to do in Lustica might be eating at Robarsko Selo. Very beautifully located complex with a restaurant and a sunbathing and swimming area. They serve both Mediterranean and European cuisine, mainly seafood. The food is very tasty and quite expensive but really worth it.  It is advisable to book in advance.
This is a popular cruise stop. It is located in the Lustica Peninsula. The grotto is an insanely beautiful place with the amazing colors of the water. Enormous stones add to the atmosphere, which hangs over your head. Dive and enjoy it! Take more photos from different angles. The grotto itself is not so big, but the place is very beautiful. Highly recommend. 
Suggested Tour: Boat Tour Kotor – Lady of the the Rock – Blue Cave -Every 3 hours
If you are a fan of seafood, then you should head your way to Vino Santo. Serving Mediterranean cuisine and fresh seafood, you might have the best meal in Lustica. With its great location which is by the sea, you can also have a romantic dinner. The view is just stunning. Just like everywhere else in Montenegro, the seafood here is not so cheap either. But they are very tasty and will have your mouth water.
4. Visit the Village of Rose
The village of Rose is located at the very tip of Lustica. Here, you'll find beautiful stone houses overlooking Herceg Novi. During the peak season which is summer, plenty of eateries are open for tourists. If you wish to stay in the village overnight, you can ask a local regarding private accommodation. 
Suggested Tour: Perast – Kotor – Luštica – Porto Montenegro excursion
To relieve some stress and freshen up, it is recommended to go to the Plavi Horizonti Beach. Since the water is calm, you can walk in the water quite far away, and that makes this beach also suitable for children. As you walk through the shore, you'll find a big restaurant-cafeteria close to the beach during the season and large parking. If you follow a path to the left you arrive in a nice area with cliffs, with a nice view and open sea.
6. …or chill at the Uvala Veslo Beach
Compared to other beaches, Uvala Veslo Beach is rockier and rougher. However, its clear water makes the beach a nice place to swim at. If you enjoy extreme activities such as cliff jumping, then you'll love going here. Uvala Veslo Beach is also a secluded area so you'd have a lovely time staying here. 
7. Hiking
Since Lustica Bay is surrounded by mountains and hills, hiking is one of the best things to do here. Carved with trails, hiking here is nothing but an adventure. 
8. Mountain biking
Mountain Biking is also highly recommended. Witness stunning views while cycling in the mountains. Autumn is the ideal season for cycling as the weather is nice and cool. There are also biking tours available during this season. 
9. Find accommodation in Lustica, Montenegro
These things to do in Lustica Bay are one of the best and should be added to your travel bucket list. It will provide not only a fun experience but also a memorable one. So when you plan of going here, remember to make the most out of it.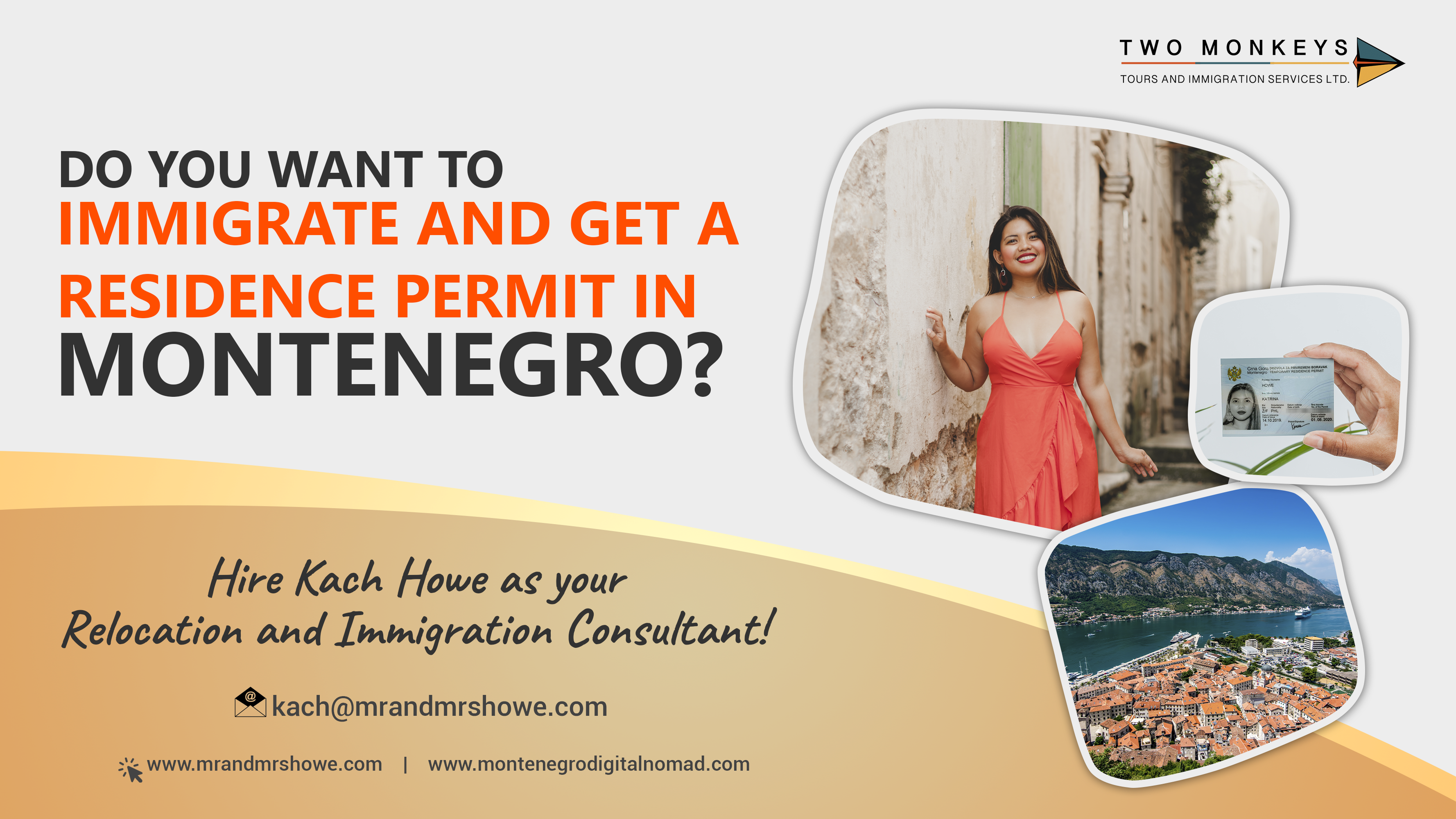 Are you on Pinterest? Pin these!

About the Writer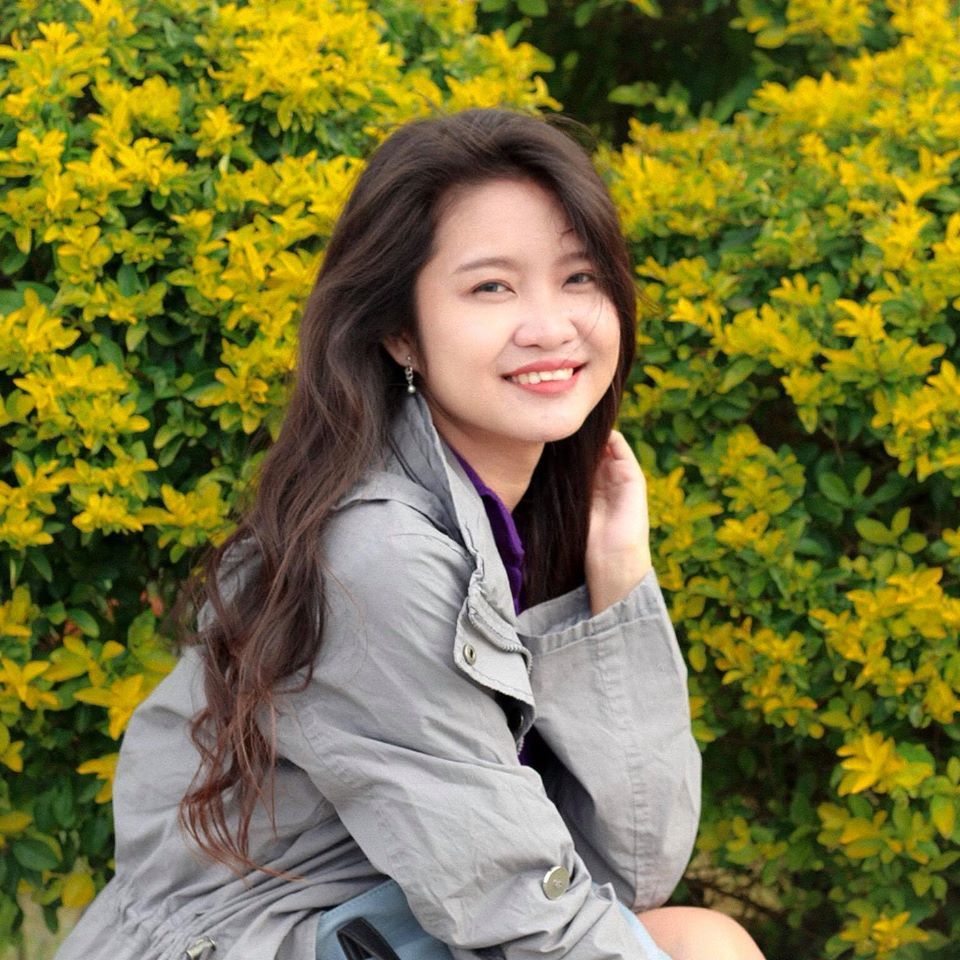 Hi there! I'm Fatima. My first major travel was in 2016 in the beautiful city of Cebu. After that, I got interested in traveling. Now I enjoy learning languages and other country's cultures. My goal is to visit at least one country each year and to share my experiences with other people through writing or blogging. Witness my journey by following me on Instagram.​​​​​​​​​​​