10 Best Things To Do in Tivat, Montenegro
Are you thinking about a trip to Tivat, Montenegro but not so sure where to go and what to do? Don't worry as we prepare a list of things to do in Tivat, Montenegro so you won't have any hard time looking for it anywhere else. 
This list will give you an idea of the thing that you can see and expect when you arrive in this coastal town in Montenegro.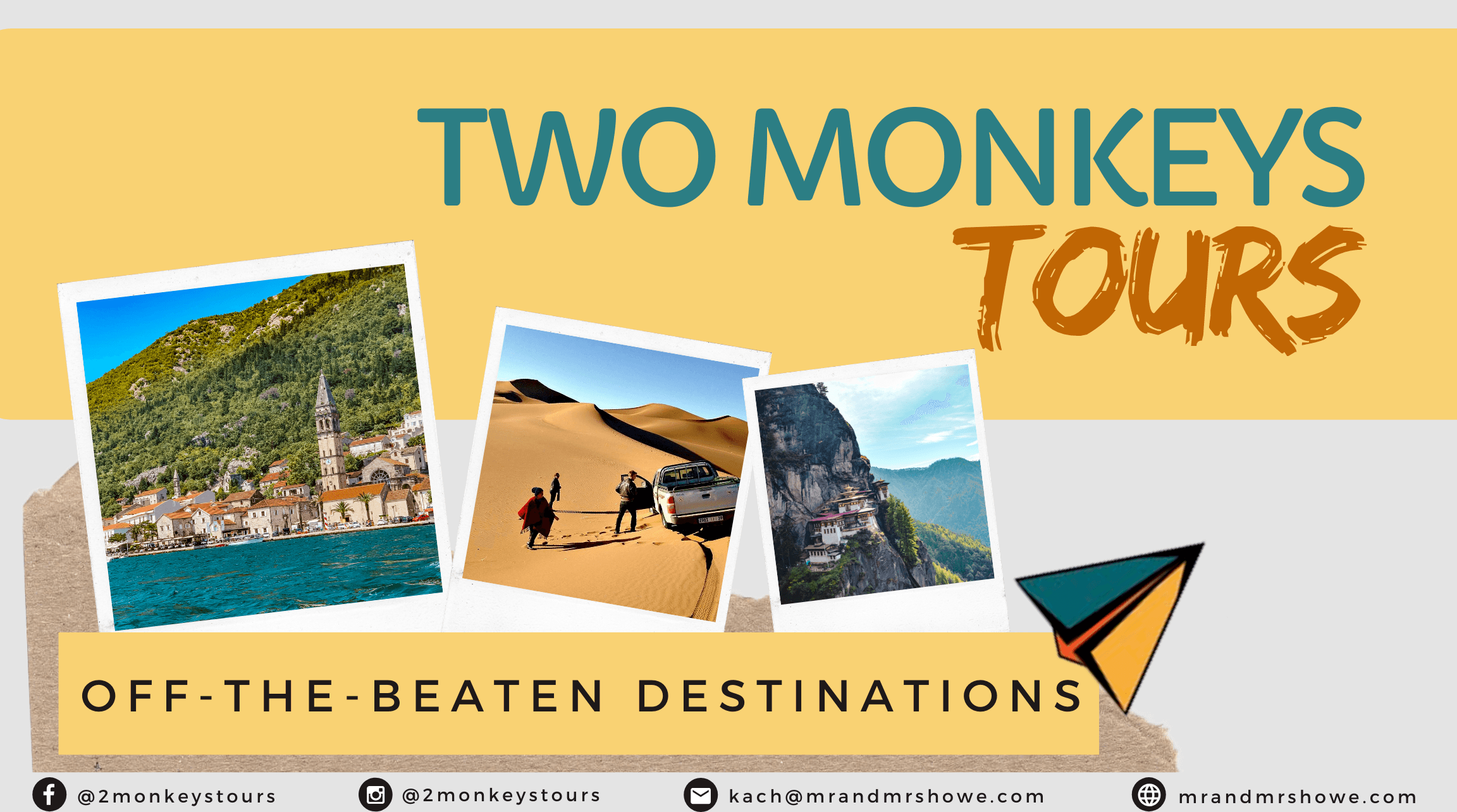 Here are the Things To Do in Tivat, Montenegro That We Recommend
Porto Montenegro is a modern marina development in Tivat, Montenegro. It is a beautiful place to wander around. There are a bunch of designer shops, bars, cafes, and restaurants. It's one of the best things to do in Tivat, Montenegro as you will see a lot of Yachts with a variety of sizes and types. Although you can't go inside unless you're willing to pay for a huge amount of money, it is already fascinating to see where they are from. Visiting Porto Montenegro at night is highly recommended. It is so fun to spend an hour or so to walk along the beautiful promenade to the marina and admire all of the mega-yachts for the "uber-wealthy", while the lower-end million-dollar boats for the regular wealthy.
Get to know more about Tivat and the early Navy days here at Maritime Heritage Museum. The museum itself is interesting and you get to know a bit more about the history of the city. However, the tour to an old submarine is the main attraction here, it will make you realize how tough it was to be a submariner. You should never miss this one, it's not something you can see every day. if you're interested in Cold War military history in Tivat, Montenegro, then you know where to go..
For a fun and exciting day at a beach, go ahead and make your way to Plavi Horizonti Beach at Tivat, Montenegro. Since the water is calm, you can walk in the water quite far away, and that makes this beach also suitable for children. As you walk through the shore, you'll find a big restaurant-cafeteria close to the beach during the season and large parking. If you follow a path to the left you arrive in a nice area with cliffs, with a nice view and open sea.
This Pine Embankment in Montenegro is a lovely embankment set against the waters in Tivat. The area is very clean and offers a great atmosphere in a beautiful town. A walk in this lovely promenade is a great experience for both kids and adults. There are plenty of bars, cafes, and restaurants dotted around the area. Whatever your tastes and budget are, there is something for you here.
If ever you've seen any Montenegro postcards, you might have seen this one. The Sailboat Jadran is one of the most recognizable pictures from Montenegrin postcards. It is the training ship of the Navy of Montenegro. This sailboat is a three-mast sailboat that is full of old-world charm. The sailboat itself is lovely, it's so gorgeous that it attracts both local and foreign tourists. This is a must-see when you're in Montenegro.
The ideal place to spend another chilling day. Ponta Seljanova Plaza is windy even on the hottest days in the season. This lovely place is not crowded. Only very few tourists go here. You can find most local tourists here. The beach is, however, rocky and you can even find some sea urchins here. But staying for a moment is definitely worth. Going here feels like an escape from the bustle of the city.
It is a stunning old church. It was built in separate stages by many visitors and mariners over the centuries. The unique architecture has a kind of internal charm in it. The church is warm, quiet, fresh, and colorful. So, going here should be a part of your things to do in Tivat, Montenegro. Visiting won't require you a lot of time. If you are taking a walk or riding a bike nearby, why not stop by.
Get closer to nature at CBig City Park in Tivat, Montenegro. Full of trees, mainly pines, and bays. This is a large park, you can walk with a child. There are ritual halls near the entrance. This park is located in the city center next to the Church of St. Sava. A perfect place to go to if you want to escape the heat and to breathe in some fresh air.
The Church of St. Sava can be attributed to the main attractions of Tivat. This modern Orthodox church in Tivat is the largest. It was built for a long time, they began to build in 1938, and finished it after 30 years. The height measures 65 meters in a neo-Byzantine style. It's very accessible since it's just located along the road, next to Big City Park. The church is not crowded so it's a plus point. There are also nearby shops around the area.
Don't expect a sandy beach because this one isn't. This is a pebble beach. It is surrounded by an olive grove. The water is very clean, and a little cool. Sea urchins can also be found on the beach. There are several good restaurants nearby. When you go here, please remember that there is no parking area available. And before you can get to the beach, you'll have to go downstairs. The stairs are sloping and narrow, it might be a bit difficult for some. 
11. Find accommodation in Tivat, Montenegro
These things to do in Tivat, Montenegro are just guides and it doesn't end here. With Montenegro's awesome attractions and landmarks, we can surely say that it has a lot more to offer. If you're in to explore more about this awesome Balkan country, then we recommend you to prepare as visiting here would be a total blast.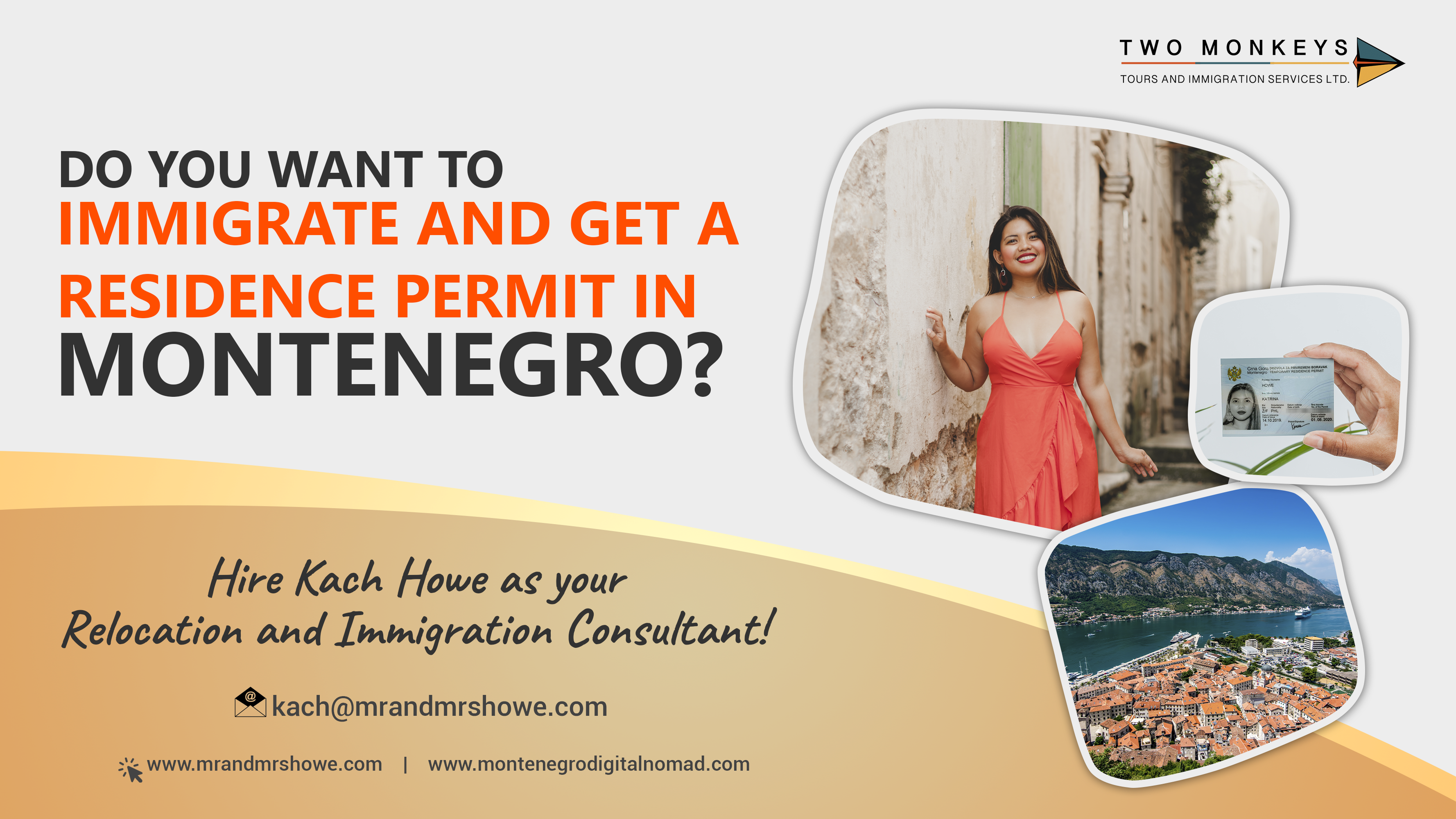 Are you on Pinterest? Pin these!

About the Writer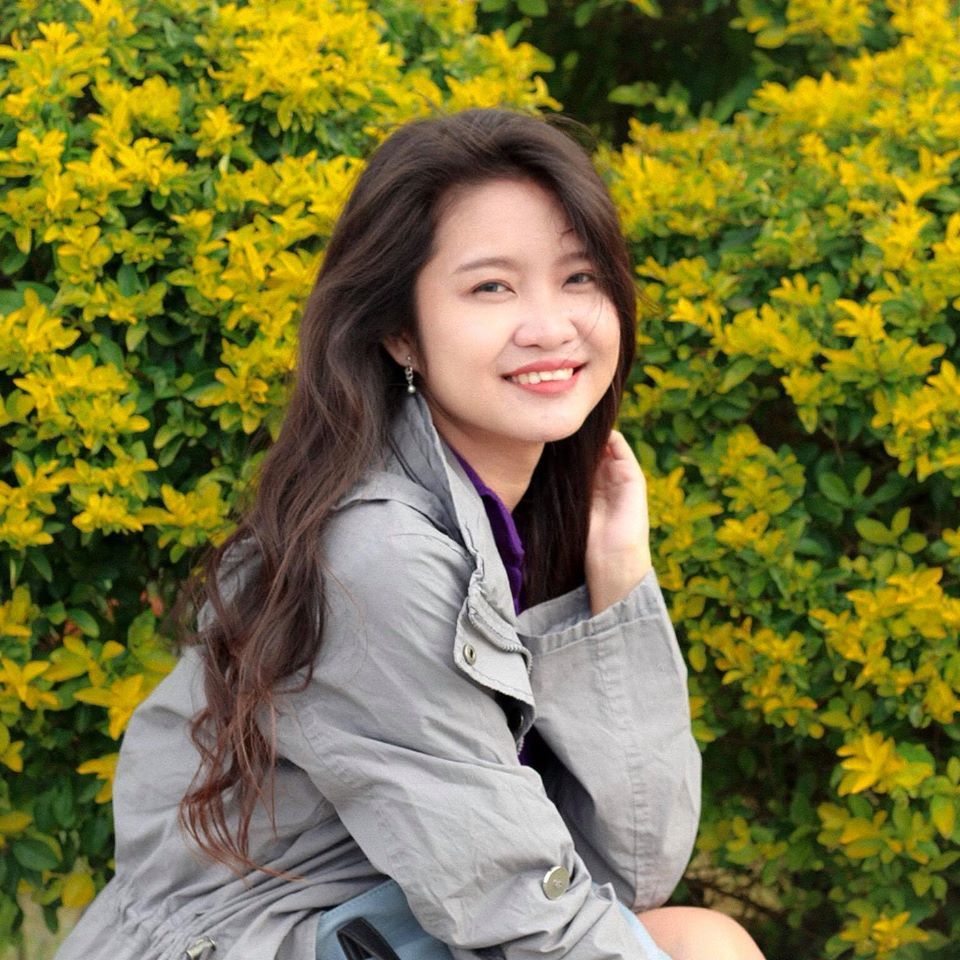 Hi there! I'm Fatima. My first major travel was in 2016 in the beautiful city of Cebu. After that, I got interested in traveling. Now I enjoy learning languages and other country's cultures. My goal is to visit at least one country each year and to share my experiences with other people through writing or blogging. Witness my journey by following me on Instagram.​​​​​​​​​​​