How To Apply For Schengen Estonia Visa For Filipinos [Estonia Schengen Visa Guide For Filipinos]
Often overlooked, Estonia is a former Soviet country that gained its independence in 1991. It's actually my 98th country! I actually had a chance to roam around the capital, Tallinn; and it was so beautiful. With diverse cultures, gorgeous buildings, and affordability, it's a great place to visit in Europe.
For Philippine Passport Holders, you need a Schengen visa to enter Estonia. Since there is no Estonia Embassy in the Philippines, the Danish Embassy has been given the authority to issue visas on their behalf. Here are the steps and the requirements below to help you with your Schengen Estonia Visa application and come to this charming country.
Consulate of Estonia in the Philippines
Consulate General of the Republic of Estonia (Manila)
6th Floor, CTC Bldg., 2232 Roxas Boulevard
Pasay City 1399 Manila
Telephone Number: 832-3283
Email Address: [email protected]
Please note that Visa Applications are not at the Consulates but at Denmark VFS Application Centers.
Who can apply for a Schengen Estonia Visa in the Philippines
For those who are only visiting Estonia in the Schengen Area;
For those who are traveling around the Schengen Area but stays in Estonia the longest
Or for those whose first entry is in Estonia but you'll go to other Schengen Countries in equal length
Requirements in Applying for a Schengen Estonia Visa for Tourists
Here's a checklist you need to also submit for your application.
1. Schengen Visa Application Form – you'll need to fill it up online using this link. Register first.
2. One Passport-sized photo with white background and not older than 6 months – paste your photo (not staple) on the designated space of the checklist, altered photos are not accepted
3. Original Passport – with at least two blank pages and valid for at least 3 months after the departure in the Schengen Area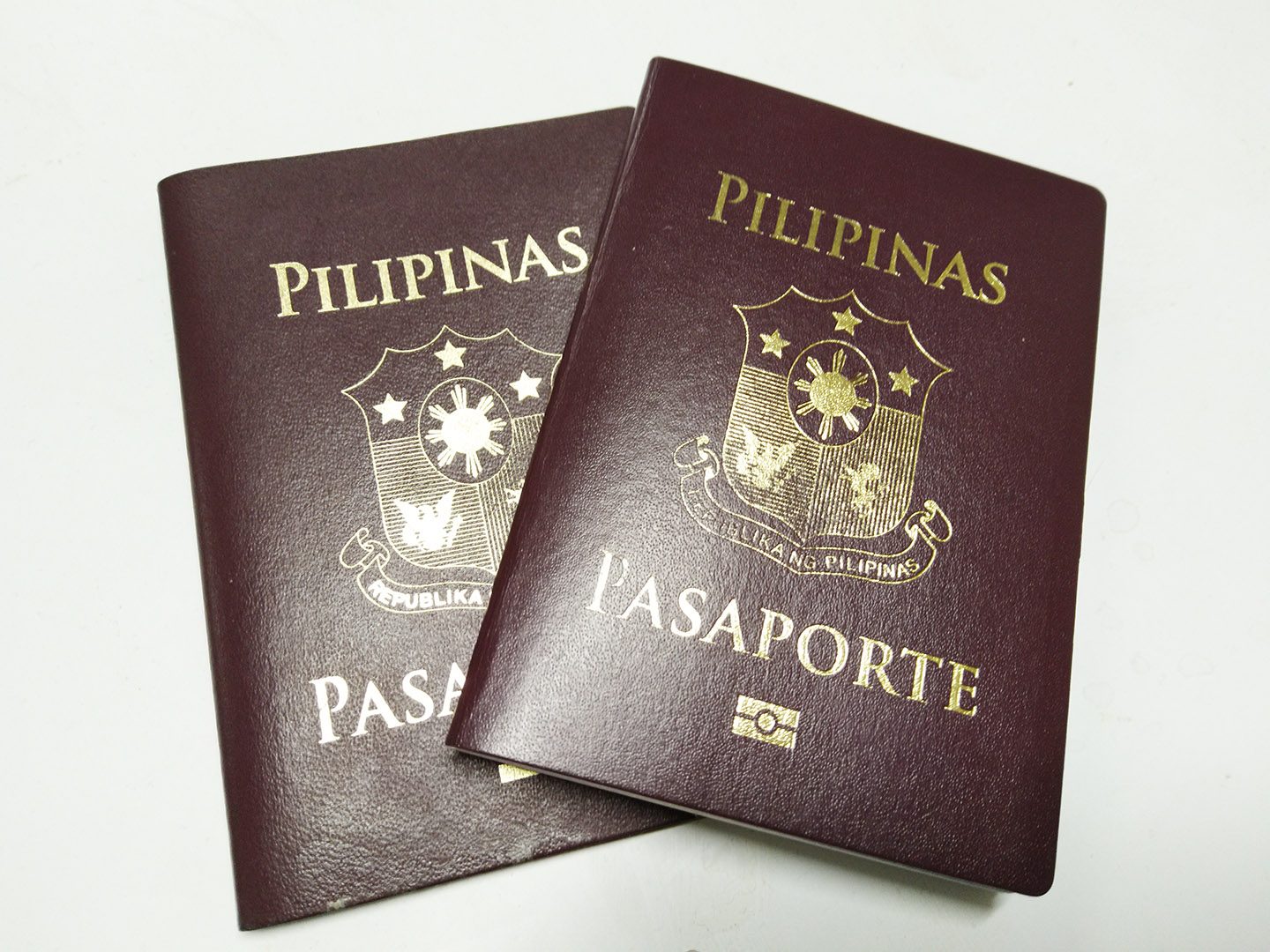 4. Photocopy of original passport – a clear copy of your bio page and the used pages that have visas and stamps
5. Proof of accommodation – hotel booking or reservation
6. Itinerary – detailed day-to-day list of activities during your trip
Bank Statements – issued within 3 months of departure date
For employed – a copy of pay slips for the last 3 months, employment contract, bank statement where salary is deposited
For owners of a company – included company registration documents, bank statements, tax clearance receipt, etc.
8. Ties (if applicable)
Documentation of own means or properties e.g. land titles
Proof of Family Ties e.g. PSA Marriage Certificate or Birth Certificate
9. Occupation
Employed – Employment Certificate or work contract photocopy (with applicant's position, length of service, and salary) and Approved Leave of Absence
Self – Employed – DTI/SEC Certificate, latest Income Tax Return
Student – Proof of Enrollment and Leave of Absence from School
10. Photocopy of Round trip Airline Ticket Reservation – it is not required to pay or buy the ticket until a visa is granted.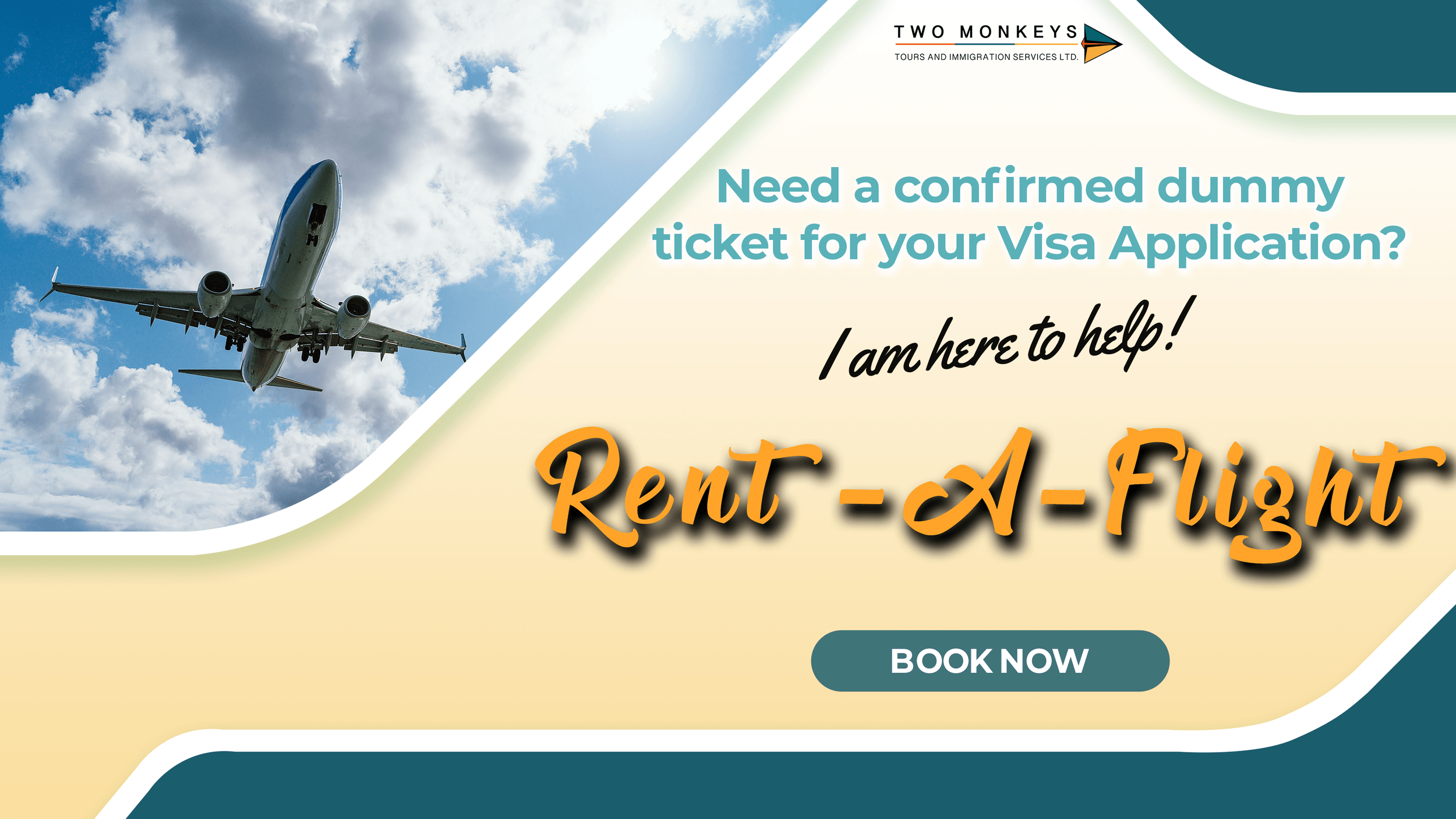 11. Photocopy of Travel Medical Insurance – It should be applicable for all Schengen States and cover the entire stay or transit period of the person. The minimum is EUR 30,000 /PHP 2.5 million / USD 50,000. I highly recommend AXA Schengen for this!
12. Visa Fee
Standard Fee – EURO 80
6-11 years old – EURO 40
VFS Service Fee – As per Ministry of Foreign Affairs of Denmark, "The visa application centers that receive your application and obtain biometrics etc. may charge a fee up to 30 Euro for their services."
Additional Requirements for Minors (under the age of 18)
Proof of Means of Parents or Guardian
Affidavit of support and consent of parents or guardian
Copy of passport of parents or guardian or government-issued ID
PSA Birth Certificate
DSWD Clearance
Step-By-Step Guide On How To Apply For Schengen Estonia Visa
STEP 1: Register your application online.
On the site:
1. Register and enter your details. Check your e-mail to activate your account.
2. Apply either individual or group.
Check your e-mail and enter the verification code on the website. Enter a new password.
3. Fill in the application from start to finish. Don't forget to choose the correct visa application center.
4. Pay the amount of the visa fee and click next.
5. You will be given the receipt as well as a cover letter; print these. Sign the cover letter.
STEP 2: You have now the application form, so get the rest of your documents.
STEP 3: Schedule an appointment at the VFS Center nearest to you. Click here to book an appointment. You can choose between Manila and Cebu.
STEP 4: Go to the VFS Application Center with your documents. Your fingerprints and picture will also be taken. Pay the VFS Service fee.
STEP 5: Wait for the decision of the Embassy. They will contact you if your application has been approved or denied. Claim your passport at VFS or avail of their courier services.
Fees for a Schengen Estonia Visa in the Philippines
VFS Service Fee: PHP 760 for applicants 6 years old and above
Visa Fee: EURO 80
For 6-11 years: EURO 40
Processing time: It is usually 15 days. However, the Embassy may take up to 45 days to process your application and may ask for additional documentation and further verifications.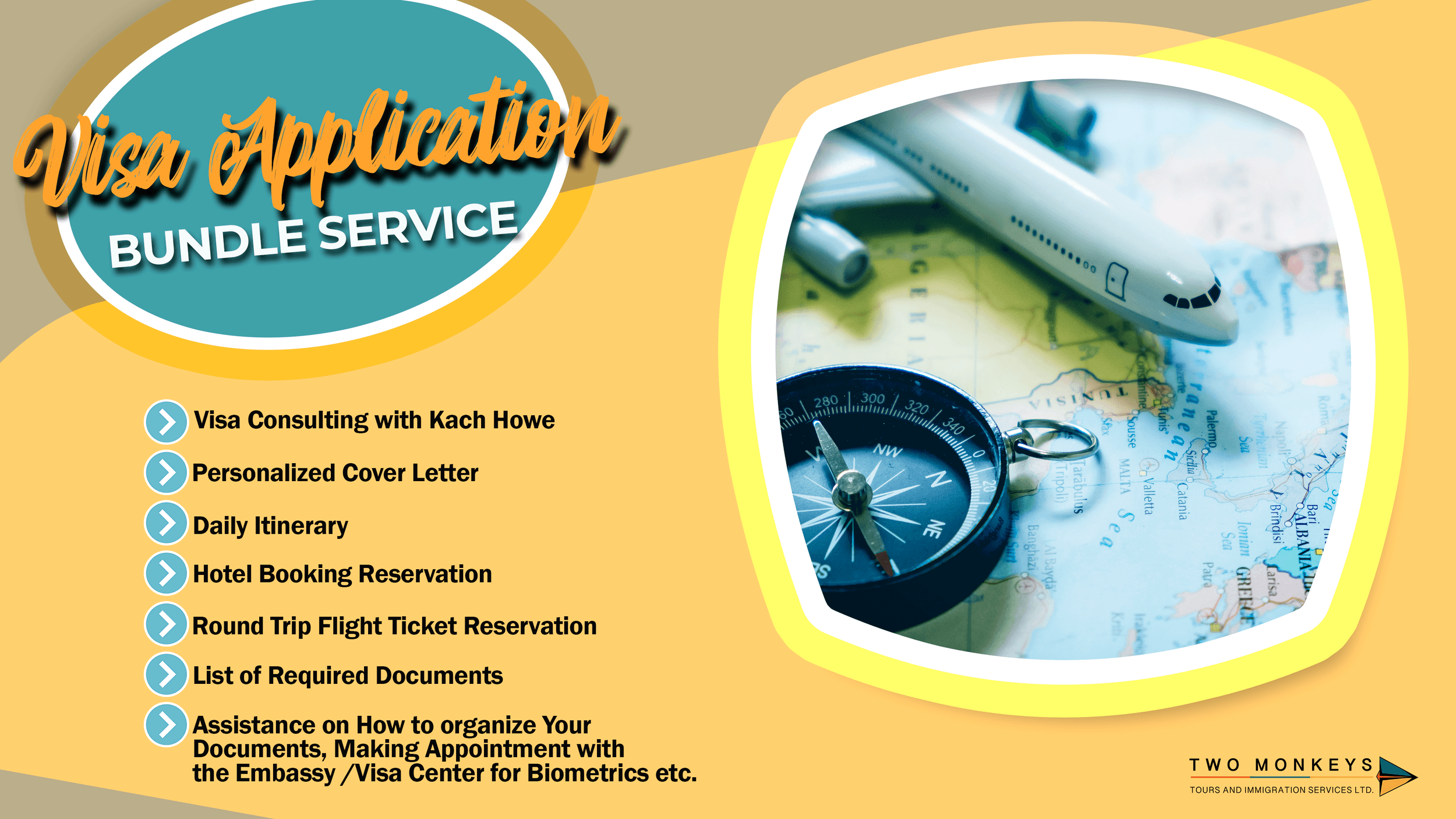 Frequently Asked Questions About Schengen Estonia Visa
1. How much is the Short Term Visa Fee?
Visa Fee is EURO 80 for 12 years old and above. For 6 – 11 years old the fee is EURO 40, while it's free for those 5 years old and below
2. How long can I travel with my Short Stay Visa?
90 days maximum.
3. How long does a visa application usually take?
A visa application usually takes up to 15 days. However, in some cases, the Embassy may take 30 days of processing time and ask for additional documentation and further verifications.
You can submit your application up to 6 months before your planned departure.
4. Do I need to apply personally?
Yes, except when the applicant is below 12 years old, biometrics are taken, so you are required to visit the application center.
5. Where exactly are the Visa Application Centers?
Visa Application Centre
Ground Floor, Ecoplaza Bldg.
Don Chino Roces Ave.
Makati City, Metro Manila
1231 Philippines
Cebu Visa Application Centre
Unit 503, 5th Floor, Keppel Center
Samar Loop cor. Cardinal Rosales Avenue
Cebu Business Park
Cebu City 6000, Philippines
6. Can someone else get my passport?
Yes, you can have someone else can get it for you. They need to bring the original official receipt, copy of your passport's bio-page, an authorization letter, and a photocopy of your ID.
7. Can I get my visa via courier?
Yes, you can. You need to coordinate with VFS Global.
8. Is there an interview?
Not necessarily, but you may be called for an interview at the Embassy in case they see something wrong with your documents, or they want some clarification with the purpose of your stay.
9. Do I need a Paid Flight Booking?
No. Only a CONFIRMED BOOKING is required. Our Rent-A-Flight Service is the best for this. For just 1,500 Pesos, you can get a LEGITIMATE and CONFIRMABLE booking.
10. What company do you recommend for the insurance?
AXA Schengen! The best thing about them is they will completely refund your payment in case your visa doesn't get approved.
11. My visa is rejected! What remedy do I have?
You can either file a Remonstrance Letter or submit another application from another EU Embassy. Click here to view full remedies in case of visa denial and what you can do to avoid it.
Estonia is definitely a place you won't regret visiting as it is beautiful and exquisite. Filipinos need a Schengen Visa to visit Estonia, I hope this guide will help you in your application.

Are you on Pinterest? Pin these!