How To Apply For Schengen Hungary Visa For Filipinos [Hungary Schengen Visa Guide For Filipinos]
Hungary, not Hungry, is a landlocked nation in Central Europe. This beautiful country boasts of castles and buildings from medieval styles to neoclassical ones. With amazing lakes, clean cities, and scenic views, this is one of the greenest countries in the world. Its capital, Budapest, is an affordable European destination, too! You can see a Dracula-inspired castle at Vajdahunyad Castle, have a Thermal Bath, or just bask in the views it has to offer.
Philippines Passport Holders need to have Schengen Hungary Visa. There is an Embassy of Hungary in Manila and three consulates all over the Philippines. However, you need to pass your visa application at the Hungary Visa Application Center.  You can book your appointments online through VFS.
Read our visa application guide for a Schengen Visa for Hungary for Philippine Passport Holders:
Quick Facts About Schengen Hungary Visa
Validity: Short stay for up to 90 days in every 180 days
Number of Entries: Single, Double, Multiple Entry
Processing Time: 15 days
Where to Apply: VFS Global Office Address
Address: Netherlands Visa Application Centre, Mezzanine Floor, Ecoplaza Bldg., Don Chino Roces Ave., Makati City 1231, Philippines
Who Needs To Apply For Schengen Hungary Visa
Those who are only visiting Hungary;
Those who are traveling around the Schengen Area and will be staying in Hungary for the longest duration; or
Those whose first entry is in Hungary, if going to other Schengen Countries in equal length.
Requirements in Applying for Schengen Hungary Visa
THERE SHOULD BE TWO SETS OF THIS – 1 ORIGINAL AND 1 COPY. Please print this checklist for your application.
1. Schengen Visa Application Form must be duly completed and signed
2. Passport-sized photo – it must be recent (not less than 6 months), colored with white background
3. Valid Passport – must be valid at least 6 months beyond expiration from your return, it must have at least 2 blank pages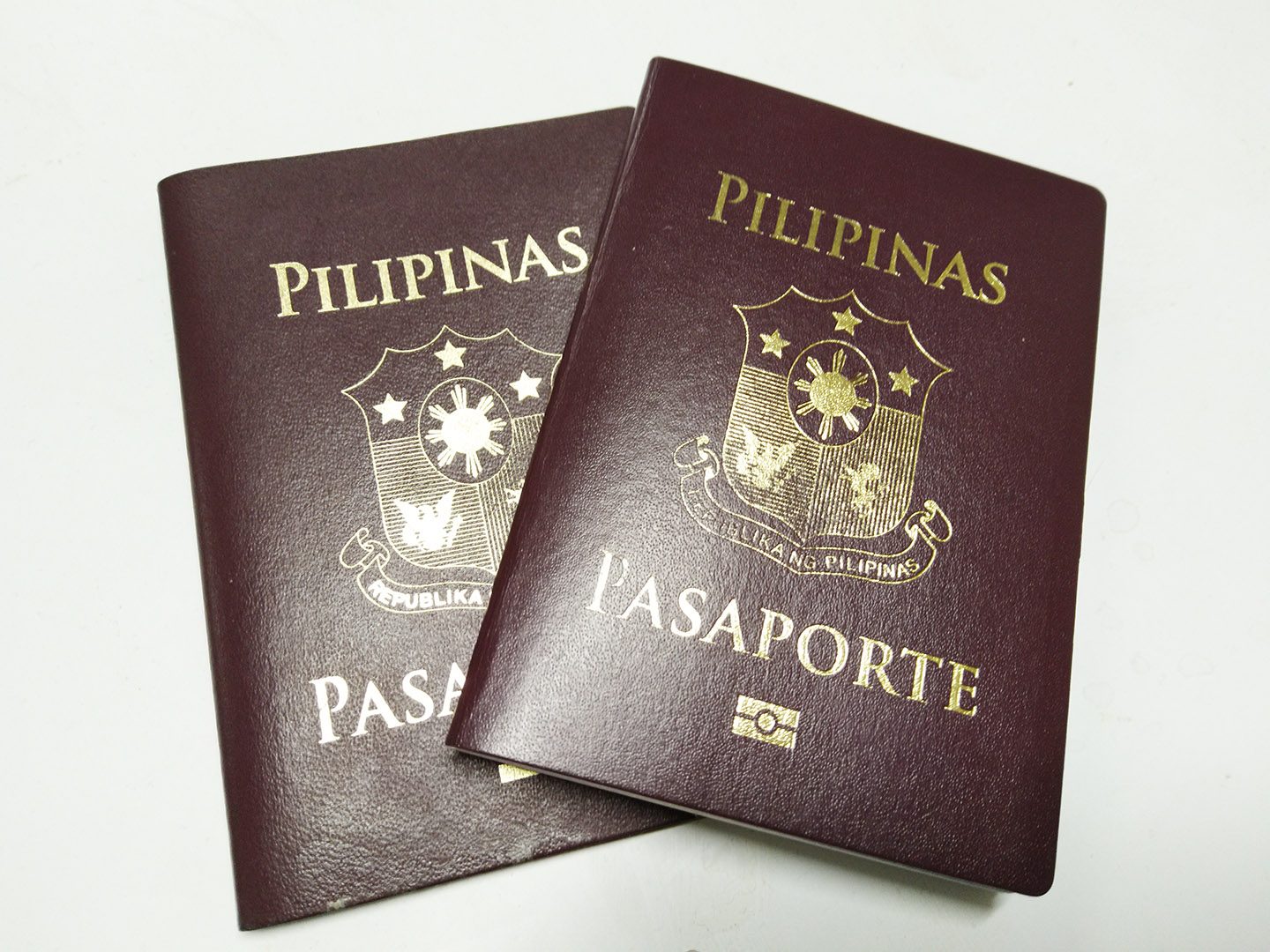 4. Consent Background Verification
5. Copy of Passport Pages – submit a copy of the passport bio page and all visas. If minor, the passport of a parent or legal guardian
6. Detailed itinerary for a stay in the Schengen Area – It must be a day-to-day itinerary with dates of stay per country
7. Proof of Travel
Travel Insurance – It should be applicable for all Schengen States and cover the entire stay or transit period of the person. The minimum is EUR 30,000 /PHP 2.5 million / USD 50,000. I highly recommend AXA Schengen for this!
Flight Reservation

– Round ticket reservation with the applicant's name and reservation number. It is not required to pay or buy the ticket until the visa is granted.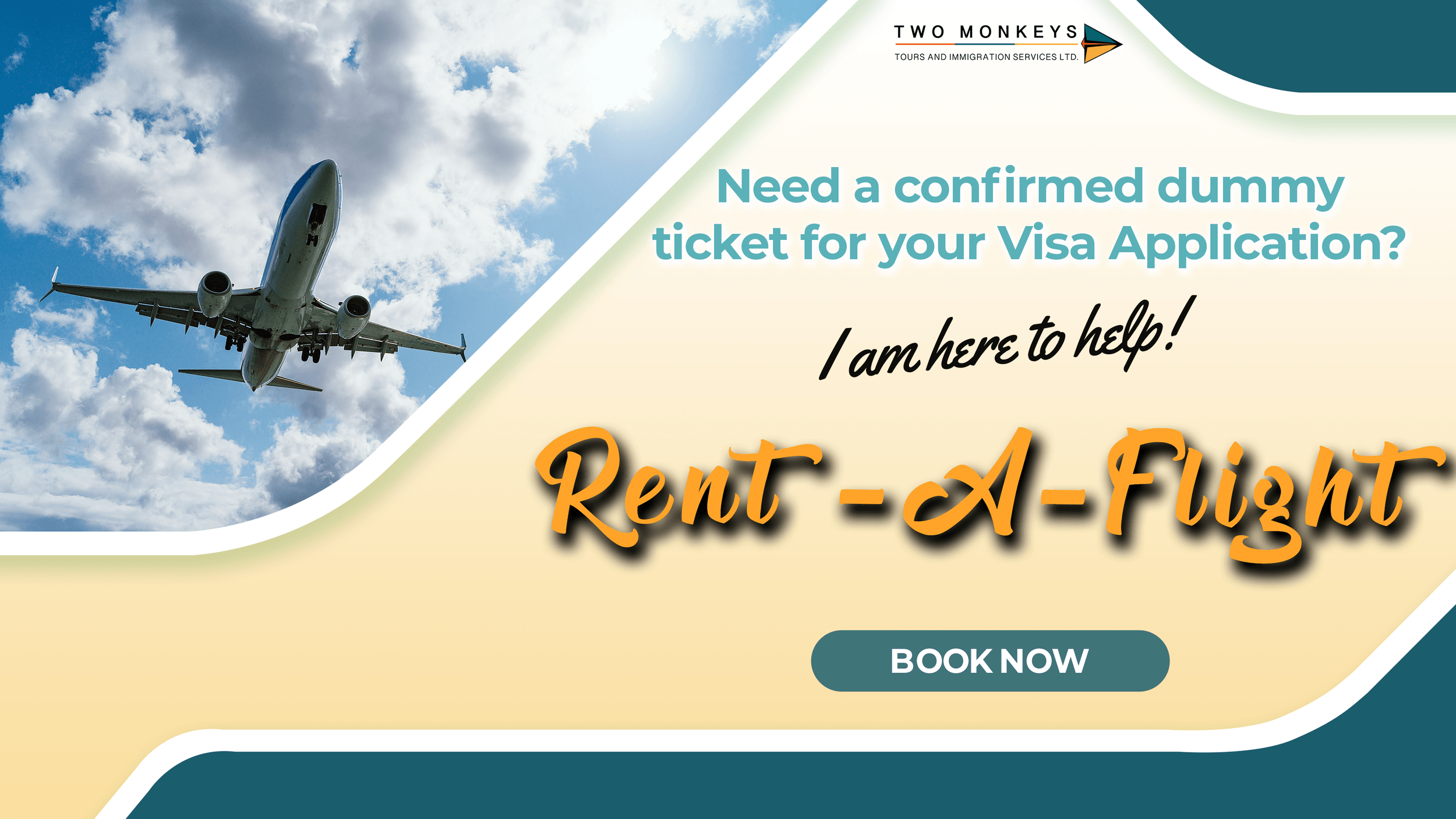 8. Proof of Financial Means
Original Bank Certificate
Original Bank statements or credit card statement for the last 3 months
9. Proof of Occupation
For those employed:
Certificate of Employment with position, salary, years or months of service
Original Leave of Absence
Income Tax Return
For self-employed:
DTI or SEC Certificate of Registration
Income Tax Return
Financial Statement
Photo of Business Establishment
Google Map and Street View
For student
Proof of Enrollment
Leave of Absence from School
10. Proof of return
Proof of economic ties
Proof of family ties
11. Visa Fee
The Visa fee is Php 3,425 exclusive of a VFS service fee of Php 742.00.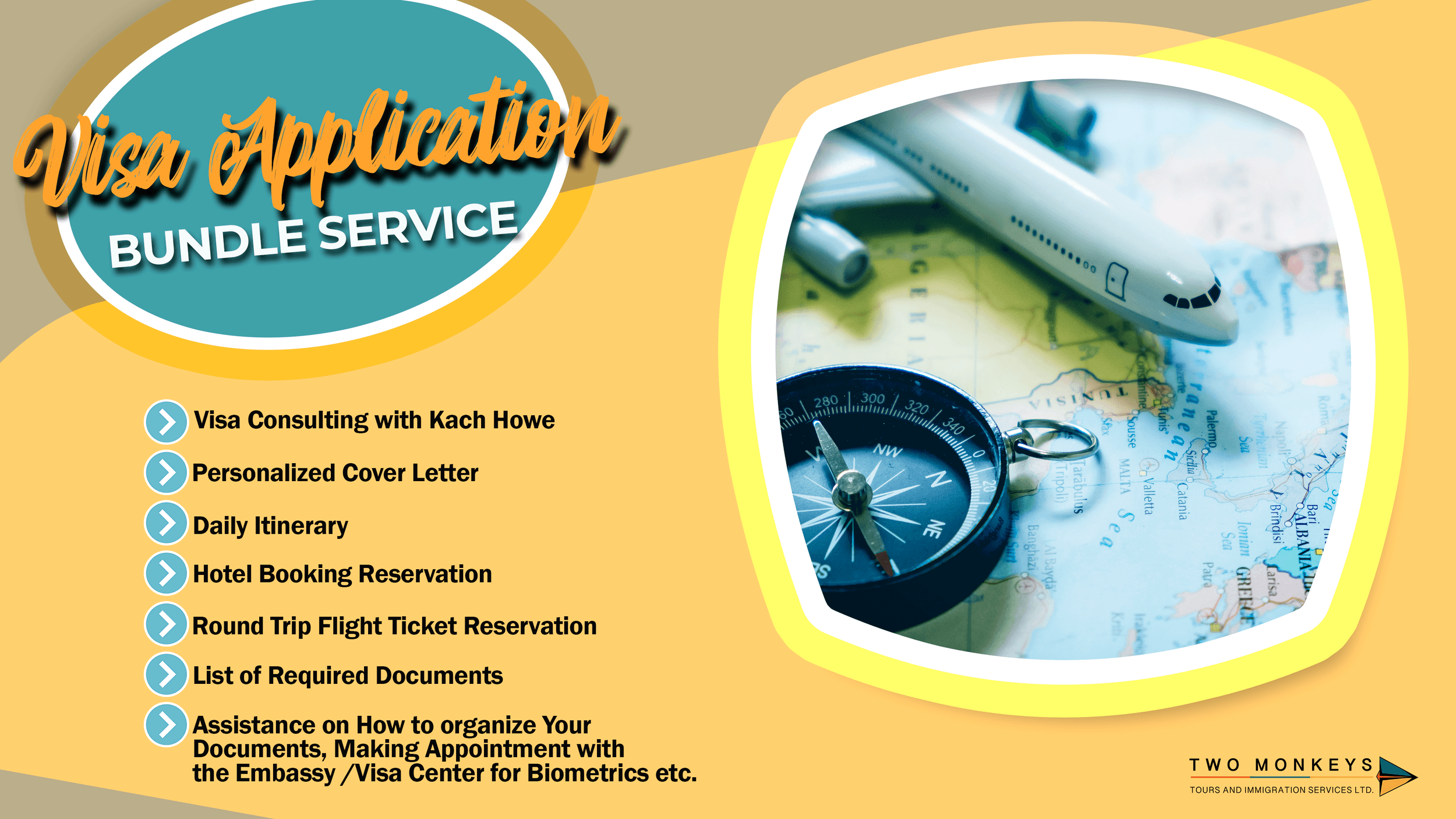 Step-By-Step Guide On How Filipinos Can Apply for Schengen Hungary Visa
STEP 1: Gather all the documents stated above.
STEP 2: Schedule an appointment with VFS Global.
On the site:
Log-in or go to "New User" to register.
Click the schedule for an appointment. Fill in the details and click "continue."

Add the applicants.
Select the preferred schedule and book your appointment.
Print the appointment letter and bring it to your appointment.
STEP 3: Submit your visa application with required and supporting documents at the Netherlands Visa Application Centre on the day you set an appointment.
STEP 4: Pay VFS visa fee and service fees.
STEP 5: Have your biometric data were taken (photograph and fingerprints).
STEP 6: Track your application.
STEP 7: Receive your passport via the application center or courier. Copy of the bio-page of your passport and receipt when claiming; you can claim it in the center from 2:00 PM – 4:00 PM, Mondays to Fridays.
Embassy of Hungary in Manila
8th Floor, Del Rosario Law Centre,
21st Drive corner 20th Drive, Bonifacio Global City,
1630 Taguig City, Metro Manila, Philippines
Telephone Number: +63 (0) 2 810 9186
Email Address: [email protected]
Consulates:
Honorary Consulate-General
760 2nd Street, Balibago, Angeles City, Pampanga, Philippines:
Telephone Number: 8811 55 19, 8811 55 21 trunk 303
Honorary Consulate, Cebu City
Doña Emilia Benedicto Building, 7 E. Benedicto Street, 6000 Cebu City, Cebu, Philippines
Telephone Number: 255-3200
Honorary Consulate, Davao City
0101 Corner Davao-Basilian Streets, Insular Village Phase 2, Lanang, Davao City 8000, Philippines
Telephone Number: 327-1564 
Please note that Visa Applications are not at the Embassy or Consulates but at VFS Application Centers.
Frequently Asked Questions About Schengen Hungary Visa
1. How much is the Short Term Visa Fee?
The Visa fee is Php 3,425.
2. How much is the Visa Processing Fee?
The VFS service fee of Php 742.00.
3. How long can I travel with my Short Stay Visa?
90 days maximum.
4. How long does a visa application usually take?
A visa application usually takes up to 15 days. However, in some cases, the Embassy may take 30 days of processing time and ask for additional documentation and further verifications.
5. Do I need to apply personally?
Yes, except when the applicant is below 12 years old, biometrics are taken, so you are required to visit the application center.
6. Where exactly is the Visa Application Center?
Hungary Visa Application Centre
Ground Floor, Ecoplaza Bldg.
Don Chino Roces Ave., Makati City, Metro Manila
1231 Philippines
7. Do they accept walk-in applications?
No, they do not. Please book an appointment before coming to the Application Center.
8. How do I check the status of my application?
You can check at VFS Global website to track your application.
9. Can someone else get my passport?
Yes, you can have someone else can get it for you. They need to bring the original official receipt, a copy of your passport's bio-page, an authorization letter, and a photocopy of your ID.
10. Can I get my visa via courier?
Yes, you can. You need to coordinate with VFS Global.
11. Is there an interview?
Not necessarily, but you may be called for an interview at the Embassy in case they see something wrong with your documents, or they want some clarification with the purpose of your stay.
12. Do I need a Paid Flight Booking?
No. Only a CONFIRMED BOOKING is required. Our Rent-A-Flight Service is the best for this. For just 1,500 Pesos, you can get a LEGITIMATE and CONFIRMABLE booking.
13. What company do you recommend for the insurance?
AXA Schengen! The best thing about them is they will completely refund your payment in case your visa doesn't get approved.
14. My visa is rejected! What remedy do I have?
You can either file a Remonstrance Letter or submit another application from another EU Embassy. Click here to view full remedies in case of visa denial and what you can do to avoid it.
This charming country, Hungary, is a place you should definitely visit when going to Europe. It is so picturesque and gorgeous; you would gaze at the buildings or the views for hours without much stress. It's quite cheap compared to other European countries like France, Italy, or Germany.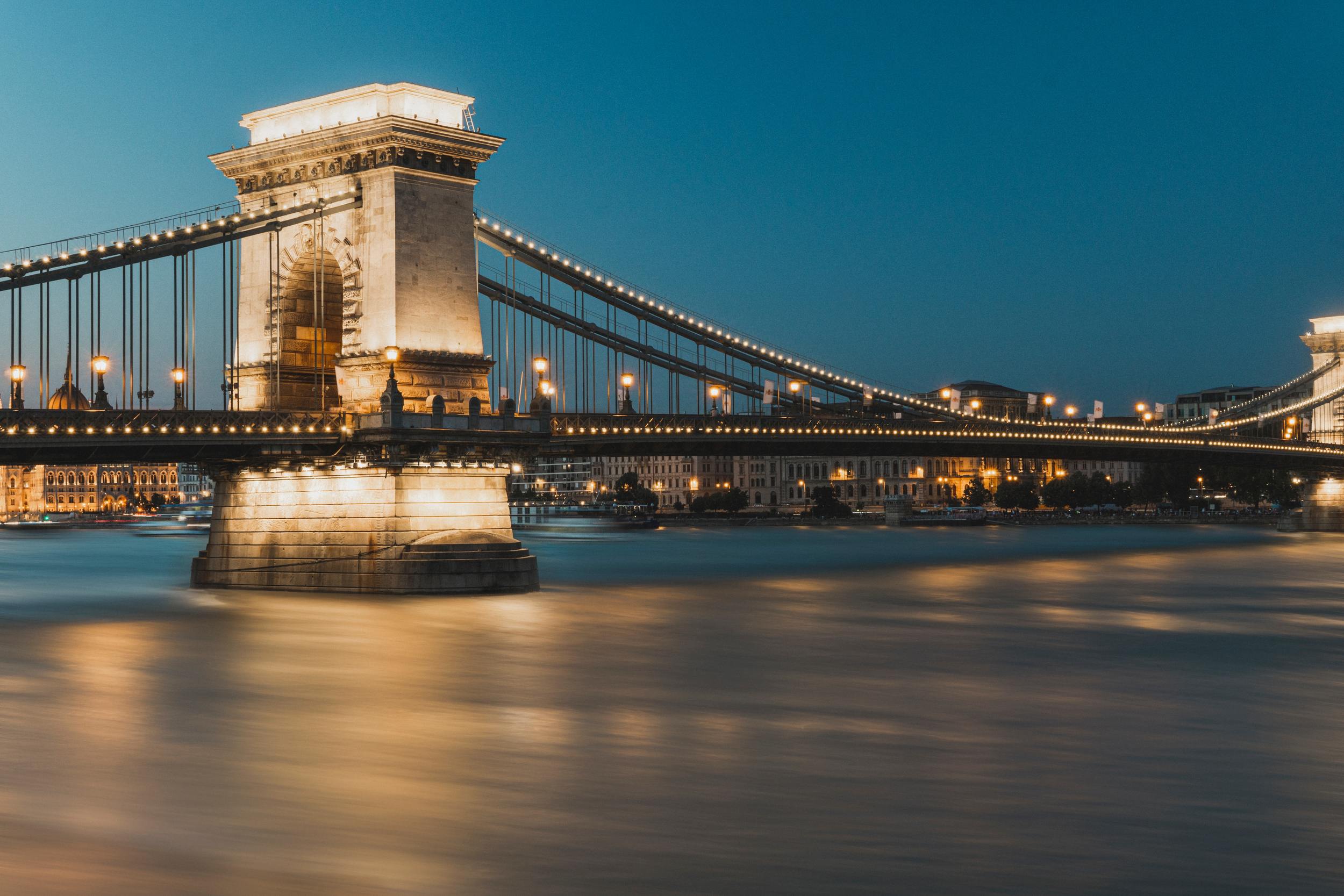 Are you on Pinterest? Pin these!