How To Apply For Schengen Norway Visa For Filipinos [Norway Schengen Visa Guide For Filipinos]
Plan your next trip to Norway! Here's our guide for Filipinos about applying for a Schengen Norway visa with your Philippines passport.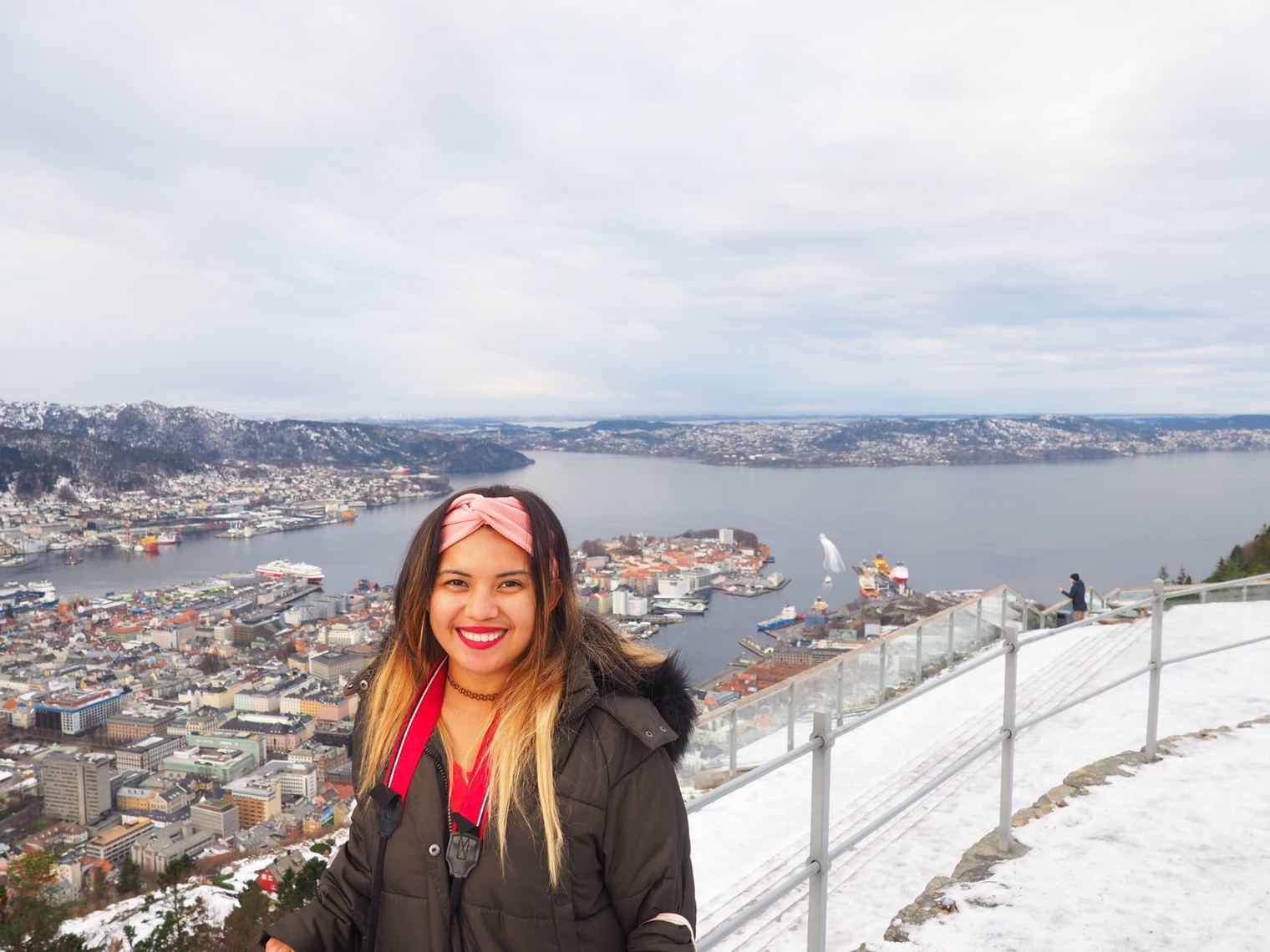 Are you dreaming of seeing the aesthetic Northern Lights? I know we all do! But do you know that Norway is one of the best countries that can offer you a perfect view of this wonderful sight? At the North Norwegian Skyline, you'll be able to see the Arctic Sky painted with a blend of green, pink, and violet electrically charged particles that are surely picturesque! This is possible to see from late September to late March. So mark your calendar!
Now, if you're thinking of going here, you must first apply for the visa. Yes, for us Filipinos, we need to obtain a visa first before we can set foot on this country. But no worries as we're here to help and guide you on how you can apply for Schengen Norway Visa with your Philippines passport.
Who Should Apply for Schengen Norway Visa in the Norwegian Embassy in Manila
1. Those who will solely visit Norway and Iceland;
2. Tourists who are visiting several countries in the Schengen Area but will be staying in Norway or Iceland the longest; or
3. Those who are visiting several countries in the Schengen Area in equal duration but will be arriving in Norway or Iceland first.
Main Requirements in Applying for Schengen Norway Visa
1. A cover letter. It must be printed from the Application Portal and signed by the applicant. It has the receipt number that serves as the applicant's proof of payment;
2. One Recent Passport Size Photo;
3. Original and Valid Passport. It must have at least 2 unused pages and must be valid for at least 6 months;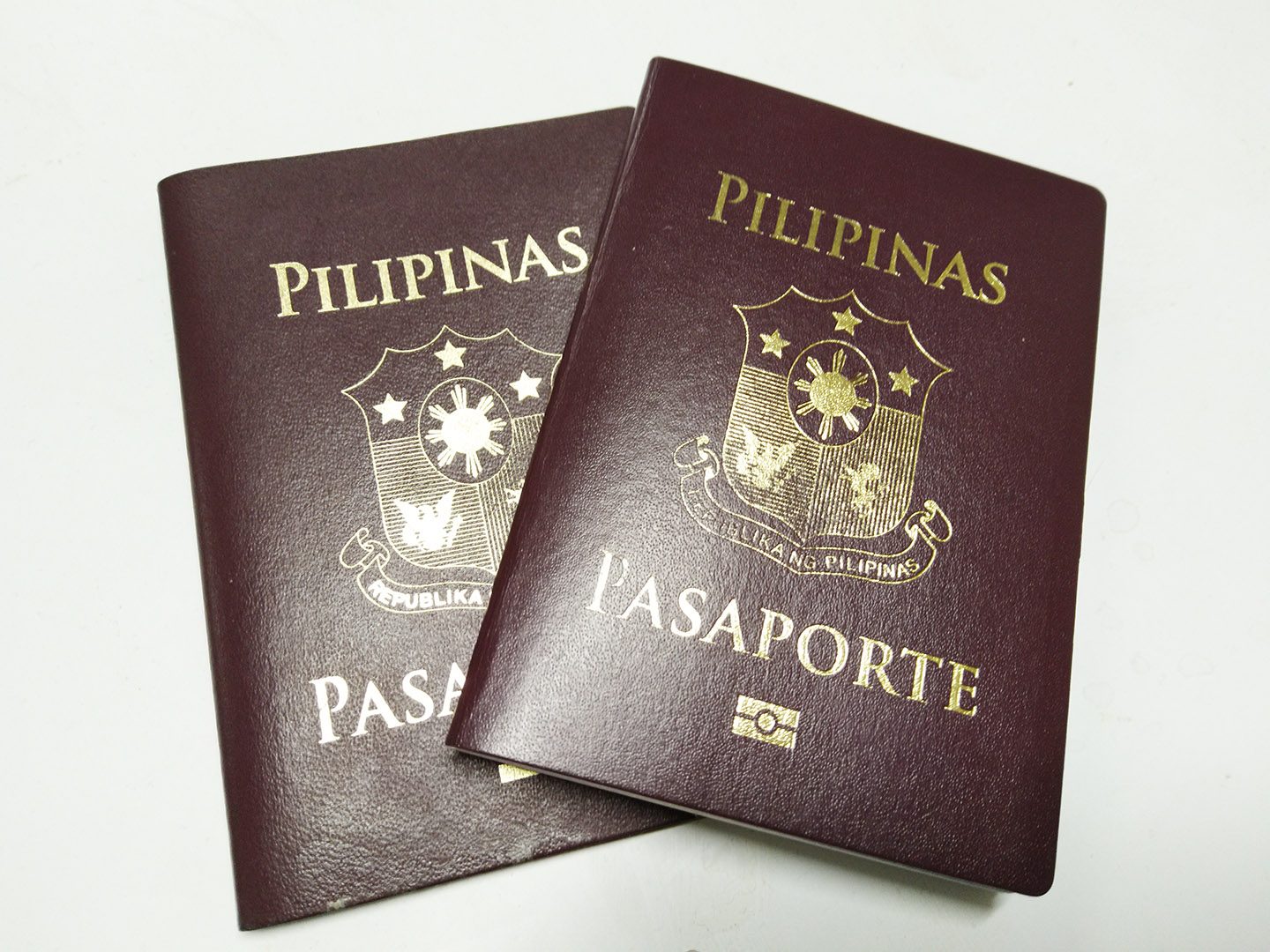 4. A Photocopy of the Passport including the bio-page, visa, and stamps;
5. Proof of Accommodation like hotel bookings;
6. Daily itinerary;
7. Proof of financial Capacities such as bank certificates or transcripts and photocopy of credit card statements for the last 6 months (if the applicant is a minor, submit the parent or legal guardian's financial documents);
8. Documentation of Own Means or Properties – photocopies of Land Titles, Car Registration, Condominium Certificate of Title, etc.;
9. Proof of strong Family Ties such as Marriage certificate or birth certificate of your children if you have any;
10. Proof of Occupation
For Employed: Original Employment Certificate or photocopy of work contract stating position, length of service, salary, and duration of approved leave of absence.
For Self-Employed: Photocopy of DTI Business Name Registration Certificate or SEC registration and latest income tax statement;
For Students: Original enrollment certificate from the school. If you will travel around the holiday, during summer or semestral break, then you'll have to submit a certification of reservation or certification of enrollment to prove that you are enrolled for the next school year or semester. And if you're traveling during the school year, a certificate of leave of absence from the school must also be submitted;
11. Photocopy of roundtrip airfare ticket. It doesn't have to be paid yet. Renting a flight is highly recommended. Just remember that if your application is approved, the visa will be issued according to your roundtrip airline ticket reservation.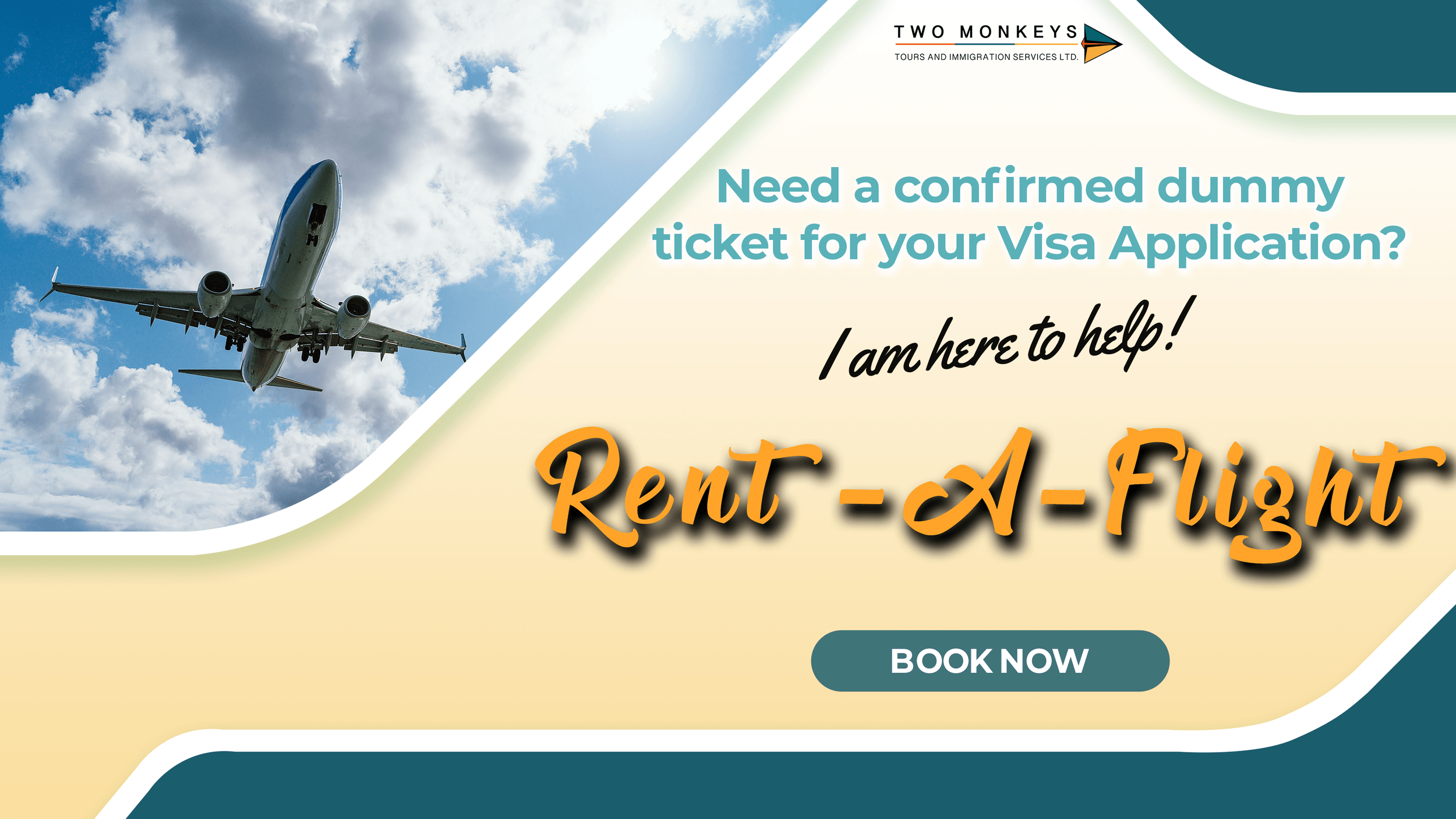 12. Photocopy of Travel Insurance
Additional Requirements for Minors
1. PSA Birth Certificate;
2. Affidavit of Support and consent of parents or legal guardian;
3. Photocopy of DSWD travel clearance; and
4. A photocopy of parents'/legal guardian's passport or government-issued ID.
Additional Requirements for Applicants with Sponsor or Guarantor from Norway
1. Completed Guarantee Form (Part 1 to be filled up by the Guarantor, Part 2 by the Police and Part 3 by the Visa Applicant);
2. The Guarantor's Passport or Valid ID with Photo;
3. His/Her last Payslip;
4. His/Her last Tax Return; and
5. His/Her Bank Statement.
Once your guarantor has everything ready, these documents must be sent to the Visa Applicant and must also be submitted to the VFS as one of the requirements.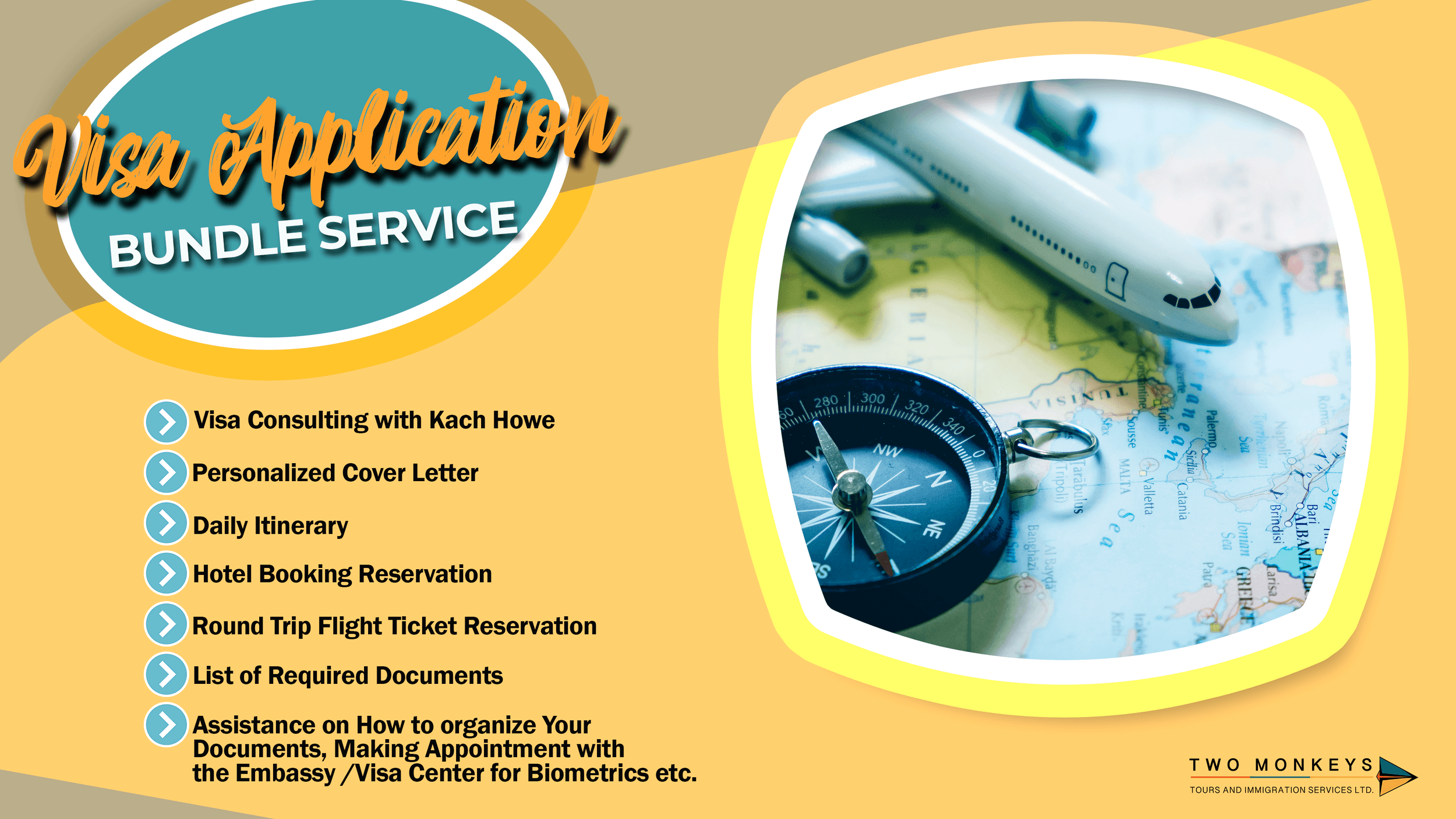 Step-by-Step Guide on How to Apply for Schengen Norway Visa
STEP 1: Create an Account with the  Norway Application Portal, fill-in the Application Form and Pay the required fees.
STEP 2: Once you've completed answering the Application Form, you will be asked to schedule your appointment either with VFS Manila or VFS Cebu.
STEP 3: Proceed to your chosen VFS Center then submit all your documents. A biometric scan of your fingertips will be taken.
STEP 4: Pay the necessary additional fees.
STEP 5: Wait for the results!
STEP 6: You can receive your passport via the application center or courier. A copy of the bio page of your passport and receipt when claiming; you can claim it in the center from 2:00 PM – 4:00 PM, Mondays to Fridays.
Visa Processing Fee for Schengen Norway Visa
The Visa fee costs 80 EUR
For 6-12 y/o: 40 EUR
VFS Logistics Fee: 1,502 PHP
Courier Fee: 3 EUR
Embassy in the Philippines
Royal Norwegian Embassy in Manila
Address: 12th Floor, DelRosarioLaw Centre, 21st Drive Corner 20th Dr, Taguig, 1630
Contact Details: (02) 5317 2700
Office Hours: Monday – Friday: 9:00 AM to 3:30 PM
Note: Remember that you have to submit your visa application to VFS Manila or VFS Cebu
VFS Manila: 1st Floor, Ecoplaza Bldg., 2305 Chino Roces Ave Ext., 1231 Makati, Metro Manila
VFS Cebu: Unit 503, 5th Floor, Keppel Center, Samar Loop cor. Cardinal Rosales Avenue, Cebu Business Park, Cebu City 6000
The Embassy in Bangkok, Thailand is the one that handles visa applications.
Frequently Asked Questions About Schengen Norway Visa
1. When should I apply for a visa?
It's recommended that you apply at least 15 days before your intended flight. However, you can also submit your application 6 months before.
2. How long is the visa valid for?
It's valid for a maximum of 90 days within a period of 180 days. But the allowable stay will depend on your proposed itinerary.
3. Can I track my application?
Yes. You can track it here.
4. Can I apply without an appointment?
Yes, only if you are a seafarer. In that case, you can submit your application from 07:00 to 10:00 AM from Mondays to Fridays without scheduling an appointment.
5. Can somebody else submit my application?
Unfortunately, no. Your biometrics is needed so personal appearance is required.
6. Where can I purchase Travel Insurance?
AXA Schengen is highly recommended! It's very affordable and reliable. The great thing about this is you can also get a full refund in case your visa gets rejected.
7. Do I need to pay for my flight?
No. It is not required. Renting a flight is advisable as it is reliable and cheap!
8. What if I'm out of the country, how can I apply?
You can process your application when you return to the Philippines or you can apply at the country you are traveling at.

Are you on Pinterest? Pin these!