How to Apply For Ethiopia EVisa for Filipinos and Other Nationalities
Ethiopia is a country in East Africa with abundant waterfalls and like sides and where many archeological discoveries were made. Only two countries are visa free to Ethiopia (Djibouti and Kenya) while 2 countries are not eligible for an eVIsa (Pakistan and Syria), the rest can get Ethiopia EVisa. Here's a guide to get an Ethiopia EVisa for Filipinos and other nationalities.
This country, though not known by many, has the largest market in the continent – The Mercato. There are also fortified towns, ruins, tombs, and castles. As we are talking about Africa, you will also discover one of the most exquisite monkeys you will see; the bleeding-heart money. You will be shocked by how many gorgeous sites are in Ethiopia. So, get your EVisa now and be in awe!
Ethiopia Fun Facts
After thousands of year being an Empire, it was occupied by Italy in 1936, after 5 years, though it gained its independence
At first glance, you may think Ethiopia is by the sea, but it's actually landlocked. Eritrea, Djibouti, and Somalia are the edges
Be careful with the dates! Ethiopia has its own calendar that's different from ours (the Gregorian); 12 months have 30 days while the 13th month has 5 or 6 additional days
There are 9 UNESCO World Heritage Sites in the country, 8 are Cultural, and 1 is Natural the Simien National Park where bleeding-heart monkeys live
Lucy, the hominid, a great ape that's almost human-like, was discovered in Ethiopia
Documents Required in Getting Ethiopia EVisa for Filipinos and Other Nationalities (Tourism Purposes)
1. Valid Passport – validity must be 6 months from your arrival date; you will need to have a copy of the bio page of your passport
2. Recent Passport Size Photo – taken within 6 months
3. Visa Fee
30 days – USD 52
90 days – USD 72
Steps on How to get Ethiopia Tourist EVisa for Filipinos and Other Nationalities
STEP 1: Prepare digital or soft copies of #1 and #2 for your eVisa Application.
STEP 2: Go to the government's official website and "Apply for Tourist Visa Now."
STEP 3: Choose your Visa Type and Citizenship.
STEP 4: Enter the details asked.
STEP 5: Upload the passport copy and your photo.
STEP 6: Review your application before submitting it.
STEP 7: An e-mail will be sent to you for verification.  You may then continue so that you could pay the visa fee.
STEP 8: Wait for your Ethiopia EVisa Approval Letter. It will be sent to you through e-mail, or you can check it on the website. You will need to submit this at the immigration counter.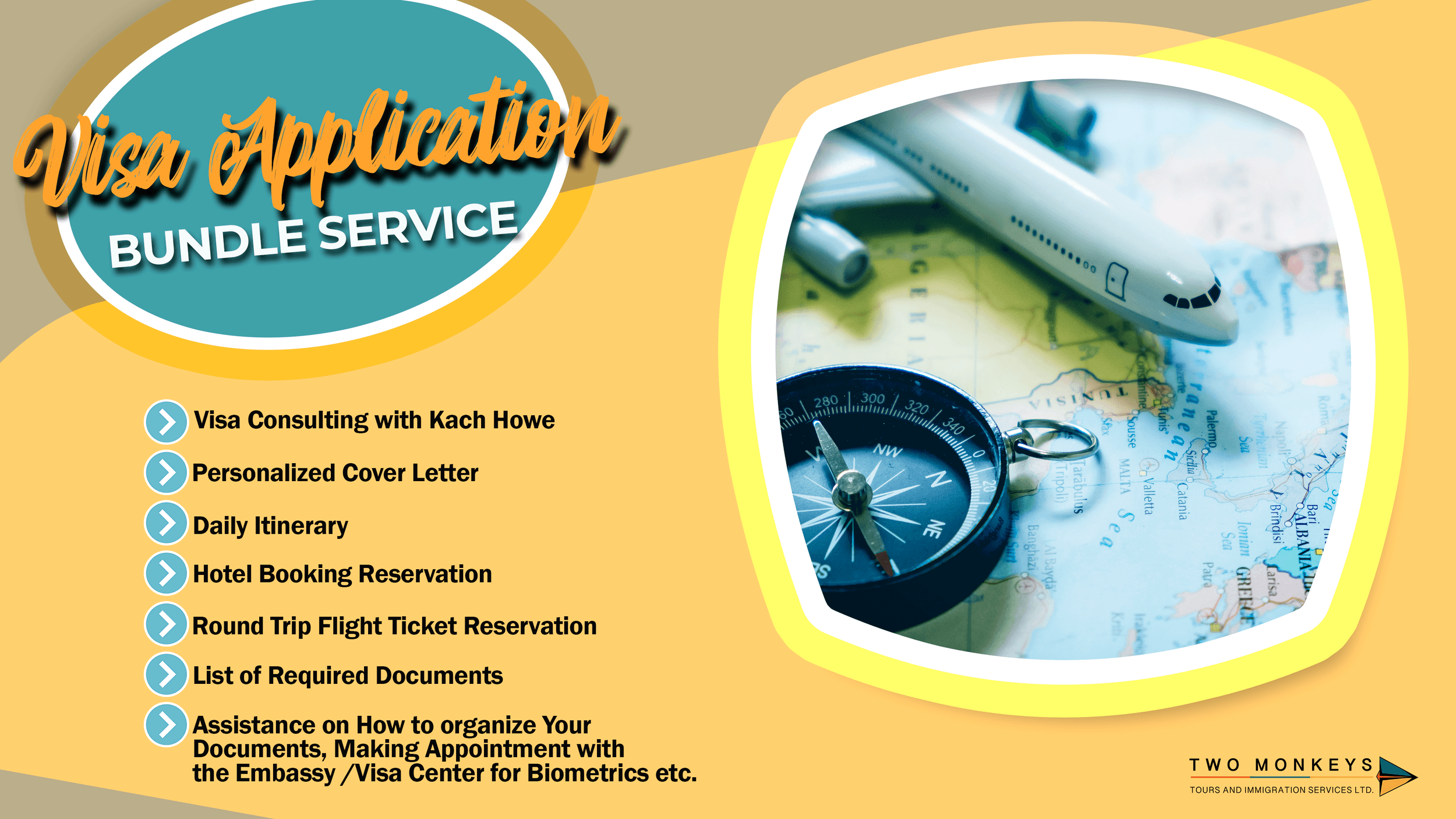 Frequently Asked Questions About Ethiopia EVisa for Filipinos and Other Nationalities
1. Where can I use my Ethiopia EVIsa?
You can use it when you arrive at Addis Ababa Bole International Airport.
2. How long is the Ethiopia E-Visa processing time?
As per their website, it will take about 3 days.
3. How many days before my trip should I process my Ethiopia E-Visa?
You can apply a week before your departure.
4. How long can I travel with my Ethiopia EVisa?
It depends on how many days you have applied for. The visa starts on the date of your arrival, not the issue.
5. Is an interview mandatory?
No, there is no interview for your E-visa application.
6. Can I still enter Ethiopia without an EVisa?
Some nationals can enter through Visa on Arrival, but it's the same process but longer queues at the airport.
7. Can I enter through land borders with my EVisa?
No, you can only use it at Addis Ababa Bole International Airport.
8. Is Travel Insurance Required?
Not really, but since it's an off-beaten track, I recommend having Travel Insurance during your trip. I recommend SafetyWing!
9. Is Yellow Fever vaccination required?
It's not required by Ethiopia unless you come from a country that requires you to have it.
Ethiopia is a land full of historical discoveries and preserved lands. It surely will be a great adventure when you come here. I hope this Ethiopia EVisa for Filipinos and Nationalities will help you in your future travel there. Keep safe and happy travels!

About the Writer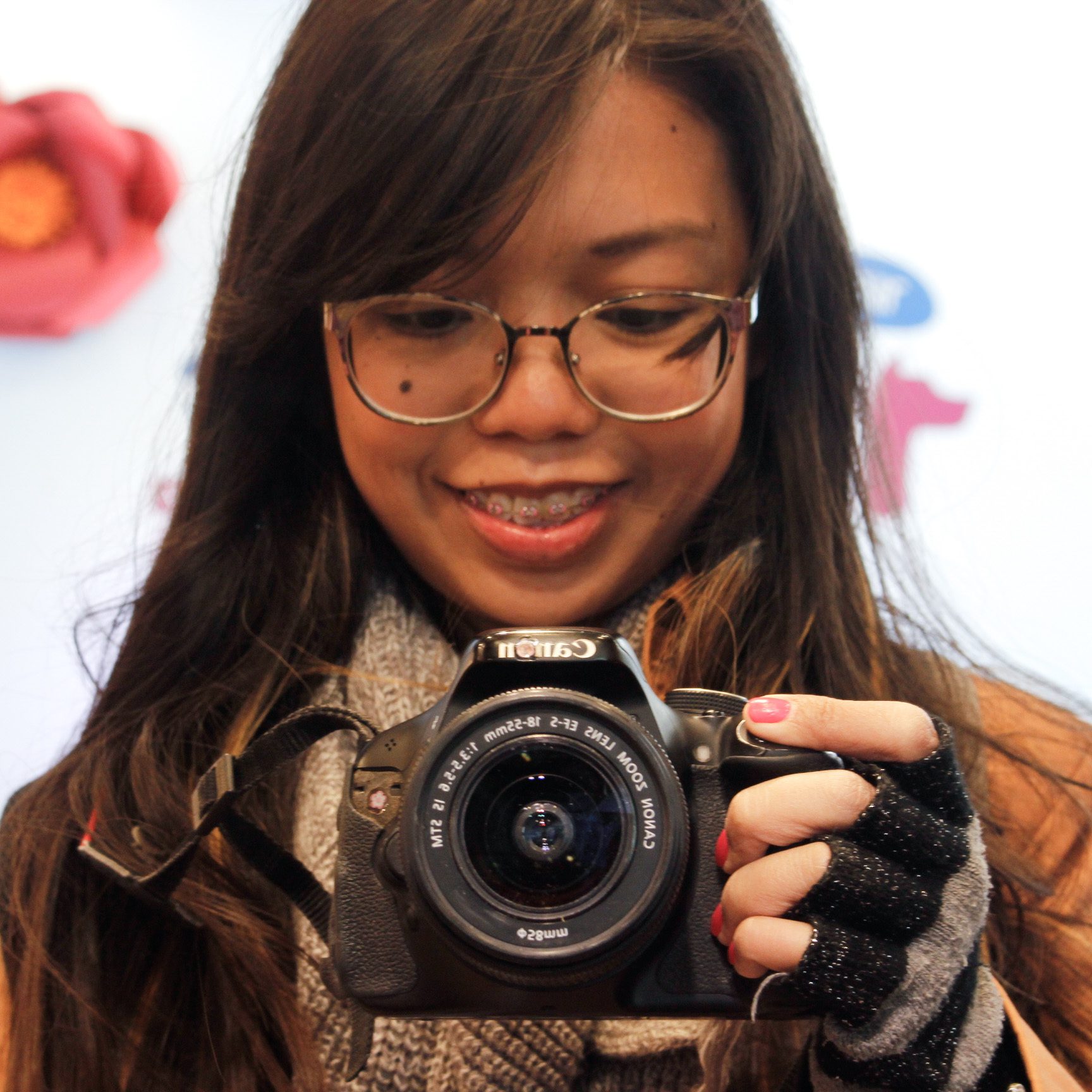 Hey, I'm Lyza! I once was a person who just imagined going to places "one day" but decided to pursue my dreams. My first travel abroad was in Japan, solo, last 2018, and fell in love with the experience. I'm aiming to visit 10 countries before turning 30 and 2 new places in the Philippines every year. Besides traveling, I love organizing trips, taking pictures, reading, and making new friends. Follow my adventures through my Instagram.​​

Are you on Pinterest? Pin these!