How To Apply For Schengen Spain Visa For Filipinos [Spain Schengen Visa Guide For Filipinos]
Plan your next Spain trip! Here's our guide for Filipinos about applying for a Schengen Spain Visa. Enjoy your next holiday in Spain!
Who wouldn't want to go to Spain? Of course, everyone does! For us Filipinos, we need to obtain a tourist visa first. In able to have that, we should get a Schengen Spain Visa at the Spanish Embassy in Manila. 
This European country has a lot to offer for tourists. Culture, rich history, awesome dishes, beautiful attractions, and mind-blowing building architecture. Madrid? Barcelona? Valencia? Every city and places in Spain offers wonderful experiences and popular tourist destination. If you're in to witness all these, then what are you waiting for? Apply for a Schengen Tourist Visa and head your way to Spain!
Facts about Spain
Spain is the second-largest country in the EU.

The Spanish language is the world's second most widely spoken language next to Chinese.

Spain has a total of 47 UNESCO World Heritage Sites.

The oldest restaurant in the world is located in Madrid, Spain. It's called the Restaurante Botin.

Spain has hundreds of festivals every year. 

16 years old is considered a legal age to get married in Spain.
Who Should Apply for Schengen Spain Visa in the Spanish Embassy in the Philippines?
Those who are only visiting Spain in the Schengen Area; 

People who are traveling around the Schengen Area and will be staying in Spain for the longest time; or

Those whose point of entry is in Spain, if traveling to other Schengen Countries in equal duration.
Main requirements in applying for Schengen Spain Visa
Completed

Schengen Visa Application Form.

One recent passport-size photo with white background (paste it on the application form).

Valid Passport

(must be valid for at least 3 months after the planned trip but you should also the 6-month rule by the Immigration Officers).
A photocopy of the data page of the valid passport and all previous visas and stamps.

Previous passports (if applicable).

Cover Letter

explaining the purpose of the intended trip.

Proof of economic means: Bank Certificate of the applicant, Bank Books, including the movements of the account in at least the last 6 months, and ITR (with receiving stamp or official receipt from BIR). These documents are required whether or not the applicant is sponsored by a company or an individual.
Travel Insurance. It must be acknowledged in all Schengen State and must have a minimum coverage of 30,000 Euros. AXA Schengen is highly recommended.
For spouses of Spanish/EU Nationals
Marriage Certificate (issued not more than 6 months ago) acknowledged by the Government of the corresponding EU nationals. Marriages that are not registered/acknowledged by the corresponding EU Government will not be processed as an EU spouse visa. Only marriages recognized/registered by the corresponding EU Government are free. The marriage certificate issued by the Filipino authorities (PSA) should be submitted duly authenticated by the Department of Foreign Affairs (DFA).
For Minors
The corresponding authorization and birth certificate issued by the PSA.

DSWD Permit.
Other Documents
If staying in a private residence, invited by a relative/friend, invitation letter issued by the Spanish Police, or an invitation letter including the photocopy of the sponsor's passport and/or D.N.I., or residence card and registration of residency ("

empadronamiento

").
If employed
Certificate of Employment and authorization for leave of absence (original copies).
If self-employed
Business Permit, Registration, Company ITR.

Confirmed Airline Reservation. It doesn't have to be paid yet, you can rent a flight which is highly recommended since it's cheap ($30) and reliable;

Daily Itinerary;

Travel Health Insurance recognized in all Schengen State with a minimum coverage of 30,000 Euros and must be valid for the entire duration of stay. We highly recommend

AXA Schengen

for this!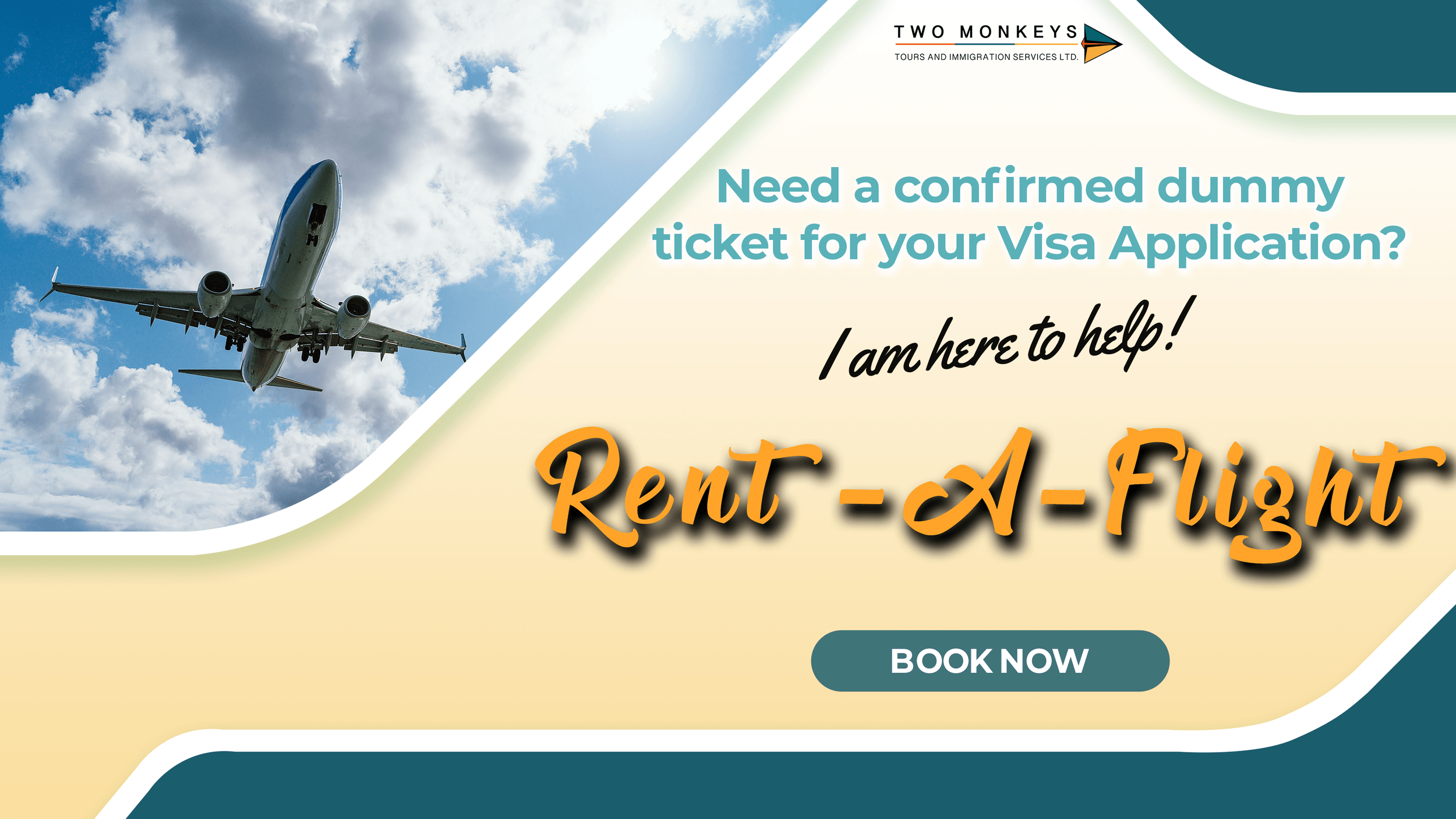 Complete all your documents and compile them in 1 large brown envelope. Put your complete name and contact number written in bold letters on the upper left corner of the envelope. Then set an appointment at the BLS International Website. Lastly, personally go to your scheduled appointment and pay the fee upon submission of the documents. Wait for the result!
Visa Fee for Spain Schengen Visa
Adults: PHP 3,950
Children 6-12 y/o: PHP 2,100
Children below 6 y/o: Free
Visa Processing Fee for Schengen Spain Visa
PHP 930 for adults and free of charge for children under the age of 6.
Processing time: It's usually within 5 days.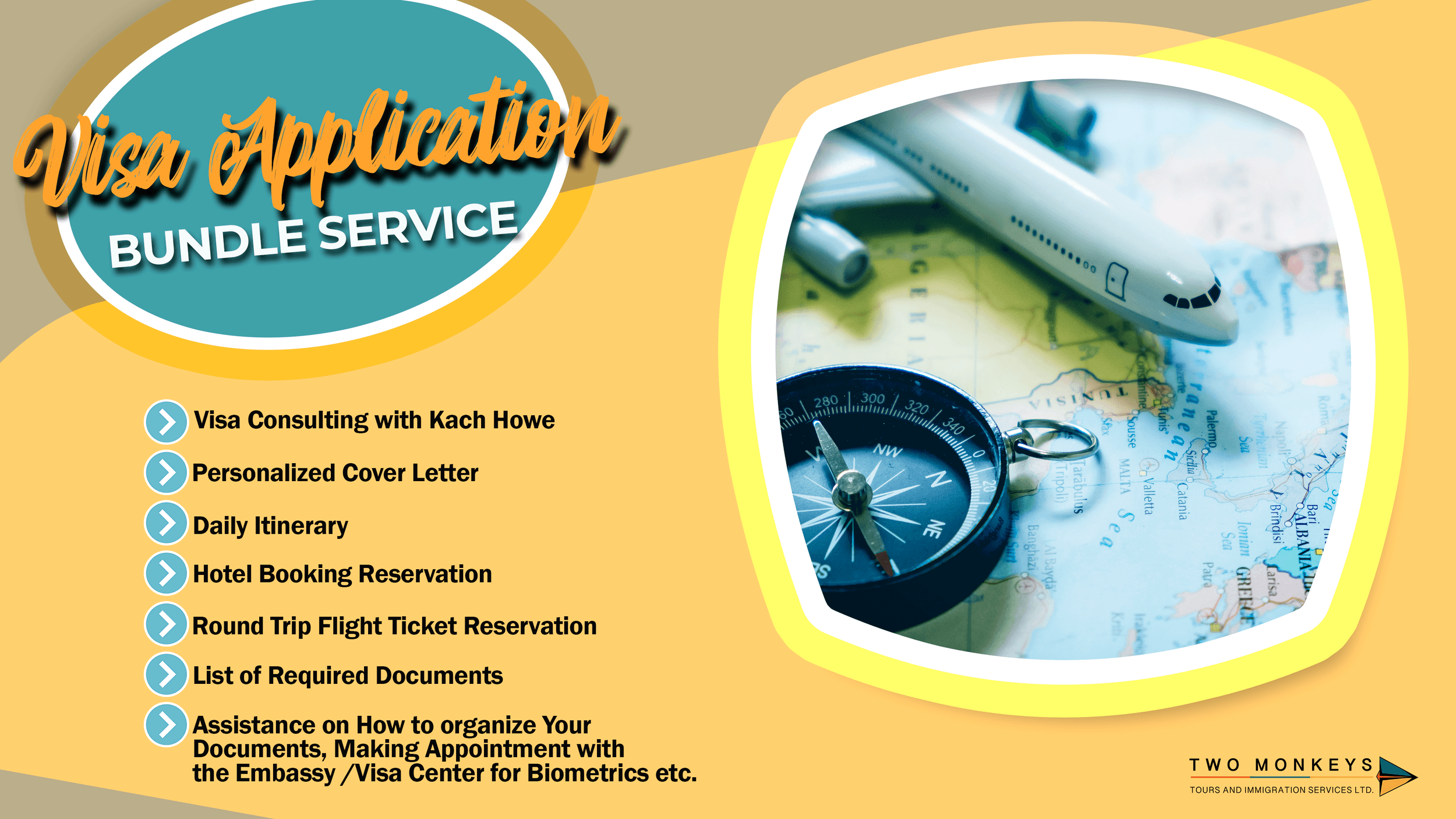 Spanish Embassy in the Philippines
Embassy of Spain in the Philippines
Address: 5th Floor, ACT Tower, 135 Senator Gil J. Puyat Avenue, Makati City, 1251, Metro Manila
Contact number: 0917 896 6046
Office hours: Monday –  Friday: 8:00 AM – 2:00 PM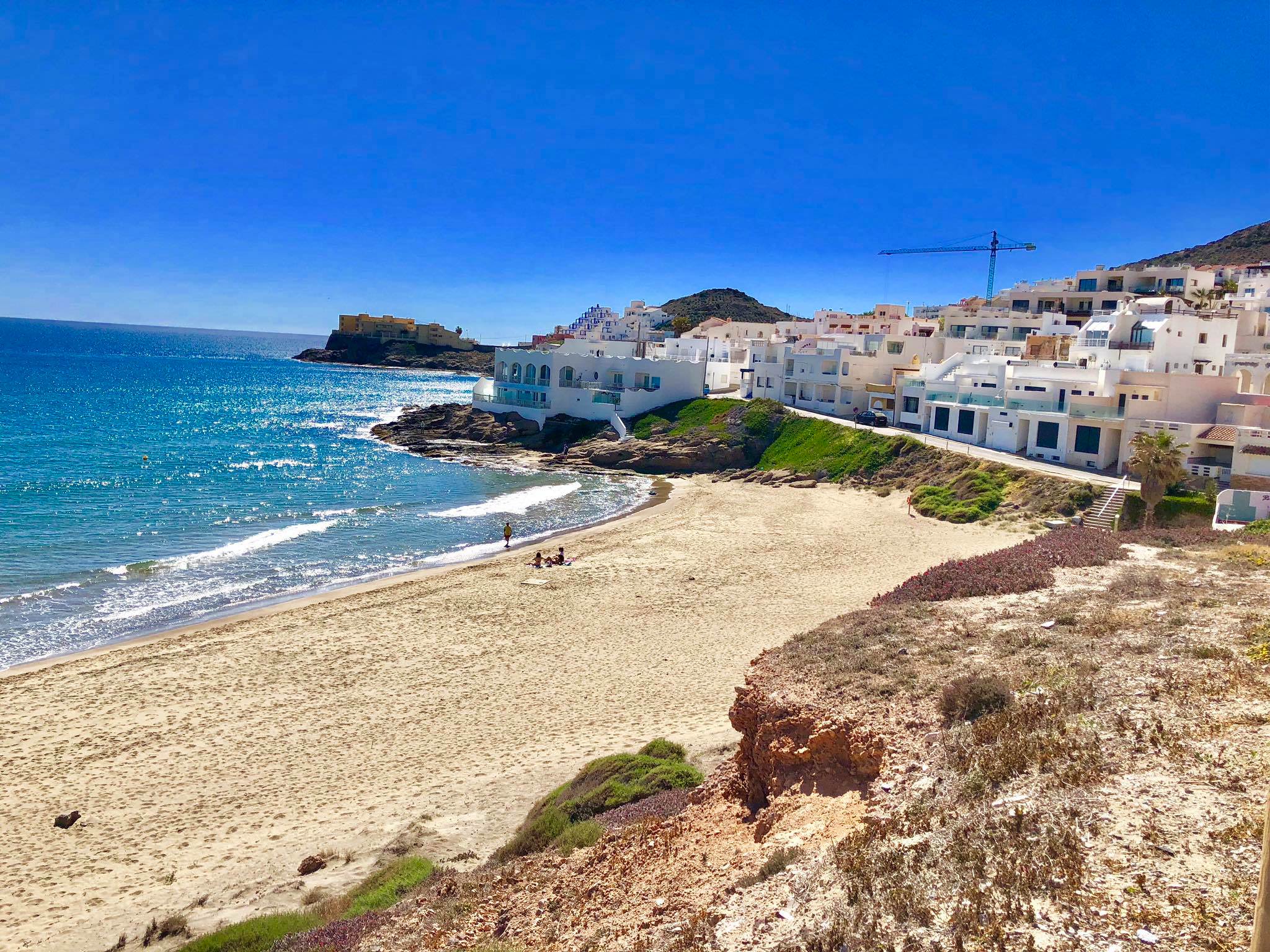 Frequently Asked Questions About Schengen Spain Visa
1. How long can I stay with the short-term visa? 
Maximum of 90 days.
2. Does BLS International accept walk-in applicants? 
No. An appointment is a requirement.
3. Can I track the progress of my visa application? 
Yes, you can track it here. 
4. How can I get my passport back? 
You will receive an email regarding that. Then you will have to bring your receipt and acceptance proof with you for the collection of your passport. You can also choose to pay for an additional fee for them to send your passport via courier.
5. Can somebody else collect my passport on my behalf? 
Yes. Just make sure that he/she has your receipt and Authorization Letter together with your original ID and photocopy thereof.
6. Do I need to book a flight and accommodation before I apply for the visa?
It is not a requirement to have a confirmed ticket and accommodation before you apply. A RESERVED flight ticket and accommodation is advisable (with free cancellation is much better). Don't take a risk of buying a plane ticket and booking accommodation when you're not really sure if your visa will get approved or denied. Renting a flight is highly recommended.
7. Do I need to submit a Cover Letter?
Yes. A cover letter is a requirement.

Are you on Pinterest? Pin these!