How To Apply For Schengen Finland Visa For Filipinos [Finland Schengen Visa Guide For Filipinos]
Enjoy one of the safest, cleanest, and greenest countries in the world – Finland. Fall in love with the scenic natural views this charming country offers. Appreciate the unique buildings and architecture of Finland as you walk in their streets. Here's a guide on How to Apply for a Schengen Finland Visa with your Philippine Passport. 
Though the Embassy of Finland is located in Kuala Lumpur Malaysia, you can apply for a visa in the Philippines. There is a visa application center and a consular office in Manila. If you are interested, read through this visa application guide!
Finland Schengen Visa At a Glance
Validity: Short Stay – 90 days in a 180 day period
Entries: Single, Double or Multiple
Processing Time: 15 days
Where to Apply for Schengen Finland Visa
VFS Global Finland Application Centre
Mezzanine Floor, Ecoplaza Bldg.
Don Chino Roces Ave.
Makati City 1231, Philippines
Who can Apply for Schengen Finland Visa
If you are visiting only Finland
For those who are traveling around the Schengen Area but stays in Finland the longest
Or if your first entry is in Finland and you'll go other Schengen Countries in equal length
Requirements in Getting Schengen Finland Visa
1. Valid Passport – must be valid for at least 3 months after the planned trip, with 2 blank pages
2. Visa Application Form – duly filled up and signed twice (or thrice for multi-visa), you can fill it up online through this link
3. Colored Photograph – under ICAO Standards, taken within the last 6 months
4. Travel Insurance – covering the entire trip to the Schengen Area. The minimum cost is EURO 30,000 / PHP 2.5 M. I highly recommend AXA Schengen for this.
5. Travel Itinerary – Detailed Day to Day Itinerary of your trip
6. Flight Reservation – round-trip flight reservations; it is not required to buy a ticket until a visa is granted.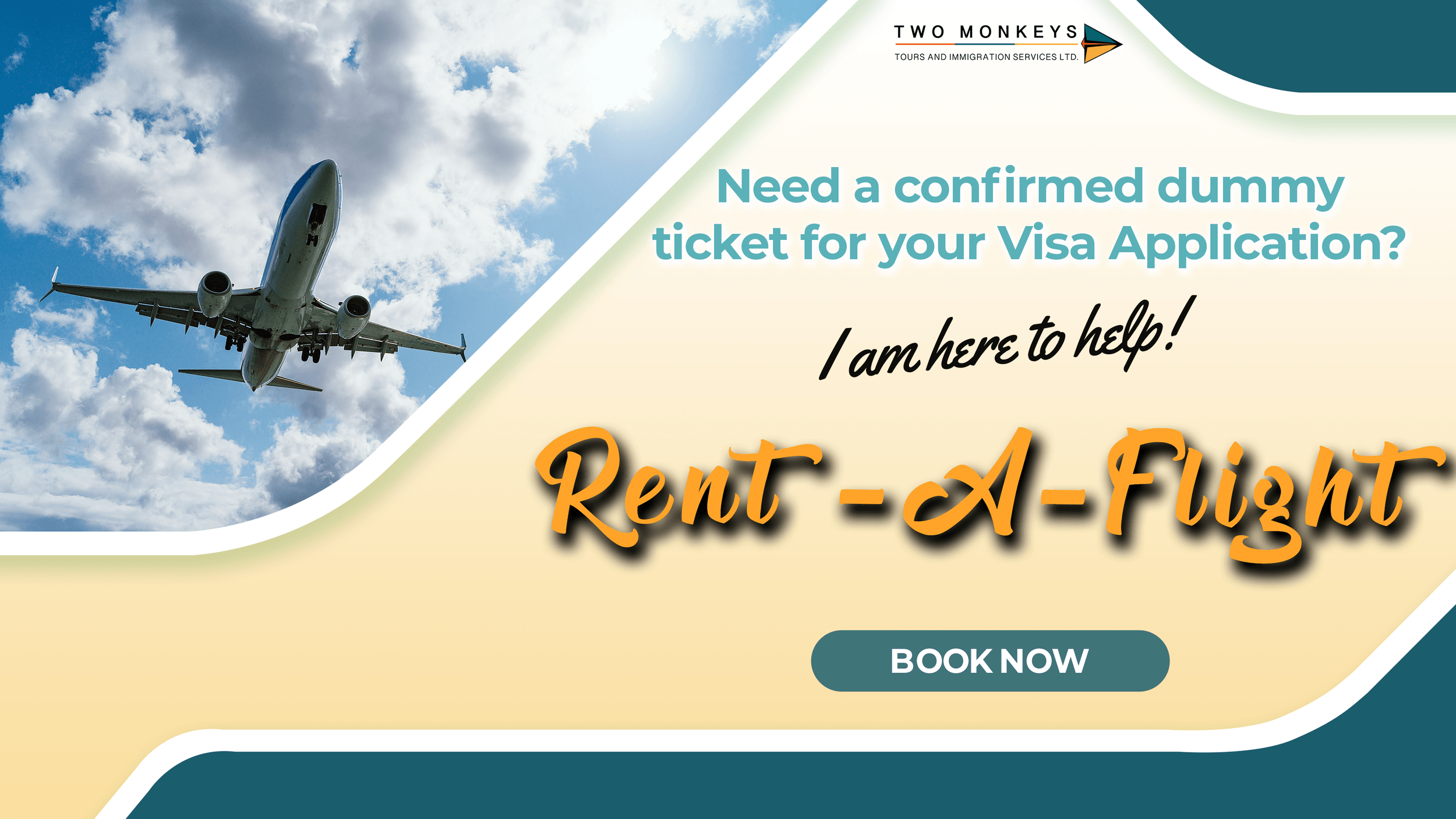 7. Proof of Accommodation – Hotel or Accommodation bookings of all destination
8. Letter of Employment or Studies
If Employed or Student – letter of employment or studies stating name and position of applicant, salary, years of employment/studies and approval of absence, it must have official letterhead with stamp and dated with contact information and position of the countersigning officer
For Self Employed – DTI or SEC Registration, Income Tax Return and Financial Statements
Students – Additional proof of employment
9. Proof of Means
Bank statement for the last 6 months or proof of assets
Documents relating to personal ties in the country of origin or residence (e.g., Marriage Certificate, Title or Lease Agreement)
10. Additional Documents – for Minors
PSA/NSO Birth Certificate or Notarized Court Decision of Custody
Passport/s of custodian from the non-traveling parent
DSWD Clearance (if not traveling with parent/s or legal guardian)
Permission to travel from non-traveling parent/s
Proof of Economic Means
Affidavit of Support
11. Visa Fee
12 years old and above – EURO 80 (PHP 4,600)
6 – 11 years old – EURO 40 (PHP 2,300)
VFS Service Fee – EURO 28 (PHP 1,600)
How to Apply for Schengen Finland Visa
STEP 1: Fill-up your visa application form on this website.
STEP 2: Gather the rest of your documents.
STEP 3: Schedule an appointment with VFS Global.
STEP 4: During your visa appointment, submit the required documents.
STEP 5: Pay the Visa Fees and VFS Service Fees through cash or card.
STEP 6: Get your biometrics taken – your fingerprints and picture.
STEP 7: Wait for the decision of your application within 15 days from passing it.
STEP 8: Claim your passport at the visa application center. You'll need a copy of your passport bio-page and receipt when claiming. Courier service is available for an additional fee.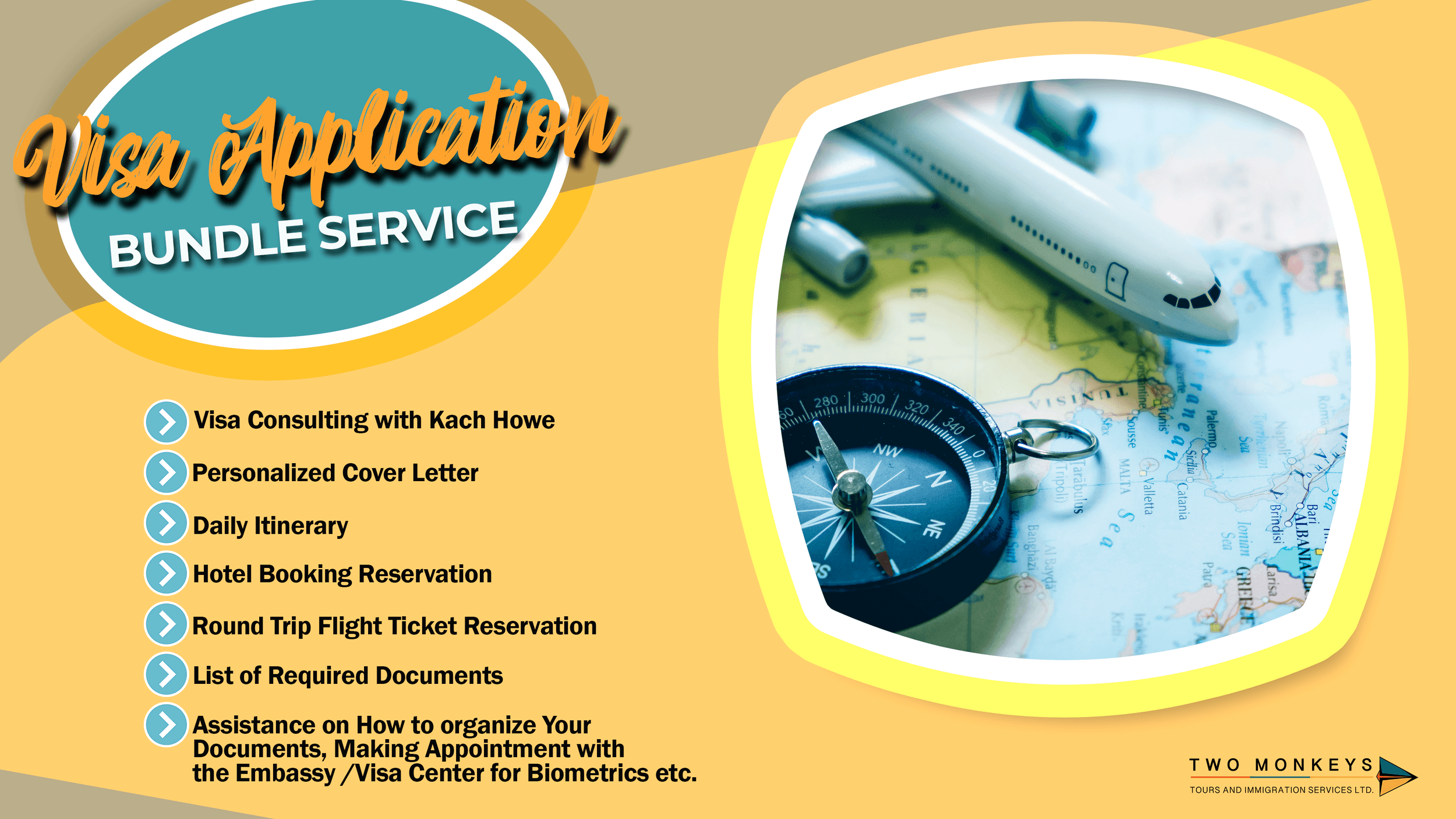 Embassy of Finland
Embassy of Finland, Kuala Lumpur
Wisma Chinese Chamber 5th floor
258 Jalan Ampang
Kuala Lumpur, Malaysia
Consular Office of Finland in Manila
21st Floor, Del Rosario Law Building
21st Drive corner 20th Drive
Bonifacio Global City, 1630 Taguig
Manila, Philippines
Frequently Asked Questions about Schengen Finland Visa
1. How long does a visa application take?
The usual processing time takes up to 15 days. However, in other cases, the embassy may take an additional 45 days for further documentation.
2. How early can I apply for a Schengen Visa?
As of February 2020, you can apply 6 months before your intended trip.
3. Do I need to go to the VFS center personally?
Yes, except if the applicant is below 12 years old. Your biometrics is taken in the Visa Application Center, so you must attend the appointment personally.
4. When can I claim my passport?
You can claim it when the VFS office is from 2 PM – 4 PM.
5. Can someone else get my passport?
Yes, however, they would need to bring the official receipt, a copy of your passport's bio-page, authorization letter and a copy of your ID.
6. Can I get my passport and visa through a carrier?
Yes, you can. There will be an additional fee if you opt to do this, please do coordinate with VFS.
7. Will there be an interview?
Not necessarily, but there are chances you may be interviewed or called if there is something wrong with your documents, or they want some clarifications.
8. Is a paid flight necessary?
No, it is not. Only a confirmed round trip flight reservation is needed. You can avail of our  Rent-A-Flight Service for only PHP 1,500.00.
9. What company do you recommend for insurance?
I recommend AXA Schengen! It's the best out there, and they can refund you your visa fees in case you get denied.
10. My visa is rejected; what do I do?
If you think the reason for rejection is wrong, you can file a remonstrance letter. You could also submit another application to a different Schengen Country.
Finland is a place you would fall in love with. There are iconic castles, gorgeous sites, and thousands of beautiful lakes; it's a peaceful paradise. Get your Finland Schengen Visa with your Philippine Passport. If you ever need assistance, check out our visa application bundle, and we'll help you with the process!

Are you on Pinterest? Pin these!