How To Apply For Schengen Netherlands Visa For Filipinos [Netherlands Schengen Visa Guide For Filipinos]
Plan your next Netherlands trip! Here's our guide for Filipinos about applying for a Schengen Netherlands visa.
Remember that if you want to apply for a visa to the Netherlands, then you have to get your Schengen tourist visa at the VFS Manila.
Do you want to see extremely gorgeous tulip fields? The Netherlands has that! In the country, you'll also get to see beautiful castles, huge sawmills & parks, historical museums, colorful houses by the canal, and of course, the red light district that everybody is curious about.
However, for Filipinos to witness all these, we need to have a Schengen visa first to enter the Netherlands. In this article, we will discuss to you how to obtain a Schengen Netherlands visa and other information you might need.
Quick Facts about the Netherlands
The Netherlands is considered the world's healthiest country.

The Netherlands was the first country to legalize same-sex marriage.

Dutchmen are known as the tallest in the world. 

Gin was invented by the Dutch in the 16th century.

Tulips are not from the Netherlands. They were imported from Turkey in the 16th century.
Who needs to apply for Schengen Netherlands Visa in the Netherlands Embassy?
Tourists who will only be visiting the Netherlands, the Caribbean parts of the Netherlands or Latvia as a tourist in the Schengen Area;

Applicants who will be traveling around the Schengen Area but will only be staying in the Netherlands, the Caribbean parts of the Netherlands or Latvia for the longest time; or

Those whose entry is in the Netherlands, the Caribbean parts of the Netherlands, or Latvia, if traveling to other Schengen Countries in equal duration.
Main requirements in applying for Schengen Netherlands Visa
Completed

Online Schengen Visa Application Form

.

Select 'Philippines' as a country of Application. After that, this is what you will see. Fill in the right and complete the information. Print it out and take it to your appointment.
One Passport Photo in compliance with the

Photomatrix Guidelines

which is taken for not more than 6 months;

Original Passport and one photocopy of the bio page which must be valid for another three months after the conclusion of travel (remember that Immigration Officers require it to be 6 months);

A photocopy of previously issued visas and a copy of all entry/exit stamps;

Cover Letter

providing the details of your trip including a daily itinerary; 

Confirmed

onward ticket (it doesn't need to be paid) of your entire trip in the Schengen Area

;

Hotel-voucher

or confirmation (it doesn't need to be paid);

Bank Statement(s) for the last 3 months;
Travel Health Insurance recognized in all Schengen State with a minimum coverage of 30,000 Euros and must be valid for the entire duration of stay.
A visa, residence permit, or passport which gives entry to your final destination after your visit to the Schengen area; and

Proof of Economic Status (ITR, COE, etc.).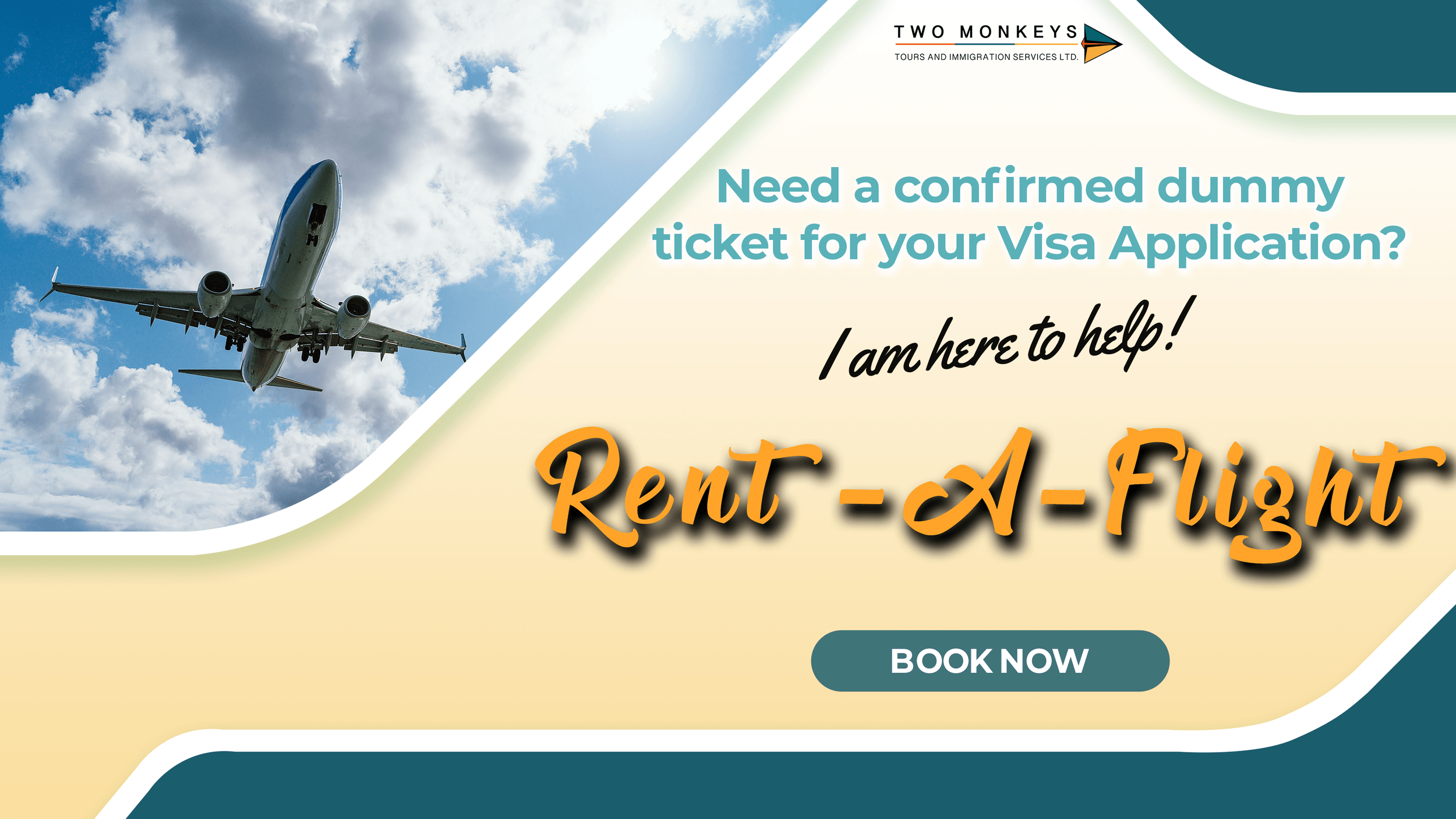 Supporting documents for Schengen Netherlands Visa
If employed
Proof of employment (ITR, COE, Approved Leave of Absence)
If self-employed
Proof of registration and commercial activity of the company (ITR, Bank certificates, company accounts, etc.)   
If you are a student
Proof of enrollment such as Certificate of Enrolment and School ID
Other documents
Real Estate Title, Condominium Certificate of Title, Car Registration, etc., if applicable (this will prove your strong tie to the Philippines).
Complete all your documents and make sure that you have a photocopy of each. Set an appointment with VFS Global. They are assigned by the Embassy of The Netherlands to collect each applicants' documents and biometrics. Lastly, personally go to your scheduled appointment and pay the fee upon submission of the documents. Wait for the result!
Visa Fee for Schengen Netherlands Visa
Adults: PHP 4,620 (EUR 80)
Children 6-11 y/o: PHP 2,310 (EUR 40)
Children below 6 y/o: Free
VFS Service Fee: PHP 1,011
Processing time: 15 days.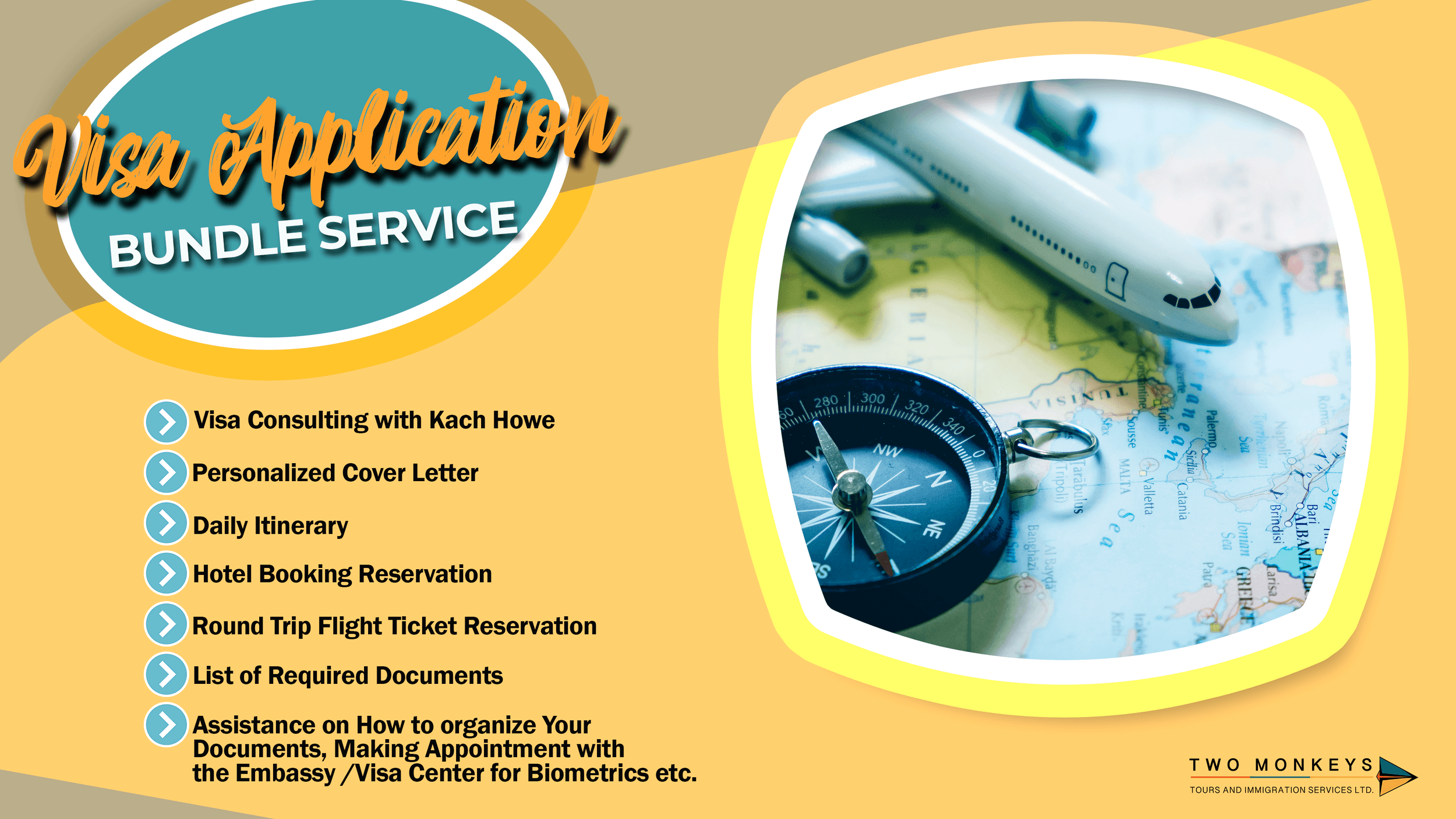 The Netherlands Embassy in the Philippines
Please note that they process the visa/ consular work in Kuala Lumpur, Malaysia.
Embassy of the Netherlands in the Philippines
Address: 26th-floor Equitable Bank Tower 8751 Paseo de Roxas, Makati, Metro Manila
Contact number: (02) 8786 6666 / (02) 786.6655 (for visa and consular)
Office hours: Monday – Thursday: 8:00 AM – 4:00 PM / Friday: 8:00 AM – 12:00 PM
Frequently Asked Questions About Schengen Netherlands Visa
1. How long can I stay with the short-term visa?
Maximum of 90 days.
2. Does VFS accept walk-in applicants?
No. An appointment is a requirement.
3. Can I track the progress of my visa application?
Yes, you can track it here.
4. How can I get my passport back? 
You will receive an email regarding that. Then you will have to bring your receipt and acceptance proof with you for the collection of your passport. You can also choose to pay for an additional fee for them to send your passport via courier.
5. Can somebody else collect my passport on my behalf? 
Yes. Just make sure that he/she has your receipt and Authorization Letter together with your original ID and photocopy thereof.
6. Can I get a refund of my fees once my visa is rejected? 
No. It is non-refundable.
7. Do I need to submit a Cover Letter?
Yes. It is a requirement.
8. Do I need to book a flight and accommodation before I apply for the visa?
It is not a requirement to have a confirmed ticket and accommodation before you apply. A RESERVED flight ticket and accommodation is advisable (with free cancellation is much better). Don't take a risk of buying a plane ticket and booking accommodation when you're not really sure if your visa will get approved or denied. Renting a flight is highly recommended.
For further details, visit the main website of the Embassy of the Netherlands in the Philippines.

Are you on Pinterest? Pin these!