How To Apply For Schengen France Visa For Filipinos [France Schengen Visa Guide For Filipinos]
Plan your next France trip! Here's our guide for Filipinos about applying for a Schengen France visa. Enjoy a holiday vacation in this country!
Everyone is dreaming of going to France. And that's not surprising. Who wouldn't want to be in the world's most romantic city, Paris? Who wouldn't want to see the Eiffel tower? And who wouldn't want to witness the ever-fabulous French fashion? I know you're one of those who want to experience all these. But you should know that as a Philippine passport holder, we need to obtain a visa first. However, don't worry as we're here to guide you on your Schengen tourist visa application to France!

Where to Apply for Schengen France Visa
A Schengen Visa applies to all countries in the Schengen Area and this is the rule of thumb when applying for a visa:
If you're visiting several countries in the Schengen Area – You have to apply at the Embassy of the country where you will stay the longest.
If you're visiting several countries with an equal duration – You have to apply at the Embassy of the Country where you will enter first.
If you're only visiting one country in the Schengen Area – Then you have to apply for a Schengen Visa in the Embassy of this country.
This guide will apply if you will only visit France, you will be staying longest in France, or if your first destination is France if you're staying in the other Schengen Member Countries for an equal period of time. In any of these cases, you have to apply for your visa at the French Embassy in Manila. 
Main requirements in applying for Schengen France Visa
A duly filled-out Application Form which must be dated and signed;

If you are not a national of your country of residence, please provide proof of your legal residency in this country (e.g. residence permit, etc.);

A passport which must be valid for at least three months after the planned date of return;
Pre-booked return ticket (you can avail our rent-a-flight service for only $30);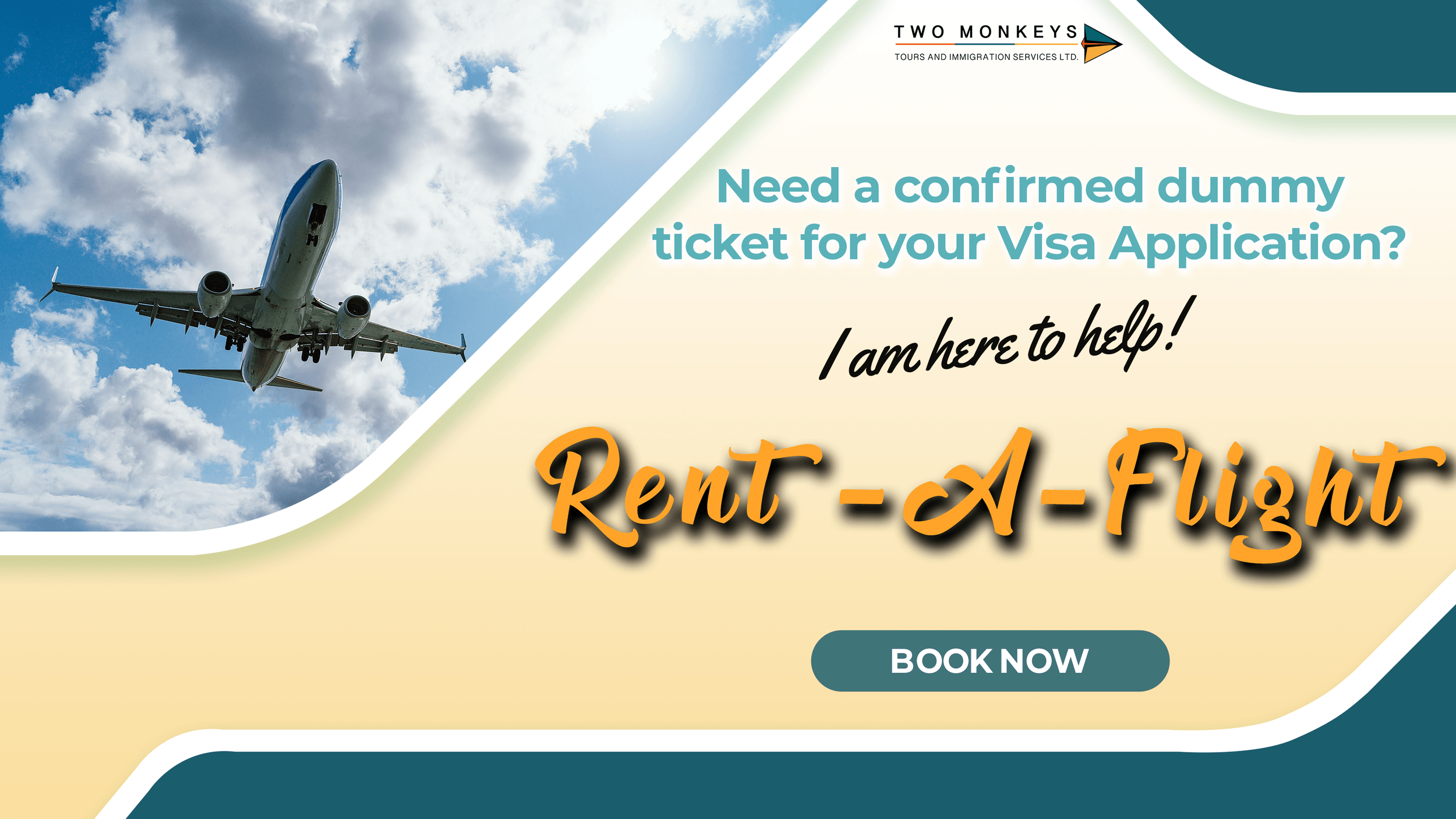 Reservation confirmation of an organized trip or any other document describing the planned program (daily itinerary);
If sponsored – "Attestation d'accueil" (in case of accommodation at a private individual / sponsored trip) or hotel reservation or sufficient funds to cover the cost of accommodation (travel provisions of 120 euros/day) or lease agreement;
Bank statements, pay slips, pension statements, or any proof of income; and
Proof of the professional situation (employment contract, work certificate, pay slips, proof of pension) or any document relating to the applicant's strong tie to the country (Philippines) such as land/condominium title, lease contract, car registration, business registration, etc.
Step-by-Step Guide on How to Apply for Schengen France Visa
Step 1: Create an account at the France-Visas Portal. An email will be sent to you for confirmation;
Step 2: Provide the required details. 
Step 3: You will then receive a list of the Supporting Documents which you need to provide;
Step 4: You will be asked to book an appointment. You'll be redirected to the online appointment and tracking systems of VFS Global as they are the one assigned to receive these documents on behalf of the French Embassy;
Step 5: Show up on your appointment date at VFS Global with all the required documents in its original and photocopy including your passport and a copy of all your stamps. VFS Global will then review your application, collect the visa fee, capture your biometric data and will forward them to the consulate.
Step 6: You can track the progress of your application here and just wait for the results!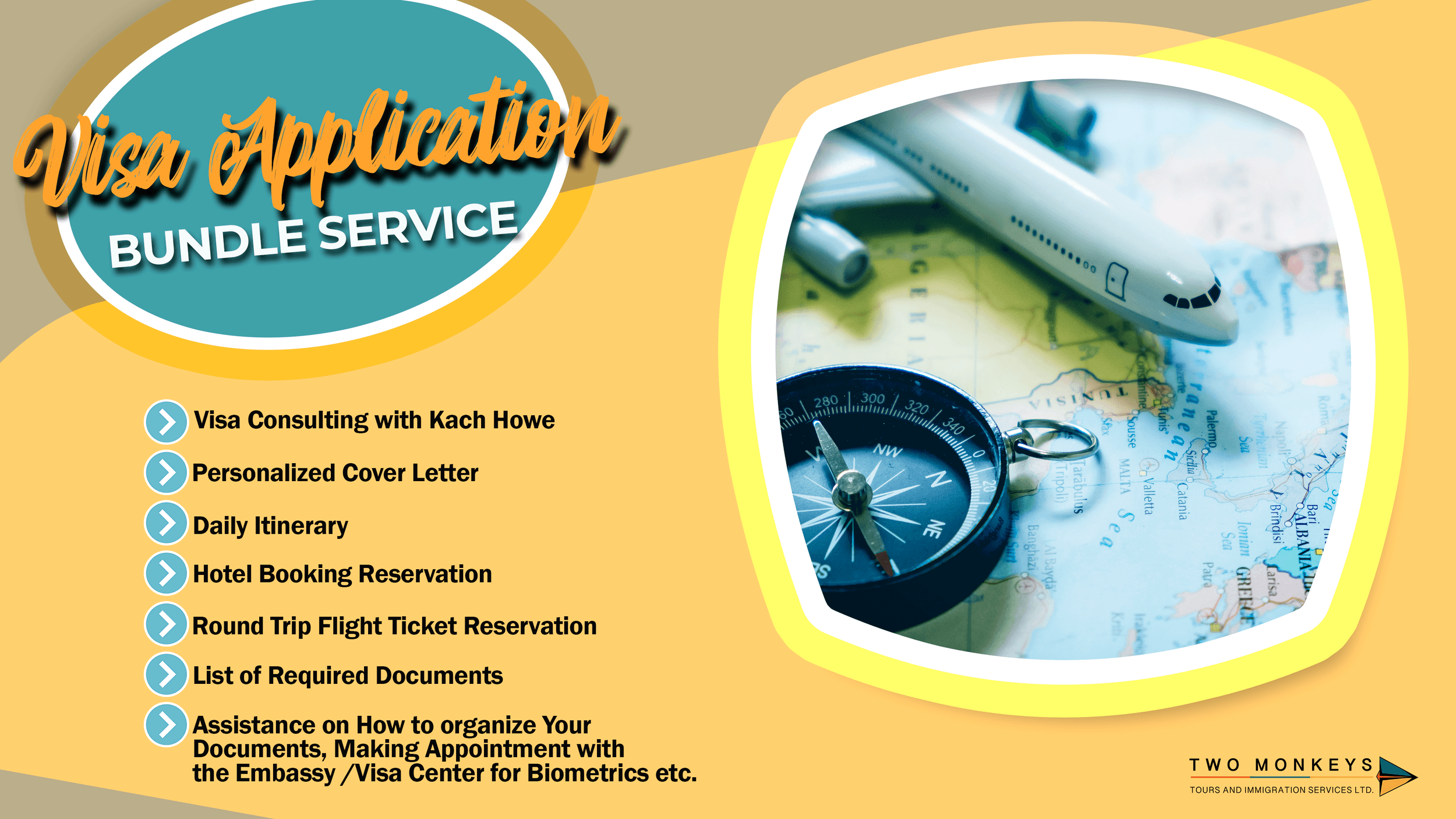 Visa Processing Fee for Schengen France Visa
80 Euros but you should pay in local currency. It is also non-refundable.
6 – 12 yrs. old – 40 Euros
Embassy in the Philippines
Embassy of France in the Philippines
Address: Extension et, 16th Floor Pacific Star Building angle Senator Gil Puyat, Makati Ave, Makati, 1200
Contact number: (02) 8857 6900
Office hours: Monday – Thursday: 8:00 AM – 5:30 PM / Friday: 8:00 AM – 12:30 PM 
Frequently Asked Questions About Schengen France Visa
1. Can I bring things inside VFS Global?
No, you can only bring your documents inside, no bags. However, you will be asked to deposit your things in the locker area for a fee. 
2. How long can I stay in France with this visa?
It depends on the French Embassy. The visa stamp will indicate the validity of the visa and the authorized length of stay. It may be even issued for a single entry or multiple entries.
3. I am a student and I don't have the documents required. What can I do?
Just submit an Affidavit of Support from your parents and you can also submit their financial documents. 
4. Can I submit PayPal Transactions? 
Yes!
5. How much should I have when traveling to France? 
You should have at least 60 Euros/day. It's only for your daily expenses, accommodation expenses are not yet included.
6. Will they ask me for certain documents upon my entry to the French territory?
They usually ask for your visa and passport only. However, in some cases, Immigration officers are strict so they may ask you for your financial documents, hotel booking, insurance, and return ticket.
7. I'm out of the country, how can I apply for the French visa? 
You can process it when you come back to the Philippines. Otherwise, you can also find the nearest French Embassy or Consulate in the country you are in.
For further details, visit the main website of the Embassy of France in the Philippines.

Are you on Pinterest? Pin these!