How To Apply For Schengen Italy Visa For Filipinos [Italy Schengen Visa Guide For Filipinos]
lPlan your next Italy trip! Here's our guide for Filipinos about applying for Schengen Italy visa with your Philippines passport.
Are you thinking of going to one of the most visited European countries? Aside from France, Italy has proved to people that it is worth exploring over and over again. Who wouldn't want to experience that gondola ride in the canals in Venice? Travel back in time at the ruins of Pompeii? Take a picture with the popular leaning tower of Pisa? Plus the Italian cuisines that are mouthwatering.
Everything about Italy is just wonderful and irresistible. So if you're now ready to explore this country, this guide can help you with applying for Schengen Italy Visa with your Philippines Passport. No worries as even we, Filipinos, can get the chance to have a glimpse of this lovely country.
Who Should Apply for Schengen Italy Visa in the Italian Embassy in Manila
1. Tourists who will only visit Italy/Vatican in the Schengen Area;
2. Those who plan to travel around the Schengen Area but will be staying in Italy for the longest duration; or
3. Those whose point of entry is in Italy, if traveling to other Schengen Countries in equal duration.
Main Requirements in Applying for Schengen Italy Visa
1. Completed Visa Application Form
2. One recent passport photo with a white background
3. Old and Current Valid Passport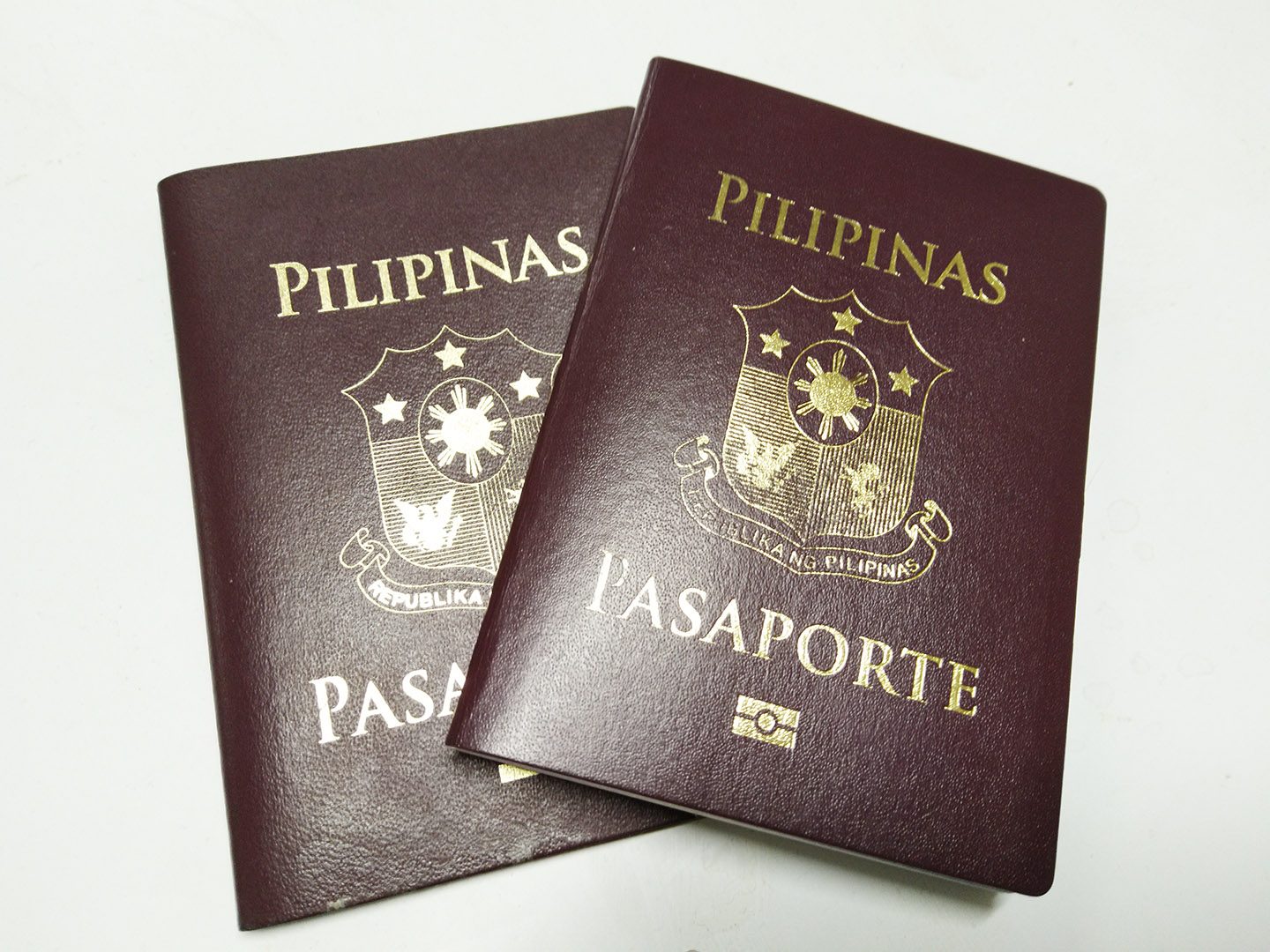 4. Photocopy of Bio-page and last page of the valid passport, previous visa, and immigration stamps in all countries
5. Daily itinerary and confirmed round trip ticket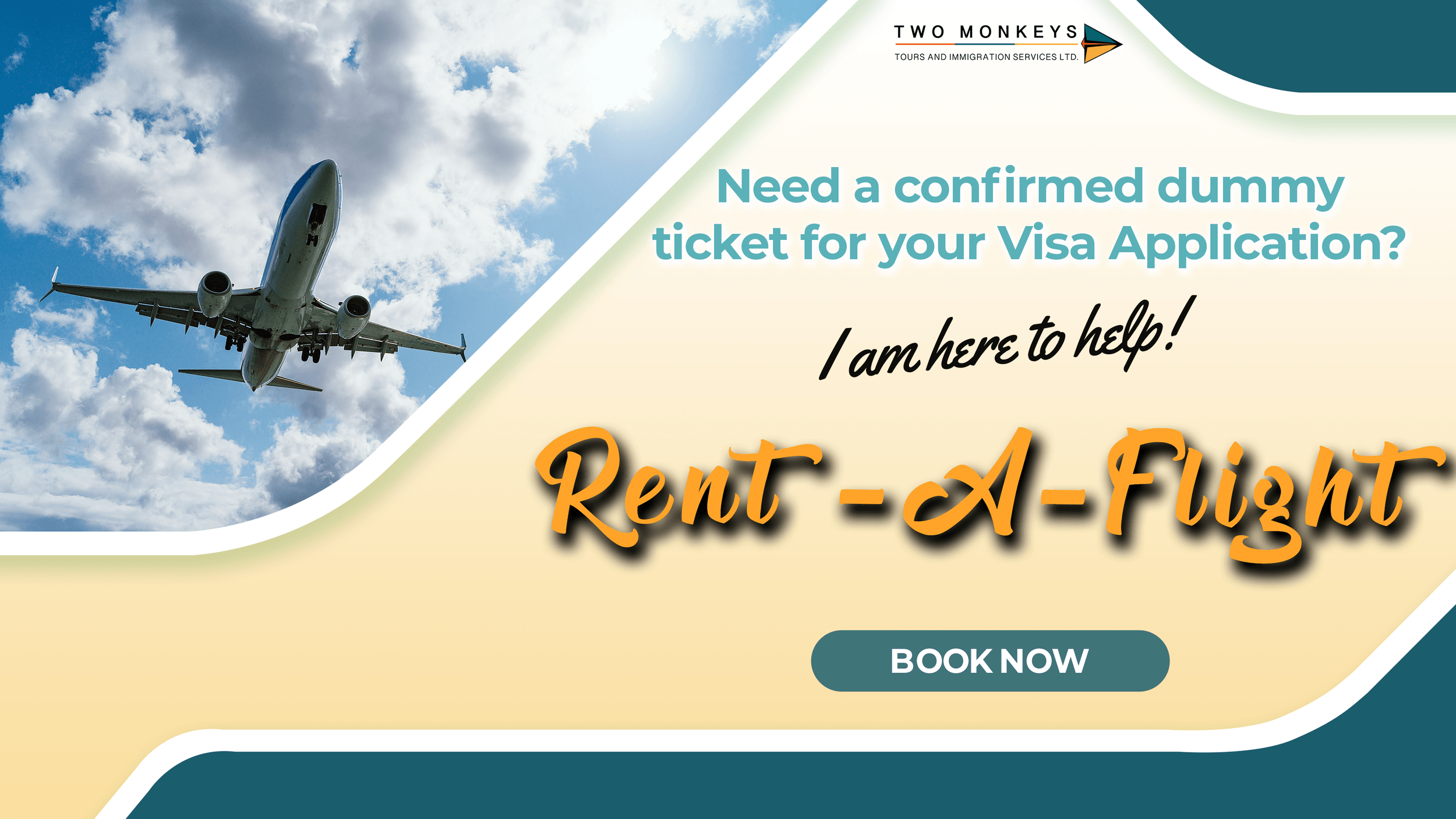 6. Proof of Financial Capability (it can be your Copy of Real Estate Title, Car Registration, Condominium Title (if applicable); bank certificate supported by Passbook or Statement of Account for the last 6 months, International Credit Card Statements (if applicable), For minors: Proof of Economic Means of Parents or Legal Guardian.
7. Proof of Employment like COE and approved leave of absence if you're employed, travel authority for government employees, Certificate of Employment and Approved Leave if applicable for students, Business Certificate and Income Tax Return for self-employed, and PRC ID if you have any.
8. Schengen Travel Health Insurance
9. Proof of Accommodation like your hotel booking or invitation letter;
Supporting Documents in Applying for Schengen Italy Visa
PSA Birth Certificates
PSA Marriage Certificate
Letter of invitation
Proof of Sponsorship / Private Accommodation called Dichiarazione Garanzia Eo Alloggio (in Italian)
Document of identity, proof of citizenship/permit of stay from the inviting person
If invited by relatives, PSA documents to prove your relationship
Bank Statement and Proof of Income
Proof of Relationship
Step-by-Step Guide on How to Apply for Schengen Italy Visa
STEP 1: Complete all the documents stated above and photocopy them.
STEP 2: Lodge your application at VIA PH Center at the application center. They are the ones assigned by the Italian Embassy to collect the documents and biometrics. You can go there Monday to Thursday from 8:00 AM to 2:30 PM and Friday from 8:00 AM to 1:30 PM. No appointments needed.
STEP 3: Pay the Visa as well as the Processing Fee and just wait for the results!
STEP 4: Get your passport via the application center or courier.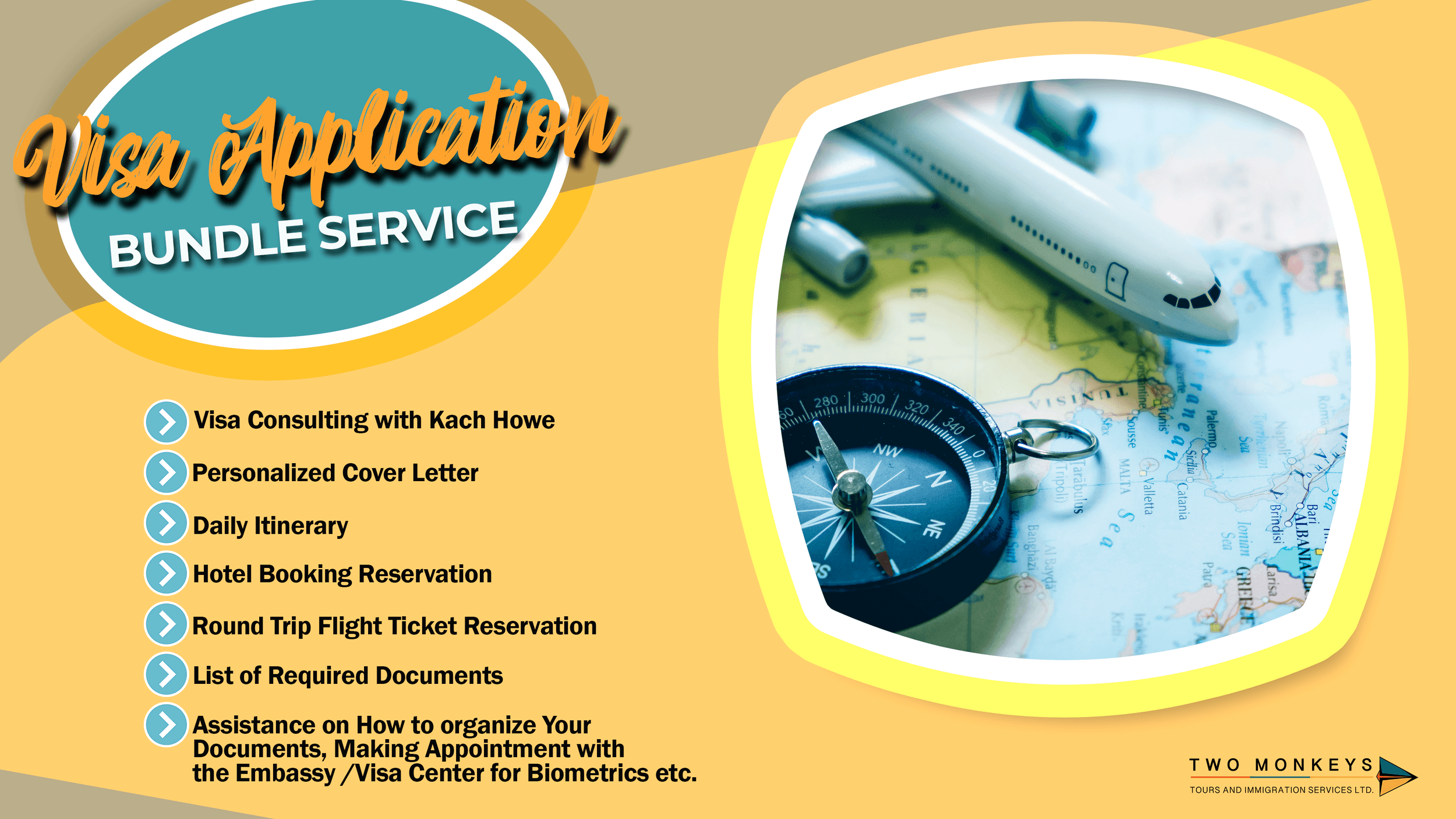 Visa Processing Fee for Schengen Italy Visa
PHP 1,350 per application and this is paid on top of the Visa Fee.
Visa Fee: PHP 4,528.00 (EURO 80)
For 6-12 years: PHP 2,264.00 (EURO 40)
Processing time: It is usually 15 days. However, the Embassy may take up to 45 days to process your application and may ask for additional documentation and further verifications.
Embassy in the Philippines
Embassy of Italy in the Philippines
Address: 5/F, Tower B, One Campus Place, McKinley Hill, Taguig City, Metro Manila, Philippines
Contact number: (02) 8892 4531
Office Hours: Monday, Tuesday, Wednesday, and Friday: 09:00 AM – 12:00 PM
Remember that you should submit all your documents to the VIA PH center. 
Frequently Asked Questions About Schengen Italy Visa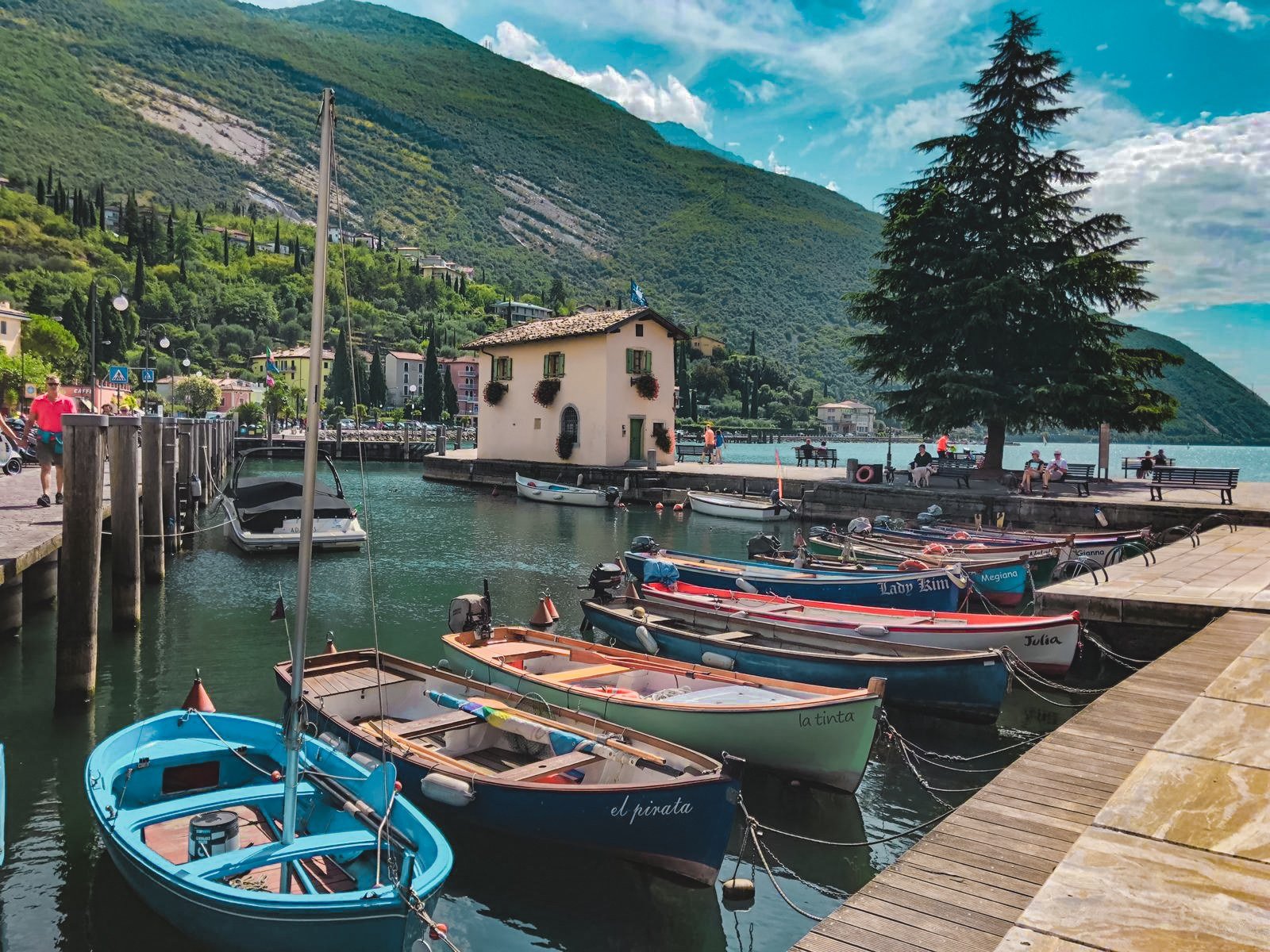 1. How long can I travel with my Short Stay Visa?
You can stay in Italy for a maximum of 90 days for a 180 day period.
2. Is an interview mandatory?
It is not necessary. However, you may be called for an interview at the Embassy if they see something wrong with your documents or they want some clarification with the purpose of your stay.
3. Should I submit a cover letter?
It is not a requirement but it's highly recommended. A Cover Letter can help you avoid an interview from the embassy which is obviously more difficult.
4. Do I need to buy a plane ticket prior to my application?
No. You only need a confirmed booking. Renting a flight is highly recommended.
5. What is the best insurance to use?
AXA Schengen is the best one to use. They will completely refund your payment in case your visa doesn't get approved. No risk at all.
6. What if my visa gets rejected? What should I do?
You can file a Remonstrance Letter or file another application from another EU Embassy.

Are you on Pinterest? Pin these!