How To Apply For Schengen Germany Visa For Filipinos [Germany Schengen Visa Guide For Filipinos]
Here's our guide for Filipinos about applying for a Schengen Germany Visa.
Are you planning to visit Germany soon? Then you'd need to get a Schengen tourist visa first at the Embassy of Germany in Manila. 
Being one of the most successful and progressive countries in Europe, Germany is always a part of a Filipino's travel bucket list. Because of its location, it is the perfect starting point for any European vacation or extended tour. In Germany, you can see the historical Berlin Wall, Checkpoint Charlie, Porte de Brandebourg, Cathedrale de Berlin, and a lot more. With the country's countless things to do and places to visit, you'll surely have a blast on your vacation.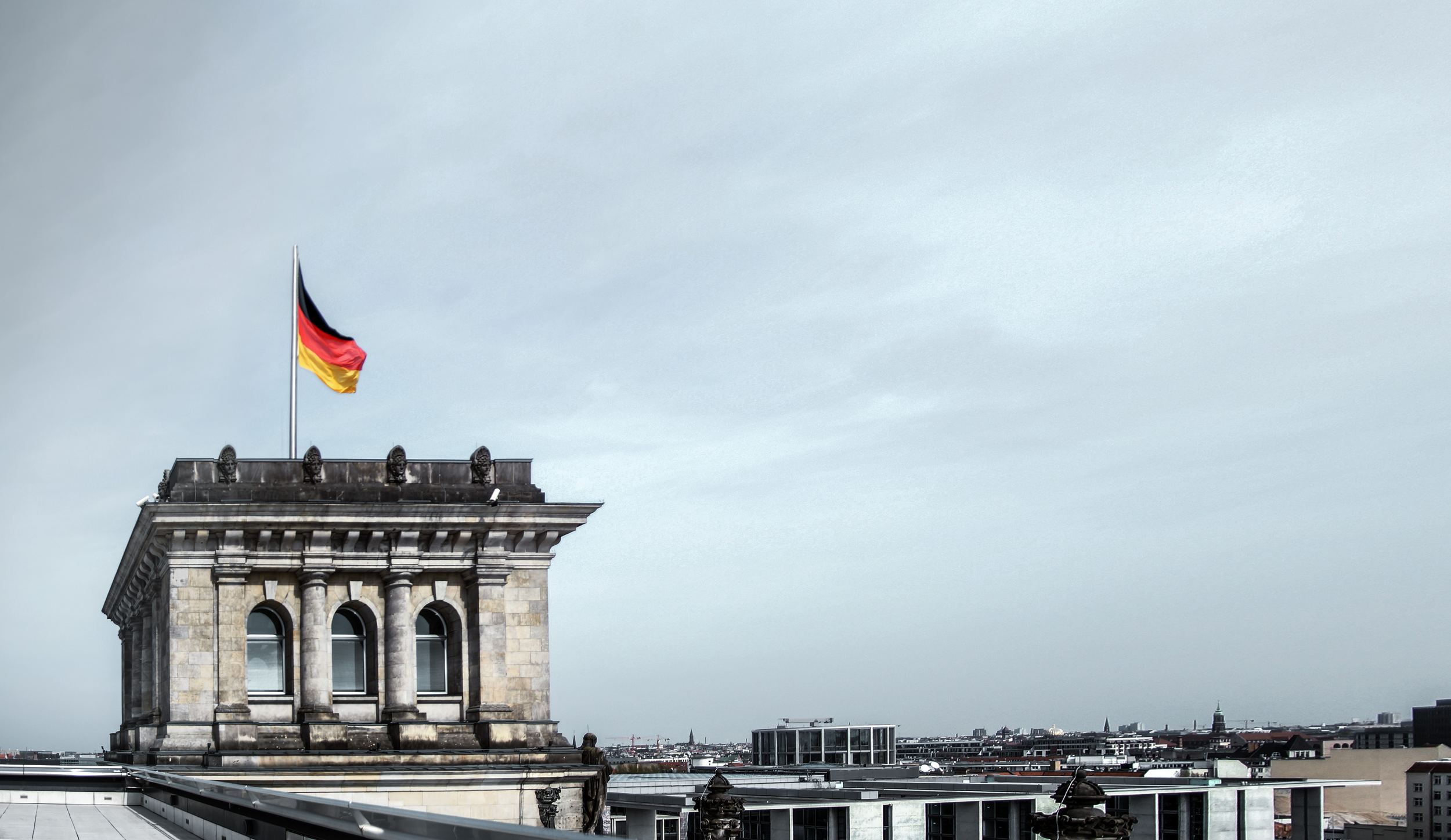 So for you to start your new adventure in this European country, we prepared a guide here on how you can apply for a Schengen Germany Visa and other information you might need.
Who needs to apply for Schengen Germany Visa in the German Embassy in the Philippines?
Main requirements in applying for Schengen Germany Visa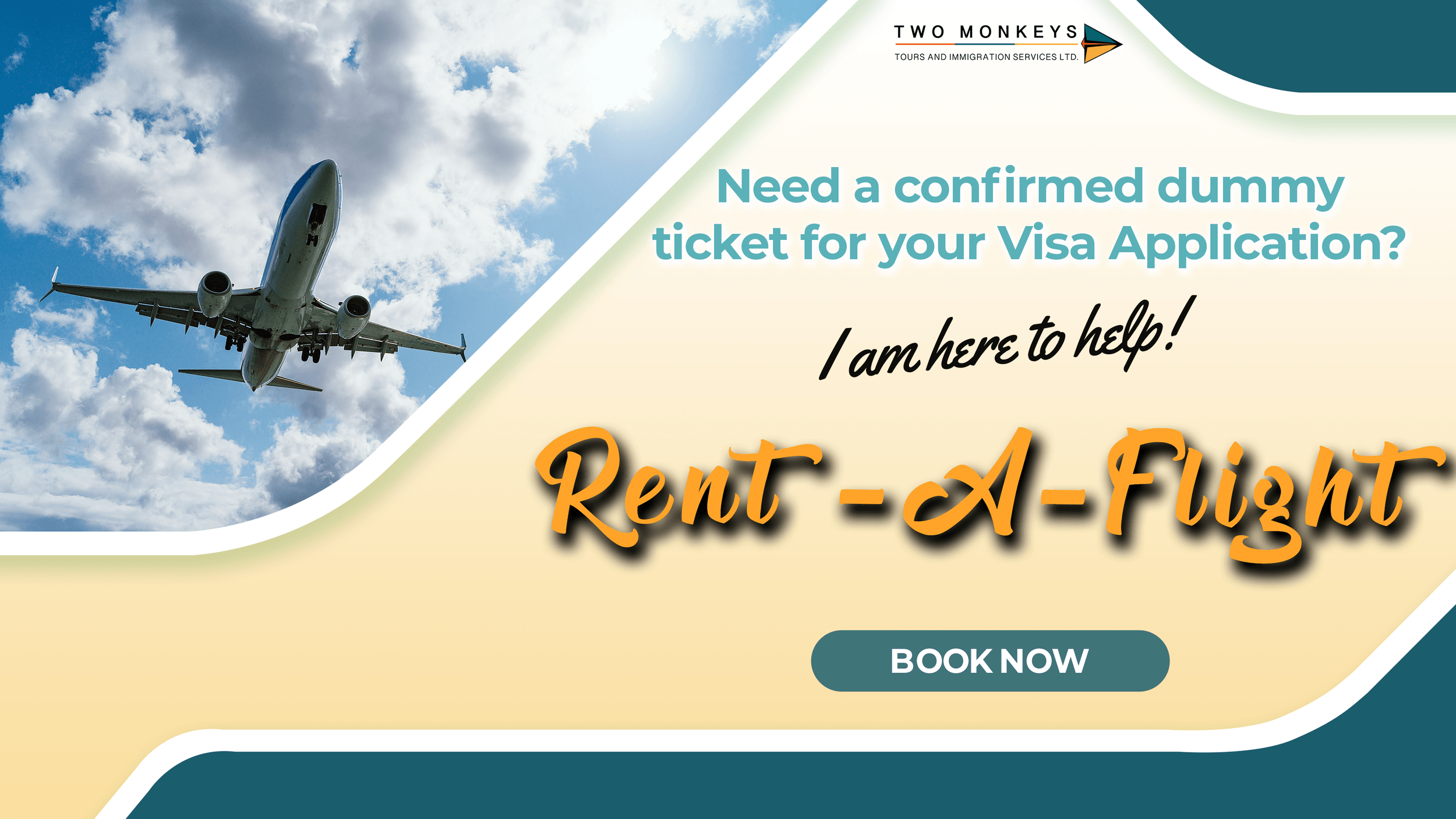 Supporting Documents for Schengen Germany Visa
If employed: Any proof of employment (It can be your ITR, COE, or Approved Leave of Absence)  
If self-employed: Proof of registration and commercial activity of the company (ITR, Bank certificates, company accounts, etc.)       
If you are a student: Proof of enrollment such as Certificate of Enrollment and School ID       
Other documents:
Step-by-Step Guide on How to Apply for Schengen Germany Visa
STEP 1: Gather all the documents stated above and be sure you have a photocopy of each.
STEP 2: Book an appointment at VFS Global either in Manila or Cebu. They are the ones appointed by the German Embassy to collect all applicants' documents and biometrics.  
STEP 3: Go to your scheduled appointment, submit all your documents, and pay for the visa fee.
STEP 4: Wait for the results and hope that your application will get approved!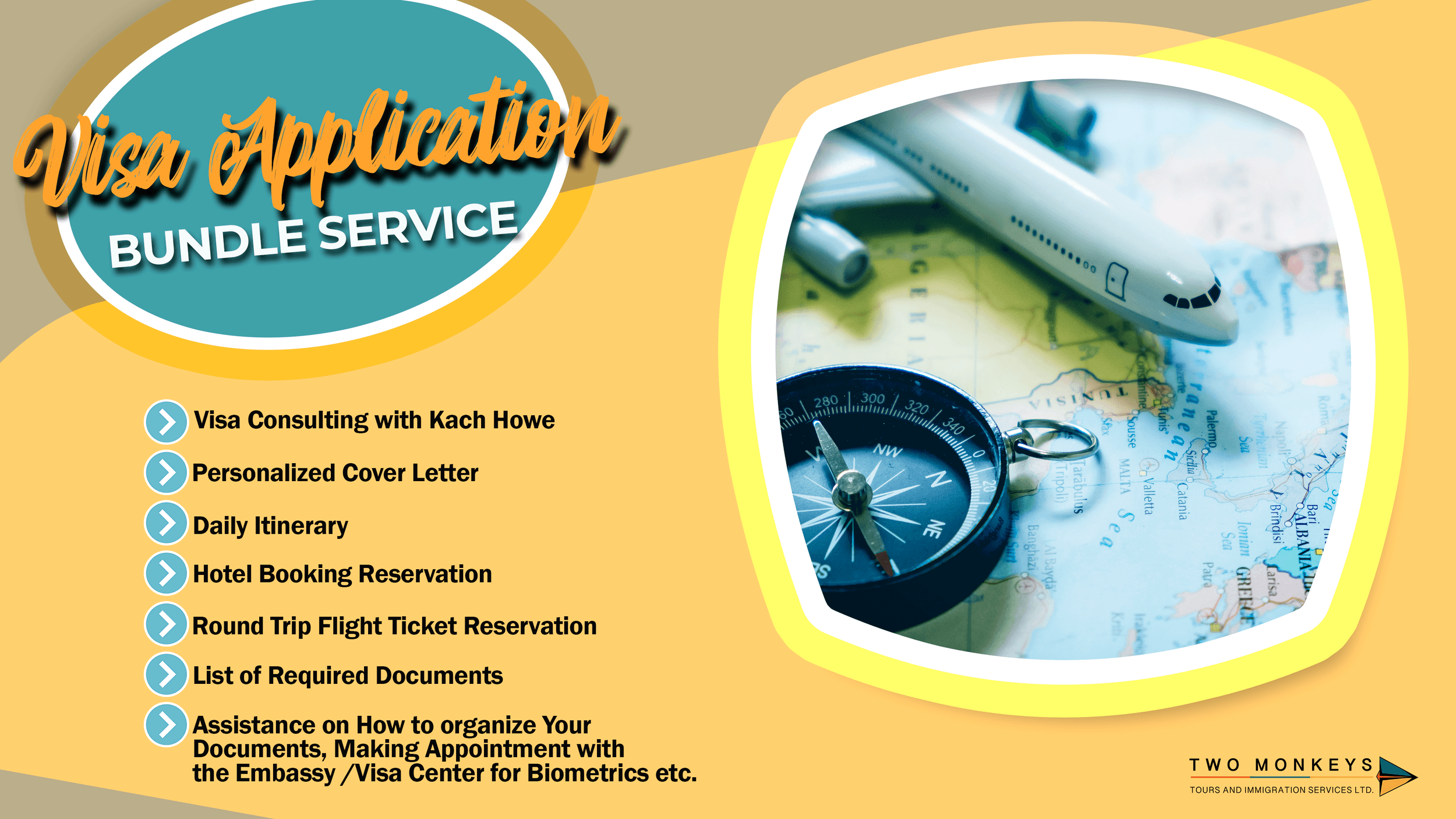 Visa Fee for Schengen Germany Visa
EUR 80 (PHP 4,470)
For 6-12 years – EUR 40 (PHP 2,240)
VFS Service Fee – PHP 1,150 (VFS Manila); PHP 1,210 (VFS Cebu)
Processing Fee
It's PHP 960 for the logistics fee and this is paid on top of the Visa Fee.
Processing time: If the Consulate of Germany didn't find anything wrong with your documents, then you can get the decision within 2 weeks from the date of application.
Embassy in the Philippines
Embassy of Germany in the Philippines
Address: 6819 Ayala Ave, Makati, Metro Manila
Contact number: (02) 8702 3000
Office hours: Monday – Thursday: 7:30 AM – 3:30 PM / Friday: 7:30 AM – 1:30 PM
Frequently Asked Questions About Schengen Germany Visa
1. How long can I stay with the short-term visa?
A maximum of 90 days depending on the itinerary that you submitted and got approved by the Embassy.
2. When should I apply for the visa?
You can apply 90 days before the intended departure and not earlier than that.
3. We're traveling in a group. Do we all need to book separate appointments? 
Yes. An individual appointment is necessary.
4. How can I get my passport back?
You can either pay an additional fee for a courier service or go there yourself once your passport is scheduled for release. 
5. Can somebody else collect my passport on my behalf?
Yes. Just make sure that he/she has your receipt and Letter of Authority together with his ID and photocopy.
6. Is an interview mandatory?
No. But they may invite you for an interview with a consular officer if needed.
7. Do I need to submit a Cover Letter?
Yes, a cover letter is required.
8. Do I need to pay for my flight for the visa application?
No. Only a CONFIRMED BOOKING is required. No need to pay for it yet. Renting a flight is highly recommended.
9. Do I need to get Travel Insurance?
Yes, it's a requirement for a Schengen Visa. AXA Schengen is the best insurance you can get as they will refund your payment just in case your visa doesn't get approved.
10. My visa application got denied, what should I do?
You can write a Remonstrance letter. Read our tips on how to write an effective remonstrance letter here.

Are you on Pinterest? Pin these!