Step by Step Guide on How to Apply for a UK Tourist Visa in Qatar
The United Kingdom is one of the most exciting places in Europe, if not the world. With Queen Elizabeth, Buckingham Palace, gorgeous accents, and many more – it's truly in everyone's bucket list. If you are in Qatar, here's a guide on How to Apply for a UK Tourist Visa in Qatar.
The UK is composed of 4 nations united as one – England, Wales, Scotland and Northern Ireland. You can spend up to 6 months in all of them for a visit. Know how by reading this article. This article is dedicated to the OFWs living in Qatar, who are interested in visiting the United Kingdom.
UK Tourist Visa Application Guide at a Glance
Valid for up to 6 months (per visit)
Available in Single or Multiple Entries good for 2, 5, or 10 years
Application is available online and through a VFS Center
UK Tourist Visa available within 3 weeks after application
You can apply as early as 3 months
Embassy Details:
British Embassy Doha
West Bay
Dafna Area, Onaiza Zone 66, Al Shabab Street.
PO Box 3 Doha, Qatar
+974 4496 2000
VFS Visa Centers:
UK Visa Application Centre
Level -1, Al Nuaimi Building
Oqba Ibn Nafie Street, Airport Road
Doha, Qatar
Business Hours: 9:00 – 4:00 PM, Sunday to Thursday
Passport Collection: 4:00 PM – 5:00 PM, Sunday to Thursday (extension from 6:00 – 8:00 PM)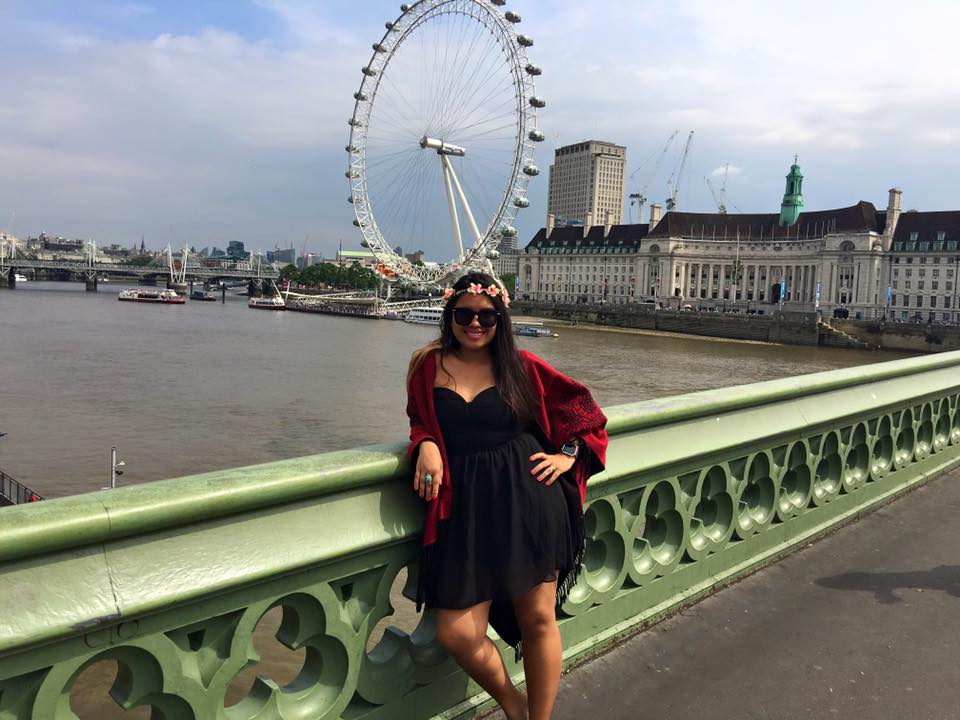 Documents you may need for a UK Tourist Visa in Qatar
You will need to print them in an A4 Sized Paper. You may also scan your documents ahead. Please keep note that everything must be in English or Welsh; if not it should be translated.
1. Valid Passport – valid on your whole stay in the United Kingdom, with a back and front blank pages, a copy of your bio-data page is needed
2. Previous Passport or Travel Documents – with visas and stamps for your travel history
3. Proof of Employment or Studies
Employees – Iqama, Certificate of Employment stating applicant's details like start and length of employment, position, salary, and other company details
Business Owners or Self-employed – Certificate of Registration (BIR or DTI) with applicant's name, the start date of business, tax returns are also significant documents
Students – No Objection Letter from School confirming enrolment and leave of absence
4. Proof Financial Capacity – includes bank statements and bank certificate, titles of properties, Sponsor's Financial Documents
5. Additional Documents if the Applicant is a Minor:
Birth Certificate or Legal (Adoption) Documents
If not accompanied by a parent or guardian, signed letter from them with a copy of their passport and signature
6. Other documents you may also pass:
Cover letter as to why you want to go to UK and if ever there is someone sponsoring or inviting you, explanation of such
Invitation letter – from the person who invited you in UK with proof of identity, address, or financial capacity in case they are also sponsoring you
Visa Fees for UK Visit Visa
You can use credit, debit card, or PayPal when paying. Visa fees are non-refundable once you have paid it. VFS Service fees will depend on the services you will additionally render.
Single Entry – £ 95
2 years (up to 6 months each visit) – £361
5 years – £ 655
10 years – £ 822
Step by Step Guide on How to apply for a UK Tourist Visa in Qatar
STEP 1: Ready your documents. Scan them before you start the process. They must be in JPEG, PNG, or PDF Format.
STEP 2: Complete the Online Application Form. You may check the topic below on how to complete it.
STEP 3: Choose the length of your UK Visa. Pay the Visa Fee. You will need to take note of the reference number (starts with GWF). After that, print the front of your application form or the checklist.
STEP 4: Create an appointment at a Visa Application Center in Doha. Upload your documents ahead (with a checklist and barcode separator), or you could do it at the center with an additional fee.
STEP 5: Proceed to the VAC on the date of your appointment. Submit your documents and get your biometrics taken (photo and fingerprints).
STEP 6: Wait for the update of the decision of your UK
STEP 7: Wait for an e-mail about your application for a UK Tourist Visa.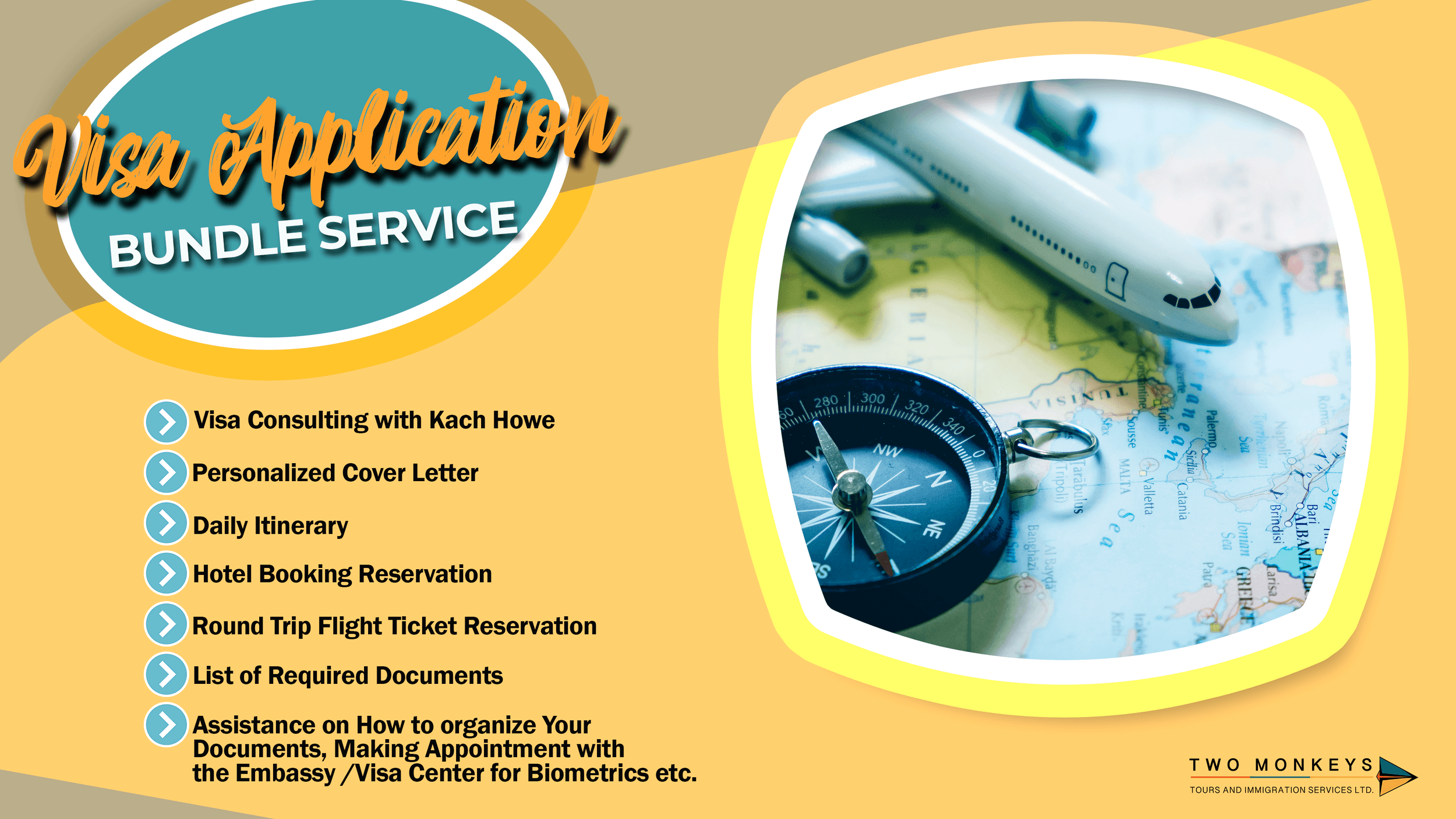 How to Apply and Fill Up the Online UK Application Form
STEP 1: Go to this website and click "Apply Now."
You will then be asked for the language you would want to use for your application.
STEP 2: Choose the country where you will have an application. Type "Qatar."
You will provide your biometrics at the application center in Doha with the address above. Choose the upper option, then click "Next."
STEP 3: Start your application by clicking "Start Now." You have to be active for 25 minutes, or you will be logged out.
STEP 4: Register your e-mail and make your own password. This is in case you will be logged out; then you can retrieve your application through a link there. Click Save and Continue.
STEP 5: Answer questions asked, they may include the following:
Contact Number
Applicant's Full Name
Gender
Civil Status
Address and length of stay
Ownership Status of House
Passport Details
National Identity Card
Nationality(s)
Place of Birth
Date of Birth
Work Details – Start date, Employer's name, address, contact details, job Title, Salary, and Description
Income and Expenses – regular life and expenses during your trip
Planned Travel Dates
Language Preferred
Main Reason For Visit (with details)
Dependent Details (if you are supporting someone)
Parent's Details – Complete Name, Birthdate, Nationality
Family in the UK
Travel Companions or Group
Accommodation Details
Travel History (UK and Other Countries – with dates of arrival and departure and purpose)
Travel Refusal, Removal, Deportation, etc.
Conviction and other penalties
Previous Employment Organization
Extra Information
STEP 6: Double-check your answers before "Continue."
STEP 7: See the documents you should provide and continue by ticking the box. Read the declaration, and off you go to the payment section.
That's How to Apply for A UK Tourist Visa in Qatar. It's pretty straight forward; you can get your visa in 7 easy steps. If you need more assistance in your application, feel free to contact me as we have an visa application service that helps with your visa application. No need to stress much about your documents or how to apply, we'll do it for you. You'll just have to answer our questions and go to the center. Good luck!​

About the Writer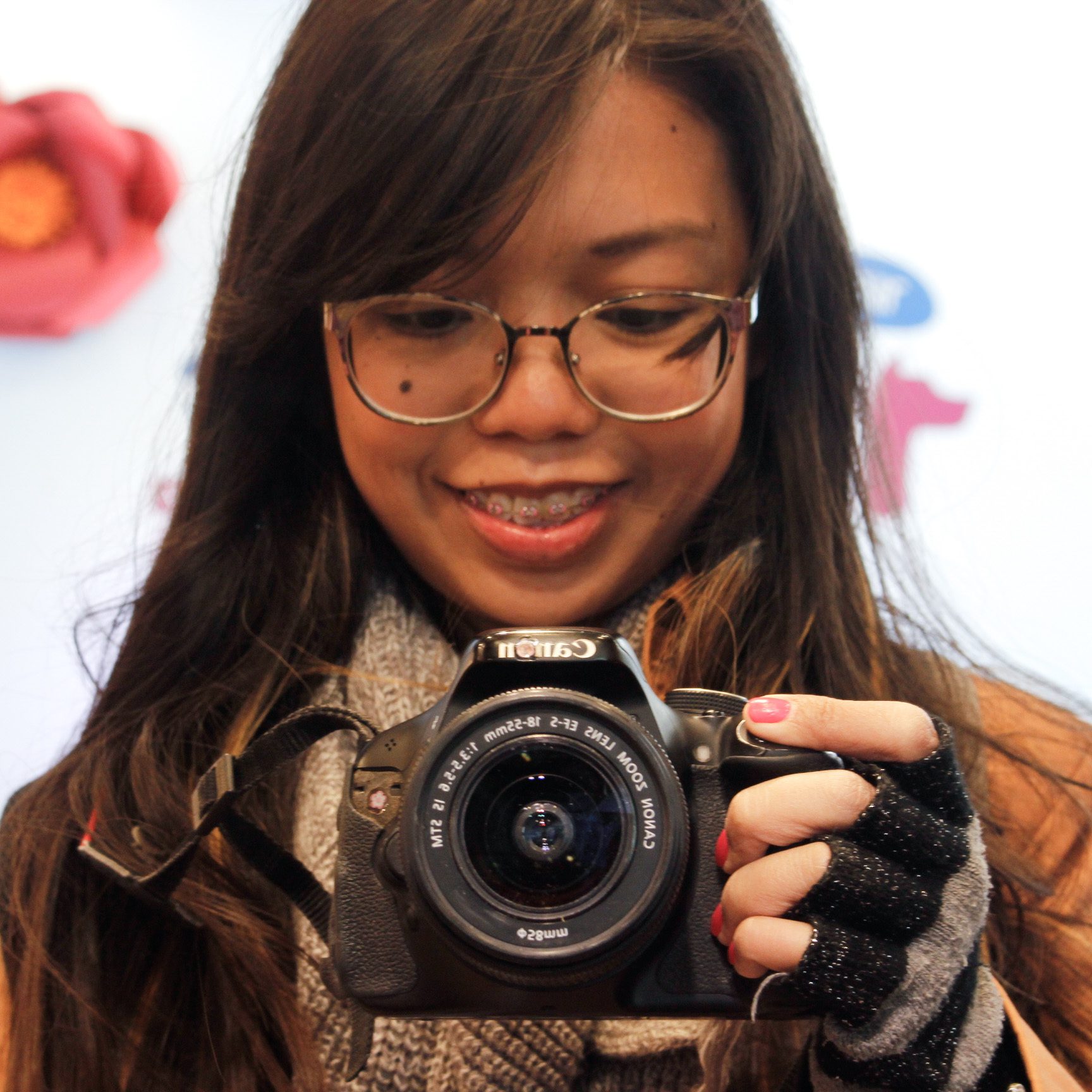 Hey, I'm Lyza! I once was a person who just imagined going to places "one day" but decided to pursue my dreams. My first travel abroad was in Japan, solo, last 2018, and fell in love with the journey since. I'm aiming to visit 10 countries before turning 30 and 2 new places in the Philippines every year. Besides traveling, I love organizing trips, photography, reading, and making new friends. Follow my adventures through my Instagram.

Are you on Pinterest? Pin these!