Travel Guide to Cabalitian Island, Pangasinan, Philippines with a DIY Itinerary
A hidden paradise in the province of Pangasinan is Cabalitian Island. Enjoy swimming, checking out caves, hiking, and seeing nature of this gem. Here's our travel guide to Cabalitian Island, including things to do there, costs you may incur, how to go there, and a sample itinerary.
Cabalitian Island is located in Sual, a fishing town in Pangasinan. It is located in the Lingayen Gulf and a famous tourist spot in this town. Chill and relax on this Island where you can enjoy the sea breeze and peaceful ambiance away from the bustling city.
What to do in Cabalitian Island
View this post on Instagram
1. Swim!
Enjoy the clear waters of Lingayen as you swim in Cabalitian Island. Don't forget your underwater camera and your snorkel gear as you dive and say hello to marine life. If you want a thrilling experience, try jumping off a cliff and into the waters!
2. Hike!
This isn't a plain flat island but also filled with big rocks and cliffs. Trek around the Island and prepare to be mesmerized by its beauty. Check out also a tiny cave in Cabalitian Island.
3. Pose!
Because of its beauty, you will surely love taking pictures on this Island. Ready your cameras and swimming attire and pose as your photo gets taken. It's fantastic to have wonderful memories when we go back to our homes!
Expenses
View this post on Instagram
Here are the costs you might incur during your trip to Cabalitian Island:
Entrance Fee
Boat Fee
PHP 300 – 1,000, depending on how many you are
Ride is about 20 – 30 minutes from the mainland
Stay
You can try staying at EMOH RUO at Cabalitian Island
Check also this website as they have Accommodations ranging from PHP 1,200 – 2,500
Tents are available for rent on the Island
You can set up a tent on the beach to save money
Food
There are a few restaurants and stores in the Island
You can also buy food on the mainland to save money
How to get to Cabalitian Island
Commute (Public Transportation)
Ride a bus from Cubao or Pasay bound for Bolinao, Pangasinan
Stop at Sual, Pangasinan
Travel Time is 4 – 5 hours, costing PHP 350 – 480
You can stop at Tobuan Beach or Covelandia Resort in Sual, or you can ride a tricycle to the Pantalan ng Baquioen or Pantalan to Cabalatian (PHP 50)
To Cabalitian Island
Ride a boat to Cabalitian Island
Fares will be about PHP 300 – 1000, depending on how many persons are you
You can haggle with the boatmen
Travel Guide Tips to Cabalitian Island
The hills or rocks are the best places to catch the sunset
There are small stores in the Island, but you can buy food in the market place of Sual before riding a boat here
Buy also water for your stay
Signal is strong in the Island
It's better to contact a local on the Island so that your travel and stay is much smoother
Sample Itinerary in Cabalitian Island
Day 1 in Cabalitian Island
4:40 AM – Travel to Pangasinan
8:40 AM – Arrive at Sual / Buy food, water, and snacks
9:00 AM – Travel to the Island
9:30 AM – Arrive in Cabalitain Island / Set-up / Swimming
12:00 PM – Lunch / Rest
3:00 PM – Hiking / Cave Spotting / Sunset Watching
7:00 PM – Dinner / Sleep
Day 2 in Cabalitian Island
8:00 AM – Breakfast / Swimming / Pictorial
11:00 AM – Lunch / Wash Up / Prepare to Go home
11:30 AM – Trip to Mainland
12:00 PM – Go back to Manila
If you want to enjoy other spots of Pangasinan aside from the Hundred Islands, Cabalitian Island is one of the best places to go. With its natural beauty and tranquil beaches, you will surely enjoy a day or two here. I hope you find this travel guide to Cabalitian Island useful for your future trip. Happy Travels!

Are you on Pinterest? Pin these!

About the Writer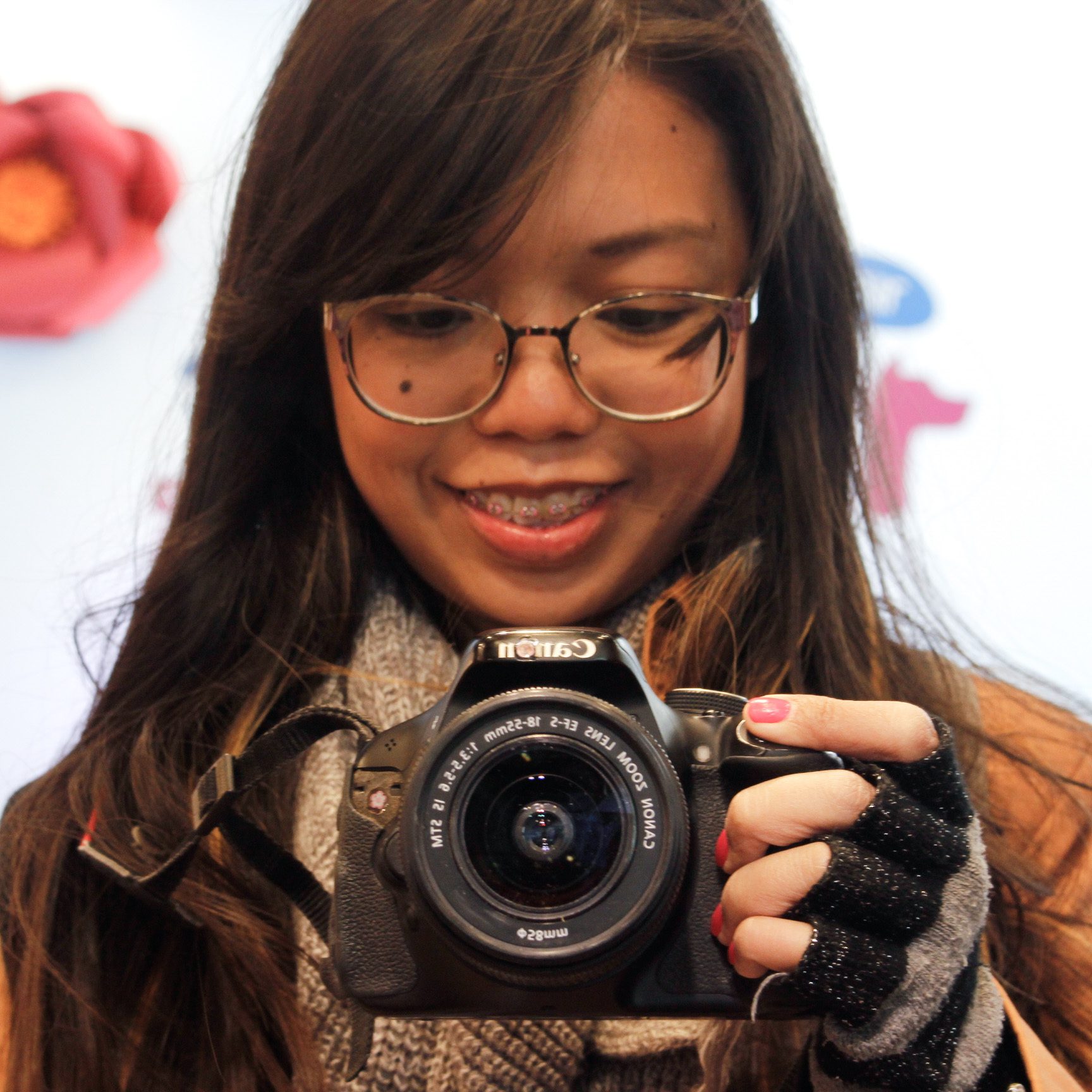 Hey, I'm Lyza! I once was a person who just imagined going to places "one day" but decided to pursue my dreams. My first travel abroad was in Japan, solo, last 2018, and fell in love with the journey since. I'm aiming to visit 10 countries before turning 30 and 2 new places in the Philippines every year. Besides traveling, I love organizing trips, photography, reading, and making new friends. Follow my adventures through my Instagram.