How to Apply For Ireland Tourist Visa for Filipinos
Want to visit Ireland? Here's a guide in applying for an Ireland Tourist Visa with your Philippine Passport.
While the UK has Northern Ireland, the Republic of Ireland is a separate country and not part of the Schengen Area. With medieval castles, scenic landscapes, popular schools, and sexy accents, this will charm you. Even if you just go to Dublin, the capital, you won't regret its beauty.
If you want to visit this gorgeous nation, you'll need to have an Ireland Tourist Visa. A UK or Schengen Visa won't allow you to enter their territory. Read the process on how you can get yours and go to the land of the Irish.
Ireland Fun Facts
Location: North Atlantic, Europe
Capital: Dublin
Language: English, Irish, Ulster-Scots, Shelta
Currency: Euro
Ireland is said to come from the name Éire, an Irish goddess; her portraits show her playing the harp which is a national symbol of Ireland
St. Patrick is the Patron of Ireland, he was a missionary to this country in the 5th century
Guinness, the alcoholic drink, originated in Ireland
The most famous Irish mythical creature is the Leprechaun – the green man with a beard
Love accents? Each town may have a unique one
There are only 2 UNESCO World Heritage Sites in Ireland
Gay marriage and abortion are legal in Ireland
Dracula was written by an Irishman that is inspired by an Irish legend
Titanic, the famous cruise ship that sank, was built in Belfast, Ireland
Ireland won 7 times in the Eurovision Song contest
Ireland in the Philippines
Embassy of Ireland
Address: 30/F Tower 2, RCBC Plaza, 6819 Ayala Avenue, Makati City, 1200 Philippines
Telephone Number: (02) 721 7200
Opening Hours: By appointment only
Website: Embassy of Ireland, Philippines
Consulate General of Ireland in Manila
Address: 3/F Max's Bldg. 70 Jupiter St., Bel-Air 1, Makati City, Philippines
Telephone Number: + 63 2 896 4668
E-mail: [email protected]
Office Hours: 8:00 AM – 3:00 PM
Embassy of Ireland in Singapore
Address: Ireland House, 541 Orchard Road, #08-00 Liat Towers, Singapore 238881
Documents Required for Ireland Tourist Visa
1. Application Summary Sheet – You can get this after your online application. Don't forget to print and sign this.
2. Application Letter or Cover Letter – Include your reason why you plan to visit Ireland, date of arrival and departure, your commitment to visa conditions, and that you'll not become a burden to the state and leave Ireland before the expiration of the visa. If ever you are visiting other countries, state if you already have a visa or the status of your application. Put your name and postal address.
3. Valid Passport and copy – Valid for at least 6 months after you leave Ireland. Copy of the bio-page and also of your old passports.
4. 2 Passport-Sized Photos – Visa application number, name, and signature of the applicant at the back
5. Itinerary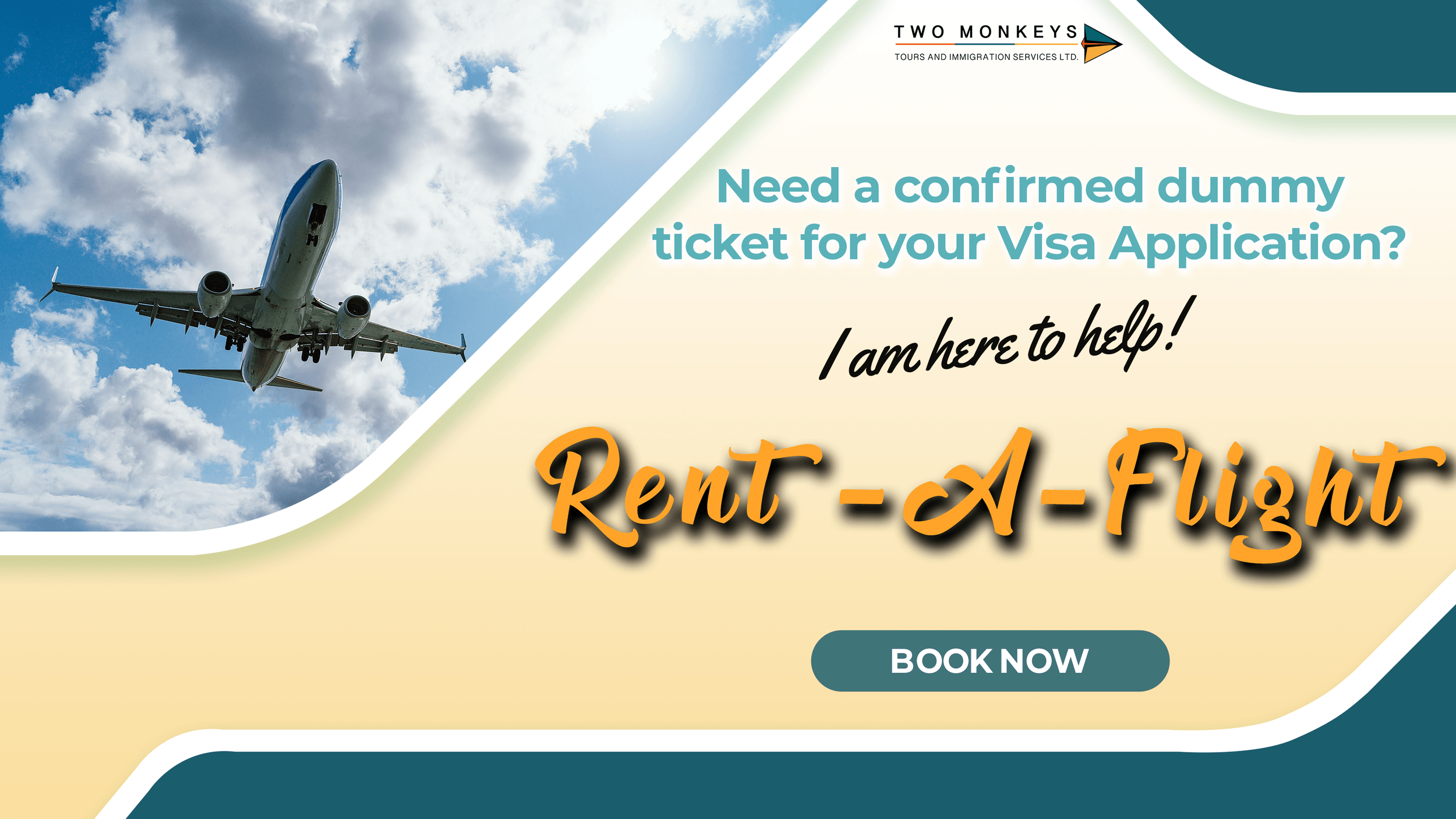 6. Travel and Medical Insurance – I can highly recommend Safetywing, my Insurance Provider
7. Proof of financial means
Original or Certified Bank Statement –for the last 6 months with the applicant's name, address, bank account number, type, and balance
For those with sponsors in Ireland – An estimated expense they will pay, Bank Statement, Payslips for the last 3 months, P60 Form, and Certificate of Employment and applicant's bank statement
For those with a sponsor – Letter why the sponsor is paying for the applicant's expenses with the full name, address, telephone, and e-mail of sponsor, proof of relationship, both your bank statements
8. Proof of Ties to Home Country
Employed – payslips for the last 3 months and No Objection Letter from your employer with the duration of your work and date of leave
Students – Letter from School with your course, how many years you have studied and left
With Family – Marriage Certificate or Birth Certificate of your Child(ren)
How to Get Ireland Tourist Visa in the Philippines
STEP 1: You will need to fill up your visa application online. Click this link.
Don't forget to review your application before submitting it.
STEP 2: Prepare all the required documents for your application. You can contact the Consulate to have an appointment with them.
STEP 3: Contact the Consulate to have an appointment with them. In case you want to do it by courier, you can call them ahead for the correct communication fee.
STEP 4: Proceed to the Consulate General of Ireland in Makati on your appointment date.
In case you don't want to go there, you can mail your application. Write your name, full address, and contact number in the envelope.
STEP 5: Pay the visa fee in cash. If will mail it, cash is not accepted; write a cheque payable to "Consulate General of Ireland."
STEP 6: Wait for the decision of the Embassy.
STEP 7: Claim your passport with a stamped visa in the Consul. You can also have it couriered back to you or have a representative send claim it on your behalf.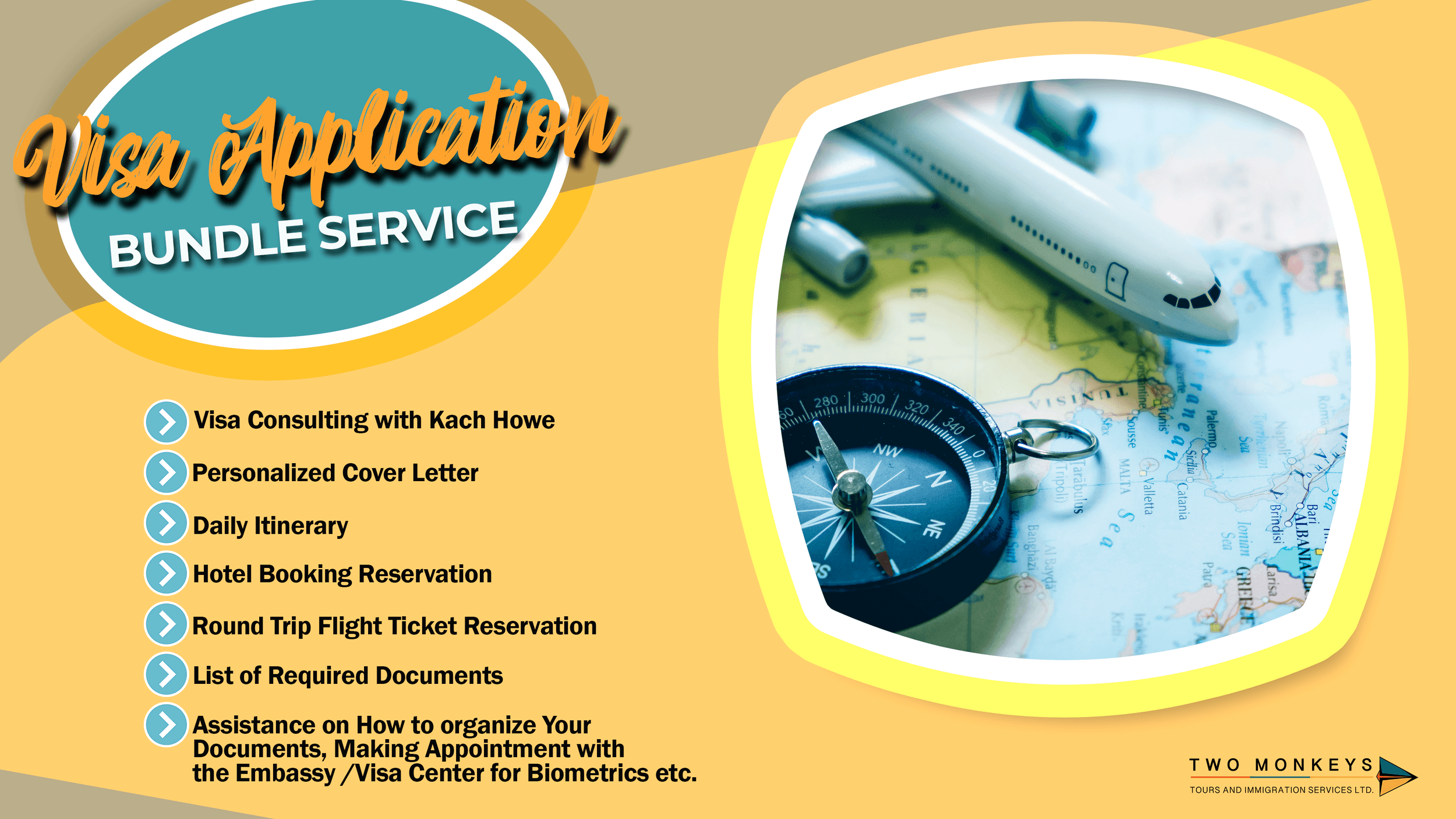 Visa Fees for Ireland Tourist Visa for Filipinos
Single Entry: Php 3,600
Multiple Entry: Php 6,000 for Multiple Entry Visa
Communication Charge: Php 400 – 1,000 depending on the category
You can pay in cash. If ever, you will send your requirements through the post, you'll need to issue a cheque payable to "Consulate General of Ireland."
Processing Time: It will take about 10 working days to have your visa.
FAQS in Applying for Ireland Tourist Visa
1. Is the visa fee refundable?
No, once you have paid it, it is not refundable.
2. Do the Consulate accept walk-in applications?
No, please contact the Consulate ahead at + 63 2 896 4668 or [email protected] to book your schedule.
3. Do they accept documents by mail?
Yes, they accept mail applications. However, don't forget to place your details and pay via cheque and not cash.
4. How many days before my trip can I process my visa?
Ideally, you can process 1-2 months before your intended departure.
5. Can someone else get my passport? Or can I get it back through courier?
Yes. You'll need to give an Authorization letter as well as both your IDs if you want to claim it through a representative. You could also arrange a courier at your own risk.
6. What do I do if I got rejected?
You'll get a letter stating why you got denied; you can appeal this within 2 months after you receive your refusal.
7. How long is the visa valid?
It's valid for up to 90 days.
8. Is an interview mandatory?
It is not necessary. However, you may be called for an interview at the Consulate if they see something wrong with your documents, or they want some clarification with the purpose of your stay.
9. Do I need to buy a plane ticket before my application?
No, it's not required, but you can also send a reservation for your application. Renting a flight is highly recommended; we have this service available.
A visa application for an Ireland Tourist Visa is very straightforward. No need to go out of the country to visit the Embassy as we have a Consulate in Manila or you could send it through courier. You will not regret visiting the oh so fascinating Ireland. In case you need help with your visa application, you can avail yourself of our visa application bundle service. Good luck!

About the Writer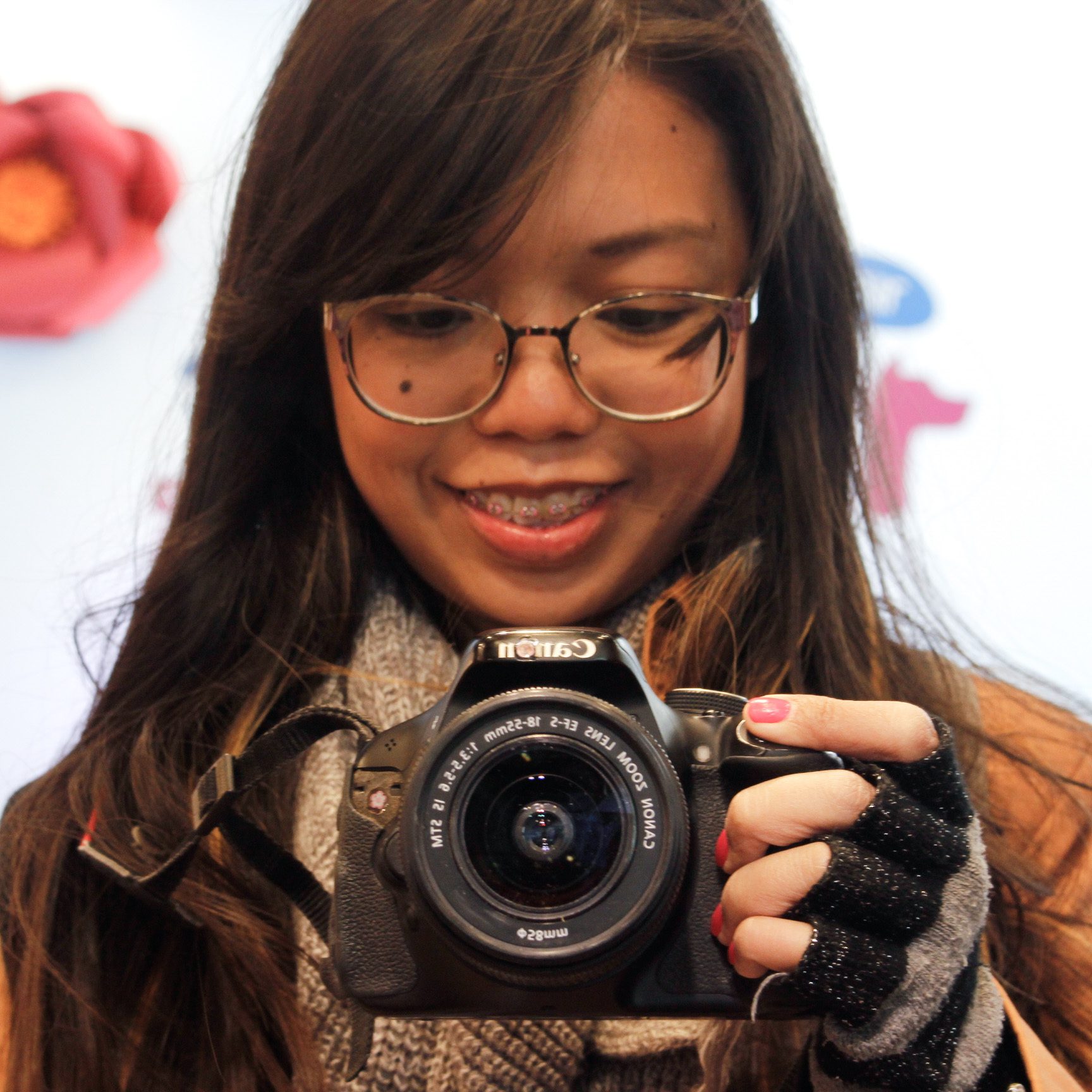 Hey, I'm Lyza! I once was a person who just imagined going to places "one day" but decided to pursue my dreams. My first travel abroad was in Japan, solo, last 2018, and fell in love with the journey since. I'm aiming to visit 10 countries before turning 30 and 2 new places in the Philippines every year. Besides traveling, I love organizing trips, photography, reading, and making new friends. Follow my adventures through my Instagram.

Are you on Pinterest? Pin these!