Different Ways to Travel from Manila to Baguio [How to Travel to Baguio]
Baguio is one of the favorite destinations of Pinoys. With its cool weather, delicious strawberries, ukay-ukay, the PMA, and more fun tourist spots, you should not miss it out. The first time I went there was almost 10 years ago due to a school field trip. If you want to visit this place, learn how you can travel from Manila to Baguio here!
The City of Baguio, also known as the City of the Pines, is located in the province of Benguet in the Cordillera Administrative Region. It is situated 4,600 feet above sea level, that's why it usually does not exceed 26 degrees here.  Bring your jackets, backpacks, and camera to this fantastic city!
Travel from Manila to Baguio by Bus
You can ride a bus from Manila to Baguio. Travel time is usually for 5 to 8 hours due to traffic. Here are your options:
Victory Liner Bus
View this post on Instagram
Victory Liner is one of the most popular buses to ride to Baguio.  If you are in Manila, you can ride in the following terminals:
Caloocan
Cubao*
Dagupan
Earnshaw
Olongapo
Pasay*
For those in Pampanga, you can ride from the Dau Bus Terminal. There are also first-class or deluxe busses from Cubao and Pasay. Please note that the deluxe and first-class rides have a restroom on board, which is very convenient for a long trip.  One-way fares start from PHP 126 for ordinary, 485 for air-conditioned buses, PHP 525 for deluxe, and PHP 800 for first class.
Victory Liner Bus Schedules
If you travel from Manila to Baguio, here are the bus schedules of Victory Liner:
Cubao
Pasay
Caloocan
Dagupan

Olongapo
from Earnshaw
Sta. Cruz
Joy Bus
If you want luxury travel, Joy Bus is the best choice. In their 28-seater buses, you'll enjoy comfortable chairs, onboard restroom, and Wi-Fi. Their main terminal is located in 704 EDSA, Cubao, Quezon City. But you can ride at the following stations:
Avenida
Cubao
Pasay
San Fernando, Pampanga
Choose between Deluxe Bus or Premier Executive Bus. The latter has an individual entertainment system, free water and biscuits, warm blanket, and more legroom than the former. The deluxe costs PHP 720, an additional PHP 20 for the premiere.   They also have semi-deluxe which costs PHP 650.00.
Joy Bus Schedules
Travel from Manila to Baguio by Car or Van
If you want a hassle-free and private ride, you can drive your car or rent a van to Baguio. The plus side of this is you can use it to travel inside the city; it will save you transportation costs on taxis or PUV in the town.
By Car
If you want to go there by car, you can use Google Maps for assistance. From Manila, people usually use the NLEX (North Luzon Express Way) and proceed to SCTEX via Exit 85. Drive to MacArthur Highway until you arrive in Rosario, La Union.
There are two roads to Baguio the zig-zag Kennon Road and the wider Marcos Highway. The fastest route to Baguio is via Kennon Road; it will be a challenging drive as you will turn every meter. It also offers the best views. Marcos Highway also provides a scenic view of the South China Sea as well, and the roads are also much wider. However, it has a steeper incline than the Kennon Road. For low-powered cars, it's better to use the Kennon Road rather than the Marcos Highway.
By Van
You can also rent a Van to Baguio. There are van rentals for travel from Manila to Baguio; some includes tour packages already. A perk about the van is that you'll have an expert driver on your side, and you and your companions can relax privately.
Rates range from PHP 3,500 – 10,000 a day. The longer you rent, the cheaper you'll pay. You can get as low as PHP 18,000 for five days; however, for this rate diesel and fees are not yet included. You'll need to search for a car and a package that suits you. Check online as there are many van rental websites for Manila to Baguio Route.
Travel from Manila to Baguio by Plane
So far, there are no flights from Manila to Loakan Airport. However, the old airport is said to be on repair to accommodate commercial flights. Hopefully, it will push through so that it's easier for those who come from Visayas, Mindanao, and other parts of Luzon to visit.
*Prices stated above are subject to change.
I hope this guide is helpful for your travel from Manila to Baguio. If you want a smooth trip, I recommend riding a luxury bus or coach to this charming city. Should you hate planning and want things to be arranged, many travel agencies can help you with your trip to Baguio. My time in Baguio was memorable; I hope you'll enjoy your trip there too!

Are you on Pinterest? Pin these!

About the Writer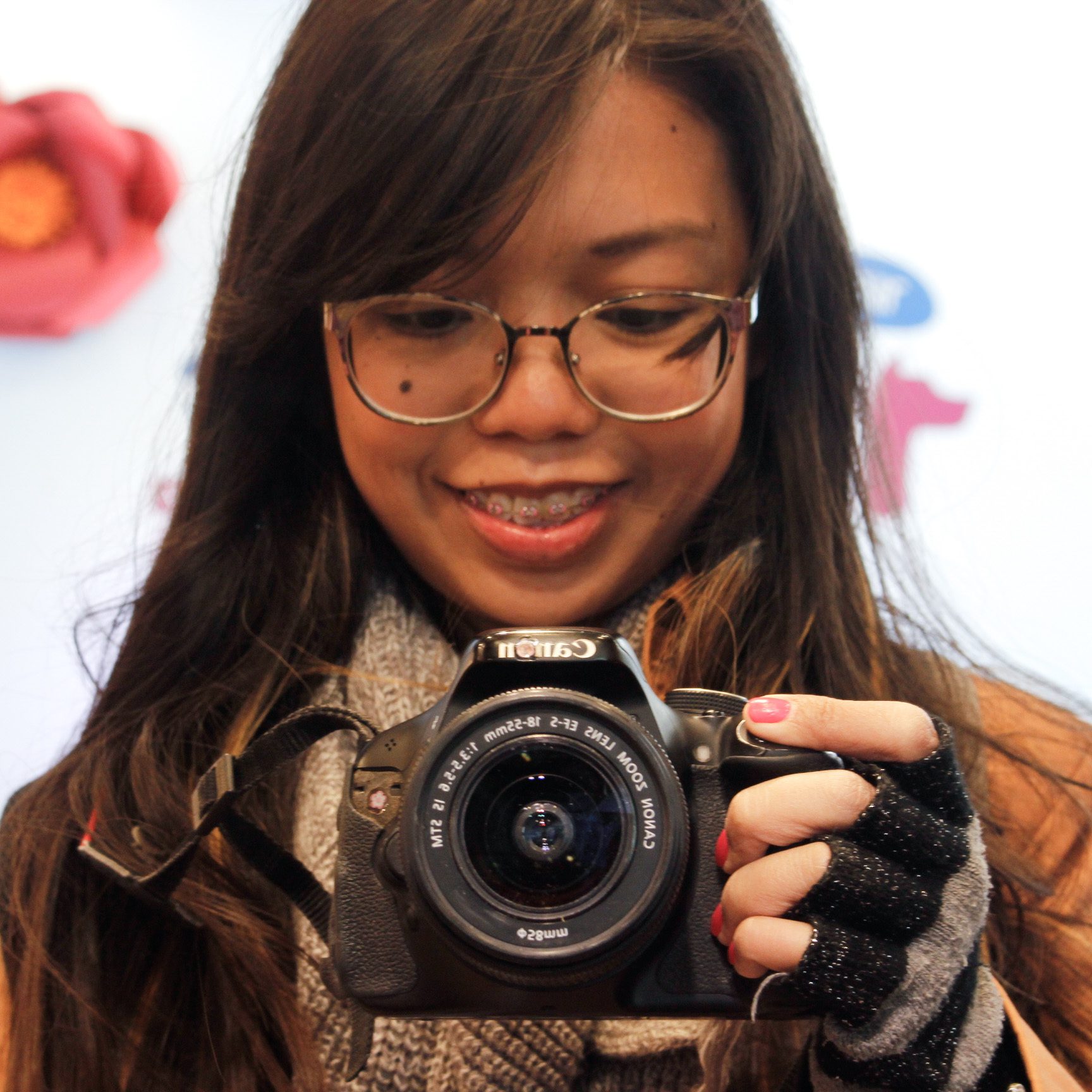 Hey, I'm Lyza! I once was a person who just imagined going to places "one day" but decided to pursue my dreams. My first travel abroad was in Japan, solo, last 2018, and fell in love with the journey since. I'm aiming to visit 10 countries before turning 30 and 2 new places in the Philippines every year. Besides traveling, I love organizing trips, photography, reading, and making new friends. Follow my adventures through my Instagram.