Barbados Welcome Stamp: How To Get a 12-month Barbados Digital Nomad Visa
Want to work from Paradise? Well, check out Barbados's 12 Month Welcome Stamp; where you could work and live in Barbados for a year (and more)! This is great for Digital Nomads who can work wherever. Imagine working online then relaxing in this country with crystal clear waters and white sand beaches. If you are interested, here's a guide in getting a Barbados Digital Nomad Visa.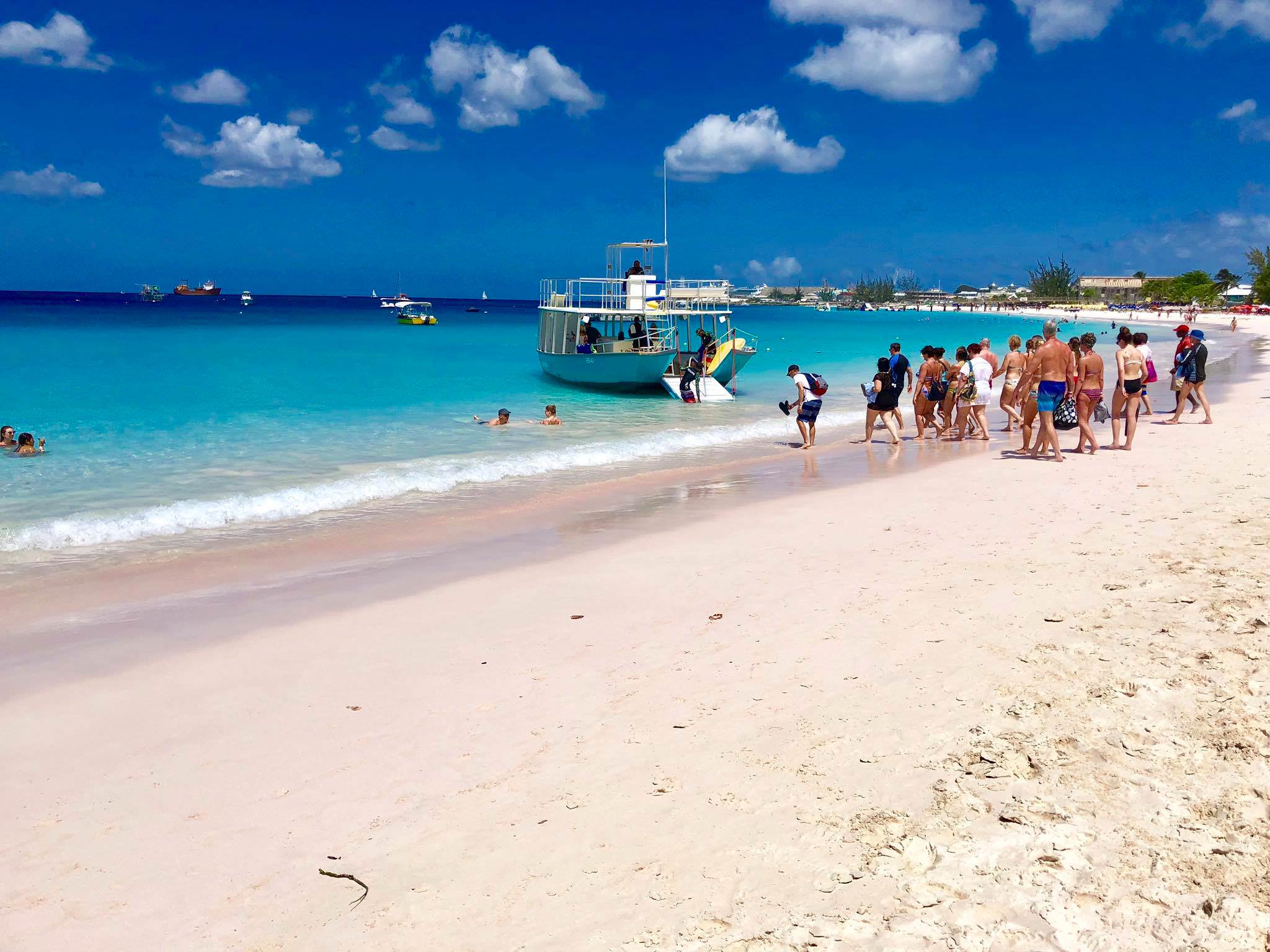 Most nationalities are visa-free in Barbados; it ranges from 6 months to 24 hours. Filipinos can stay for a maximum of 90 days. Most of the flights might have to fly via Europe or North America so you have to make sure you'd get a valid transit visa for USA, Canada or other countries.
But if you want to earn money as well as live in this part of the Caribbean, they offer a "Welcome Stamp." Read more about the requirements, how you can apply, and how long you could stay. This is a great opportunity to live and earn a living in a place that's Heaven on Earth!
Quick Facts on Barbados Welcome Stamp (Barbados Digital Nomad Visa)
Length of Stay: 12 months from Date of Arrival in Barbados
Where to Apply: Online
Processing Time: 5 working days or less
Fees Required:
Individual – USD 2,000 (BSD 4,000)
Family Bundle – USD 3,000 (BDS 6,000)

Includes: Applicant, Spouse, and Dependent (Child or Step-Child under 26 years old or a relative because of age or disability is wholly dependent on the applicant for subsistence)
Things you need to know for the Barbados Welcome Stamp
The applicant or dependents must not accept any employment offer or offer any service to someone in Barbados (be it a citizen, work permit holder, etc.)
You can reapply after your visa is about to expire
Applicants are not liable for Barbados Income Tax
Documents Required for a Barbados Welcome Stamp
1. BioData Page of Valid Passport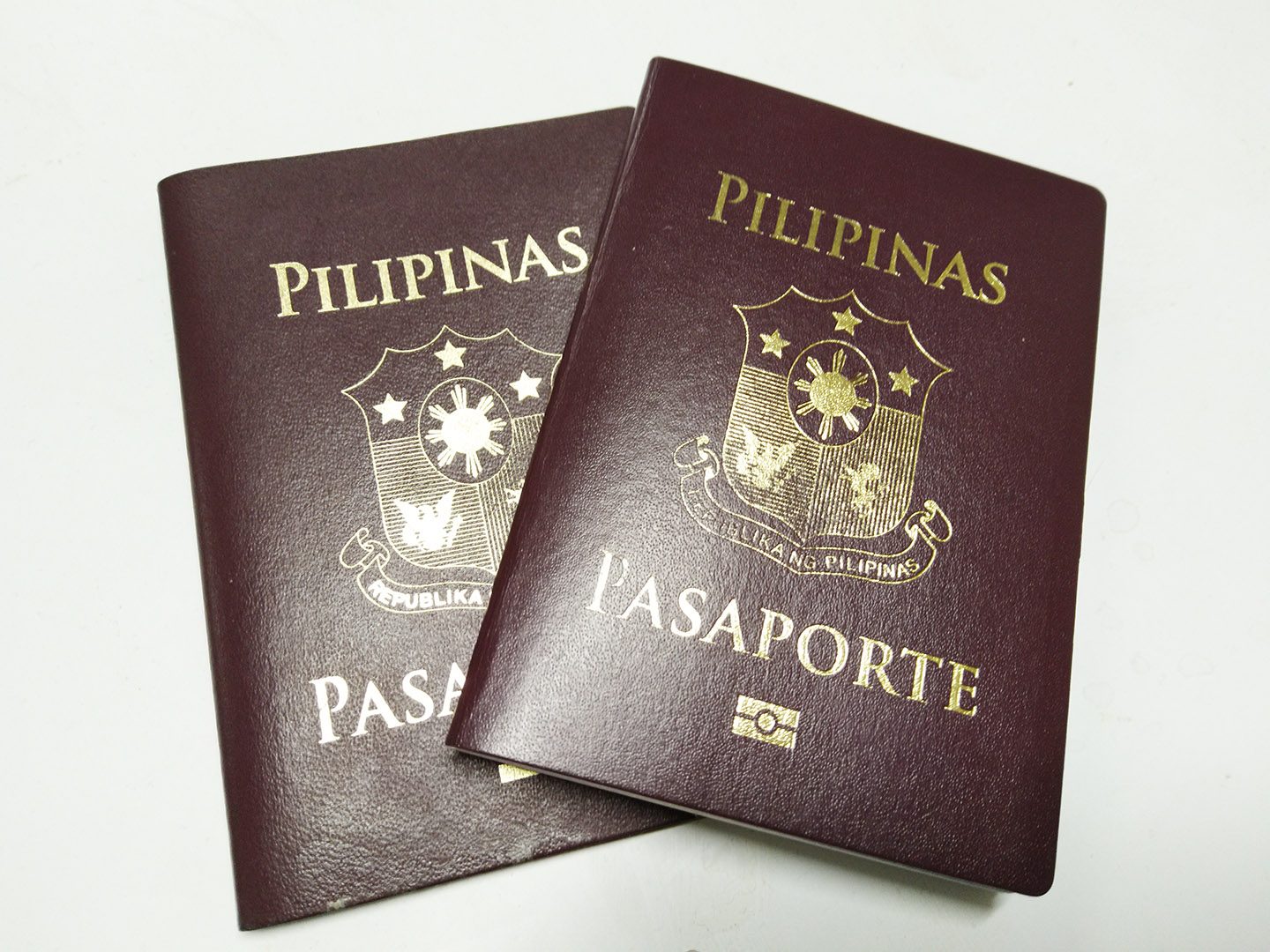 2. Passport Photo of Applicant(s) – 2×2 inches
3. Proof of Relationship of Dependents – if applying for a Family Bundle
4. Income Declaration – no letter is needed, a declaration that you can:
Earn an income of at least USD50,000 in the next 12 months
And/or have means to support yourself (and family members) during your stay in Barbados
P.S. Valid Medical Insurance may also be required when you enter Barbados. I recommend SafetyWing. Read Remote Health Insurance: Global Health Insurance for Digital Nomads.
How to Apply for a Barbados Welcome Stamp (Barbados Digital Nomad Visa)
STEP 1: Gather all requirements 1 to 2/3. They must be soft copies as you will need to upload them.
STEP 2: Go to this website and enter the details needed.
Make sure your employer is not from Barbados or the description of work or nature of business is location independent and would not take away jobs from the locals.
STEP 3: Upload the documents required.
The sample picture above shows what you will need to upload if you bring only one dependent in Barbados. In case there are more, it will also ask for their details as well as soft copies of documents. If you are the only one going to Barbados, then a Passport Sized Photo and Bio-Page of your Passport will be asked from you.
STEP 4: Review the details you have typed. Sign on the declaration. Check the boxes and click Submit.
STEP 5: Wait for the approval of your Barbados Welcome Stamp.
STEP 6: Once you are approved, you will need to pay the Visa Fee within 28 days from approval. Instructions on how you can do so will be given.
STEP 7: If you have paid and have a confirmation, go to Barbados within 12 months from when your visa is granted. Congratulations, you can now work remotely in this island paradise!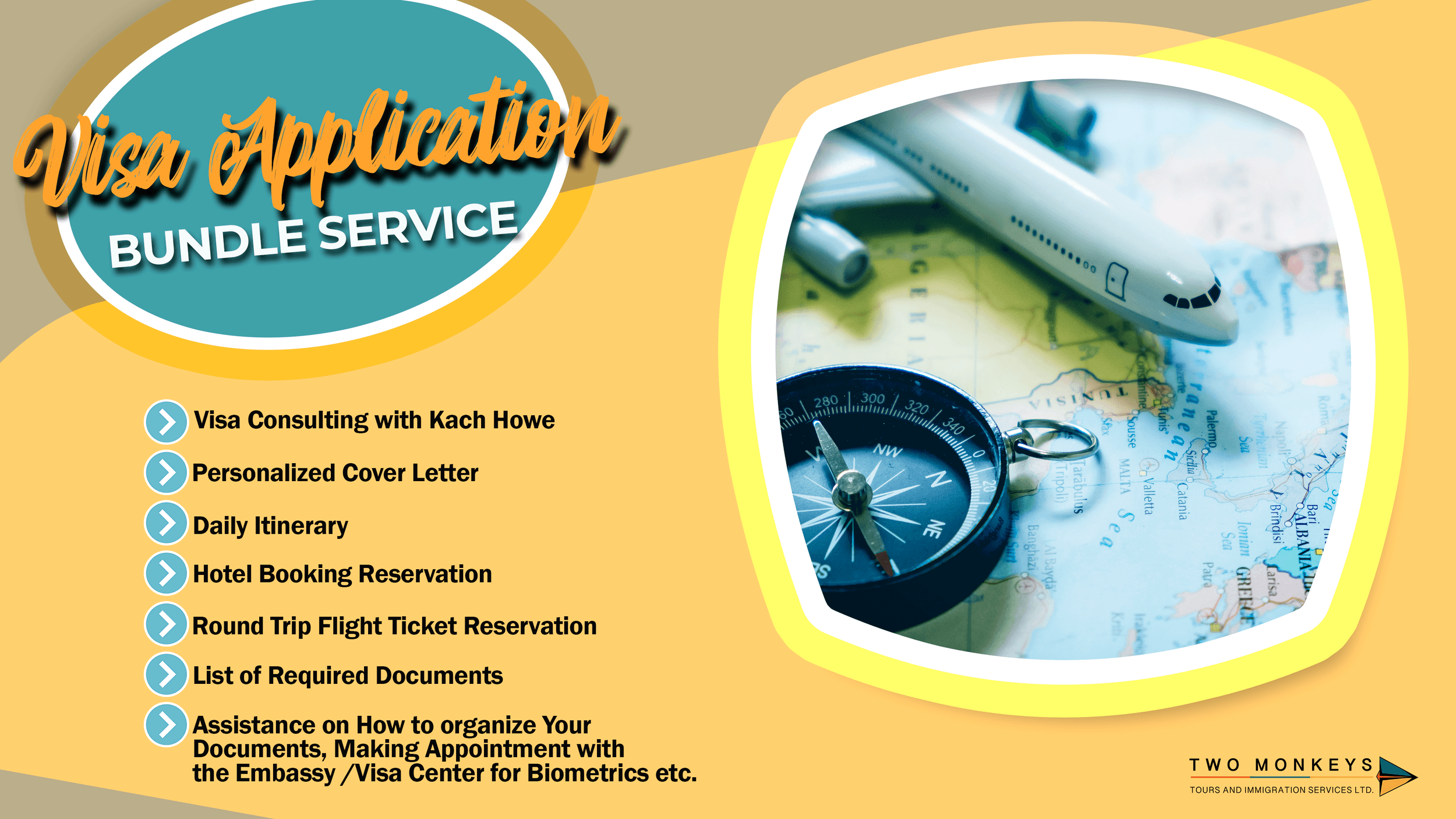 Frequently Asked Questions for a Barbados Welcome Stamp (Barbados Digital Nomad Visa)
1. How will the application be processed?
The application begins processing within 48 hours from the receipt of the completed application. Visa will be processed in a maximum of 5 working days.
2. Where can I get my stamp?
Once you arrive in Barbados, you will need to show your documents – Barbados Welcome Stamp sent electronically, Insurance, so your passport can be stamped.
3. How long is the Welcome Stamp Valid?
Its valid 12 months upon your arrival in Barbados.
4. Do I need to have a return ticket?
There's no need to have a return ticket as you might stay longer.
5. Can I go in and out of Barbados with my stamp?
Sure, why not?
6. Can I find a Barbados Employer?
No, you may not. This visa is only for those whose companies are outside of Barbados, and your work is independent of location.
7. Can my children attend school in Barbados?
Yes, they may be enrolled.
8. Is the internet fast in Barbados?
Yes. Download and Upload speed are about 1,000/500 Mbps.
9. If my visa is about to expire, can I extend it?
Yes, you can as long as you fit the requirements – that you are a remote worker or digital nomad.
That's how you can get a Barbados Welcome Stamp or somewhat a Barbados Digital Nomad Visa. This is really good for those who are remote workers or entrepreneurs or freelancers that can work from anywhere. Amidst the pandemic, this allows you to relocate and unwind in one of the most gorgeous places in the world. Apply now, and you can enjoy the beauty of the country while working.

About the Writer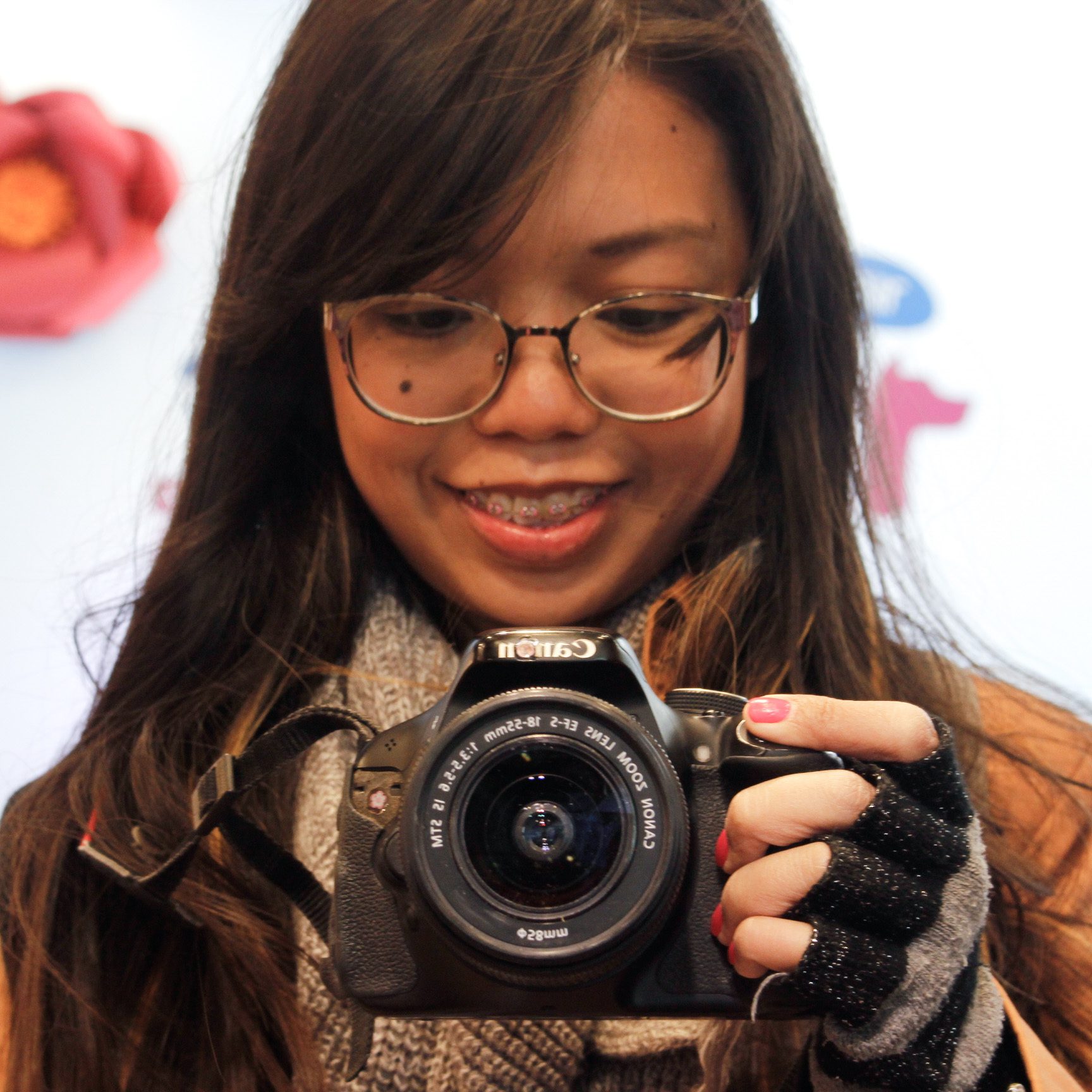 Hey, I'm Lyza! I once was a person who just imagined going to places "one day" but decided to pursue my dreams. My first travel abroad was in Japan, solo, last 2018, and fell in love with the journey since. I'm aiming to visit 10 countries before turning 30 and 2 new places in the Philippines every year. Besides traveling, I love organizing trips, photography, reading, and making new friends. Follow my adventures through my Instagram.

Are you on Pinterest? Pin these!