How To Apply For Schengen Switzerland Visa For Filipinos [Switzerland Schengen Visa Guide For Filipinos]
Watched Crash Landing on You and fell in love with Switzerland? Check out our guide for Filipinos about applying for Schengen Switzerland Visa with your Philippines Passport.
One of the most popular KDrama that many Filipinos fell in love with recently is Crash Landing on You. Although it was about North and South Koreans, there were scenes filmed in Switzerland and many were in awe (and felt kilig). The Alps, Medieval Cities, Hiking, Skiing, and unlimited gorgeous views; you should not miss this fascinating European country.
In case you are interested to tour this wonder; read our guide on how to apply for Switzerland Schengen Visa with your Philippine Passport.
Fun Facts about Switzerland
If you want to remember Switzerland's flag, then think of Red Cross with inverted colors, RC was founded there, too
It's not a part of the European Union or the European Economic Area but is in the Eurozone
This landlocked country has about 1,500 lakes
If you've watched the movie Me Before You, Will ended his life in Switzerland, this country is also popular for Euthanasia Tourism
Nestlé is a Swiss corporation
UNESCO Sites located in this country are 12 in total; 9 cultural and 3 nature
Roger Federer, one of the top male tennis players in the world, is a Swiss National
Toblerone's triangular shape is said to be inspired by Matterhorn in the Alps
Rolex, TAG Heuer, Tissot are made in Switzerland
Albert Einstein lived in Switzerland for many years where he invented the E=mc2 formula
With 11,674 Steps, Niesenbahn Funicular Railway in Switzerland is the longest stairs
Swiss Embassy in the Philippines
Embassy of Switzerland
Address: 24/F BDO Equitable Tower, 8751 Paseo de Roxas, Makati, Metro Manila
Contact number: +63 2 8845 45 45
E-mail address: [email protected]
Visa Application is at the VFS Center in Manila rather than at the Embassy.
Who can apply for Schengen Switzerland Visa in the Philippines
If you are only visiting Switzerland or Liechtenstein in the Schengen Area;
For those who are traveling around the Schengen Area but stays in Switzerland the longest
Or if your first entry is in Switzerland and you'll go to other Schengen Countries in equal length
Main Requirements in Applying for Schengen Switzerland Visa
If possible, documents should be in A4 paper.
1. Valid Passport – valid for at least 3 months from your stay with at least 2 blank pages
2. Schengen Visa Application Form – use blank or blue ink, complete and sign
3. 2 Passport-Sized Photos – with white background taken, not older than 6 months. Paste one picture in the application form and the other clip it on the passport's last page.
4. Round trip Flight Reservation – with the applicant's name and PRN or Reservation Number. It's not required to buy a ticket yet, so you can avail yourself of our rent a flight service. Also, if applicable, include intra-Schengen flight, train itinerary, or car rental.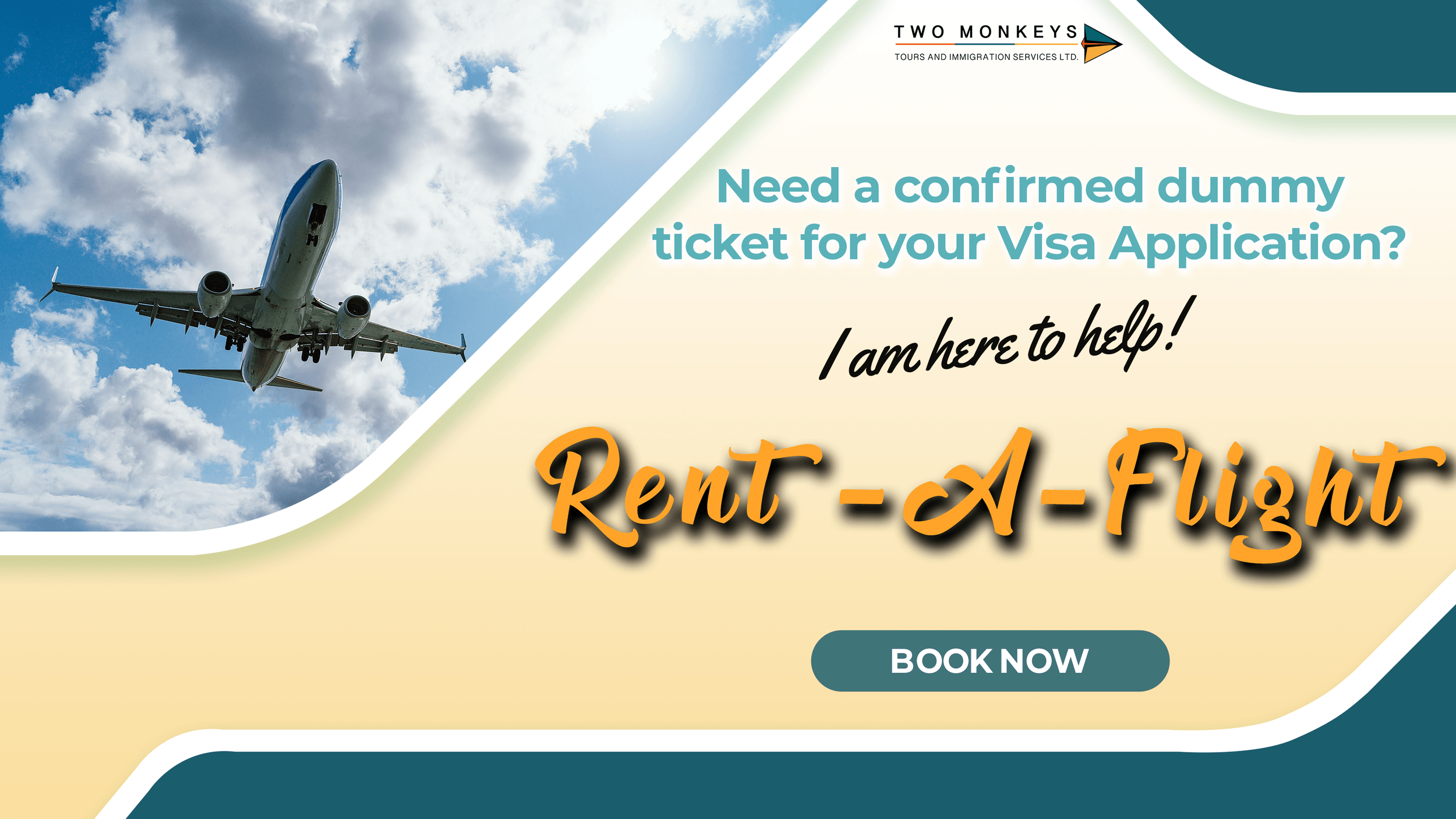 5. International Travel Insurance – valid for all Schengen countries with a coverage of at least EURO 30,000. AXA Schengen is highly recommended.
6. Proof of Accommodation – Hotel Confirmation or Hotel Voucher with complete details and contact info of the hotel. This must be in Switzerland and all Schengen member states where you will stay. If availing a package tour, the confirmation and advance payments.
7. Travel Itinerary – Detailed day-to-day itinerary, travel plan, or schedule of activities
8. Proof of Financial Status
Bank or Credit Card Statements for the last 6 months
Income Tax Returns
Employed – Certificate of Employment (with applicant's position, hiring date, and salary), Certificate of Leave of Absence (with fixed dates)
Self-Employed or Company Owner – DTI/SEC Registration,  Business Financial Statements
Student – Proof of enrolment, school ID, and if leaving during the school year – Certificate leave of absences (with fixed dates)
Other Documents You may Want to Submit:
If traveling with spouse or children: Marriage Contract and/or Birth Certificates
For minors: Affidavit of support, consent of parents, DSWD Clearance for those under 18 traveling alone, and copies of passport of both parents
Visa to next country
Photocopy of Old Passports – bio-page, back, cover, include all visa and stamps
How to Apply for Schengen Switzerland Visa
STEP 1: Gather all your requirements.
STEP 2: Schedule an appointment at the Visa Application Center of your choice. Check out this link.
Visa Application Center
30th Floor The World Center
Sen Gil J Puyat Ave.
Makati City, Philippines
STEP 3: On your appointment date, go to the Visa Application Center with your documents. Your biometrics will also be captured. Don't forget to bring money to pay for the Visa Fee and VFS Service fee.
STEP 4: Wait for the decision. You will be contacted once a decision has been made.
STEP 5: Get your passport at the VAC. You can also get it through the courier for an additional price.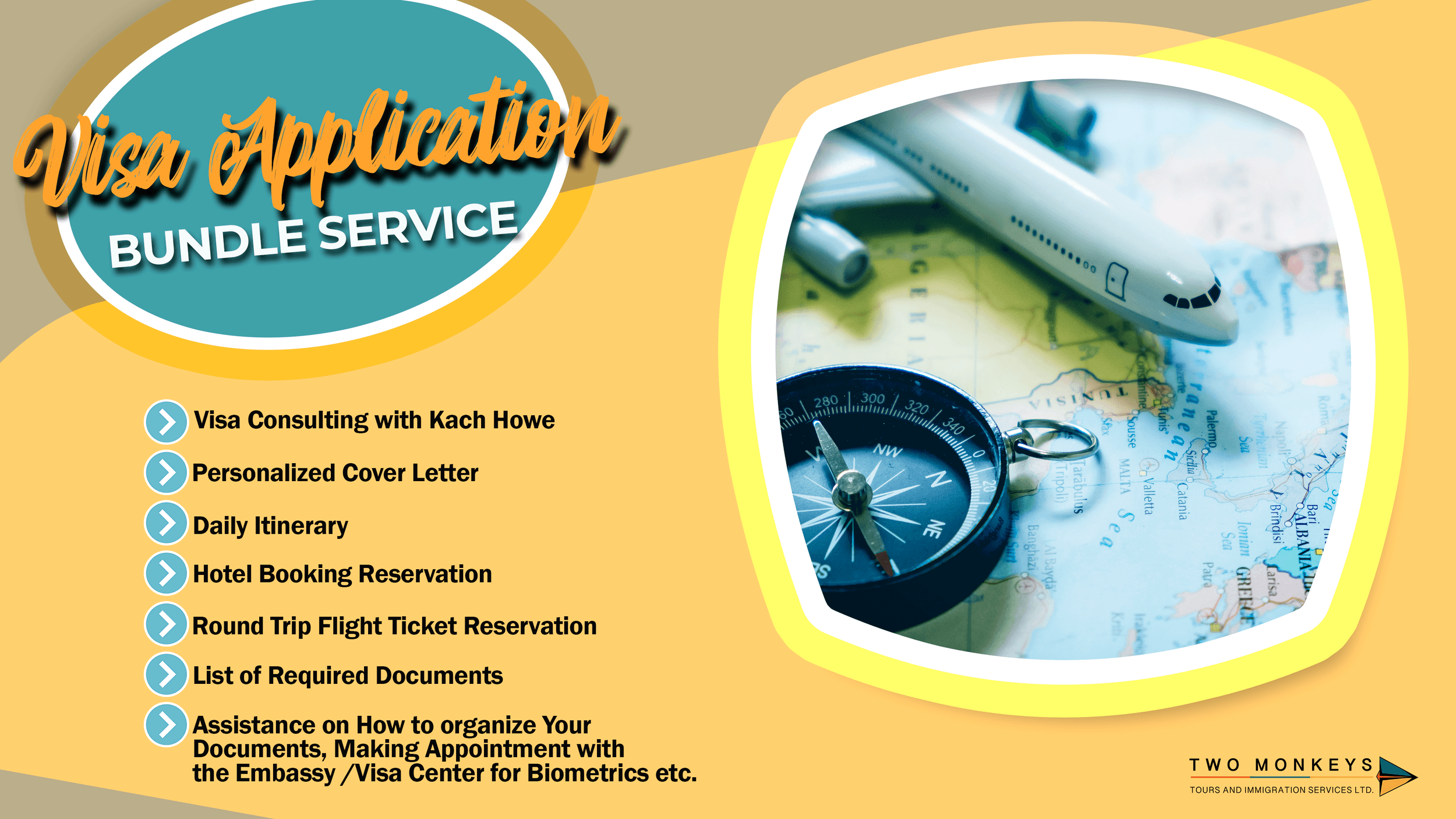 Fees for Schengen Switzerland Visa in the Philippines
VFS Service Fee: PHP 1,150 as of August 8, 2022
Visa Fee: PHP 4,400 (EURO 80)
For 6-12 years: PHP 2,200 (EURO 40)
Processing time: It is usually 15 days. However, the Embassy may take up to 45 days to process your application and may ask for additional documentation and further verifications.
Frequently Asked Questions About Schengen Switzerland Visa
1. How long can I travel with my Short Stay Visa?
You can stay in Switzerland and the Schengen Area for a maximum of 90 days for a 180 day period.
2. Is an interview mandatory?
It is not necessary. However, you may be called for an interview at the Embassy if they see something wrong with your documents, or they want some clarification with the purpose of your stay.
3. Should I submit a cover letter?
It is not a requirement, but it's highly recommended. A Cover Letter can help you explain your situation and circumstances to the Visa Officer.
4. Do I need to buy a plane ticket before my application?
No, you only need a confirmed booking with a PRN. Renting a flight is highly recommended; we have this service available.
5. What is the best insurance to use?
AXA Schengen is highly recommended. They will completely refund your payment in case your visa doesn't get approved. No risk at all.
6. What if my visa gets rejected? What should I do?
You can file a Remonstrance Letter or file another application from another EU Embassy.
I hope you now know how to apply for a Schengen Switzerland Visa. You can definitely check out the shooting locations in CLOY. Don't forget to try fun activities like hiking, skiing, or even paragliding. In case you need help with your visa application, you can get our visa application bundle service. Good luck!

About the Writer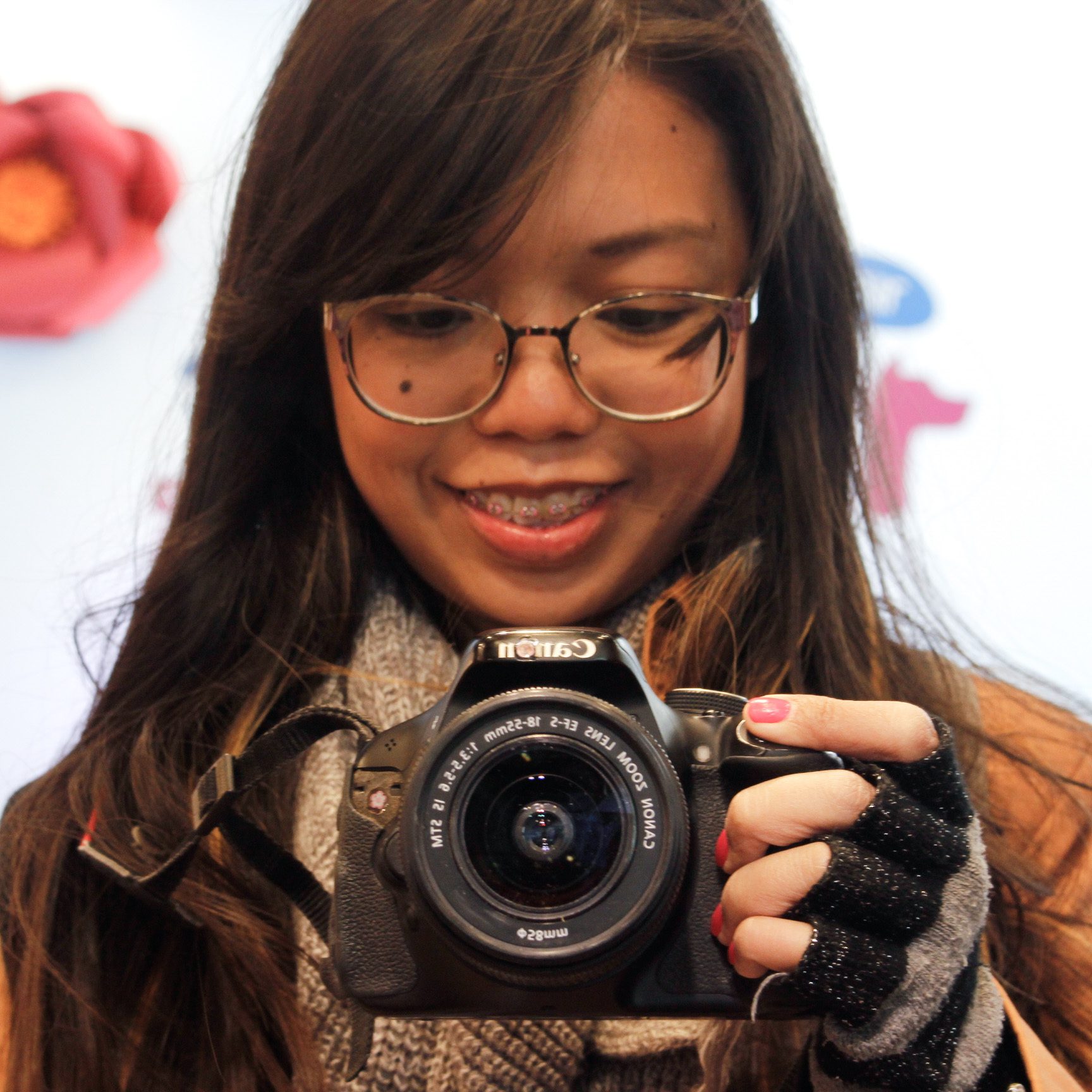 Hey, I'm Lyza! I once was a person who just imagined going to places "one day" but decided to pursue my dreams. My first travel abroad was in Japan, solo, last 2018, and fell in love with the journey since. I'm aiming to visit 10 countries before turning 30 and 2 new places in the Philippines every year. Besides traveling, I love organizing trips, photography, reading, and making new friends. Follow my adventures through my Instagram.

Are you on Pinterest? Pin these!