How Filipinos can be an Au Pair in Europe – Work and Travel Legally
If you want to explore Europe, love to travel, and up for a bit of work, try to be an Au Pair. If you are an Au Pair, you can travel and work legally in Europe. Here's our guide on how Filipinos can be an Au Pair in Europe.
Unlike New Zealand, there are no Working Holiday Visas for Filipinos in Europe. You can be an Au Pair; they have qualifications if you want to become one. Read more on our article on how to become a Filipino Au Pair.
What is an Au Pair?
Au Pair is means "At par" or "Equal to" in French. They are regarded as members of the family rather than house help. Usually, they help in child care or light housework. They don't clean after or serve the parents but rather focus on the kids. It's like being an older sister.
Au Pairs, as defined by the Commission on Filipino Overseas (CFO), is a young Filipino citizen between 18 and 30 years of age, unmarried and without any children, placed under a cultural exchange arrangements with a host family temporarily.
Qualifications for becoming an Au Pair
Age: At least 18 years old and not yet 30
Never been married or have been in a cohabiting relationship or civil partnership
Not have a child
Not expecting a child
Age: At least 18 years old and not yet 30
Never been married or have been in a cohabiting relationship or civil partnership
Not have any children of your own
You will return to the Philippines after your stay
The Netherlands
Age: 18 – 25 years old
Has a Valid Travel Document
With sufficient funds
Not married and has no dependents
Must not constitute a risk to public order
Have not previously stayed in the Netherlands on a residence permit
Not have worked for the same family abroad
Stays for 3 to 12 months
Austria
Age: 18 – 28 years old
Not married and have no children
Not have been an Au Pair in Austria for the last 5 years
Learned German for at least 6 months (with certificate)
Belgium
Age: 18 – 25 years old
Needs to have basic knowledge of the language or attends a language course after arrival
Finland
Age: 18 – 30 years old
May not be a relative of the host family
Can't bring their child to Finland
Basic knowledge of Finnish or Swedish language or needs to read Scandinavian Studies
France
Age: 18 – 30 years old
Unmarried
No Children
Student or have a school-leaving certificate equivalent to the French baccalaureat
Have basic French knowledge
Germany
Age: 18 – 24 years old
Unmarried
No Children
Have not been an Au Pair in Germany
At last A1 level in German
Iceland
Ireland
Age: 18 – 27 years old
With school-leaving qualification
Advantage if you have a driver's license
Italy
Age: 18 – 30 years old
Unmarried with no children
Basic knowledge of Italian
Sweden
Sweden
Age: 18 – 25 years old
Unmarried with no children
Basic knowledge of Italian
STEPS in Being an Au Pair
STEP 1: Research and Check your Eligibility.
Research about being an Au Pair, read stories or first-hand experiences, check contracts and evaluate yourself if you can do those. You must have basic life skills like cleaning or cooking as you will be living in someone else's home and need to be responsible for yourself and some kids. There are also great benefits like you will be learning the culture and the language, meeting new friends, and travel on your day-offs.
Choose which country you want to go to and check if you are qualified. Read instructions on the applications to know what you'll be doing or the standard terms. It will help if you know the conditions so that it would be easier to understand your contract. For example, how many day-offs you will have, maximum months, monthly allowance, work hours, enrolling in a language school, etc.
STEP 2: Look for a host family.
Look for a host family where you can be an Au Pair at. Please beware of fake agencies or profiles; you might get scammed and end up losing money. Here are some sites where you can find one:
Energy Pair
Au Pair World
Find Au Pair
Great Au Pair
Planet Au Pair
New Au Pair
AuPair.com
Apply and wait for someone to contact you. It's better to get interviewed or know each other through video calls; you don't want to stay with a complete stranger, right? At least, check if you are okay with the family or can handle the kids. You can also discuss the contracts or the terms of your stay; e.g., what duties you will be doing, expenses, pocket money, how long is the contract, etc.
STEP 3: Prepare your requirements.
After that, you can check the list of requirements needed to apply for an Au Pair. Please take note that each country has different requirements as well as forms. Your host will also be preparing the requirements needed for their side. Make sure to read the contract before signing.
STEP 4: Submit the application.
Submit the application to be an Au Pair to the proper Embassy, Consulate, or Visa Application Center. Your biometrics might also be needed. And also, the fees may be paid before this step or during your submission.
STEP 5: Decision.
Wait for the decision if you are accepted as an Au Pair in Europe. If you are approved, Congratulations!
STEP 6: Prepare for your travel abroad.
Au Pairs will have to attend a seminar to get your CFO Emigrant Registration Sticker. Other things to prepare for immigration are your passport, contract, Au Pair Visa, and plane tickets. You could get ready for the requirements in obtaining a residence permit in the country you are visiting if you are required to apply for one when you arrive. Check the Embassy's website.
Aside from those mentioned above, you might need to prepare some extra money and clothes. The Philippines' weather is different abroad, so you might bring winter or summer clothes for your stay. It's better to be ready; shopping abroad may cost a lot.
STEP 7: Travel abroad!
Congratulations, you can now travel abroad and be an Au Pair in Europe. Please follow the rules of their country and learn of their culture as much as you can. Also, take note of visa rules, like you are not allowed to work part-time, etc. Enjoy your time abroad!
That's a guide on how Filipinos can be an Au Pair in Europe. The pay is not really big, but you get the opportunity to travel, right? How I wish I had known this when I was younger, it would be a great experience. I hope this guide helps you in becoming one, good luck!

About the Writer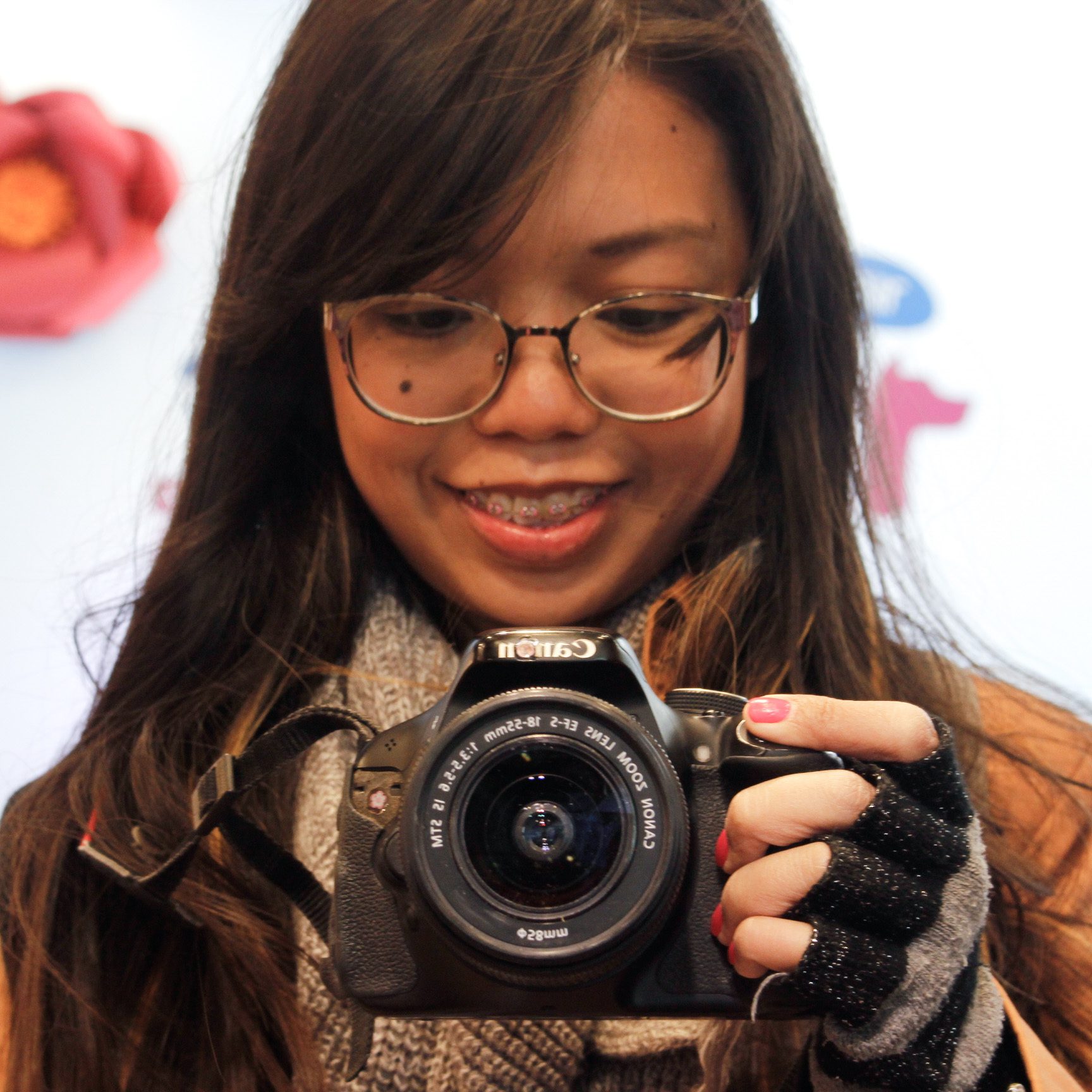 Hey, I'm Lyza! I once was a person who just imagined going to places "one day" but decided to pursue my dreams. My first travel abroad was in Japan, solo, last 2018, and fell in love with the journey since. I'm aiming to visit 10 countries before turning 30 and 2 new places in the Philippines every year. Besides traveling, I love organizing trips, taking pictures, reading, and making new friends. Follow my adventures through my Instagram.

Are you on Pinterest? Pin these!