How To Apply For Schengen Malta Visa For Filipinos [Malta Schengen Visa Guide For Filipinos]
Many have not heard of Malta, but it's a paradise you should visit! Here's our guide for Filipinos about applying for a Schengen Malta Visa with your Philippines passport.
Where is Malta? Malta is located on the Mediterranean Sea near Sicily, Italy, and Tunisia, Africa. It's a tiny island filled with a gorgeous coastline and rich history. It may not be popular for Filipinos but there are millions of tourists who visit each year. Don't miss this paradise on earth!
If you really want to visit beautiful tiny, here's a guide on how to apply for a Malta Schengen Visa with your Philippine Passport. Read this so that you can surely visit this part of Europe.
Fun Facts About Malta
Malta may come from the Greek word Meli which means honey or Melite, honey-sweet
This is the 10th tiniest country one the world by area
It has been a port since 5600 BC and used by the Romans, Greeks, and a lot more
They drive on the left, unlike most of Europe
GOT Fan? King's Landing and the Dothraki scene were filled in this country
Due to its rich history, Malta has 3 UNESCO World Heritage Sites
Because it's located in the Mediterranean, snow is rare
Malta as a Catholic Country has fiestas in honor of Patron Saints
It's believed that St. Paul spent three months here as he was shipwrecked from his travel from Jerusalem to Rome
Once a British Empire, Malta is a member of the Commonwealth of Nations
Embassy of Malta in China
Embassy of Malta in China
Address: 1-51 San Li Tun Diplomatic Office Building, Gong Ti Bei Lu, Chaoyang District, 100600 Beijing
Contact number: 0086 10 65323114
Email Address: [email protected]
You will need to apply at the Visa Application Center in the Philippines.
Who can apply for Schengen Malta Visa in the Philippines
If you are only visiting Malta  in the Schengen Area;
For those who are traveling around the Schengen Area but stays in Malta the longest
Or if your first entry is in Malta and you'll go to other Schengen Countries in equal length
Main Requirements in Applying for a Schengen Malta Visa Tourists
1. Visa Application Form – this must be completed and signed
2. 2 Passport-sized Photo – recently taken with white background
3. Valid Passport  (Original and a Copy) – with at least two blank pages that and is valid 3 months upon your return. Include a copy of your bio page as well as those with stickers and stamps.
4. Old Passport(s) – with all pages attached, if applicable
5. Roundtrip Airline Reservation – should be with a Passenger Reservation Number or Booking number and travel itinerary. This should also cover your exit and return to the Philippines as well as your entry and exit to Malta and other Schengen Countries.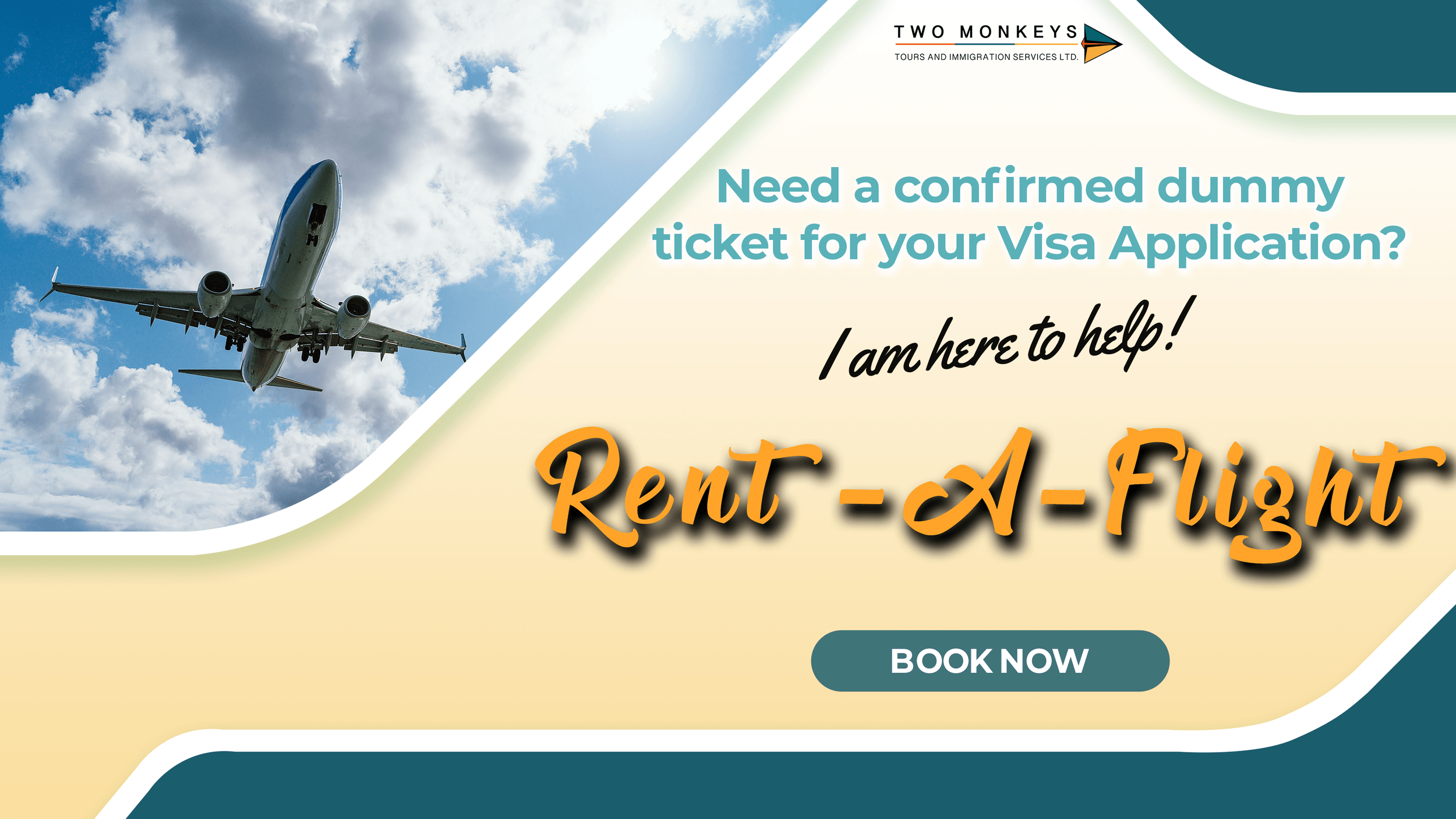 6. Day to Day Itinerary – must be a detailed itinerary of your planned trip
7. Proof of Accommodation – a hotel confirmation or booking  for the whole duration of your stay in all Schengen states
8. Travel Insurance – from an accredited company, covering at least EURO 30,000 valid for your stay in the entire Schengen Area. AXA Schengen is the one I personally recommend.
9. Proof of Financial Means
Bank Certificate or Bank Books – must be original
Bank statements, credit card statements for the last 3 months
Income Tax Return
For minors: proof of means of parent or guardian
10. Proof of Socio-professional status
11. Proof of Will to Return
An employment contract or SS Contributions (if relevant)
Titles of Real Estate Properties
Family Ties (e.g. Marriage Certificate)
You may also need to submit this checklist.
Steps on How to Apply for Schengen Malta Visa
STEP 1: Gather all the documents you will need.
STEP 2: Go to the nearest Visa Application Center. There's no need to book ahead. Submissions are from 7:00 AM – 12:00 PM, Mondays to Fridays. Don't forget to bring your document and your payment.
Malta Visa Application Centre
Ground Flr., Ecoplaza Building
2305 Don Chino Roces Ave, Extension,
Makati, Metro Manila
Malta Visa Application Centre – Cebu
Unit 503, 5th Floor, Keppel Center
Samar Loop cor. Cardinal Rosales Avenue
Cebu Business Park, Cebu City
STEP 3: Get your biometrics taken. Pay also visa fees.
STEP 4: Wait for the decision. You will be contacted once a decision has been made.
STEP 5: Claim your passport at the Visa Application Center. If you want to stay at home, they have a courier service available for an additional price.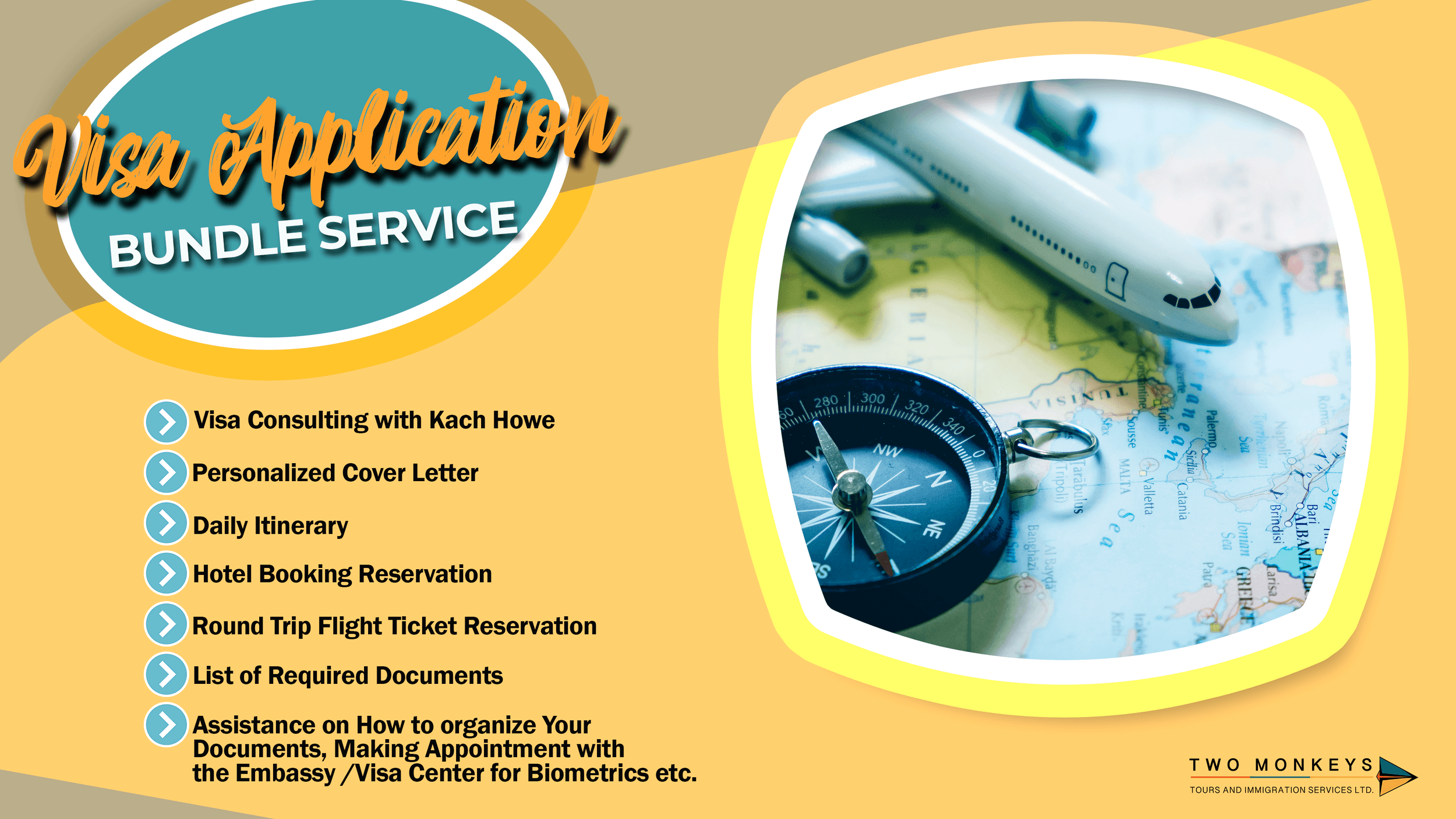 Visa Processing Fee for Schengen Malta Visa in the Philippines
VFS Logistics Fee: Php 1,580 per applicant
Shipment Fee: Php 1,460 (two-way, from Manila to Beijing to Manila)
Visa Fee: Php 4,650.00 (EURO 80)
For 6-12 years: Php 2,330.00 (EURO 40)
Processing time: It is usually 15 days. However, the Embassy may take up to 45 days to process your application and may ask for additional documentation and further verifications.
Frequently Asked Questions About Schengen Malta Visa
1. How long can I travel with my Short Stay Visa?
You can stay in Malta and the Schengen Area for a maximum of 90 days for a 180 day period.
2. Is an interview mandatory?
It is not necessary. However, you may be called for an interview at the Embassy if they see something wrong with your documents, or they want some clarification with the purpose of your stay.
3. Should I submit a cover letter?
It is not a requirement, but it's highly recommended. A Cover Letter can help you explain your situation and circumstances to the Visa Officer.
4. Do I need to buy a plane ticket before my application?
No, you only need a confirmed booking with a PRN. Renting a flight is highly recommended; we have this service available.
5. What is the best insurance to use?
AXA Schengen is highly recommended. They will completely refund your payment in case your visa doesn't get approved. No risk at all.
6. What if my visa gets rejected? What should I do?
You can file a Remonstrance Letter or file another application from another EU Embassy.
May this guide be helpful for your application for a  to apply for a Schengen Malta Visa. Malta is a paradise you will surely be in awe of. In case you need help with your visa application, you can get our visa application bundle service. Good luck!

About the Writer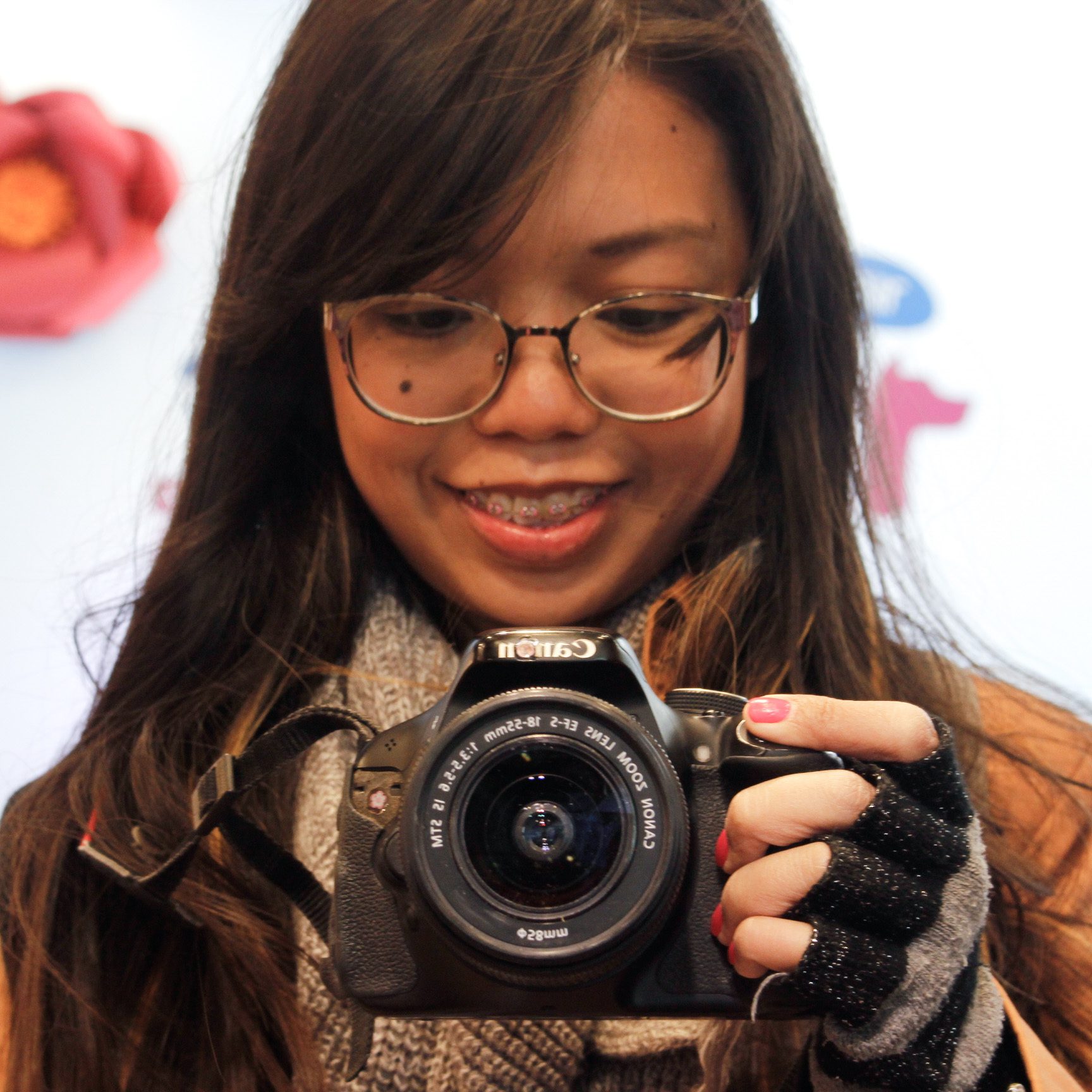 Hey, I'm Lyza! I once was a person who just imagined going to places "one day" but decided to pursue my dreams. My first travel abroad was in Japan, solo, last 2018, and fell in love with the journey since. I'm aiming to visit 10 countries before turning 30 and 2 new places in the Philippines every year. Besides traveling, I love organizing trips, photography, reading, and making new friends. Follow my adventures through my Instagram.

Are you on Pinterest? Pin these!