My 4-Day Itinerary Visiting Skopje, Macedonia & a Day Trip to Pristina, Kosovo
Hello from my 108th country– Oh ma ma Macedonia (Sing it with me if you know the song)! ??
So, I crossed the border from Sofia, Bulgaria where I had quite a luck with my booking and impulsive buying skills. I bought Skopje-Sofia when it's supposed to be Sofia-Skopje! Good thing my sister noticed it so I was able to find a way to get to the bus that's taking me to the border in 4 hours time 🙂
Macedonia isn't for the people who love the ocean as they have no sea access. Nevertheless, they have beautiful lakes, majestic mountains, and of course, rich culture and interesting history. For Philippines Passport holder like me, you need a Macedonian Tourist visa to enter the country or a valid Schengen Multiple Entry Visa.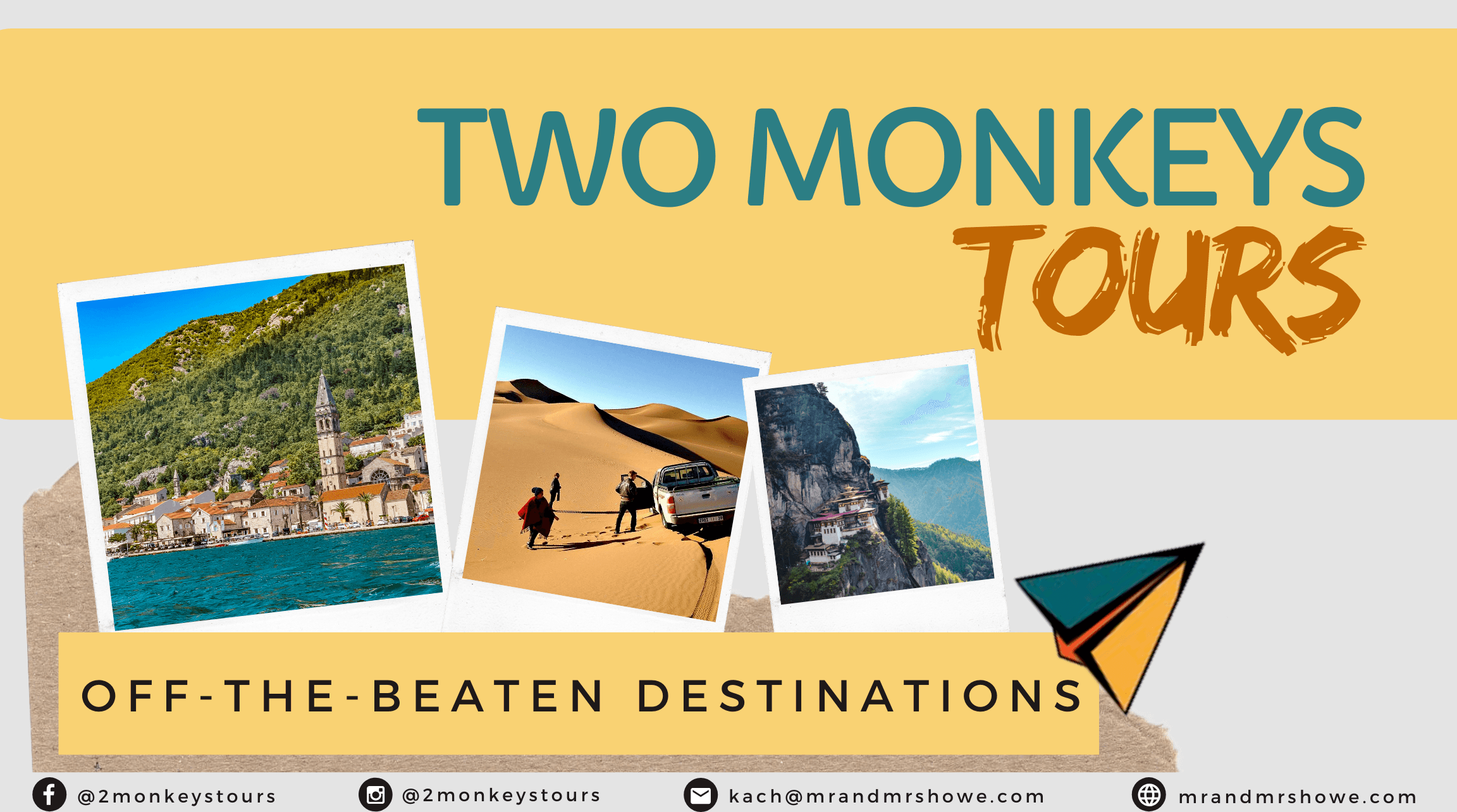 Lovely Things You Can Do In Skopje, Macedonia in 4 Days
1) Walk around the City – Start your day by getting to know the city, its history, its culture, and people. Guided walking tours are always a must for me as you'll get to know interesting facts behind the place rather than just staring and marveling at its outside beauty. There are 'free walking tours' online where you're not required to pay anything but need to give at least a tip. It's a very good way to meet people and you'll get first-hand tips from your local guide. If you want to save, try downloading Audio Guides on your phone and you might just find one for Skopje 🙂
2) Take a Daytrip to Lake Matka – As I've told you earlier, Macedonia has beautiful lakes and one of the most beautiful is Lake Matka. Just a 40-minute drive from Skopje Ckonje and you'll be seeing nature at its finest. On your visit, you can hike up the monastery, take a boat trip going to the caves, or do some kayaking! There's also a restaurant on the location where you can grab a cold beer as you marvel at the beauty surrounding you. (P.S. Please be mindful of your rubbish!)
How to get there:
Option A: Private Car or Taxi
Option B: Take Bus Route 60. Here's the schedule as of writing: Departure from bus station is at 7:00 – 8:45  – 10:30 – 12:10 – 14:00 – 15:30 – 16:50 – 18:35 – 20:10 – 22:00 and Departure from Matka is at 5:50 – 7:45 – 9:40 – 11:20 – 13:05 – 14:55 – 16:25 – 17:45 – 19:20 – 21:00 – 23:00.
3) Wander along the cobblestoned road at the Old Bazaar – Stroll around and you might just find an intricate jewelry or a nice dress suitable to your taste. There's a lot of shops, cafes, and restaurants around where you can just sit by and watch the world go by. The atmosphere in this area is thrilling! 🙂
4) Take a stroll along the river by the Old Bridge – This one you wouldn't miss as you cross the square going to the Old Bazaar. Have a stroll and just relax by the bank where you can have a glass of wine. This place is especially photogenic and romantic at night 🙂
5) Take a tour around Mother Teresa's Memorial House – Did you know that Mother Teresa was born in Skopje? Now you know! And you'll learn so much more when you visit this Memorial House which is not far from the square. It's not a huge one so don't expect a lot of things but it's worth a visit. Donations are accepted for this Memorial House 🙂
6) Hike up the Mountain of Vodno – Get the best view of Skopje by hiking up this mountain. It is really close to Skopje and accessible by public transport. For those who don't want to go hiking, taking the cable car is also an option.
7) Visit museums – Learn more about Macedonia's past by visiting museums. There are various ones in the area such as the Archaeological Museum of Macedonia, Holocaust Memorial Center, and the Museum of Macedonian Struggle.
8) Spend a night (or two) at The Pearl of Macedonia – Listed as one of UNESCO's Heritage Sites, Lake Ohrid lives up and exceeds every tourists' expectations– majestic and mirror-like clear water, towering mountains and cliff, rocky beaches, and very affordable restaurants. Spend at least a night on The Pearl of Macedonia and you'll find yourself exploring the most beautiful hiking trails, old churches perched on the cliff, springs, old town, and what not. You can hike, take a cruise, and explore the town. You'll never run out of things to do here. (This is 3 hours from Skopje by bus)
9) Take a Daytrip to Kosovo – Just two hours from Skopje and you'll see an entirely different country called Kosovo. For just 80 Euros, I was able to get a private taxi to take me around the whole day and take my photos. That's really cheap for a European country!
Where We Stayed in Skopje, Macedonia
We stayed in MoodEight Apartments, a new travel and stay concept where guests can book a livable and fully equipped apartment.  It is located merely 1.4 km away from the City Center and only 1.6 km from Macedonia Square. It's easy to go around by walking and if you don't feel like it, you're free to borrow one of their bikes.
We had the Mood Eight Apartment 8, a 57m2 two bedroom apartment which features a TV, sitting area, fully equipped kitchen, a bathroom, and a balcony. Weekly housekeeping is included in the price. For those traveling with small children, all the necessary things for a comfortable stay will be provided for. The flat is new so expect it to be sparkly clean!
This is a place where you'll certainly feel at home after a full day tour. Here, you'll come home to a large and comfortable bed, a fully equipped kitchen which includes an oven and a ref (not to mention a proper dining area where we had some nice wine), and a washing and drying machine.
I loved it as I was able to attend to my coaching clients' calls with their super fast wifi as I do the laundry in between. I have everything I needed within the corners of our apartment. It is a self-catering apartment so there is no lobby or receptionist to ask about things but they are just one call away. Very hospitable family running the business. Highly recommended! 🙂
FAQS
1) How much is the rate at MoodEight Apartments?
You may check it on the Hotel's Website, Booking.com, or Airbnb.
2) What languages do the locals speak? Do they speak English?
They speak the Macedonian language. Most young people understand and speak English as it is taught as a second language in schools.
3) Is it easy to get around Skopje Ckonje?
Yes! Their transportation system is very efficient!
4) Is it safe to drink from the tap?
Absolutely!
5) Is it expensive?
Not at all compared to other EU countries. One bottle of wine could only cost you 1.50 Euros! 🙂
Are you on Pinterest? Pin these!