20 Crash Landing On You Filming Locations You Can Tour Virtually [South Korea, Switzerland and Mongolia]
One of the top trending Korean Dramas this year is CLOY. You don't need a ticket to South Korea or Switzerland or a visa to tour around where the cast and crew filmed. You can do it on your phone or your computer in the comfort of your own home. We give you a list of 20 Crash Landing On You Filming Locations you can tour virtually at home!
This post is dedicated to the people who haven't moved on yet with the CLOY-virus. Warning though! There are spoilers ahead! So it's better to watch the show first before reading the descriptions. To those who don't know Crash Landing On You – it's a film about an heiress, Yoon Se-Ri (Son Yejin) who landed in North Korea and a military officer, Captain Ri (Hyun-Bin) who helps her. Enjoy!
Steps on Using Google Maps for your Virtual Tours
STEP 1: Go to Google Maps
STEP 2: Search for a place you want to go to.
STEP 3: Look for the 360-degree view and Explore! You can also drag the yellow person to a blue line or circle!
The Yellow Person is where your current view is
You can click the circles to get a 360-degree view of the place
You can also click on the lines; you can have a street view from there

Minimize the map using the box on the lower-left corner of the screen
You can explore using the arrows, just click it as if you are walking towards that direction

You can also use your mouse to check the views on your left, right or back, just press the left button

The compass sign will let you adjust your view

The plus sign allows you to zoom in, while the minus enables you to zoom out (you can also use your mouse scroll)
20 Crash on Landing Filming Locations
You just click the link, and it will automatically transport you to the same location where they filmed!
Here's one of my dream destinations, Iseltwald!

Check out the piano scene place as found of Episode 7 in Crash Landing on You

If you walk around, you can also find the spots where the opening scene was filmed
From the opening scene, you'll notice the two towers of Grossmünster Church, with empty benches and the two main characters cross

This scene was also filmed for the last episode where Se Ri thought Captain Ri was the one playing the piano
This is the first scene shot in "South Korea" where Se Ri had a "scandal"

Jung Kyung-ho is Se Ri's "boyfriend," he had a cameo here, his real girlfriend is Sooyoung of Girls' Generation
On the first episode, this is where Se Ri tests her Paragliding Products for Seri's Choice

This is an astronomical observatory in Yeongwol on the top of Mt. Bongnaesan; you can paraglide for real here too!
In Episode 2, here's the church where Se Ri's sister-in-law and Mr. Hong prayed for her

The Shrine of Miranae is also a shooting location of Memories of Alhambra where Hyun Bi also is the main lead
Since South Koreans cannot enter North Korea, the train stations were filmed in Mongolia, particularly at Ulaanbaatar

There's a route from Mongolia to China, and that's probably the train they used to shoot (I can't find the spot where they stopped, though, if you know, please tell me!)
Here's where Se Ri got inspired doing Paragliding

P.S. It's where our favorite couple first "met"

You need to review this and check the last bits of Episode 2
The hotel where Captain Ri and Se Ri checked-in wasn't actually in North Korea but located in Busan

You can check in-here too and feel like you are part of the cast and crew!
One of my most favorite scenes is filmed here; when Yoon Se-ri was about to jump and while Ri Jeong-hyeok  was taking pictures

Review the last part of Episode 4 to reminisce this
Here's where Se-Ri took a picture of Jeong-hyeok and Seo Dan

It's pretty far from the Panorama Bridge

Check out the last minute of episode 4

P.S. Did you catch what, she said?
This is Ri Jeong-hyeok's "Music School" as seen in Episode 5

It's also the place where Seo Dan visits him
This where Seo Dan, our favorite second lead, gets off when she visits Switzerland for the first time to visit our Captain Ri

This was on Episode 9 and 11 if you want to review
Ever got curious where Seri's Choice is? Well, you need to go to the Digital Media Center, this is the place where there were flowers offered for her because people thought she was dead

It's in Episode 10!
In the final bits of Episode 10, we see our favorite boys arrive in South Korea to find their Team Captain

Here's the place where they saw their fellow "North Korean" who was a "planted spy"

The guy there is played by Kim Soo-hyun, you can watch "Secretly, Greatly" where he played as a North Korean spy
Ever got curious where the boys spent the night and their money while looking for Captain Ri? It's in Red Ginseng Spa

No 360-degree view of the inside, though, so enjoy their parking lot!
Se Ri and Seo Dan first "met" here to buy sweets, specifically KitKat

You can also see the images of what's inside

Check out the last few minutes of Episode 11
Our baby, "Desperate Effort" is waiting for his opponent "Tomato Cultivatori" in this spot

It's the Exit 3 of Cheongdam Station (you can see the sign in Episode 12)

Too bad Se Ri didn't like the idea of Captain Ri going out, poor  Geum Eun-dong
Paraglide in this stunning landscape just a near First, Grindelwald

It's where our lead pair had a reunion in the last episode!

P.S. who cried here?
If you notice in the last episode, Se Ri was riding a car to a gorgeous hotel for a piano recital; this is the place

There are 360-degree views on the street as well as views inside the rooms
Check out where the Final Scene of Crash Landing On You was filmed

This is where they had their picnic!

If you want to visit the exact spot find "

사랑의

불시착

마지막씬

촬영지"
I hope you enjoyed touring around the Crash Landing On You Filming Locations! Which places would you like to visit in the future? Comment below! P.S. If you need a guide to get a visa, here's one for South Korea and Switzerland (Schengen Visa), Mongolia is visa-free for Filipinos. Enjoy!
Screenshots from Google Maps and Netflix

Are you on Pinterest? Pin these!

About the Writer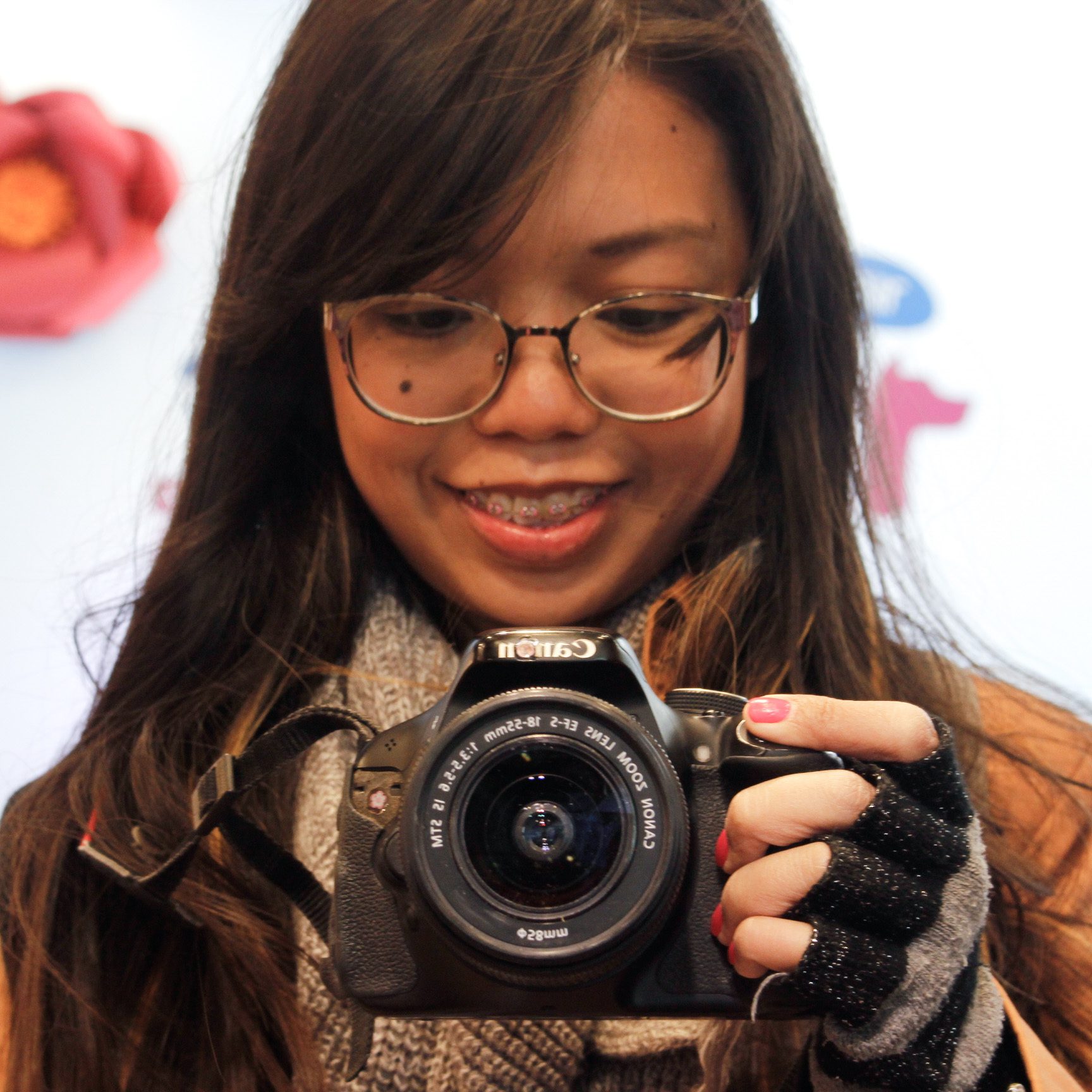 Hey, I'm Lyza! I once was a person who just imagined going to places "one day" but decided to pursue my dreams. My first travel abroad was in Japan, solo, last 2018, and fell in love with the journey since. I'm aiming to visit 10 countries before turning 30 and 2 new places in the Philippines every year. Besides traveling, I love organizing trips, photography, reading, and making new friends. Follow my adventures through my Instagram.