Is It Safe to Travel to Turkey now? [Traveling during the Pandemic]
Turkey is an excellent option if you want to travel out of the country or meet your loved ones halfway since it's between Europe and Asia. PCR Tests are not required, and only those who show symptoms will be tested. However, you'll probably ask if "is it safe to travel to Turkey now?" Read our article on the COVID updates of the country.
Turkey is the gateway to Europe for Asian countries. They have gorgeous views, beautiful buildings, delicious food, and, my personal favorite; they have cared-for stray cats and dogs. Turkey is one of the countries that opened amidst the pandemic as tourism is an important sector here. Check out their current situation in case you want to go.
Advisory
As per the Turkish Embassy, "All passengers, of all nationalities, who meet Turkish immigration rules are permitted entry to Turkey from 12 June." You will be asked to complete the passenger information when arriving in the country. Those who are showing symptoms may be tested.
Travel Requirements
1. Make sure you have entry visa requirements for Turkey – here's a guide on How to Apply For A Turkey Tourist Visa with Your Philippines Passport
2. Passengers must wear masks during the flights and at the airport
3. A Passenger Information Form – completed when arriving in Turkey, you will be given during your flight, or you can prepare it ahead – here's the link
4. Passengers will undergo a medical examination; those with symptoms will have tests performed. Those who are positive will take medical treatment.
Travel Restrictions for Filipinos
As per DFA, Filipinos are allowed to leave the Philippines to enter Turkey. However, it is subject to the following:
Flight availability and other special arrangements of commercial flights
Destination country's medical protocols on arriving and departing international passengers.
How to Fly to Turkey from the Philippines
There are direct flights from the Philippines to Turkey. Turkish Airlines have flights from Manila to Istanbul.
COVID-19 Cases in Turkey
The population of Turkey is about 82 Million as per the World Bank in 2019. As stated on the WHO website, there have been 414,278confirmed cases (as of writing) with 11,507 deaths.
Guidelines for Tourists
Masks must be worn in public areas
Turkey has a Safe Tourism Certification Program, which is a certificate that proves that establishments have extensive measures for COVID-19 and are recommended by the Turkey Tourism and Promotion Development Agency
Travel Warnings
From the Centers for Disease Control and Prevention
Warning Level 3, Avoid Nonessential Travel
"CDC recommends travelers avoid all non-essential international travel to Turkey. Travelers at increased risk for severe illness from COVID-19 should consider postponing all travel, including essential travel, to Turkey. COVID-19 risk in Turkey is high. If you get sick in Turkey and need medical care, resources may be limited."
Level 3, Reconsider Travel
"Reconsider travel to Turkey due to COVID-19. Exercise increased caution when traveling to Turkey due to terrorism and arbitrary detentions. Some areas have increased risk."
The FCDO advise against all but essential travel to:
The whole of Turkey, based on the current assessment of COVID-19 risks
All other areas of Sirnak, Kilis (including Kilis city), and Hatay provinces
The provinces of Diyarbakir, Tunceli, and Hakkari
COVID-19 Positive
Passengers or tourists suspected of having COVID 19 will be put under quarantine and tested. Those who will be positive are sent to the hospital. There, they will decide if they will be treated in the hospital or hotel. They must accept the treatment, methodology, and drug protocol of the country.
In case they do not want to isolate in Turkey and wish to return to their country, it's the airline's or captain's discretion to allow the passenger on board.
Emergency Numbers for COVID 19 in Turkey
If you develop symptoms, you should call 112.
So Is It Safe To Travel To Turkey now?
We are not really sure if it is really safe to travel or not. But, overall, the decision to travel, especially if it's non-essential, is yours. In case you push through with it, we recommend getting medical-travel insurance; SafetyWing's Nomad's Insurance covers COVID-19. I hope this article helps you decide if you want to go to Turkey now or postpone it later.

About the Writer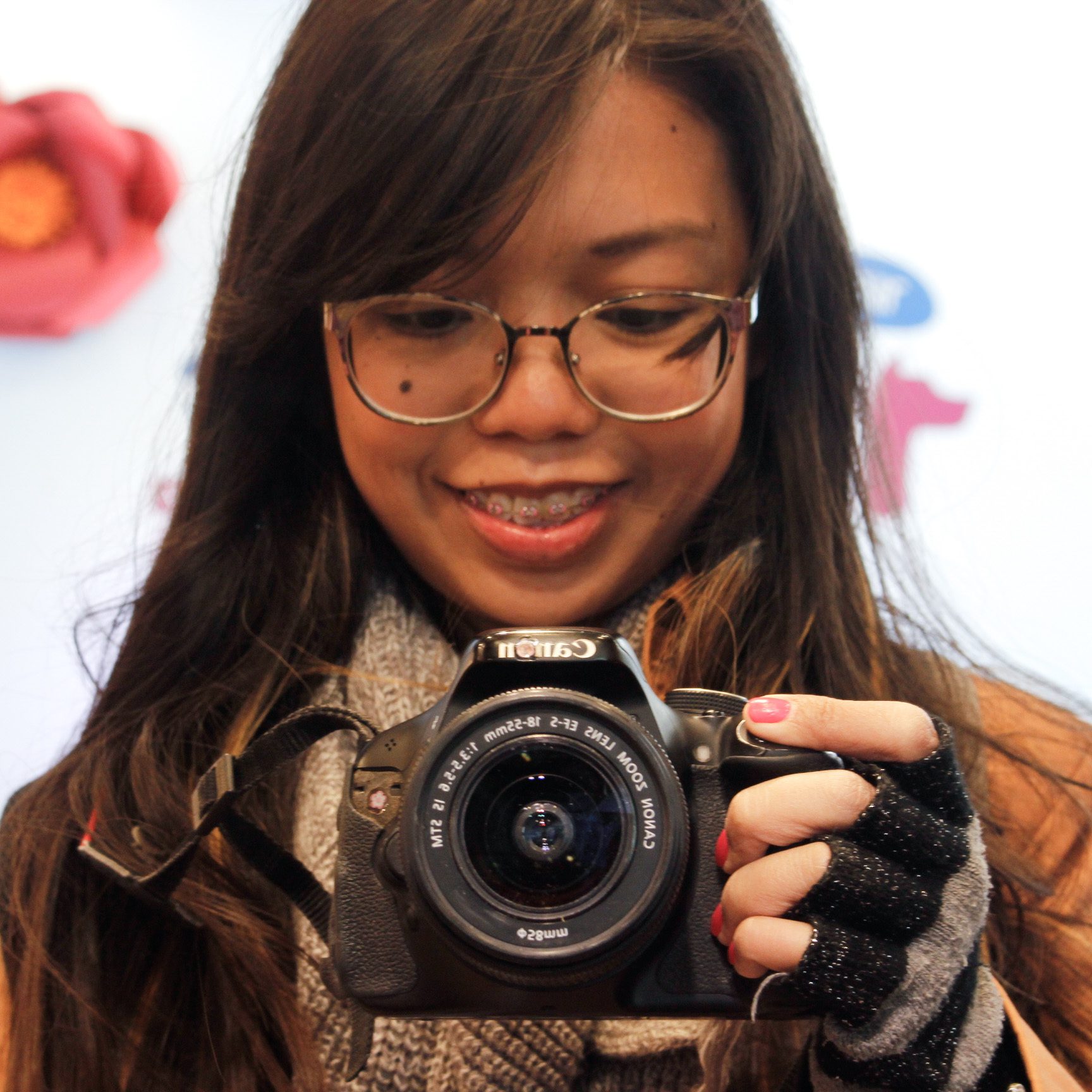 Hey, I'm Lyza! I once was a person who just imagined going to places "one day" but decided to pursue my dreams. My first travel abroad was in Japan, solo, last 2018, and fell in love with the journey since. I'm aiming to visit 10 countries before turning 30 and 2 new places in the Philippines every year. Besides traveling, I love organizing trips, photography, reading, and making new friends. Follow my adventures through my Instagram.​​

Are you on Pinterest? Pin these!