How to Apply For Turkey Tourist Visa for Filipinos
Plan your next Turkey trip! Here's our guide for Filipinos about applying for Turkey tourist visa. Enjoy the Land of Four Seasons.
Dreaming about going to Turkey? Of course, it is possible! However, it might be a little difficult for us Filipinos as we need to obtain a visa first. But in this article, we provided you with the list and information that you need to know regarding your Turkish visa application.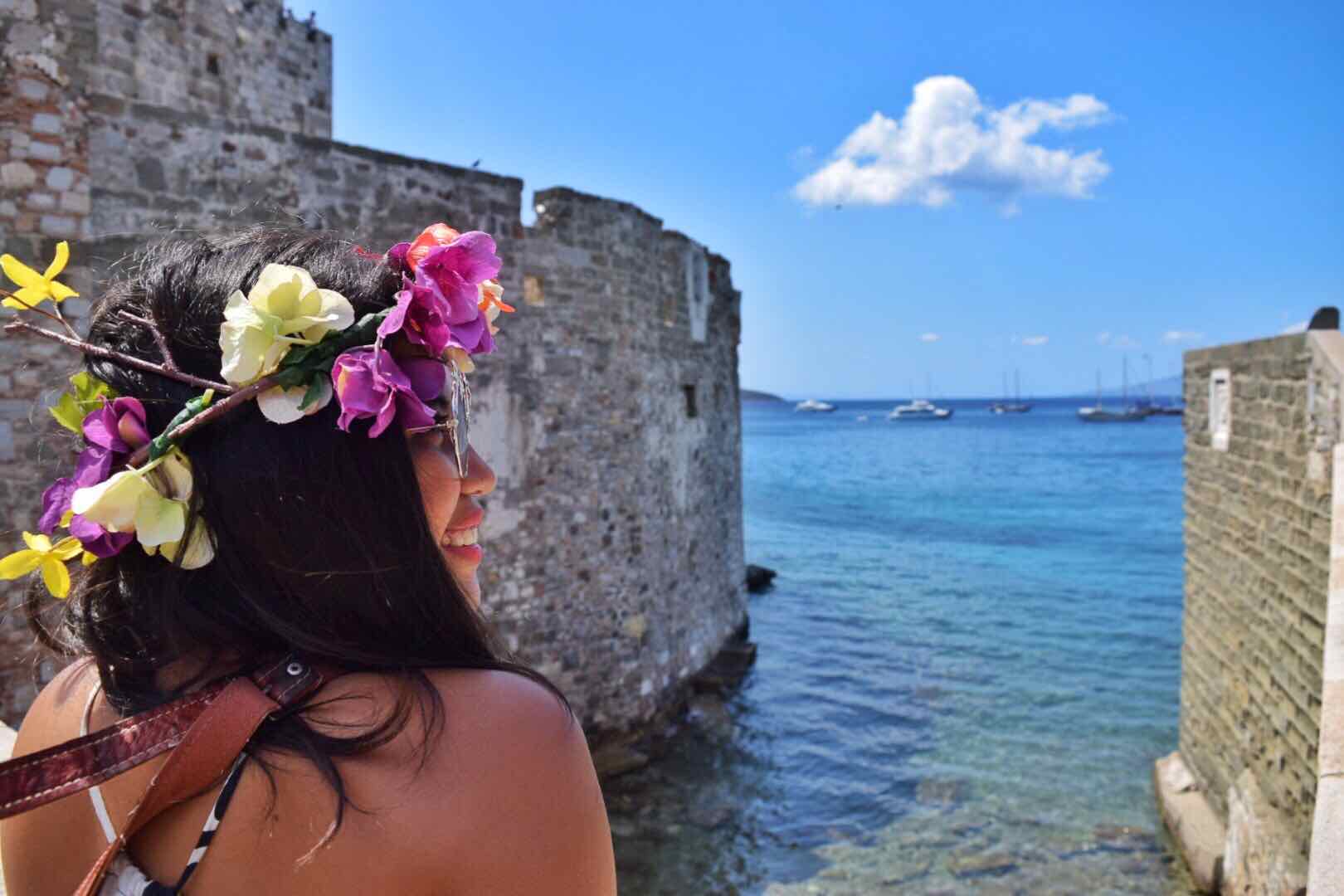 With the country's beautiful and friendly people, delicious food, rich culture, scenic landscapes, towering castles, majestic views, hot air balloon rides, and a lot more, it's truly irresistible. Once you get here, we can ensure that you'll keep coming back! And in this guide, we'll tell you all the requirements and important information you need to know before you can get Turkey tourist visa.
Facts about Turkey
Turkey has one of the oldest and biggest malls in the world.

In Turkey, it is possible to cross continents underground. Only about 3% of Turkey is in Europe, while the rest is in Asia.

St. Nicholas or widely known as Santa Claus was born in Turkey. 

Turkey has over 30 languages.

The country's national sport is oil wrestling.
Pandemic Update:
Personal Visa Application is not yet allowed in the Turkish Embassy in Manila
You won't be receiving a confirmation
Send your required documents and visa fees (USD 60) through W Express
IMPORTANT NOTICE – All Visa Applications Will Be Processed by the Türkiye Visa Application Center (AgentTR) as of 30 May 2022
Two Ways of Obtaining Turkey Tourist Visa
If you have a valid visa or residence permit from any of the Schengen countries, or if you have a valid US, UK, or Ireland visa, then you can do your application

online

at

www.evisa.gov.tr

. You'll get your e-visa within 30 minutes.

If you don't have any of these visas/resident permits, then you should go ahead with the personal/sticker application to be done at the Turkish Embassy in the Philippines.
Who can Apply for Turkey EVisa?
If you have all the following requirements, then you can proceed with Option 1:
If your passport covers the period of your stay in Turkey;
You have a return ticket, hotel reservation, and at least USD 50 per day of your intended stay;

If your purpose of travel is either only for tourism or business; and

If you have a valid visa or valid residence permit from one of the Schengen Countries, USA, UK, or Ireland. Be reminded that e-visas of these mentioned countries are not accepted.
How to Apply For Turkey EVisa (if eligible)?
STEP 1: Go to evisa.gov.tr. Click apply for E-visa and completely read, understand, and follow the instructions. Click your travel date and it should be three months from the time of your application.
STEP 2: Make sure that you have all the requirements above. You have to click on the checklist and then fill out the Personal Information page correctly.
STEP 3: A confirmation link will be sent to your email. Just click approve, and you'll be redirected to the payments section.
STEP 4: Pay the amount of 20.70 USD. You can pay using Mastercard, Visa, or UnionPay Credit Card.
STEP 5: Once you completed the process, you'll be redirected to a page saying the application is over and that you can now download your e-visa. Just click download, print it, and you're ready to go to Turkey in no time!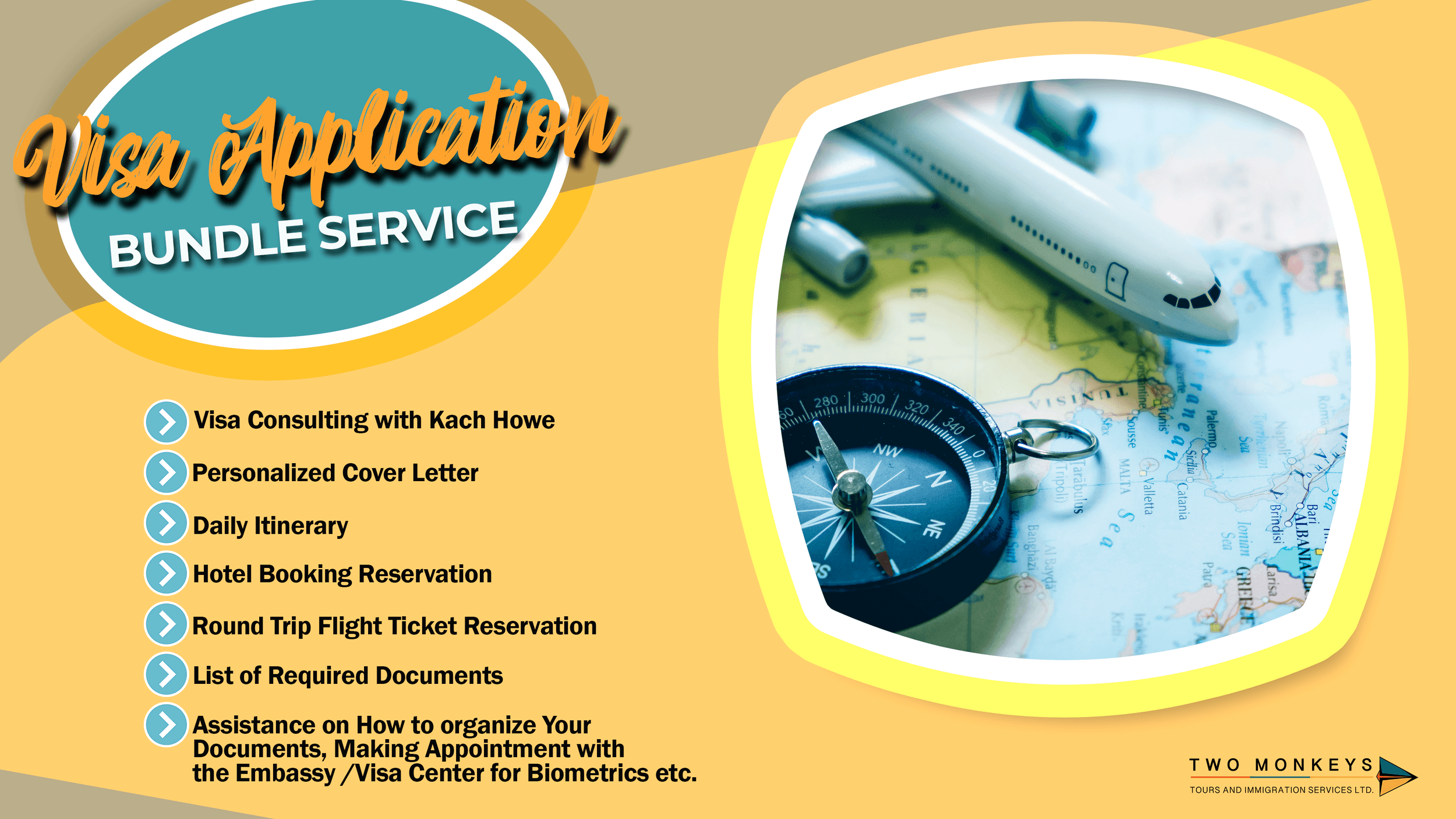 How to Apply For Turkey Tourist Visa
Main requirements in applying for Turkey Tourist Visa
Application Form – done online
Copy of appointment schedule

Biometric Photo (2×2 with white background)

Valid passport and photocopy of the first two pages – include the old passport
Step-By-Step Guide for Pre-Visa Application
Before going to the Turkish Embassy in the Philippines, you first need to have the confirmation e-mail of online appointments by doing the steps below. Without this, you wouldn't be able to enter the exclusive Dasmarinas Village.
STEP 1: Prepare a scanned copy of all the documents stated above.
STEP 2: Go to visa.gov.tr. Complete ALL the required fields truthfully and completely. 
STEP 3: After filling out the Personal Information section, you can either "Proceed with e-visa" if you are qualified for it or click "Continue Online Form." Just click Save and Proceed once you're done filling out the other parts.
STEP 4: Upload the copies of the required documents as stated above.
STEP 5: After completing the online pre-application, you can now schedule an appointment at the Turkish Embassy in Manila on the same website. An email confirmation will be sent regarding your application and selected appointment date.
STEP 6: Print the email confirmation and take it with you on your date of appointment. Bring with you your passport, a copy of your passport's data page, two pieces of 2×2 ID photo, and other requirements as stated above.
STEP 7: Go to the Turkish Embassy:
To go to the Turkish Embassy, first, you have to go to the Amorsolo Gate of Dasmariñas Village. Inform the guard that you have an appointment at the Turkish Embassy. Just log-in and leave a valid ID.
Wait for the shuttle to the Turkish Embassy. Sometimes it takes almost an hour, so you must arrive there early. Preferably, 2 to 3 hours before your scheduled appointment.
Pay the shuttle roundtrip fee which costs PHP 150.00 at the Homeowners' Association office; the shuttle will stop there.
Show your printed appointment confirmation to the security of the embassy. You can't enter without it. You can save it on your phone, too, just to be sure.
STEP 8: Your documents will be collected by the Consular Officer, and they may ask you some questions regarding your trip/financial capability. After this, you may pay the visa fee which is 60 USD for a single-entry tourist visa. Remember to pay the EXACT amount.
STEP 9: After payment, a date of visa release will be sent to your email, or you will be given a claim stub. Just wait for it and claim your passport on the scheduled date. This usually takes one to four weeks.
Location of the Turkish Embassy in the Philippines
Embassy of Turkey in the Philippines
Address: 2268 Paraiso Street, Dasmariñas Village Makati City
Contact number: (02) 8843 9705
Office hours: Monday – Friday: 9:00 AM – 5:00 PM
Wednesday and Weekends: Closed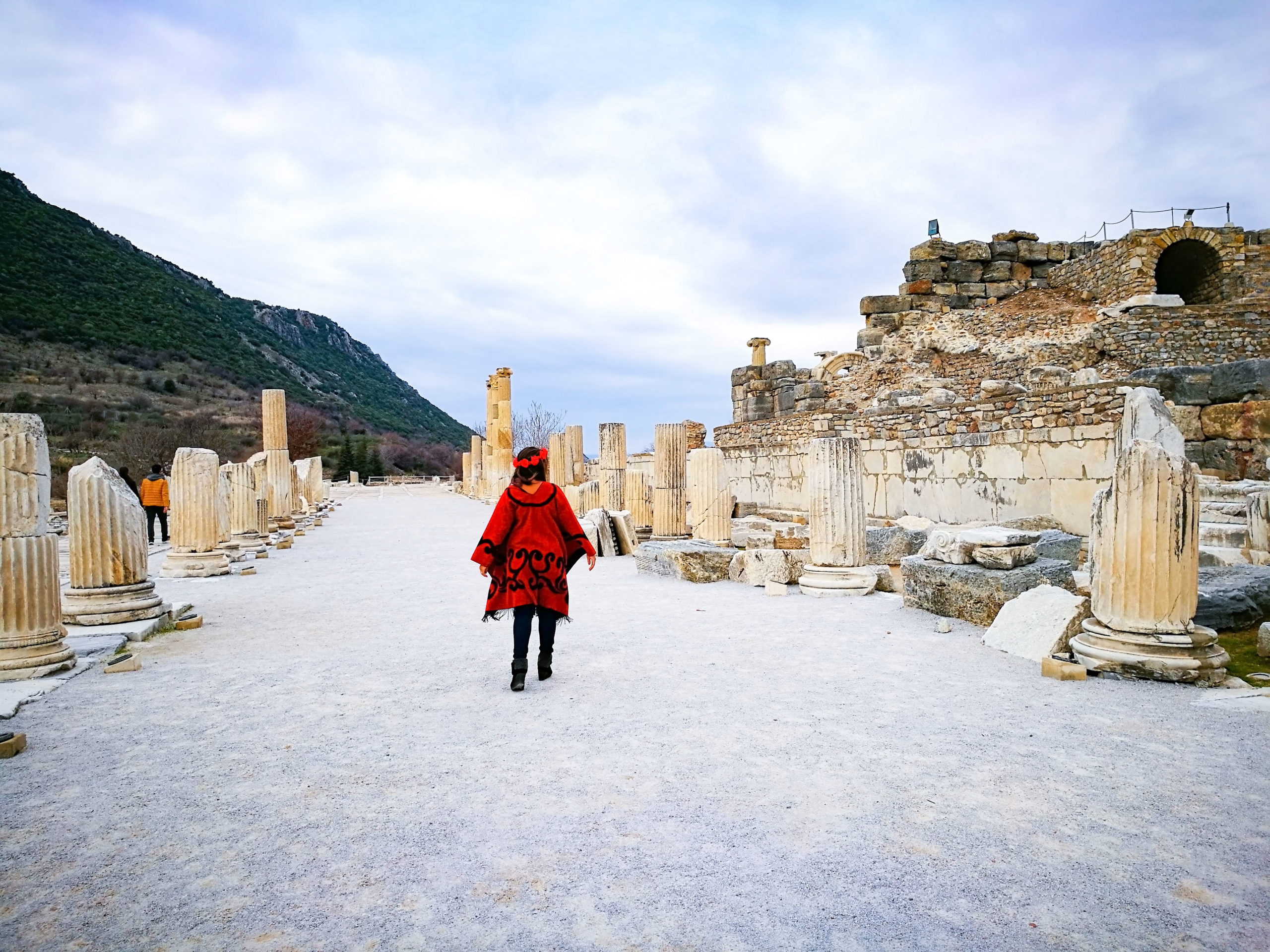 Frequently Asked Questions About Turkey Tourist Visa
1. Do I need to provide a 'show money', if yes, how much should I have?
Yes. There's no specific amount of money that you need to have in your bank account. However, the embassy stated that you should have at least USD 50 per day of your intended stay excluding hotel and flight fees. 
2. There's an error uploading my file. What should I do?
Try to resize the file and upload it again.
3. I got a small stamp on my passport indicating the date of application. What does this mean?
Unfortunately, it means that your visa has been denied.
4. Do I need to pay in USD?
Yes. They require ALL applicants to pay in USD. They're strict about that. Otherwise, you need to reschedule your appointment.
5. Do I need to have a reservation for my local flights in Turkey?
No. You can just indicate the flight details in your day-to-day itinerary. You can also rent a flight.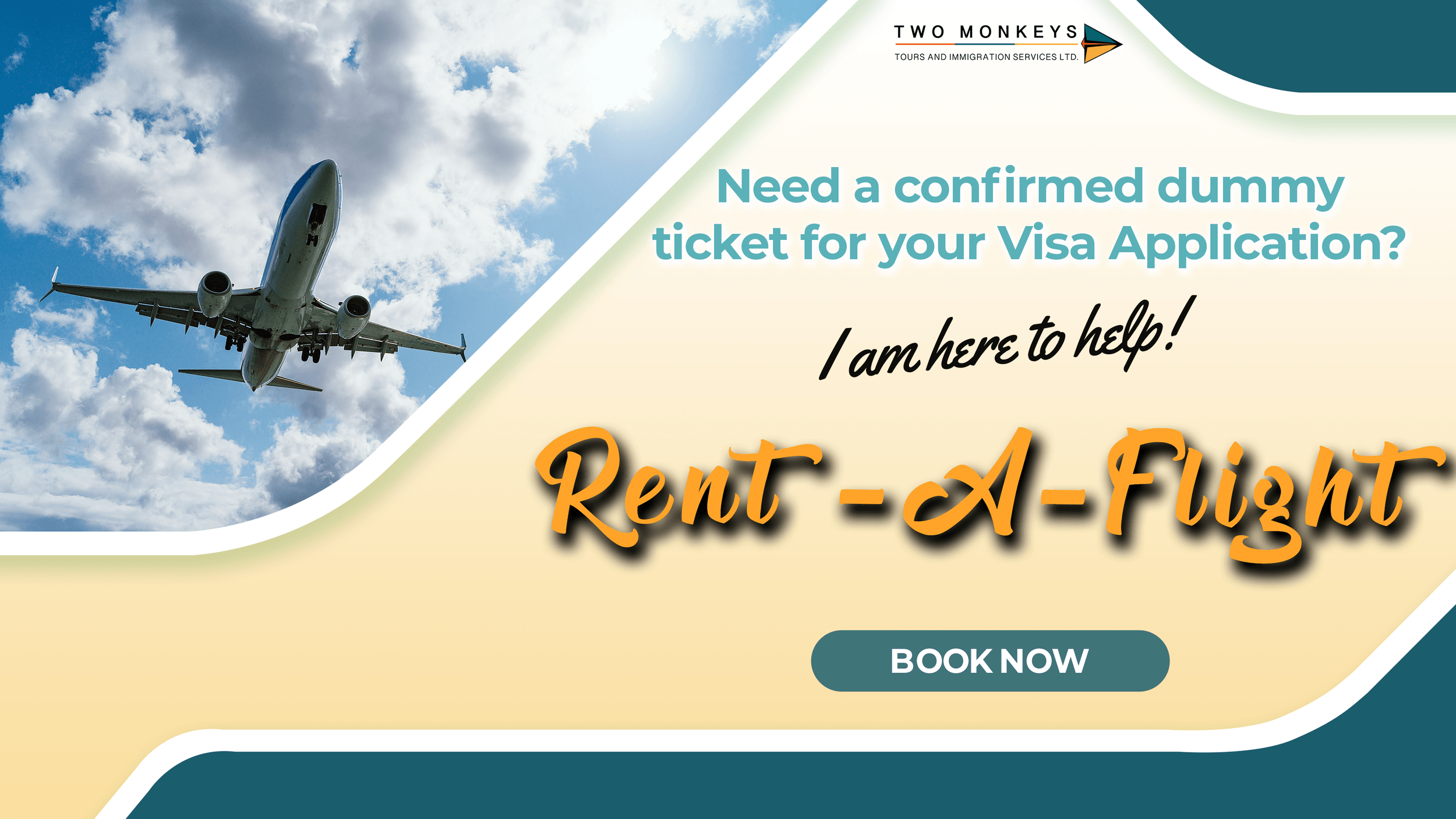 6. My visa or valid residence permit from one of the Schengen Countries, USA, UK, or Ireland is going to expire before my intended departure from Turkey. Is that okay?
It's totally fine. What's important is that it should be valid upon arrival in Turkey.
7. Can they require me to provide additional documents?
Yes, it is possible. So if you're married or a student, also bring your important documents.
8. How long is the validity of an e-visa?
Your e-visa is valid for 180 days from the date of your application, and you can stay for a period not exceeding 30 days.
9. Is an interview required?
No, but they may ask you a few questions regarding your application.
10. Can I bring my car when I apply for a visa?
No. It is a private village so you need to take a cab or MRT and a shuttle as we stated above.

Are you on Pinterest? Pin these!