5 Ways on How to Stay Sane If You Are Stranded Abroad
One thing that we don't want to happen to us while traveling is being stranded. Be it due to canceled flights because of a typhoon or a pandemic, missing flights or buses, or things beyond our control. It's frustrating, especially as those are unplanned. In case you of those things happening, here are 5 ways to stay sane when stranded abroad.
I have never been stranded abroad, yet. I've been blessed with good weather and punctuality; although I 'almost' miss on my flight back home. I got lost on my way to the airport and when I arrived, I queued in a different line (to Taiwan instead of the Philippines); thank God I made it on time. Flight tickets back home were quite expensive. Read this to answer your "what if I get stranded?" question.
1. Calm Down and Don't Panic
If you missed your flight, or it has been canceled; the first thing to do is to calm down. Don't panic! Don't cry! You can do it later, okay? First, do root cause analysis – the Why? Why? Why?
Example Q/A:
Q: Why am I stranded abroad?
A: Because I missed the bus to the airport.
Q: Why did I miss the bus to the airport?
A: I thought the last trip was at 12 midnight but it's actually 11. There were no more taxis, too. The flight was 3 am.
Create a solution after that – like book another flight and leave earlier. Consult locals on what time the buses to the airport leave.
So in case, there's a typhoon; you have no choice but to wait. Contact the airline to rescheduled your flight or book new flight tickets. Keep calm – you'll have it solved faster with a clear mind.
2. Communicate
Talk with the airlines or your travel agent – to know your new flight details or schedules. It might cost money, so if you don't have extra, don't be shy asking for your family's or a close friend's help. You can even ask for help from strangers! You'll meet kind souls during traveling, I tell you.
Communicate with people who are expecting you to come home and tell them that you didn't make it – so that they won't be waiting for no one at the airport. If you don't tell them; they might worry and think that you might be in an accident or something.
3. Distract yourself
After having a solution to your problem – perhaps having a ticket already for the next day; distract yourself. Don't think about what happened or be too engrossed with it. It's okay to cry for a little while, but rather than dwelling on the "what ifs" or blaming your companions, you can do something productive or fun. You can read a book, play a game together, talk to locals, or even plan for your next adventure! The past is the past, learn from it, but don't let it get you down or be the reason why your friendship ends.
4. Have Plans B, C, D, etc
If you haven't experienced being stranded abroad, yet, congratulations! If you did, well obviously on your next travels you have backup plans right? So when you are off traveling, you can create PLAN B, C, D, etc. in case plan A doesn't work. Like for example, you'll have extra money, credit card to purchase your tickets in case you can't contact your airlines. A list of emergency contact numbers and persons who will help if you are stranded abroad will also do you good. Plus, travel insurance will reimburse you if you have trip interruptions.
5. Learn from your Experience
Like I said on number 3, the past is the past – learn from it. If you have experienced such, you don't want it to happen again, right? So if the problem is controllable like being late – travel to the port early. If the problem is wrong schedules (like you thought there would still be a boat bound from point A to point B); then research beforehand or ask the locals. If it's a typhoon period when you are traveling there, you might want to travel during other months. In case they are unforeseeable events, have backup plans.
Those are 5 ways to stay sane when stranded abroad. Don't fret and don't dwell in it too much, bad things may come but so will the good. I do hope you don't experience this, but if you do or did, then I pray that it won't let you stop traveling. Good luck on your travels! Keep fighting!

About the Writer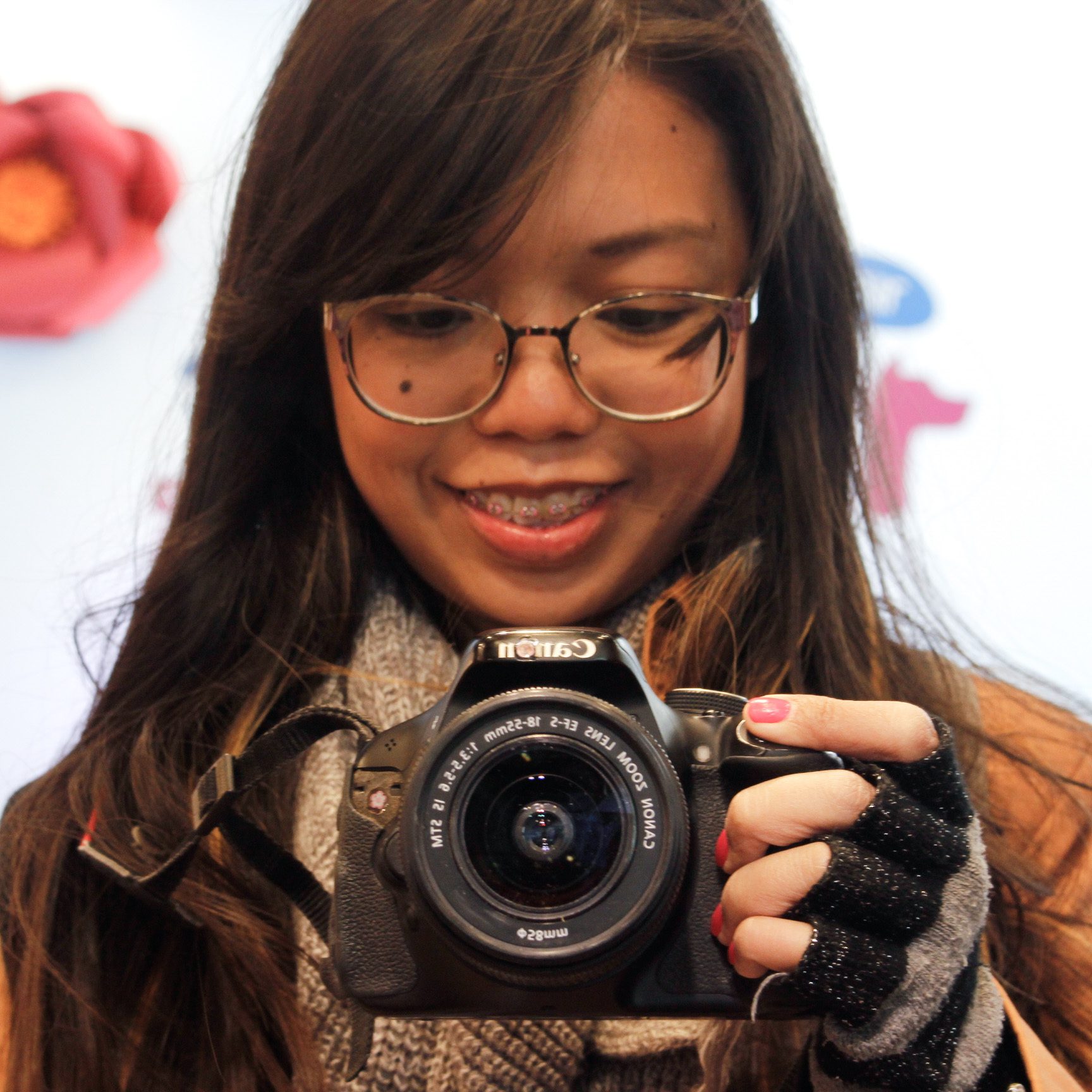 Hey, I'm Lyza! I once was a person who just imagined going to places "one day" but decided to pursue my dreams. My first travel abroad was in Japan, solo, last 2018, and fell in love with the journey since. I'm aiming to visit 10 countries before turning 30 and 2 new places in the Philippines every year. Besides traveling, I love organizing trips, taking pictures, reading, and making new friends. Follow my adventures through my Instagram.

Are you on Pinterest? Pin these!