Philippines Immigration Departure Protocols: International Travel during the Pandemic
Due to the pandemic, it's pretty hard to go in and out of any country. Do you want to go out of the country for work? Or to visit a loved one? Or to be reunited with your family abroad? Or go back to the country with a temporary or permanent residency?
Here's an article about the Philippine Departure Protocols: what to do to travel out of the Philippines during this pandemic. This article will be based on guidelines provided by the IATF, announcement of the airport, and experiences of fellow Filipinos who have successfully traveled out of the country.
Traveling internationally is not like before; there are currently many restrictions and protocols. Each country has different rules and regulations when it comes to arriving and departing during this pandemic. However, here's an overview of what to do if you need to travel out of the Philippines. Please take note that documents and requirements might vary in each municipality you are currently a and receiving country. Hope this will help you!
Documents that you may need to travel out of the Philippines
So far, here's a list of documents that you may need for your departure from the Philippines. You might not need some, or you might need additional depending on the five below. Double-check on the agencies below (it's better to contact them so you won't miss anything)
Valid Passport
Appropriate Visa, if needed
Airline Ticket
Return Ticket – if you are traveling on a short term visa, e.g., visit visa
Test Results – if you are required by the country you are traveling to or the airline
Proof of Purpose of Travel – if you are a resident, then show your Resident Permit, if you are visiting your loved one – perhaps a marriage certificate, birth certificate, or proof of relationship or CFO Certificate or Balikmangggawa Certificate for OFWs
Passenger Locator Form
Medical Certificate or Travel Authority – usually, this might be asked in borders and if traveling to the airport from another place
Requirements from Foreign Country – OK to board, Completed Form, Communication or Hotel Booking for Quarantine
Here are the agencies or companies you would need to contact so that you can travel out of the country smoothly.
1. Bureau of Immigration
The Bureau of Immigration, not the Department of Foreign Affairs, decides who can travel out of the country and who cannot. As of writing, only a few can travel out of the country (please see picture below.)
I also PMed B.I. through their Facebook Page; they are very responsive btw, about the other people who can travel. Here's the list:
Filipinos that not indicated above with a valid visa can go out of the country if the purpose is:
Business and Work
Holding D Visa for Schengen (converted to residency)
Medical or Health Reasons
Humanitarian Reasons – For example: Joining of Spouse and Children for Reunification, there was once a shared post on Facebook that a Filipina was allowed to go out of the country to visit her Fiancé abroad
Prepare your supporting documents for the purposes mentioned above. You may also be asked to fill an Execution of Declaration.
P.S. If you not sure if you are allowed to go, you can contact the B.I. at their Facebook Page or through their contact numbers in the picture above.
For those with a short-term visit visa: prepare your return tickets as well as travel insurance as it may be asked. If you don't have one, I recommend SafetyWing as they cover COVID.
Take note that even though you have a visa or are under one of these categories, you will still need to be inspected by the Immigration Officer. They will have the final say on your departure.
2. Airport
A friend of mine who recently went abroad for work was asked for the following below:
Flight Ticket
Swab Test Result – It's better if you have multiple photocopies of this, there are many accredited testing centers in the Philippines, and some are even near the airport
Please note that Swab Tests is not a requirement of the airport rather is usually a requirement of the airlines or receiving country.
Do also wear face masks and face shields when entering, as they are mandatory at the airport. Observe protocols like social distancing.
3. Airlines
You will also need to double-check what is required by the airlines. For example, there is a post in F.B. for a flight passenger in PAL that Travel Clearance from LGU is needed. However, my friend wasn't asked for a Travel clearance by his airline carrier (not PAL). Instead, he was asked for a Swab Test Result and an "OK to Board" from the receiving country.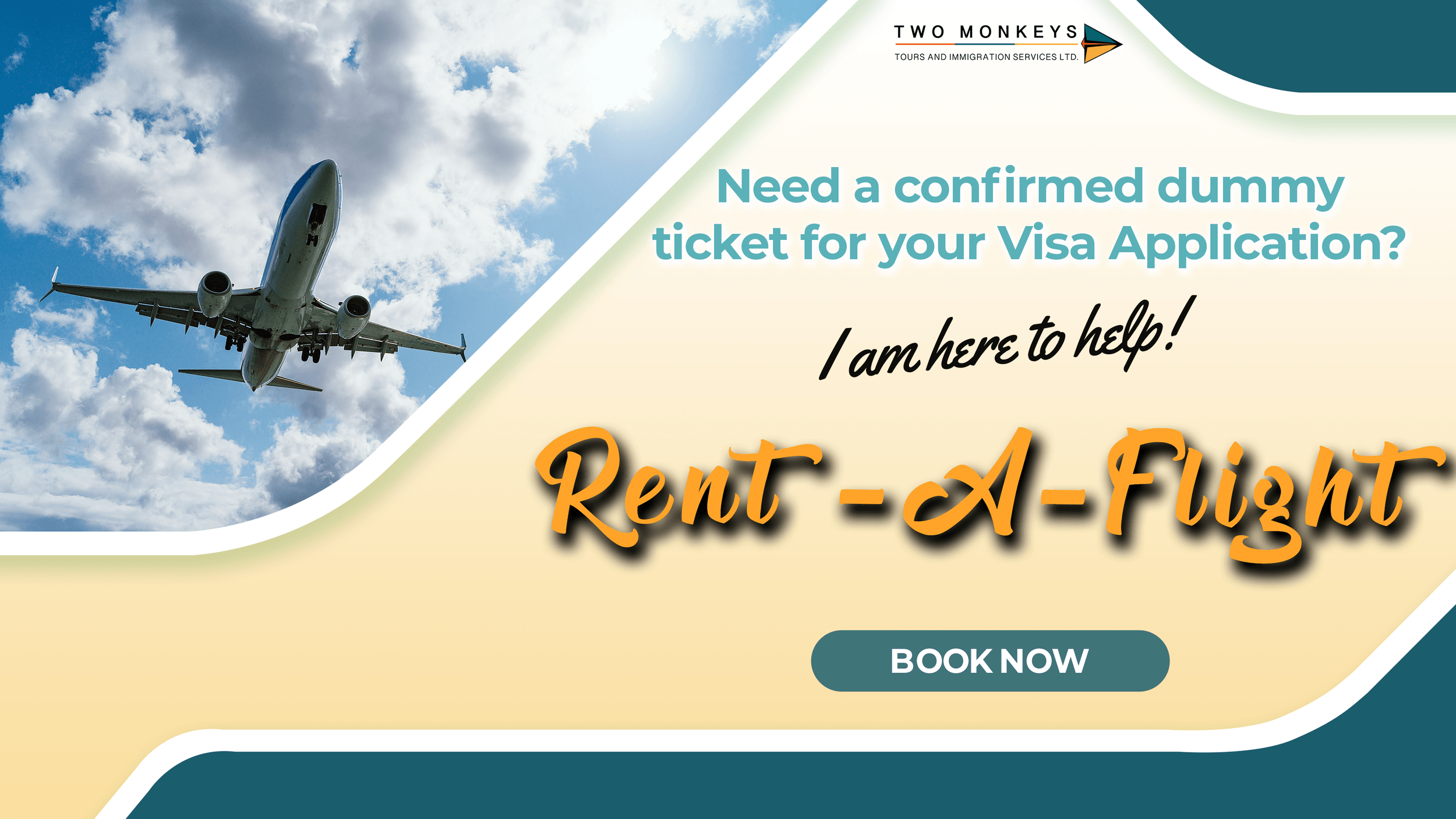 4. Local Government Unit
Another agency you would need to contact is your LGU. What will you need to go out of the country? It's essential, especially if you do not live near the airport. For example, you are from Cebu, and your international flight is in Manila, or if you are from Bicol and on a land trip to the airport.
You will probably be asked of a Health Certificate and a PNP COVID Shield (PNP Travel Authority). Other LGUs may have different protocols like they need clearance from the IATF or the DRRMO. So ask them. My friend traveled from Cebu (Mactan Airport) to Manila, he was asked to have a Health Certificate and PNP COVID Shield. But from his flight and stay from Manila to abroad, he wasn't asked for those again.
If you are traveling by land, please don't ask for a health certificate or travel clearance too early. Usually, it is a week or 3 days from your trip, and it's suitable for a day or two. You will have to present them at the borders.
5. Receiving Country (through Embassy or Government Websites)
The next things you will need to check are the requirements and protocols of your receiving country or port of entry. Some will usually require a printed PCR Test Certificate, other countries might require a Nucleic Acid Test Certificate or RT-PCR. Timelines for each country might be different; you will either need to take within 72 or 96 hours or 7 days. Some will also require mandatory 14-day quarantine while other countries might swab you again and let you out after a test result is available. You may also be asked to register online before your flight (for monitoring purposes when in the country.)
So it's better to double-check to know that you are good to go. Passengers without complete documents might not get on flights or be inadmissible. You might not be allowed to pass through immigration of the country you are traveling to.
Departure Protocols in the Philippines: What to do at the airport
STEP 1: Ready your documents. Make sure you also have a face mask and face shield.
STEP 2: Go to the airport 4 to 5 hours before your flight as you have to queue in lines. Don't forget to wear mandatory masks and face shields. You must also follow protocols like social distancing.
STEP 3: Check-in your airline. You will need to have your documents checked by them and luggage check-in. You may proceed to pay travel tax if you are required to after they will give their OK. Get your boarding pass.
STEP 4: Off you go to immigration. Here, your documents will be checked again and especially your purpose of travel. Show what they are asking. Stay calm and be respectful while answering their questions. You will then wait for the boarding gate to open.
STEP 5: Enter the plane and still follow the protocols.
STEP 6: Land in the country you are traveling to. Present your documents at the immigration or airport officials. Follow their protocols. Congratulations!
So, that's the Departure Protocols for the Philippines during this pandemic. I hope this can help you know what to do to travel out of the Philippines. Right now, this is our new normal; masks, distancing, long queues. Hopefully, by next year, we can travel again as tourists. Good luck and keep safe, everyone!

About the Writer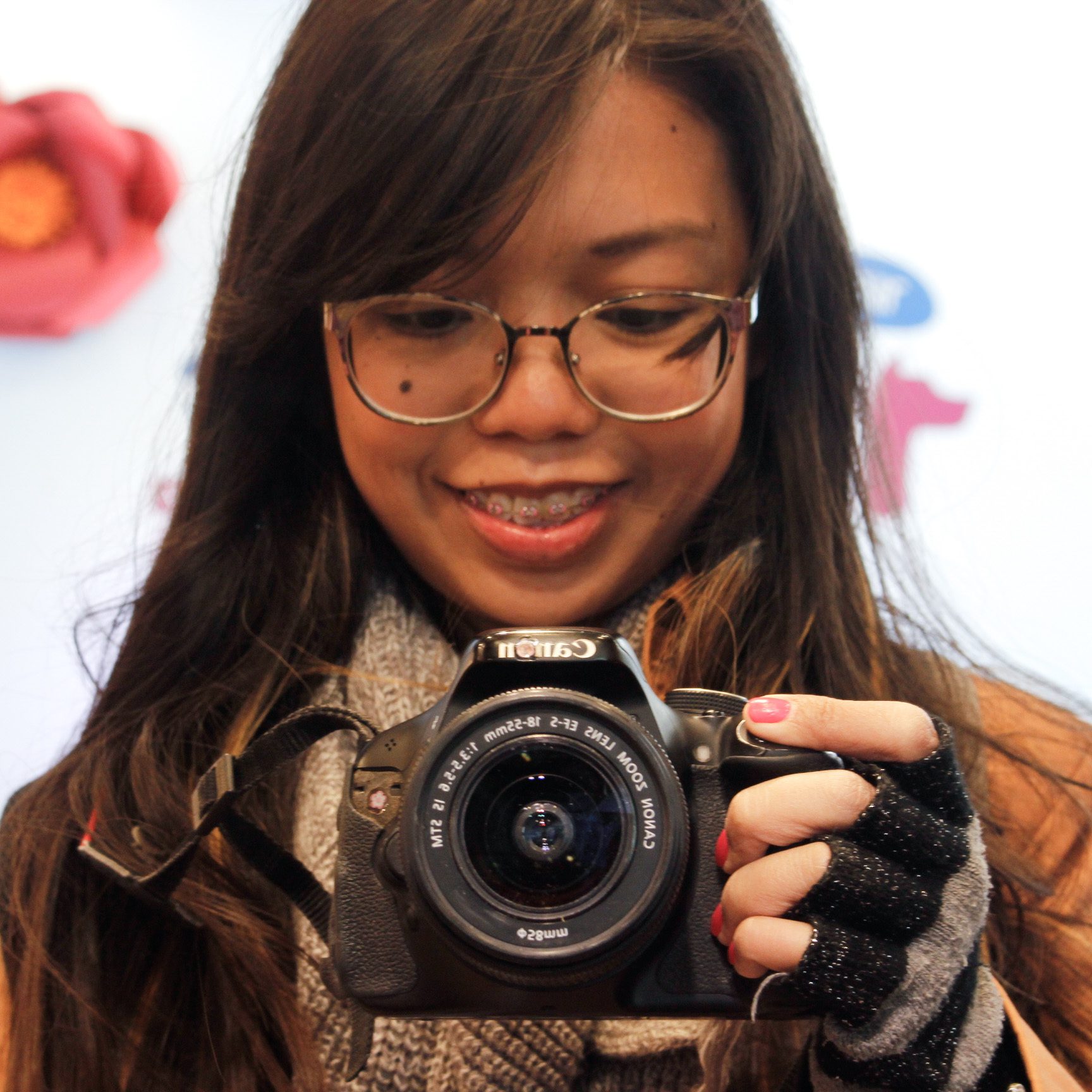 Hey, I'm Lyza! I once was a person who just imagined going to places "one day" but decided to pursue my dreams. My first travel abroad was in Japan, solo, last 2018, and fell in love with the journey since. I'm aiming to visit 10 countries before turning 30 and 2 new places in the Philippines every year. Besides traveling, I love organizing trips, photography, reading, and making new friends. Follow my adventures through my Instagram.​​​

Are you on Pinterest? Pin these!