Is It Safe to Travel to the Maldives now? [Traveling during the Pandemic]
If you feel stressed because of being locked-in your country for months, why not go somewhere relaxing? Maldives is already open for tourists. But the question is – "is it safe to travel to the Maldives now?" Read our article to know more about the situation in Maldives.
Maldives is a tropical country located in South Asia, below India. It's one of the countries where most nationals can easily visit as their visa policy is not that strict. You can get a visa on arrival. It's a great place to unwind and enjoy the crystal blue waters and beautiful marine life.
Advisory
Maldives has reopened its borders to tourists of all nationalities since July 15, 2020. There have already been 51,354 tourists that visited the country from July 15 – November 11. Those arriving will be asked to submit a Traveller Health Declaration form and have a PCR Test.
There are no travel restrictions between islands without COVID-19 cases. Travel to and from islands with confirmed COVID-19 cases is restricted.
Travel Requirements
1. Make sure you have entry visa requirements for the Maldives – most nationals can get a Visa on Arrival. The requirements are:
With a valid passport
Onward or return ticket
USD 100 per day if with hotel booking
2. PCR Test
Negative PCR Test (Nucleic Acid Test) Results are required for tourists arriving in the Maldives. It should be conducted within a maximum of 96 hours before departure from the first port of origin to the Maldives. It was 72 hours before but has been extended.
The test result should show the Name of Passenger, Passport Number, or National ID number, Name and Address of Testing Facility, Type of test, date and time of sampling, and result.
Children below one-year-old are exempt from the COVID-19 test
For those who will transit in the Maldives – if you are transiting in less than 24 hours, your initial PCR Test is okay. However, if more than that, then you will need to repeat the test.
3. Confirmed Booking at a Registered Tourist Facility
4. Fill the Traveller Health Declaration Form online at least 24 hours before your departure to the Maldives
5. Locals and Foreign Work Permit Holders (and dependents) must complete a 14-day home quarantine. Register for home quarantine on this website
Travel Restrictions for Filipinos
As per DFA, Filipinos are allowed to leave the Philippines to enter the Maldives.
How to Fly to Maldives from the Philippines
There are no direct flights from the Philippines to the Maldives. For Filipinos, you can have a stop at Dubai (DXB) via Emirates, or DOHA (DOH) through Qatar Airways. There are currently 15 Flights in Operation and 10 more upcoming regular flights this November and December for other nationalities.
COVID-19 Cases in Maldives
The population of Maldives is about 515,696 as per the World Bank in 2018. As stated on their website, there have been 12,154 diagnosed cases (as of writing). This resulted in 11,262 recovered cases and 42 deaths.
As for Tourists, for October, there were about 21,515 tourist arrivals. The COVID cases were 0.26% – about 56 persons. As for November (up to the 11th), there were 10,972 arrivals, and 0.36% covid cases.
Guidelines for Tourists
Tourists must wear masks
Physical distancing should be ensured
Tourists must undergo exit screening
General advice for those staying at resorts
If in enclosed public spaces where physical distancing is not possible, tourists must wear mask
Online check-in and payments are recommended
Self-service is not allowed to avoid guests touching items
Prior bookings must be made for Spa, Saloon, or Sauna, Gyms or Sports Complex, Dive center
Symptomatic People or those having symptoms are not allowed to use most services
For those on Excursions or Trips
Excursions and fishing trips are allowed; they should not pick tourists from multiple resorts or guest houses
Avoid equipment or food sharing
Masks should be worn in enclosed spaces
Symptomatic people are not allowed
For those on the Beach and Pool
Encouraged Physical distancing – scattered chairs or separate areas for towels
Those with symptoms are not allowed
There's a limit for the number of people on the pool
Contact sports at the beach are discouraged
Tourist Travel Between resorts
It is okay if the resorts you are traveling to do not have reported COVID Cases
Tourists are allowed to travel from a tourist guesthouse island to another one if both do not have reported the spread of COVID-19
For inter-island travels or split stays please submit a form SS-1 to [email protected] two days from the scheduled travel date. You may be subject to another PCR test in case you transfer from a guest house.
Tourists must undergo exit screening
Travel Warnings
Warning Level 3, Avoid Nonessential Travel
"CDC recommends travelers avoid all nonessential international travel to the Maldives. Travelers at increased risk for severe illness from COVID-19 should consider postponing all travel, including essential travel, to the Maldives. COVID-19 risk in the Maldives is high. If you get sick in the Maldives and need medical care, resources may be limited."
Level 3, Reconsider Travel
"Reconsider travel to the Maldives due to COVID-19. Exercise increased caution in the Maldives due to terrorism."
Travel to the Maldives is subject to entry restrictions. Most visits to the Maldives are trouble-free. The most common problems faced by visiting British nationals are lost and stolen passports, and swimming and diving-related accidents.
COVID-19 Positive
Tourists that tested positive must be isolated at a resort or designated isolation facility. Symptomatic tourists are required to wear masks and are not allowed to some activities. They shall be reviewed periodically.
Check below the Isolation and Hospital facilities of Maldives:
Contact Numbers for COVID 19 in the Maldives
Call – 1676
If you have symptoms – you can also contact your resort as they are aware of the country's protocols
So, Is It Safe To Travel To Maldives now?
Maldives is an archipelagic country, but there are also many foreigners coming here and staying at different private resorts. There are many factors you should consider when you travel to the Maldives and there is no perfect answer if it is safe or not.
The decision to go or not is yours as you are responsible for your safety and health abroad. Though it is not required to have medical insurance, we recommend having one. SafetyWing's Nomad's Insurance covers COVID-19. I hope this article will help you evaluate if your travels to the Maldives should push through or not and if it's safe to travel to the Maldives now.

About the Writer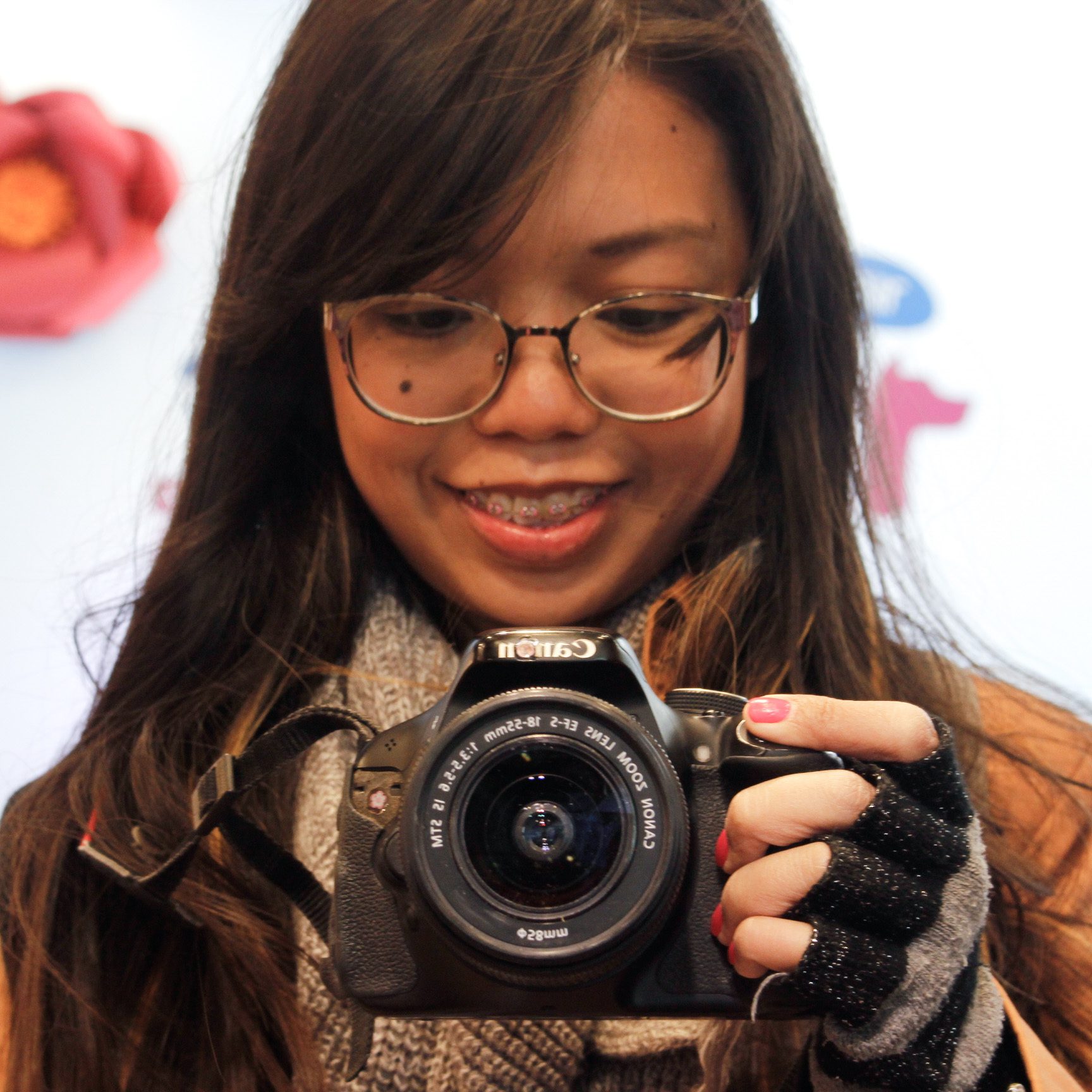 Hey, I'm Lyza! I once was a person who just imagined going to places "one day" but decided to pursue my dreams. My first travel abroad was in Japan, solo, last 2018, and fell in love with the journey since. I'm aiming to visit 10 countries before turning 30 and 2 new places in the Philippines every year. Besides traveling, I love organizing trips, photography, reading, and making new friends. Follow my adventures through my Instagram.​​

Are you on Pinterest? Pin these!