Flying Business Class from Montenegro to the Philippines with Turkish Airlines
After 3 years, I'm finally flying back to the Philippines, and thanks to Turkish Airlines, I flew with style. I flew in Business Class with Turkish Airlines from Podgorica, Montenegro to Manila, Philippines (with one-stop). I traveled from Wednesday and arrived on Friday night, it's pretty long because I decided to have a long lay-over in Istanbul to experience their new business class lounge and Turkish airlines made it very comfortable journey for me.
The flight from Podgorica to Istanbul is 2 hours; then, I got a 13-hour layover in Istanbul. I spent that time refreshing myself, eating, and taking pictures of the lounge. After that, it was a 10-hour journey to the Philippines. I love Turkish airlines and have been flying with them since 2015 and here is my personal experience with them.
Airplane's Features
My first flight from Podgorica to Istanbul was at a Boeing 737, and then we transferred to a Boeing 777 for the flight to Manila, Philippines. The difference is Boeing 777 is bigger than 737 and much fitted for long haul flights.
Legroom
As a 5'1 person, I would proudly say that there's more than enough legroom for me. It's also very convenient with the footrest since I can relax my leg, especially since my leg is healing from my accident in Pakistan.
Seats
My seat can be reclined and was very comfortable. I also had a window seat which was an A+; the views were amazing. During the sleeping time, I didn't recline much as it was only a few hours left. My seat had an extra cushion, a blanket, and very soft pillows! There are also a few plugs near the seat for charging, a light and a rotating table, which is impressive.
Amenity Kit
Amenity Kits are not on every flight but usually for the long haul ones. I got the usual slippers, the sleep mask, and headphones (not earphones). But what I loved was the red Versace bags with the toiletries, the pink sleeping mask, and cute socks. There's a toothbrush kit, a lip balm too. They have different for men's though, don't worry guys, you won't have the red bags nor the pink socks unless you want to.
Inflight Entertainment
In case you don't have a movie with you or something to kill time, then there's a screen directly in front of you. There are thousands of movie choices and headphones so that you can't distract your seatmate. But what I love the most is there's free Wi-Fi! So, yes, I did use it, browsing and uploading pictures of my experience while in the sky.
Food
I was welcomed with a homemade Lemon-mint juice and a glass of champagne on board my flight. I got nuts and something tasty like toron or bola-bola looking for my snacks. There are also full onboard meals. I also got prawn and salmon for my dinner and tasty eggs for breakfast. What's truly outstanding is that they have onboard chefs! Yes, no microwaved stuff for the stomach but freshly cooked delicious meals that made me forget my diet.
Service
As usual, the service of Turkish Airlines staff from Podgorica, crew onboard and chefs in the lounge were world-class. They were very hospitable from start to finish. Even if I was going solo, I also got many pictures thanks to them.
The Lounge in Turkish Airlines (Istanbul)
The Lounge in Istanbul is nothing but exquisite! It was so very gorgeous; it's like you're in a hotel. Since I had a 13-hour layover, I spent my first hour roaming around and taking pictures. They have a locker room for the bags. The bathroom was very spacious; I freshened up there before my long hour flight to Manila.
There's also an entertainment system for those who want to play games and TVs for those who wish to be informed of the current events. Inclined chairs and comfortable sofas were available to catch some sleep. But my ultimate favorite part was the enormous selection of food! From Turkish cuisines to delicious desserts, I spent my layover going back there after resting a bit.
Why I love Turkish Airlines and you should too!
I have been flying with Turkish airlines since 2015 from Asia, Europe, USA to Latin America and I am in love with it since then. They have the most routes in the world and different airlines are code-sharing with them. The staff or crew was friendly and the food is a classy restaurant-worthy. If ever you have a layover in Turkey, you would love hanging in their lounge! Should you not be leaving the airport or pass through immigration, transit visas are not required. I highly recommend using Turkish airlines in case you're visiting me in Europe, or if you are visiting Africa or South America.
Note: Thanks to Mr. Serhan Asay and Ms. Milanka Burzan for making this flight very convenient for me. Nevertheless, I based my post on my personal experience with them.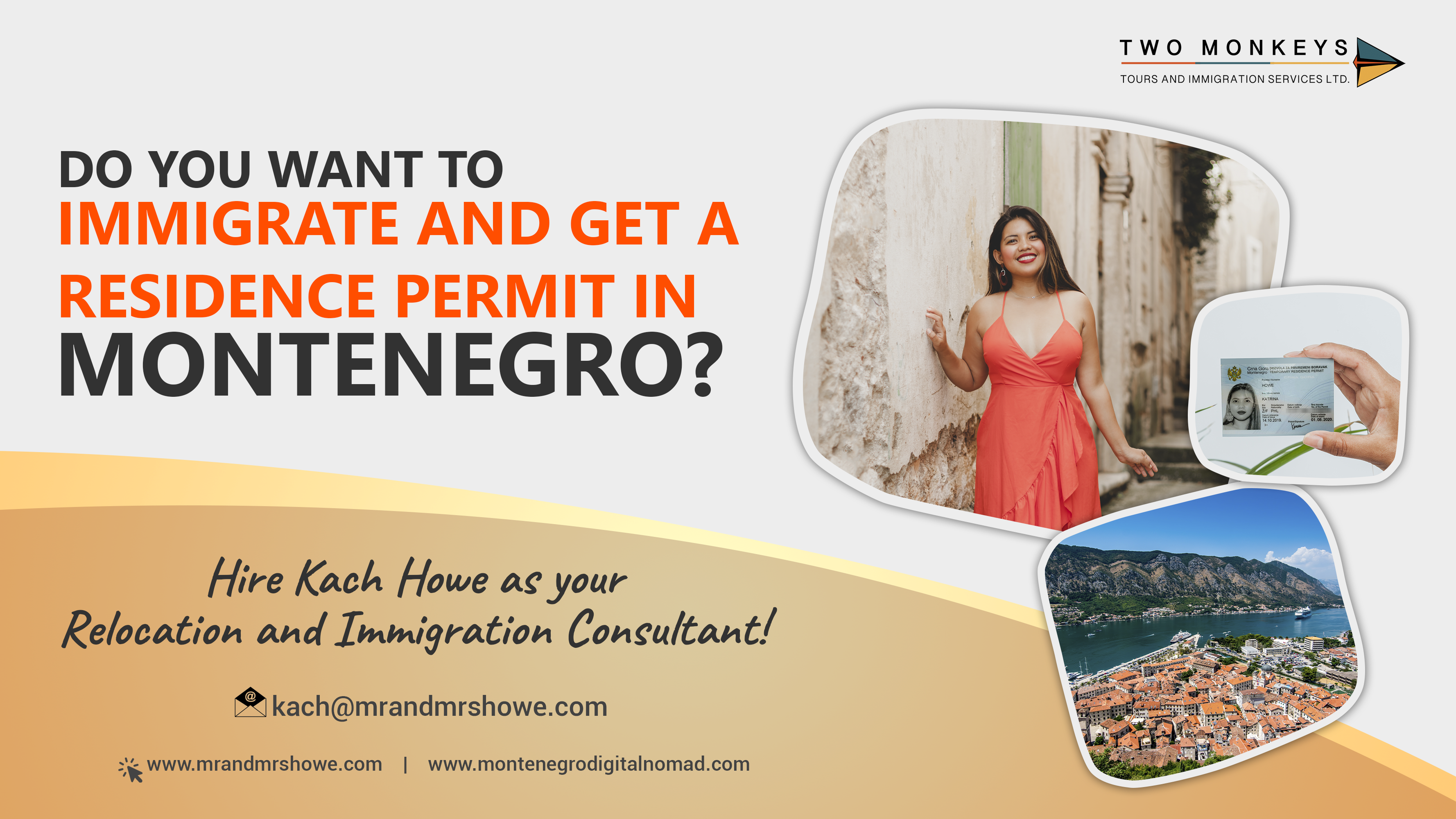 Are you on Pinterest? Pin these!