Is It Safe to Travel to Mexico now? [Traveling during the Pandemic]
Mexico is one of the countries in the Americas that are open to tourists. There are no quarantines or PCR-tests needed. However, land borders on the US side are still closed for non-essential travel. In case you are interested in visiting, check our article to know an answer to a common question – "is it safe to travel to Mexico now?"
Mexico is a North American country between the United States of America and Guatemala. They are known for their food, Mayan temples, Day of the Dead, and gorgeous beaches like Cancun. It's a great destination to relax and unwind. However, you should read our article to know the current situation in Mexico.
Advisory
Mexico is open to tourists. No quarantine or PCR Tests are needed. You must present a completed questionnaire upon your arrival from the official website.  You will obtain a QR code there. Land borders are open via Guatemala. However, if you cross land borders in the US, non-essential travel (tourism) is not allowed.
Travel Requirements
1. Make sure you have entry visa requirements for Mexico – here's a guide on How to Apply For A Mexico Tourist Visa with Your Philippines Passport
2. Questionnaire Of Identification Of Risk Factors In Travelers – filled up online before you arrive in Mexico
Travel Restrictions for Filipinos
As per DFA, Filipinos are allowed to leave the Philippines to enter Mexico.
How to Fly to Mexico from the Philippines
There are no direct flights from the Philippines to Mexico. If you go to Mexico City, you can try All Nippon Airways (ANA) and stop in Japan or Turkish Airlines and stop in Turkey. In case you opt for Cancun, you may have one or two stops – either a transit in the US or Canada. Please do follow the transit protocols of the countries in which you will pass through.
COVID-19 Cases in Mexico
The population of Mexico is about 126.2 Million as per the World Bank in 2018. As stated on their website, there have been 1,006,552confirmed cases (as of writing). This resulted in 750,190 recovered cases, 376,736 suspicious cases, and 98,542 deaths.
If you are off to Cancun, Benito Juarez, Quintana Roo has 6,476 confirmed cases, 4,105 recovered, and 1,197 deaths.
Guidelines for Tourists
Tourists are required to wear masks in public places – there might be fines if you do not
Physical distancing should be ensured
Regular hand washing is recommended
Many resorts and tourists attractions are open like Cancun, Chichen Itza, Xcaret Park
For complete guidelines, you can read this. However, it's not in English.
Travel Warnings
From the Centers for Disease Control and Prevention
Warning Level 3, Avoid Nonessential Travel
"CDC recommends travelers avoid all non-essential international travel to Mexico. Travelers at increased risk for severe illness from COVID-19 should consider postponing all travel, including essential travel, to Mexico. COVID-19 risk in Mexico is high. If you get sick in Mexico and need medical care, resources may be limited."
Level 3, Reconsider Travel
"Reconsider travel to Mexico due to COVID-19. Exercise increased caution in Mexico due to crime and kidnapping. Some areas have increased risk."
"The FCDO advises against all but essential travel to the whole of Mexico based on the current assessment of COVID-19 risks."
COVID-19 Positive
If you are showing symptoms of COVID-19, you will be temporarily isolated in no more than 12 hours until authorities are contacted, and you may get tested. If you are positive, you may get quarantined.
If you want to check out their hospitals and their occupancy, here's the website.
Emergency Numbers for COVID 19 in Mexico
If you have questions or need to consult something, you can call 800 00 44 800.
You can also message "HELLO" 5586338589 to Whatsapp to answer questions on COVID-19
So, Is It Safe To Travel To Mexico now?
We can't say it's 100% safe or 100% dangerous, as there are many factors to consider when traveling. The decision to push through your travels to Mexico amidst the pandemic is yours. However, I hope this article enlightens you on the current situation of the country. Although it is not required to have medical insurance, we recommend having one; SafetyWing's Nomad's Insurance covers COVID-19. Safe travels!

About the Writer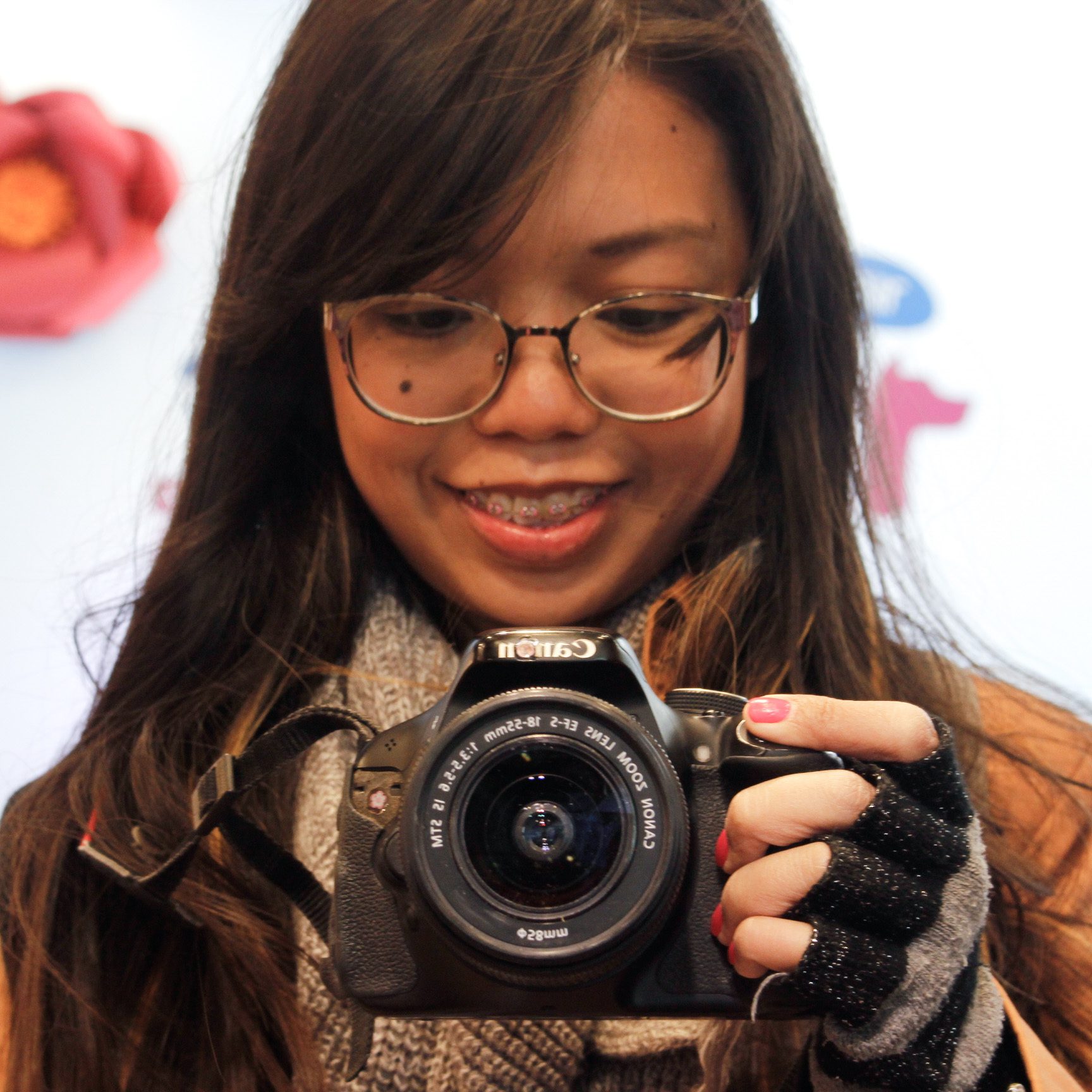 Hey, I'm Lyza! I once was a person who just imagined going to places "one day" but decided to pursue my dreams. My first travel abroad was in Japan, solo, last 2018, and fell in love with the journey since. I'm aiming to visit 10 countries before turning 30 and 2 new places in the Philippines every year. Besides traveling, I love organizing trips, photography, reading, and making new friends. Follow my adventures through my Instagram.​​

Are you on Pinterest? Pin these!